What is an Accredited Investor Verification Provider?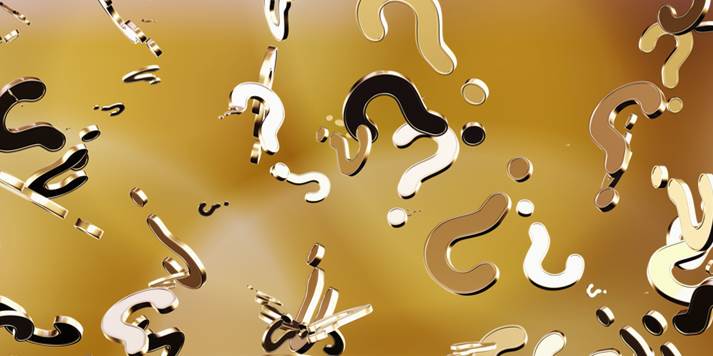 "Accredited Crowdfunding" under Rule 506(c) of Regulation D of the Securities Act of 1933, as amended allows an issuer to use general solicitation in connection with its private placement of securities. Rule 506(c) requires the issuer to take reasonable steps to verify that all of the investors in its private placement are accredited investors.  This verification requirement is in addition to the requirement that sales only be made to accredited investors. 
Since Rule 506(c) was adopted and Accredited Crowdfunding has grown in popularity, third party service providers have popped up offering accredited-investor verification services.  In order for verification to be comply with the Securities and Exchange Commission's requirements, a third party service provider must review sensitive financial information about the investor's financial condition.  This review and the lack of regulation concerning third party verification providers has raised significant concerns among market participants.  The accredited investor third-party verification segment is still relatively new and there are few if any, barriers to entry.  It is no surprise to find that there are numerous third-party verification providers readily available through the internet who tout their services but fail to provide meaningful background information.
Accredited Investor Verification In Accredited Crowdfunded Offerings
Verification of accredited investor status is only required where the issuer engages in general solicitation and/or advertising.  The Securities and Exchange Commission (the "SEC") provided guidance as to acceptable accredited investor verification methods.  The SEC also has stated that in some circumstances, issuers can rely upon third-party verification providers to determine whether an investor qualifies as an accredited investor.
The SEC has provided a nonexclusive list of acceptable verification methods for offerings under Rule 506(c). One method is to obtain written confirmation from a securities lawyer, registered broker-dealer, an SEC-registered investment adviser or a certified public accountant that such person or entity has taken reasonable steps within the prior ninety days to verify that an investor is an accredited investor.  An issuer's reliance on these third parties satisfies the verification requirement in Rule 506(c).  Under these circumstances, the issuer can rely on the third party verification of accredited investor status without independent verification.
The SEC has stated, that an issuer may also rely on other parties to complete the verification of accredited- investor status, if the third party takes reasonable steps to verify that the investors are accredited investors, and  has determined that such purchasers are, in fact, accredited investors, and the issuer has a reasonable basis to rely upon such verification.
Third-Party Accredited Investor Verification – Equity Crowdfunding
The SEC's proposed rules regarding equity crowdfunding require that all equity crowdfunding offerings be conducted through a registered intermediary to verify that the aggregate amount of securities purchased complies with the applicable limitations of the rule.  Where equity crowdfunding is used, the issuer would not be required to have a reasonable basis to rely on third party verification, as long as the issuer does not have knowledge that the investor exceeded, or would exceed, the aggregate investment amounts permitted.
Under the equity crowdfunding proposals, an intermediary would be allowed to reasonably rely on an investor's representations of the amount of their annual income, net worth and other investments unless the intermediary has a reason to doubt the reliability of the investor's representations.
While equity crowdfunding remains pending, intermediaries are providing verification services in accredited crowdfunded offerings.  Prior to engaging a third-party provider in an offering, issuers and crowdfunding portals should investigate the third-party provider's qualifications, policies and practices with a qualified securities attorney to ensure compliance with the SEC's requirements and avoid liability that could result from privacy or other claims from the misuse of sensitive investor information.  Issuers should remember that where third party verification is used in an Accredited Crowdfunding offering, the issuer must have a reasonable basis to rely on the verification procedures.
For more information about crowdfunding please contact Brenda Hamilton, securities attorney at [email protected].  This securities law blog post is provided as a general informational service to clients and friends of Hamilton & Associates Law Group and should not be construed as, and does not constitute, legal and compliance advice on any specific matter, nor does this message create an attorney-client relationship.  Please note that the prior results discussed herein do not guarantee similar outcomes.
Hamilton & Associates | Securities Lawyers
Brenda Hamilton, Securities Attorney
101 Plaza Real South, Suite 202 North
Boca Raton, Florida 33432
Telephone: (561) 416-8956
Facsimile: (561) 416-2855
www.SecuritiesLawyer101.com