FINRA Blacklists Curt Kramer, Mazuma and Asher Enterprises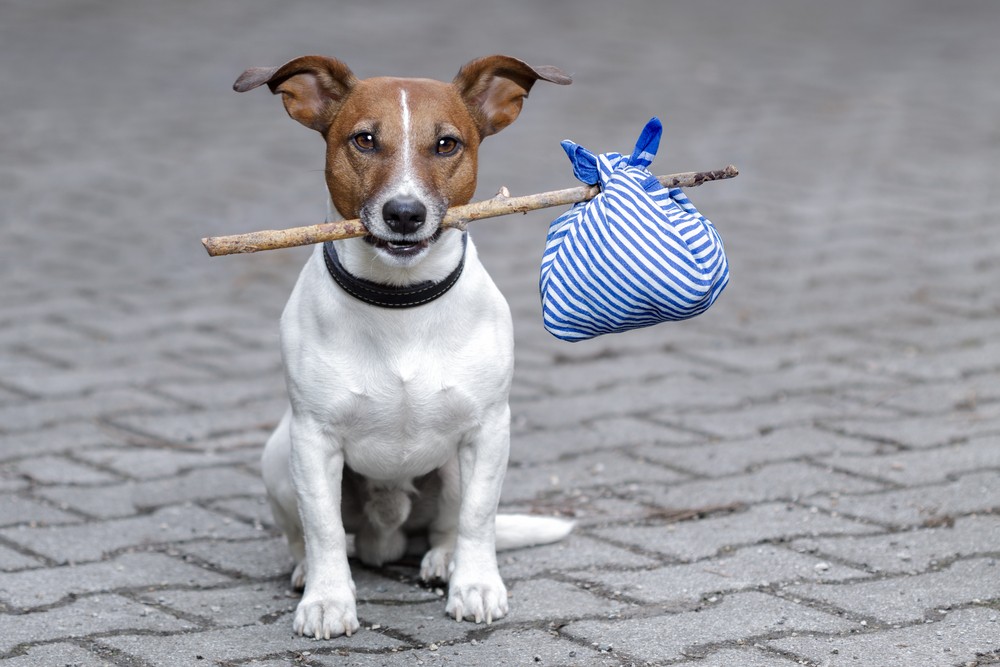 ECOS attached FINRA's letter to Michael Siegel, president and chief executive officer of Ecolocap, as Exhibit 99.1 to the filing.  The letter informed Siegel of its decision.  FINRA acted pursuant to the provisions of Rule 6490, which allows it to refuse to process corporate action requests in some circumstances.
In this matter, the regulator determined that Ecolocap's request was deficient and its denial was necessary for the protection of investors, the public interest, and to maintain fair and orderly markets. In the letter, FINRA cited specific factors that led to its determination.  Those factors had entirely to do with the company's reliance on toxic funder, Curt Kramer, for financing. Kramer is well-known in the penny stock marketplace as a toxic dilution funder.  In November 2013, the Securities and Exchange Commission ("SEC") charged Curt Kramer and his Mazuma companies with violating federal securities laws; Kramer settled the charges for $1.4 million.
Consistent with the SEC's recent action against Kramer, FINRA did not hesitate to identify Kramer as a bad actor, which disqualifies him from some types of market participation.
By virtue of FINRA Rule 6490(d)(3)(3), if the regulator has "actual knowledge that … promoters or other persons connected to the issuer … are the subject of a pending, adjudicated or settled regulatory action or investigation by a federal, state or foreign regulatory agency, or a self-regulatory organization; or a civil or criminal action related to fraud or securities laws violations," it can reject corporate action requests.
In this case against Curt Kramer, FINRA specifically stated that it:
"has actual knowledge of a November 25, 2013 Securities and Exchange Commission ("SEC") Cease-and-Desist Order (Administrative Proceeding File No. 3-15621) ("SEC Order") involving Curt Kramer ("Kramer"), President of Asher Enterprises, a convertible note holder of ECOS.  The SEC's investigation found that Kramer and his firms Mazuma Corporation, Mazuma Funding Corporation, and Mazuma Holding Corporation ("his Mazuma firms"), obtained unregistered shares in penny stock issuers Laidlaw Energy Group ("Laidlaw") and Bederra Corporation ("Bederra").  According to the SEC Order Kramer and his Mazuma firms purchased two billion Laidlaw shares, which amounted to 80% of Laidlaw's outstanding shares at the time.  They purchased these shares at a significant discount from prevailing market prices.  Kramer and his Mazuma firms purchased the shares in 35 tranches with no six-month gaps, thus quantifying the transactions as a single integrated offering through which Laidlaw exceeded the $1 million limit under Rule 504 by raising a total of $1,259,550.  No registration statement was filed for any shares that Laidlaw offered and sold to Kramer and his Mazuma firms, nor was any registration statement filed for any shares that Kramer and his Mazuma firms subsequently re-sold into the public market.  Despite exceeding the $1 million limit, Kramer and his Mazuma firms continued to acquire and sell additional Laidlaw shares and profited by $126,963 from these transactions.
Further, according to the SEC Order, Kramer and Mazuma Holdings Corporation acquired more than one billion shares of Bederra in 2009 and 2010 through 21 separate transactions from the principal of Bederra's transfer agent, who had misappropriated the Bederra share certificates.  Again they purchased the shares at a significant discount from prevailing market prices and re-sold the misappropriated Bederra shares to the public without any registration statement for profit of $934,404.
In the settlement, Kramer and his Mazuma firms agreed to pay disgorgement totaling $1,061,367 plus prejudgment interest of $128,611 and penalties totaling $273,000.  Without admitting or denying the SEC's findings, Kramer and his Mazuma firms consented to the entry of an order finding that they violated Sections 5(a) and 5(c) of the Securities Act of 1933.  The order required them to cease and desist from committing violations of Sections 5(a) and 5(c) and not participate in any Rule 504 offerings.  Entry of the order also constituted a disqualifying event for Kramer and his Mazuma firms under the recently enacted bad actor disqualification provisions of Rule 506.
In SEC Press Release 2013-249 "Penny Stock Financier Agrees to Pay $1.4 Million to Settle SEC Charges," dated November 25, 2013, the co-chair of the SEC Enforcement Division's Microcap Fraud Task Force stated that "[b]illions of shares were not vetted through the registration process yet became publicly traded as a result of the violations by Kramer and his Mazuma firms, and the SEC will continue to punish non-compliance with the registration provisions of the securities laws to ensure the investing public is protected in these types of transactions."
FINRA pointed out that while Asher does not appear on the current ECOS shareholder list, other documents the issuer provide reflect Asher has transferred 640,474,489 shares into Cede & Co., the Depository Trust & Clearing Corporation's (DTCC) nominee name.  Further, on October 21, 2013, Asher was issued an 8% Convertible Promissory Note in exchange for a $32,500 loan with a conversion date of January 2015.  Once converted, Asher has the potential to become a beneficial shareholder of the company holding approximately 10% of ECOS' outstanding shares which Asher has the option to convert in its entirety, as stipulated in the July 14, 2014 Amendment to Convertible Promissory Note.
FINRA noted the above activity raised concerns for the protection of investors and the transparency to the marketplace as it relates to the proposed corporate action request.  As such, the Department has deemed ECOS's corporate action submission to be deficient under FINRA Rule 6490(d)(3)(3).
FINRA notified ECOS of its right to appeal and of the required fee of $4,000.00 made payable to FINRA.  Payment must be submitted in the following manner within seven (7) calendar days of its notice.
Failure by ECOS to file a written request for an appeal within seven (7) calendar days after service of FINRA's notice, along with the required fee, will cause FINRA's determination to become final.
FINRA's action in the Ecolocap case could have far-reaching effects.  The kind of toxic financing offered by Asher is extremely dilutive.  Typically, the funder gives his client companies cash in exchange for convertible notes.  The relative financing agreements provide for conversion of the notes into common stock at discounts of as much as 50 percent to market price.  As the funder converts and sells time after time, stock price is driven down, and so more and more shares must be issued to meet the terms of the agreement.  That is why these arrangements are called "death spiral funding."
As dilution takes the shares outstanding to dizzying heights, many of Asher's clients find it convenient to effect large reverse splits so they can "start over."  As of April 13, 2014, ECOS had 6.9 billion shares outstanding; the number is likely higher now.  A 1:2,000 reverse split would have brought that under control, but it would also have destroyed the investments of current holders of common stock.
Thanks to FINRA, that split is no longer an option.  That's bad news for the company, but perhaps worse news for Asher Enterprises and Curt Kramer.  It will be interesting to watch the next moves in this chess game and whether FINRA will blackball other bad apples in the future.
For further information about this securities law blog and dilution funding, please contact Brenda Hamilton, Securities Attorney at 101 Plaza Real S, Suite 202 N, Boca Raton, Florida, (561) 416-8956, by email at [email protected] or visit www.securitieslawyer101.com.  This securities law blog post is provided as a general informational service to clients and friends of Hamilton & Associates Law Group and should not be construed as, and does not constitute, legal advice on any specific matter, nor does this message create an attorney-client relationship.  Please note that the prior results discussed herein do not guarantee similar outcomes.
Hamilton & Associates | Securities Lawyers
Brenda Hamilton, Securities Attorney
101 Plaza Real South, Suite 202 North
Boca Raton, Florida 33432
Telephone: (561) 416-8956
Facsimile: (561) 416-2855
www.SecuritiesLawyer101.com