NutraFuels, Inc. Form S-1 Registration Statement Becomes Effective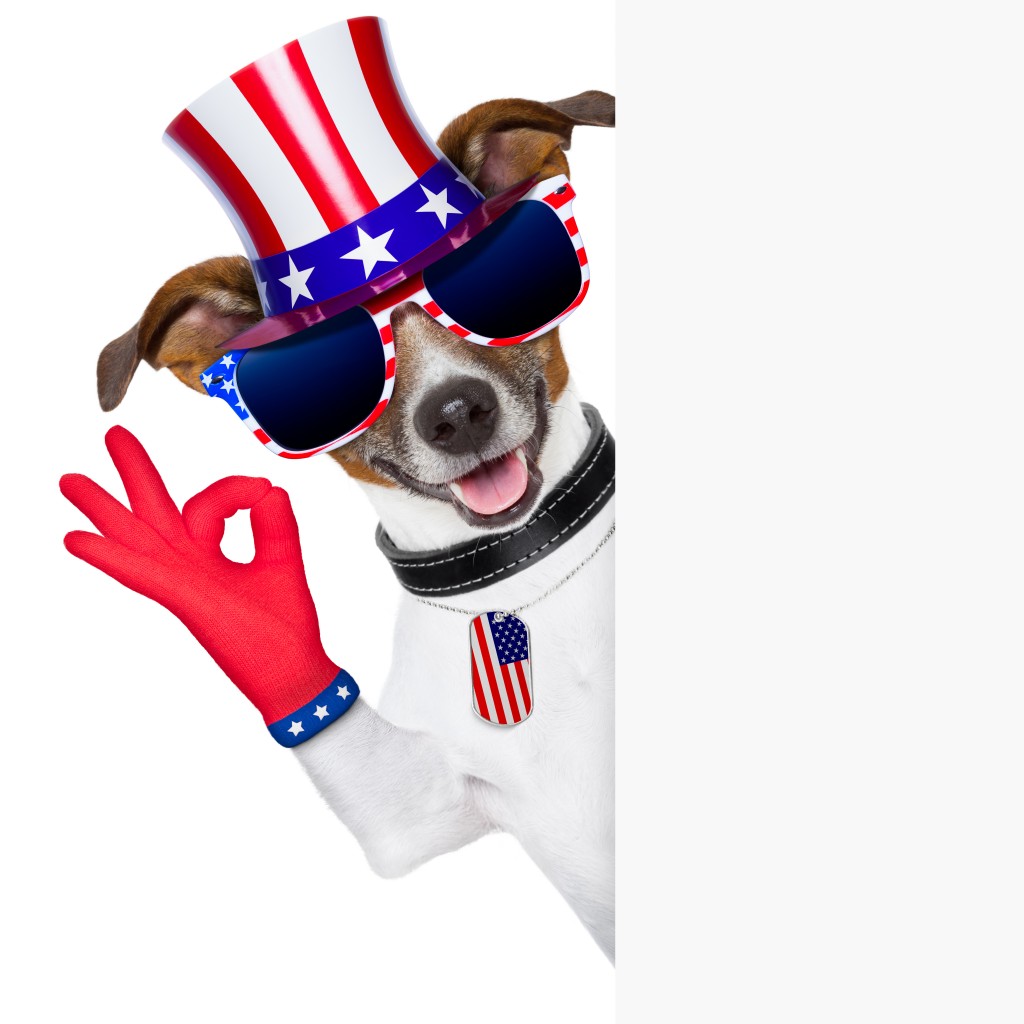 NutraFuels, Inc., a company engaged in the manufacturing and distribution of oral nutritional spray products, announced today that the Company's registration statement on Form S-1 has been declared effective by the Securities Exchange Commission ("SEC").  NutraFuels is now a reporting company under the Securities Exchange Act of 1934, as amended.  The Company plans to apply for assignment of its ticker symbol and list its shares on the OTCMarkets OTCQB.
"We are very pleased that our registration statement has been declared effective.
We can now turn our energies and focus to monetizing our products and building a successful company for our shareholders," said the company's Chief Executive Officer, Edgar Ward.
The Company will not receive any proceeds from the sale of the Common Shares included in the Registration statement.  Proceeds, if any, from the sale of the Common Shares will be for the respective account of each selling shareholder named in the Registration Statement.  The Registration Statement can be accessed through at www.sec.gov.
About NutraFuels
NutraFuels manufactures and distributes nutritional and dietary products to over 500 retail and wholesale outlets including Walgreens, Shell, Mobil, Exxon Tiger Mart, Speedys, 7-Eleven, Shop Rite Tobacco Plus and other convenience stores and truck stops.  All of the Company's products are manufactured, packaged, labeled and shipped from its manufacturing facility in Coconut Creek, Florida.
NutraFuels' oral spray products are designed to provide faster and more efficient absorption than capsules or liquid formulas.  Each product the Company offers is based upon the research of Edgar Ward, its chief executive officer.  The Company's core products are NutraFuels Sleep Spray which is designed to support a healthy sleep cycle and improve the quality of restful sleep, NutraFuels Energize Spray which is designed to increase energy and restore vigor, and vitality, NutraFuels Body Slim Spray which is designed to suppress the appetite and boost metabolism and NRG-X Extreme Energy Spray which is designed to increase energy and stamina.  The Company also manufactures nutritional sprays for MMA brand, TapouT.
Brenda Hamilton, a securities attorney with Hamilton & Associates Law Group, P.A. of Boca Raton Florida assisted NutraFuels as its securities attorney for its registration statement and going public transaction.
Investor Relations:
Edgar Ward
Nutrafuels, Inc.6601 Lyons Road, L-6&7
Coconut Creek, FL 33073
(888)-509-8901
Legal Contact:
Hamilton & Associates Law Group P.A.
101 Plaza Real S Suite 202 N,
Boca Raton, FL 33432
561-416-8956
https://www.securitieslawyer101.com
Safe Harbor Statement
Matters discussed in this press release contain forward-looking statements within the meaning of the Private Securities Litigation Reform Act of 1995.  Forward-looking statements are neither historical facts nor assurances of future performance.  Instead, they are based only on our current beliefs, expectations and assumptions regarding the future of our business, future plans and strategies, projections, anticipated events and trends, the economy and other future conditions.  Because forward-looking statements relate to the future, they are subject to inherent uncertainties, risks and changes in circumstances that are difficult to predict and many of which are outside of our control.  These include, but are not limited to, risks and uncertainties associated with: the impact of economic, competitive and other factors affecting the Company and its operations, markets, product, and distributor performance, the impact on the national and local economies resulting from terrorist actions, and U.S. actions subsequently; and other factors detailed in reports filed by the Company.  Our actual results and financial condition may differ materially from those indicated in the forward-looking statements.  Therefore, you should not rely on any of these forward-looking statements.  Any forward-looking statement made by us in this release is based only on information currently available to us and speaks only as of the date on which it is made.  We undertake no obligation to publicly update any forward-looking statement, whether written or oral, that may be made from time to time, whether as a result of new information, future developments or otherwise.
For further information about this securities law blog post, please contact Brenda Hamilton, Securities Attorney at 101 Plaza Real S, Suite 202 N, Boca Raton, Florida, (561) 416-8956, by email at [email protected] or visit  www.securitieslawyer101.com.   This securities law blog post is provided as a general informational service to clients and friends of Hamilton & Associates Law Group and should not be construed as, and does not constitute, legal and compliance advice on any specific matter, nor does this message create an attorney-client relationship.  Please note that the prior results discussed herein do not guarantee similar outcomes.
Hamilton & Associates | Securities Lawyers
Brenda Hamilton, Securities Attorney
101 Plaza Real South, Suite 202 North
Boca Raton, Florida 33432
Telephone: (561) 416-8956
Facsimile: (561) 416-2855
www.SecuritiesLawyer101.com