SEC Charges Forum National Investments Executives and Promoters in Pump and Dump Scheme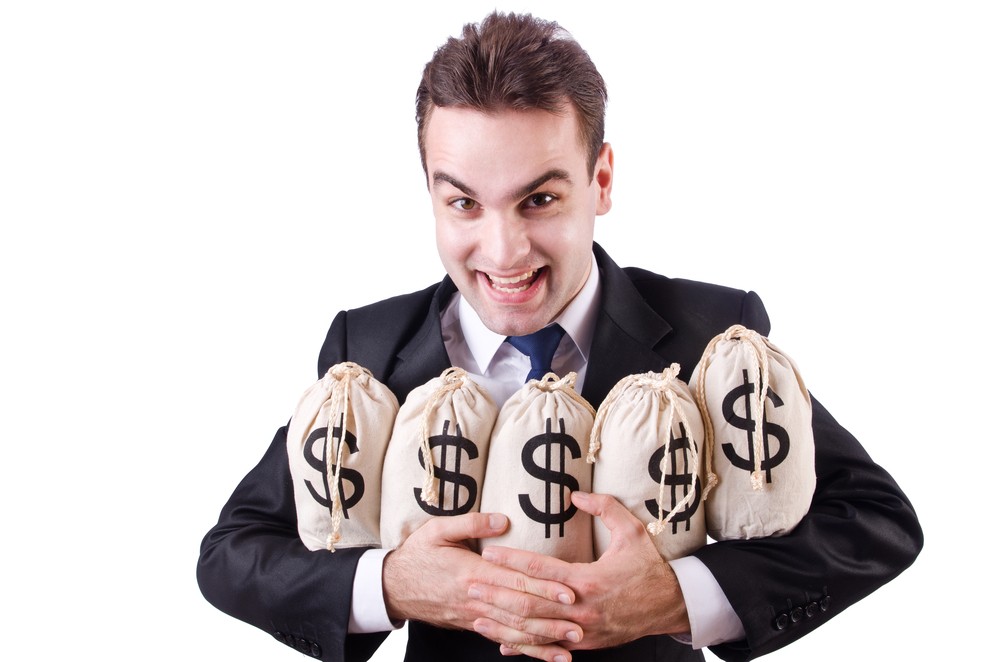 On November 18, 2014, the Securities and Exchange Commission ("SEC") charged Forum National Investments Ltd. ("FMNL"), a Canadian life settlement company, its CEO, and several associates with fraud committed in connection with a pump and dump scheme that artificially inflated the price of the company's stock. 
The events described in the agency's civil complaint took place in 2012.  Under the leadership of its CEO, Daniel Clozza, Forum got into the life settlement business by purchasing six life insurance policies on the secondary market for $1.8 million.  The SEC is well aware of the risks presented by life settlement transactions, and has issued an Investor Alert on the subject.
The policies bought by FMNL had a total face value of about $31 million.  In 2011, the company offered a convertible debenture secured by two of the insurance policies, but failed to sell most of the units offered.  By late 2011, FMNL was in financial difficulty.
As the SEC puts it, "faced with this dire financial situation, Clozza turned to fraudulent means to spark interest in Forum's stock."  A colleague introduced him to William Anguka, a California promoter.  Anguka told Clozza and Clozza's fellow officer Robert Dunn that he charged up to $80,000 a month for his work.  A deal had been set up by May 2012, when Dunn wired $15,000 to Anguka with instructions to begin the promo.  Eventually, Anguka would be paid a total of $72,000.  Because Anguka would have to make some kind of disclosure of the source of the payments, he invented a fictitious "third party" that he called Welsson Financial Media.
Anguka began by posting a "report" about Forum on a website he owned.  The hype was unrestrained:  "FMNL could turn a $5,000 investment into a staggering $41,300!"  Posing as "John Wells," he falsely claimed he'd been paid $650,265 by Welsson Financial Media to build "investor awareness."
He hired Ahmad Farid Ghaznawi to post similar information—along with a $10 price target—on websites Ghaznawi controlled.  Applying an additional creative touch, the pair cooked up what looked like an elaborate and expensive hard mailer, ostensibly written by "lead small cap analyst" Alan Carter, and posted it on at least two online investment forums.  In reality, no promotional materials for FMNL were ever mailed, and Alan Carter did not exist.
To accompany the promotion, Clozza issued a number of upbeat press releases about the company that the SEC characterizes as false and misleading.  During this period, Forum's stock rose from $0.36 to over $2.00.  Clozza, his relatives, and his associates sold into the run.
As the frantic pumping continued, the British Columbia Securities Commission ("BCSC") was made aware of questionable transactions in the stock by Forum's Vancouver transfer agent.  Clozza and associates Martin Tutschek and Grant Curtis, had all engaged in profitable trades, as had Clozza's mother.  In response, the BCSC initiated a halt trade action on FMNL's stock on June 28, 2012 and scheduled a hearing.  The halt was lifted on August 9.
In addition, Clozza allegedly instructed its transfer agent, Corporate Stock Transfer, to "overnight" share certificates to a Bahamian company by way of a U.S. brokerage.  That was when Corporate Stock Transfer contacted the BCSC.  Corporate Stock Transfer also refused to issue additional certificates representing 137,500 shares of stock.
Regulatory agencies in the U.S. and Canada consider transfer agents to be "gatekeepers" who can prevent fraud if they report it.  Few of them seem willing to do so.  Corporate Stock Transfer, who did the right thing in the Forum International case, is to be commended.
Trading continued uninterrupted in the U.S., and Clozza continued to spread false and misleading information about the company well into autumn, the SEC says.  The agency seeks permanent injunctions, disgorgement and financial penalties, and penny stock bars against all defendants, and an officer-director ban against Clozza.
Forum International is also an SEC registrant delinquent in its required filings.  Simultaneously, the SEC has instituted an administrative proceeding against the company to revoke registration of its securities.
For further information about this securities law blog post, please contact Brenda Hamilton, Securities Attorney at 101 Plaza Real S, Suite 202 N, Boca Raton, Florida, (561) 416-8956, by email at [email protected] or visit www.securitieslawyer101.com.  This securities law blog post is provided as a general informational service to clients and friends of Hamilton & Associates Law Group and should not be construed as, and does not constitute legal advice on any specific matter, nor does this message create an attorney-client relationship.  Please note that the prior results discussed herein do not guarantee similar outcomes.
Hamilton & Associates 
Brenda Hamilton, Going Public Lawyer
101 Plaza Real South, Suite 202 North
Boca Raton, Florida 33432
Telephone: (561) 416-8956
Facsimile: (561) 416-2855
www.SecuritiesLawyer101.com