Can Regulation A+ Be Used For a Shelf Offering?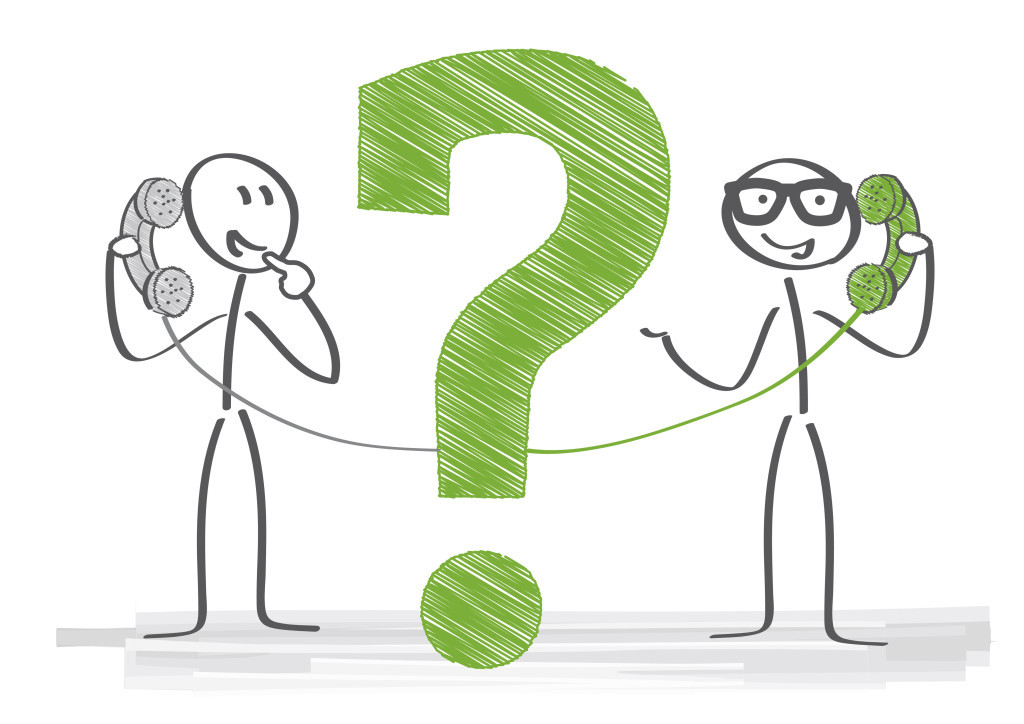 Amended Regulation A or Regulation A+ allows issuers to conduct continuous or delayed offerings under pursuant to Rule 251(d)(3). Continuous or delayed offerings are also known as shelf offerings. Shelf offerings are often used in going public transactions to register shares held by selling stockholders.  This helps the issuer to satisfy FINRA's shareholder requirements for a ticker symbol assignment.
Rule 251(d)(3) allows Regulation A shelf securities offerings for:
Securities offerings issued pursuant to an issuer's dividend or interest reinvestment plan,
Securities offerings issued under an employee benefit plan,
Securities issued upon the exercise of outstanding options, warrants or rights,
Securities issued upon conversion of outstanding securities,
Securities that are pledged as collateral,
Continuous securities offerings that start within two calendar days after SEC qualification of the offering may continue for a period of more than 30 days after the initial qualification and will be made in an amount that, at the time of the initial qualification, is reasonably expected to be offered and sold within two year periods. An issuer may sell such securities for a maximum of three years after initial SEC qualification if it is current in its Tier 2 annual and semi-annual reports, if required to file such reports.
The issuer is required to amend its Form 1-A shelf offering statement annually to include updated financial statements. Further, the Form 1-A must be amended to disclose a fact or event that occurs after qualification that represents a fundamental change to the information provided in the SEC qualified Form 1-A.
For further information please contact Brenda Hamilton, Securities Attorney at 101 Plaza Real South, Suite 202 North, Boca Raton, FL, (561) 416-8956, or by email at [email protected].  This information is provided as a general or informational service to clients and friends of Hamilton & Associates Law Group, P.A. and should not be construed as, and does not constitute legal advice on any specific matter, nor does this message create an attorney-client relationship.  Please note that prior results discussed herein do not guarantee similar outcomes.
Hamilton & Associates | Securities Lawyers
Brenda Hamilton, Going Public Attorney
101 Plaza Real South, Suite 202 North
Boca Raton, Florida 33432
Telephone: (561) 416-8956
Facsimile: (561) 416-2855
www.SecuritiesLawyer101.com