Regulation A+ Secondary Sales – Regulation A 2018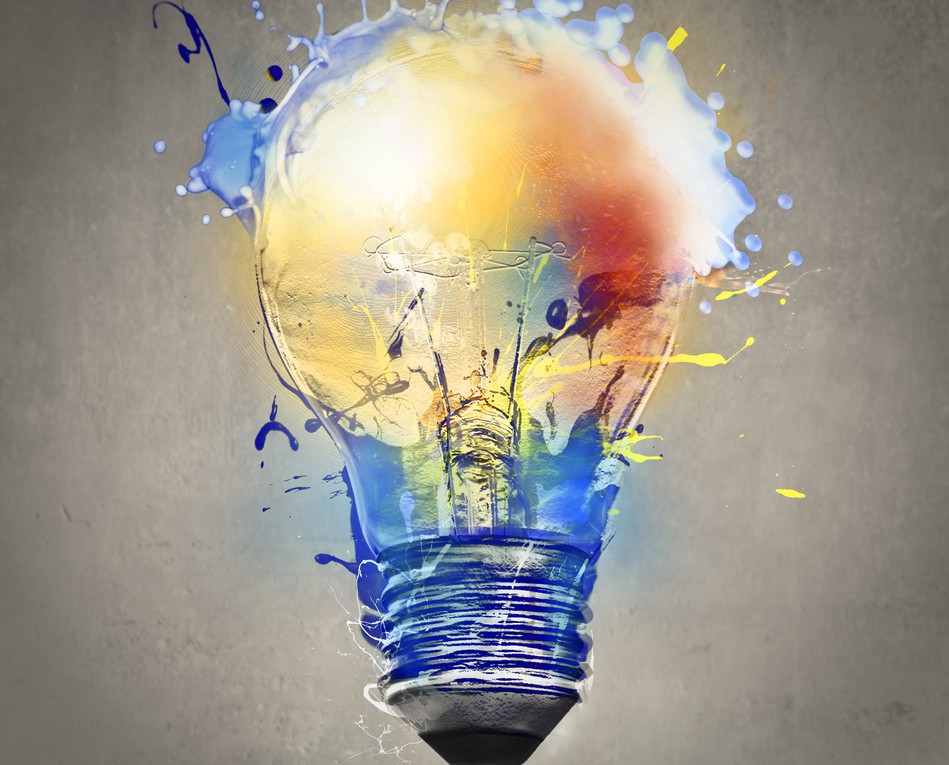 Resale Considerations in Regulation A+ Offerings
Regulation A+ provides Issuers with the ability to create liquidity by including shares held by selling security in the offering. This enables investors access to liquidity through secondary sales as a part of a qualified Regulation A+ offering.  In an issuer's first Regulation A+ offering and for the 12 month period after its first offering, sales by security holders are limited to no more than 30 percent of the aggregate offering price of the security. The 30 percent limitation applies to sales in Regulation A+ offerings by both affiliates and non-affiliates of the issuer.
After this 12 month period, secondary sales by affiliates over the next 12-month period will continue to be subject to the 30 percent limitation; however, secondary sales by non-affiliates will only be subject to the maximum offering amount allowed under each Regulation A+ tier. Tier 1 and Tier 2 of Regulation A+ provide for maximum offering amounts of $20 million and $50 million respectively. Regardless, such amounts are aggregated with the sales by the issuer and its affiliates when calculating the maximum amount allowed under the appropriate Regulation A+ tier.
Form S-1 Resales v Regulation A+ Resales
One of the biggest changes between A+ and S-1 is how stockholders registering their shares for resale by having them included in a registration statement can sell their securities if they are included in an S-1 Registration Statement vs. a Regulation A+ Offering Statement.
Who is a Selling Stockholder?  A Selling Stockholder is not someone who purchases Company shares in an S-1 or Regulation A+ Offering.  A Selling Stockholder means someone who owns restricted stock prior to the filing of an S-1 Registration Statement or Regulation A+ Offering Circular who wants to make their shares free trading by include their shares for resale in the SEC filing along with the shares the Company is selling directly in such offering.
Selling Stockholders in a Regulation A+ Offering are subject to more restrictions than Selling Stockholders in an S-1 Registration Statement, as described below.
Number of Shares That Can Be Sold
S-1: There is no limit on the amount of shares that Selling Stockholders can include in a Registration Statement
A+: The amount of securities that Selling Stockholders can sell at the time of an Issuer's first Regulation A+ offering and within the following 12 months is limited to no more than 30% of the aggregate offering price of a particular offering.
Meaning: Selling Stockholders cannot resell as many shares in an A+ offering as they could in an S-1 offering.
Price at which Selling Stockholders Can Sell their Stock
S-1: The shares may sold into the market at market price.  The price that Selling Stockholders can resell their stock is not fixed but varies from time-to-time according to the market price of the stock they are reselling.
A+: The same as S-1.  The primary difference is the limitation to 30% of the offering amount in A+ with no such limit in S-1.
Even though securities sold in a Regulation A+ offering are not "restricted" securities, certain resale issues remain.
State Blue Sky Laws
Regulation A+ does not preempt state securities law requirements with respect to resales.
Rule 15c2-11 and Regulation A+
Securities Exchange Act Rule 15c2-11 prohibits broker-dealers from publishing quotations (or submitting quotations for publication) in a "quotation medium" for covered over-the-counter securities without first reviewing basic information about the issuer, subject to certain exceptions. An  issuer's ongoing reports filed under Tier 2 will satisfy the specified information about an issuer and its security that a broker-dealer must review before publishing a quotation for a security (or submitting a quotation for publication).
Rules 144 and 144A and Regulation A+
Affiliates of a Regulation A+ issuer must have an exemption for resales made outside the Regulation A+ in order to sell their shares. The most common exemption is Rule 144.  Timely ongoing Regulation A+ reporting under Tier 2 will not by itself constitute "adequate current public information" for purposes of Rule 144(c) or "reasonably current information" under Rule 144A(d)(4).  An issuer that is current in its semiannual reporting required under Regulation A Tier 2 and voluntarily provides required quarterly information on Form 1-U will have provided reasonably current public information under Rule 144(c) and reasonably current information under Rule 144A(d)(4). In addition, Tier 1 issuers would not satisfy the "reasonably current information" provisions of Rule 144 unless similar information is publicly available.
Regulation A+ Trading on the OTC Markets
OTC Markets has established procedures to allow Regulation A+ securities to be traded through its alternative trading system. In general, issuers need to be Tier 2 compliant in order to use this system.
There are two Regulation A+ trading categories in the OTC Markets system: OTCQX and OTCQB.
For more information about going public, securities law or our other services please contact a Securities Attorney at Hamilton & Associates Law Group, P.A. 01 Plaza Real S, Suite 202 N, Boca Raton, Florida, (561) 416-8956 or by email at [email protected].   This securities law blog post is provided as a general informational service to clients and friends of Hamilton & Associates Law Group and should not be construed as, and does not constitute, legal and compliance advice on any specific matter, nor does this message create an attorney-client relationship. Please note that the prior results discussed herein do not guarantee similar outcomes.
Hamilton & Associates Law Group, P.A provides ongoing corporate and securities counsel to private companies and public companies listed and publicly traded on the NASDAQ Stock Market, the NYSE MKT or over-the-counter market, such as the OTC Pink, OTCQB and OTCQX. For two decades the Firm has served private and public companies and other market participants in corporate law matters, securities law and going public matters. The firm's practice areas include, but are not limited to, forensic law and investigations, SEC investigations and SEC defense, corporate law matters, compliance with the Securities Act of 1933 securities offer and sale and registration statement requirements, including Regulation A/ Regulation A+ , private placement offerings under Regulation D including Rule 504 and Rule 506 and Regulation S and PIPE Transactions as well as registration statements on Forms S-1, Form F-1,  Form S-8 and Form S-4; compliance with the reporting requirements of the Securities Exchange Act of 1934, including Form 8-A and Form 10 registration statements, reporting on Forms 10-Q, Form 10-K and Form 8-K, Form 6-K and SEC Schedule 14CInformation and SEC Schedule 14A Proxy Statements; Regulation A / Regulation A+ offerings; all forms of going public transactions; mergers and acquisitions; applications to and compliance with the corporate governance requirements of national securities exchanges including NASDAQ and NYSE MKT and foreign listings; crowdfunding; corporate; and general contract and business transactions. The firm provides preparation of corporate documents and other transaction documents such as share purchase and exchange agreements, stock purchase agreements, asset purchase agreements and reorganization agreements. The firm prepares the necessary documentation and assists in completing the requirements of federal and state securities laws such as FINRA and DTC for Rule 15c2-11 / Form 211 trading applications, corporate name changes, reverse and forward splits, changes of domicile and other transactions. The firm represents clients in London, Dubai, India, Germany, India and throughout the U.S.