Regulation A+ Amendment – 2018 Regulation A+ Update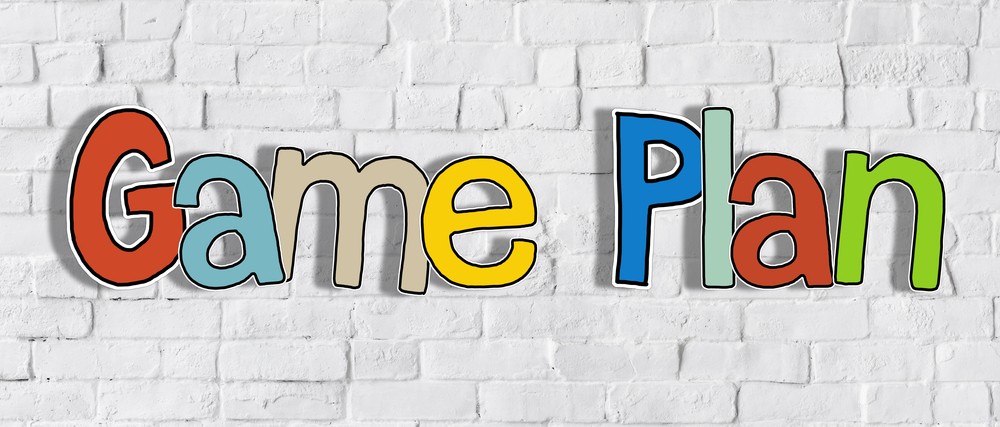 Three years after becoming effective, a Regulation A+ amendment has been approved. Last month, the Economic Growth, Regulatory Relief, and Consumer Protection Act (the "Act") was signed into law and included notable legislation expanding Regulation A+. The Act directs the Securities and Exchange Commission ("SEC") to amend Regulation A+ to allow companies subject to the reporting requirements of Section 13 or 15(d) of the Securities Exchange Act of 1934 to use the exemption. The Act encourages capital formation by expanding the scope of eligible issuers who can use the Regulation A+ exemption from registration to fund their businesses.
In addition, the Act also directs the SEC to deem that the periodic reports required under Section 13 for reporting companies satisfy the SEC reporting requirements for Tier 2 offerings under Regulation A+.
Benefits of Regulation A+
Regulation A+ provides issuers with two choices for their offerings:
Tier 1 provides an exemption for an offering of up to $20 million in a 12-month period, including not more than $6 million in offers by selling securityholders that are affiliates of the issuer; and
Tier 2 provides an exemption for an offering of up to $50 million in a 12-month period, including not more than $15 million in offers by selling securityholders that are affiliates of the issuer.
Regulation A+ is attractive to both reporting and non-reporting companies:
Issuers using Regulation A+ may engage in solicitation to sell their offering to both accredited and non-accredited investors.
In a Regulation A+ offering, companies may file a simplified offering statement on Form 1-A instead of a full-length registration statement.
Issuers conducting Regulation A+ Offerings are subject to scaled down SEC disclosure obligations.
Offerings conducted under Tier 2 of Regulation A+ are preempted from state regulation except in some jurisdictions where a notice filing, consent to service of process, and filing fee are required.
Companies not subject to the SEC's reporting requirements can elect to become reporting with the SEC.  As such, reporting companies include large companies listed on national securities exchanges like NASDAQ and the NYSE and startups without revenues.  To exclude small SEC reporting companies from the use of Regulation A unfairly penalizes issuers who voluntary provide transparency to investors by electing to become SEC reporting issuers.
For more information about going public and Regulation A+, securities law or our other services please contact Hamilton & Associates Law Group, P.A. 01 Plaza Real S, Suite 202 N, Boca Raton, Florida, (561) 416-8956 or by email at [email protected].   This securities law blog post is provided as a general informational service to clients and friends of Hamilton & Associates Law Group and should not be construed as, and does not constitute, legal and compliance advice on any specific matter, nor does this message create an attorney-client relationship. Please note that the prior results discussed herein do not guarantee similar outcomes.
Hamilton & Associates Law Group, P.A provides ongoing corporate and securities counsel to private companies and public companies listed and publicly traded on the NASDAQ Stock Market, the NYSE MKT or over-the-counter market, such as the OTC Pink, OTCQB and OTCQX. For two decades the Firm has served private and public companies and other market participants in corporate law matters, securities law and going public matters. The firm's practice areas include, but are not limited to, forensic law and investigations, SEC investigations and SEC defense, corporate law matters, compliance with the Securities Act of 1933 securities offer and sale and registration statement requirements, including Regulation A/ Regulation A+ , private placement offerings under Regulation D including Rule 504 and Rule 506 and Regulation S and PIPE Transactions as well as registration statements on Forms S-1, Form F-1,  Form S-8 and Form S-4; compliance with the reporting requirements of the Securities Exchange Act of 1934, including Form 8-A and Form 10 registration statements,  reporting on Forms 10-Q, Form 10-K and Form 8-K, Form 6-K and SEC Schedule 14CInformation and SEC Schedule 14A Proxy Statements; Regulation A / Regulation A+ offerings; all forms of going public transactions; mergers and acquisitions; applications to and compliance with the corporate governance requirements of national securities exchanges including NASDAQ and the New York Stock Exchange (NYSE) and foreign listings; crowdfunding; corporate; and general contract and business transactions. The firm provides preparation of corporate documents and other transaction documents such as share purchase and exchange agreements, stock purchase agreements, asset purchase agreements and reorganization agreements. The firm prepares the necessary documentation and assists in completing the requirements of federal and state securities laws such as SEC, FINRA and DTC for Rule 15c2-11.