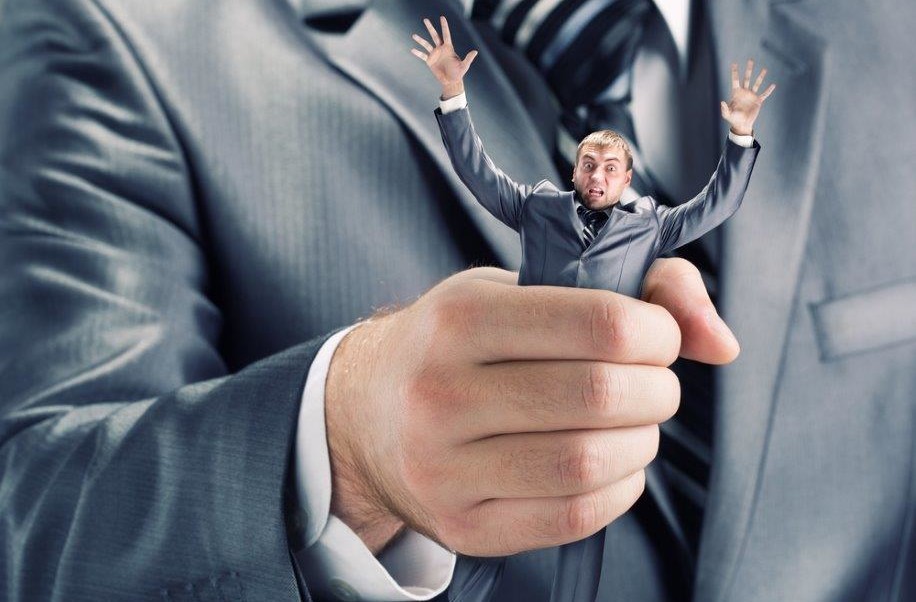 On February 14, 2017, the SEC announced that Morgan Stanley Smith Barney has agreed to pay an $8 million penalty and admit wrongdoing to settle charges related to single inverse ETF investments it recommended to advisory clients.
The SEC's order finds that Morgan Stanley did not adequately implement its policies and procedures to ensure that clients understood the risks involved with purchasing inverse ETFs.  Among the order's findings, Morgan Stanley failed to obtain from several hundred clients a signed client disclosure notice, which stated that single inverse ETFs were typically unsuitable for investors planning to hold them longer than one trading session unless used as part of a trading or hedging strategy.  Morgan Stanley solicited clients to purchase single inverse ETFs in retirement and other accounts, the securities were held long-term, and many of the clients experienced losses.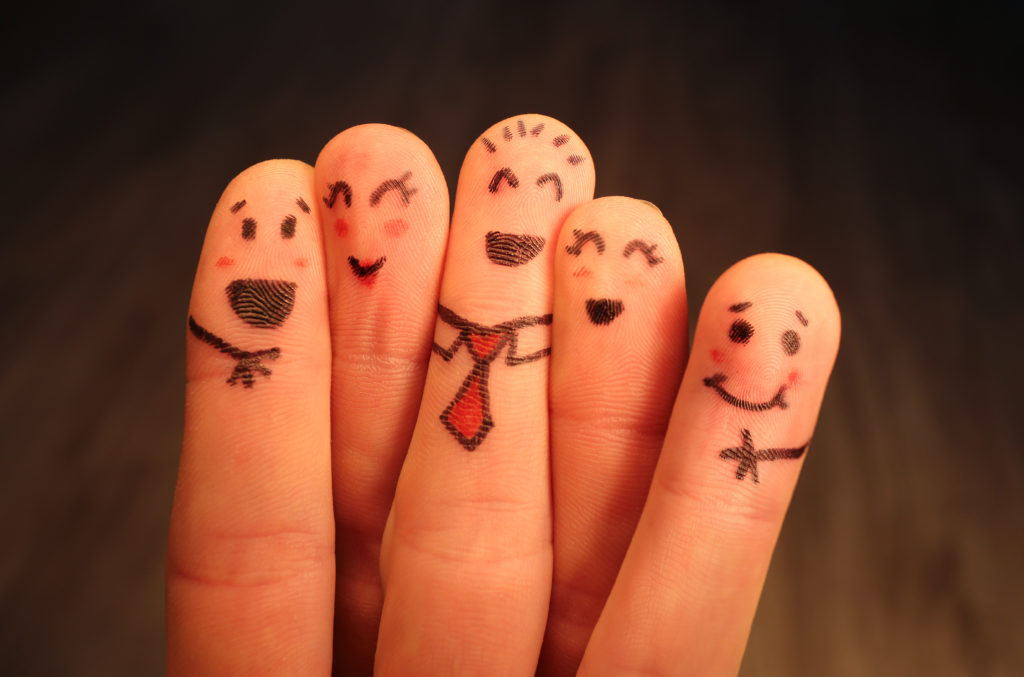 On February 17, 2017 the Securities and Exchange Commission (the "SEC") the North American Securities Administrators Association ("NASAA") signed a crowding funding agreement. The agreement sets forth the rules to facilitate intrastate crowdfunding offerings and regional offerings take effect. The agreement signed by the SEC and NASAA is intended to facilitate the sharing of information to ensure that the new exemptions are serving their intended purpose of facilitating access to capital for small businesses. Under the memorandum of understanding (MOU), federal and state securities regulators will be better able to monitor the effects of the new rules and also guard against fraud.
The MOU was signed by SEC Acting Chairman Michael S. Piwowar and Mike Rothman, Minnesota Commissioner of Commerce and President of NASAA, which represents state securities administrators.
"The agreement not only builds on an already productive relationship between the SEC and state regulators, it also offers additional insights and protections as we help companies grow and create jobs while providing new opportunities to investors," said Acting Chairman Piwowar. Read More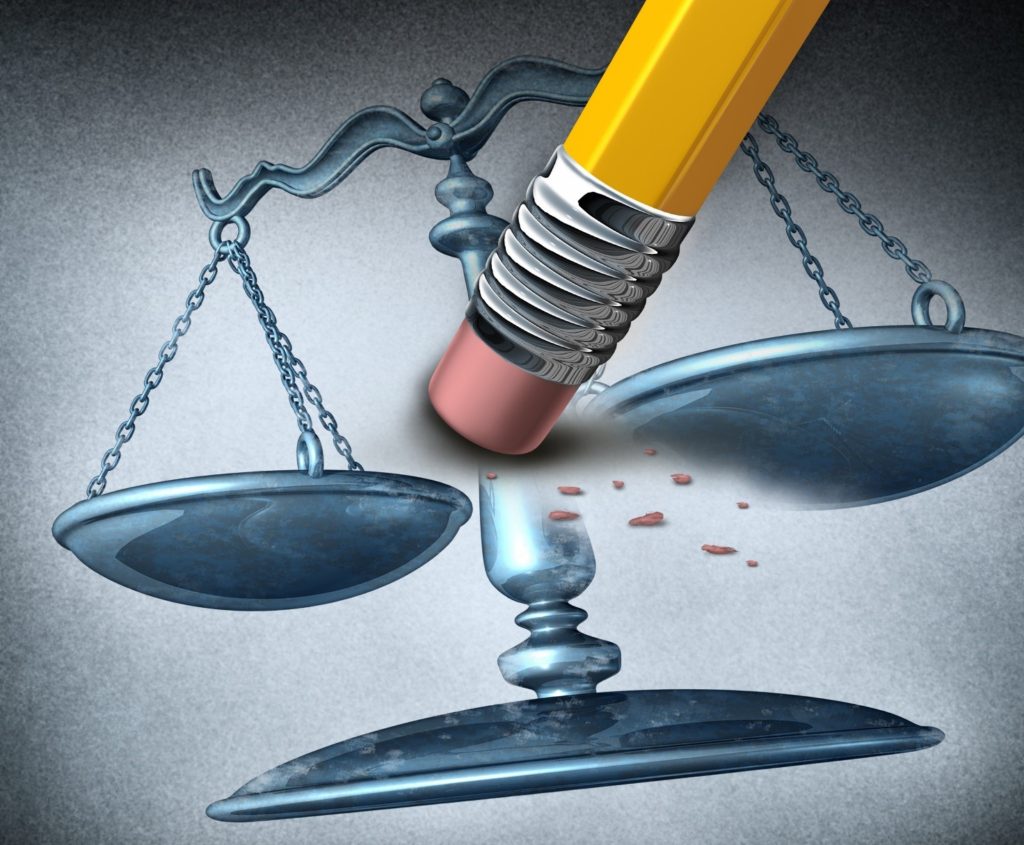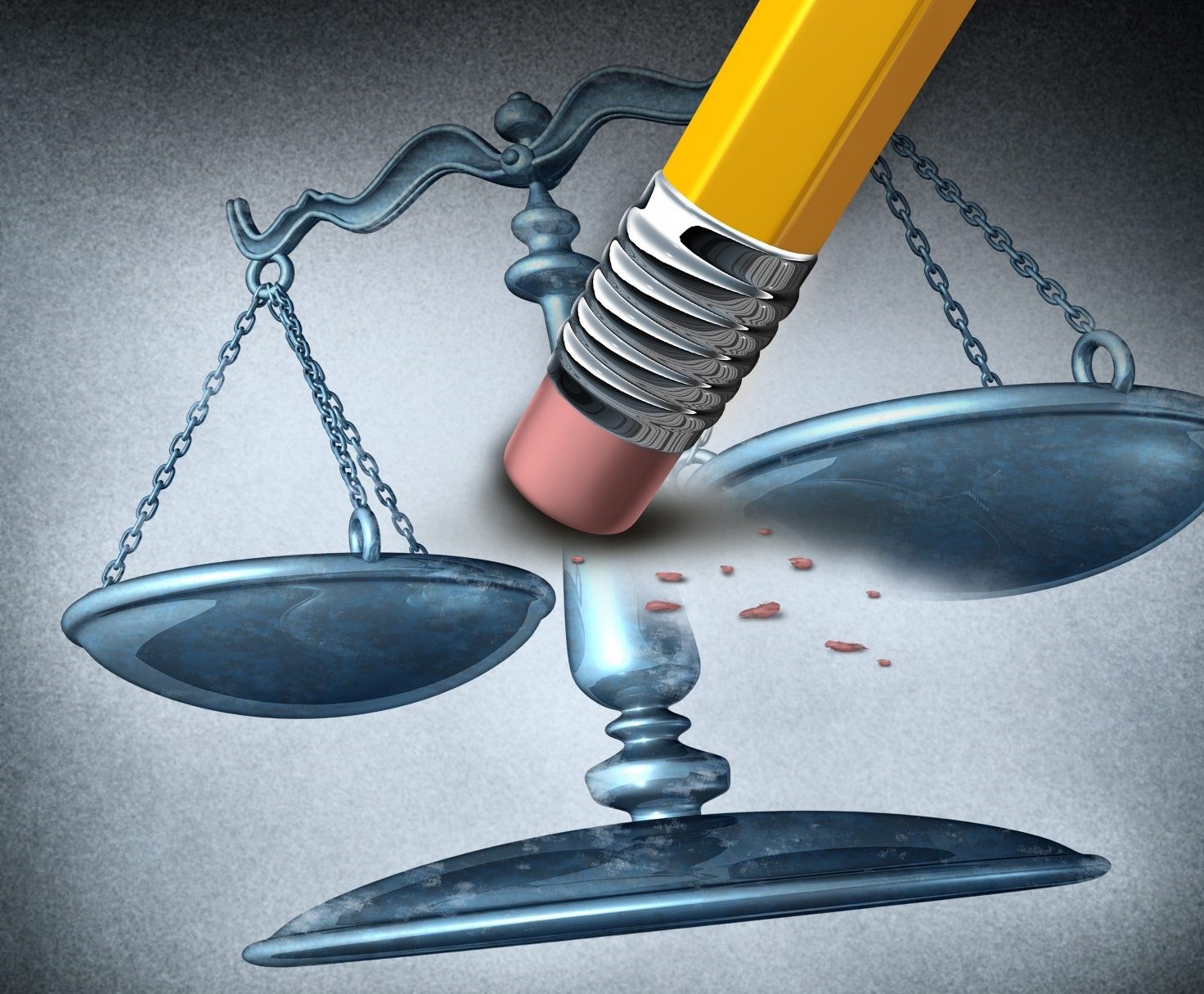 Guy Gentile Gets Good News
On January 30, 2017, brokerage firm owner Guy Gentile got the good news he'd been hoping for:  Judge Jose Linares of the United States District Court for the District of New Jersey had dismissed the indictment filed against him by the Department of Justice.  For Gentile, the judge's order brings a welcome end to an involvement with the Federal Bureau of Investigation and the DOJ that had lasted nearly five years.  We've written twice about Gentile, first in September 2016, and then in December of the same year.  From our perspective, it was of interest as an example of the DOJ and FBI's abuse of the considerable powers they possess.
The Allegations 
In 2007 and 2008, Guy Gentile had participated in the promotion of two penny stocks, Raven Gold Corporation (RVNG) and Kentucky USA Energy, Inc. (KYUS).  He was drawn into these schemes by Canadian promoters Mike Taxon and Itamar Cohen.  The Securities and Exchange Commission eventually opened an investigation into both, suspecting pump and dump operations, and the DOJ took an interest as well.  Gentile had no idea legal actions against him were being prepared, and turned to different projects after mid-2008.  In 2011, he opened a new brokerage in the Bahamas that was designed to appeal to day traders.  It was almost immediately successful, and he devoted his energies to it.  Read More
On December 23, 2016, the United States District Court for the District of Massachusetts entered final judgments against Graduate Leverage, LLC, GL Capital Partners, LLC, GL Investment Services, LLC, Taft Financial Services, LLC, and GL Advisor Solutions, Inc. These entities were controlled and manipulated by Daniel Thibeault, the individual defendant in this SEC enforcement action filed in January 2015, who misappropriated money from an investment fund that he was managing. The entities have all stopped their former business operations. The final judgments against these companies impose permanent injunctions against future violations of certain antifraud provisions of the federal securities laws and order all but one of them to pay disgorgement and interest, jointly and severally, of approximately $17.1 million. Read More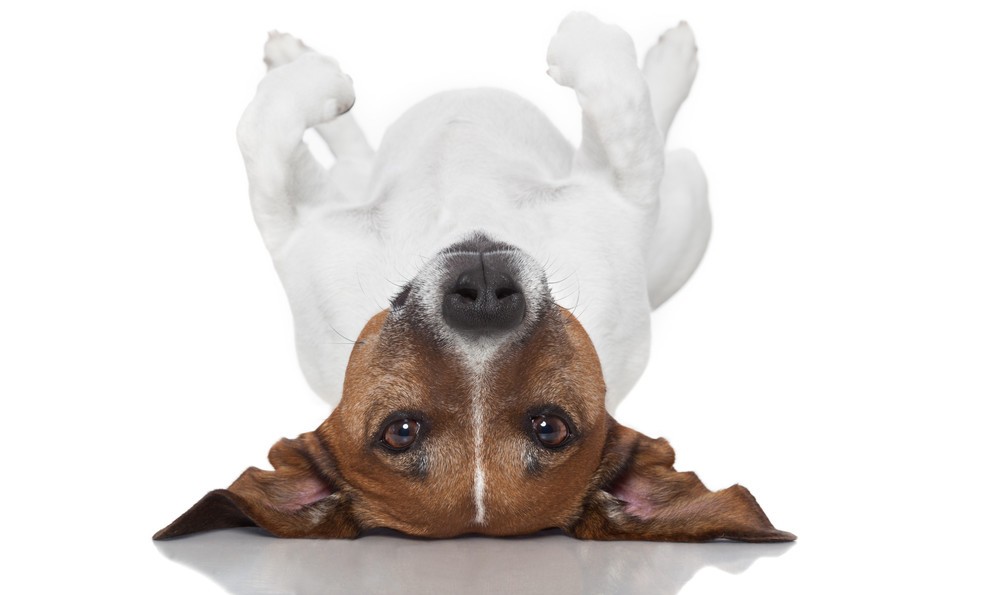 On January 11, 2017, the U.S. District Court for the Eastern District of New York entered a final judgment against defendant Gregg R. Mulholland, a penny stock promoter charged in an SEC action with illegally selling more than 83 million penny stock shares that he allegedly held in the names of at least 10 different offshore entities.
The SEC's complaint, filed on June 23, 2015, alleged that Mulholland surreptitiously accumulated, through at least ten offshore front companies, at least 84% of the issued and outstanding shares of Vision Plasma Systems Inc. Once Mulholland effectively controlled the company through this majority ownership, he liquidated his shares for proceeds of at least $21 million. No registration statement was filed or in effect covering Mulholland's sales and no exemption from registration was available. Read More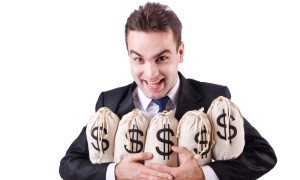 On January 13, 2017, the U.S. District Court for the District of Minnesota entered a final judgment against Minnesota resident James M. Louks and his company, FiberPoP Solutions, Inc. Louks and FiberPoP are defendants in an SEC civil enforcement action who were charged with raising money from investors under false pretenses while failing to produce the promised returns until the SEC's emergency action stopped them from doing so.
In September 2015, the SEC announced fraud charges and an emergency order to halt Louks and FiberPop from continuing to raise money from investors. In its complaint, the SEC alleged that Louks and FiberPoP, since 2003, defrauded approximately 100 investors by promising them massive returns, while actually spending the investors' funds on various schemes, which the SEC alleged typically bore the hallmarks of "prime bank schemes." Prime bank schemes lure investors to participate in a sham international investing opportunity with phony promises of exclusivity and enormous profits. Read More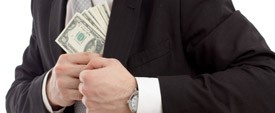 On December 27, 2016, the Securities and Exchange Commission charged three Chinese traders with fraudulently trading on hacked nonpublic market-moving information stolen from two prominent New York-based law firms, racking up almost $3 million in illegal profits.  The SEC also is seeking an asset freeze that prevents the traders from cashing in on their illicit gains.  The enforcement action marks the first time the SEC has charged hacking into a law firm's computer network.
The SEC's complaint alleges that Iat Hong, Bo Zheng, and Hung Chin executed a deceptive scheme to hack into the networks of two law firms and steal confidential information pertaining to firm clients that were considering mergers or acquisitions.  Read More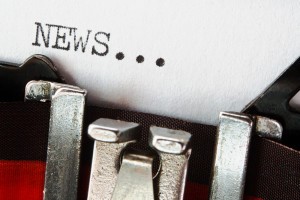 Posted by Brenda Hamilton
One December 29, 2016, the Securities and Exchange Commission announced that Kentucky-based General Cable Corporation agreed to pay more than $75 million to resolve parallel SEC and U.S. Department of Justice investigations related to its violations of the Foreign Corrupt Practices Act (FCPA). The company agreed to pay an additional $6.5 million penalty to the SEC to settle separate accounting-related violations.
According to the SEC's orders instituting settled administrative proceedings, General Cable's overseas subsidiaries made improper payments to foreign government officials for a dozen years to obtain or retain business in Angola, Bangladesh, China, Egypt, Indonesia, and Thailand. General Cable's weak internal controls also failed to detect improper inventory accounting at its Brazilian subsidiary, causing the company to materially misstate its financial statements from 2008 to the second quarter of 2012. Read More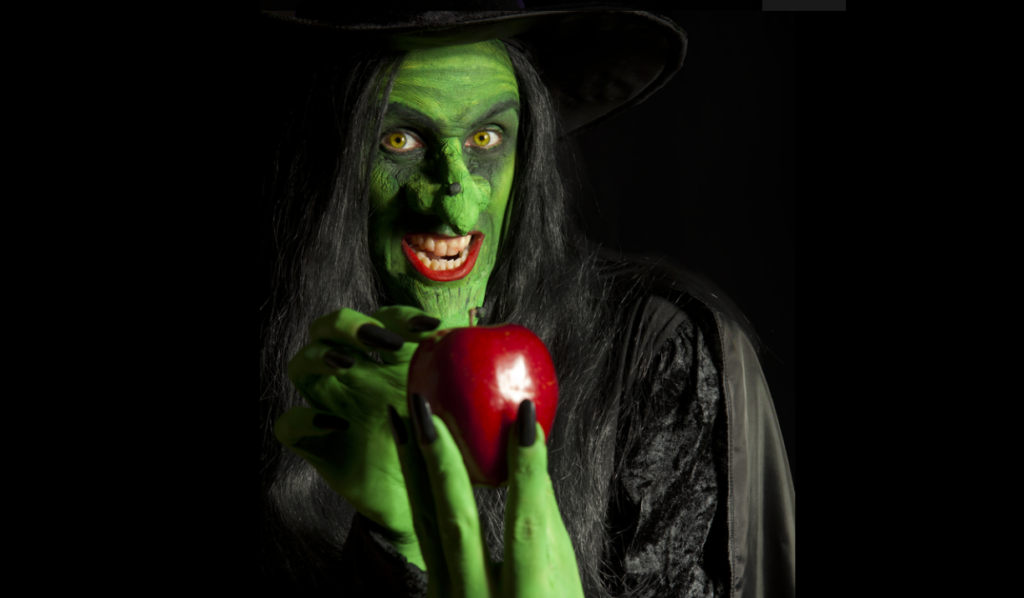 On November 28, 2016, the Securities and Exchange Commission ("SEC") obtained a temporary restraining order and an emergency asset freeze in a $3 million offering fraud and Ponzi scheme orchestrated by Andrew Kelley, Paul Shumway and their company Blackbird Capital Partners, LLC, a former Commodity Trading Advisor located in Draper, Utah.
The SEC's complaint, filed in federal court in Utah, alleges that since at least September 2014, Kelley and Shumway solicited several investors to invest at least $3.1 million with Blackbird, or through a separate "friends and family" account, which Kelley claimed he managed as a proprietary trading fund. Read More