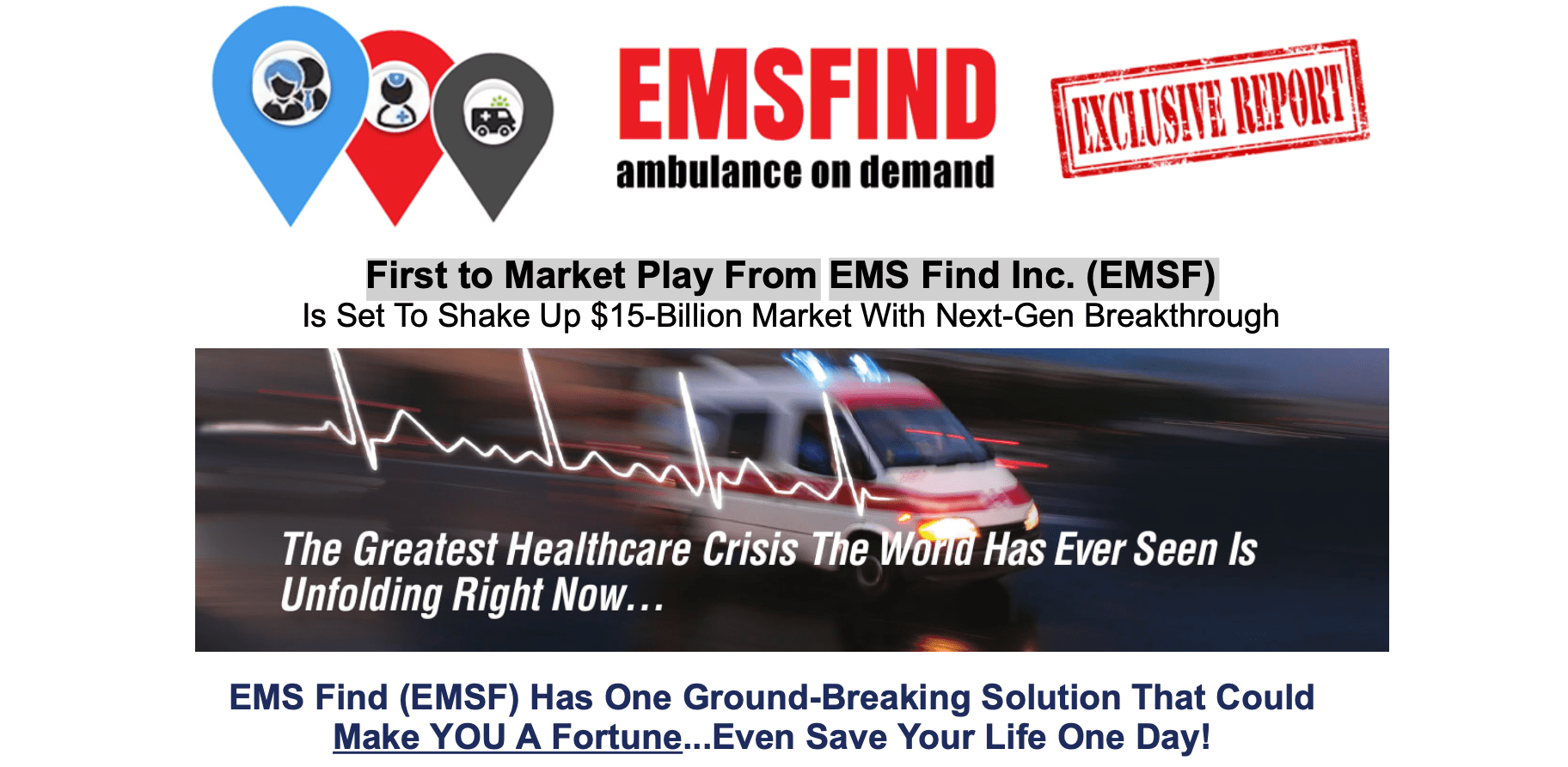 On July 15th, the Securities and Exchange Commission (the "SEC") announced charges against Marlon Muller for engaging in a pattern of coordinated trading intended to artificially raise and sustain the price of microcap issuer EMS Find, Inc. (EMSF) and to generate liquidity.
The SEC's complaint, filed in the United States District Court for the Southern District of New York, alleges that using an internet chat application Muller repeatedly instructed an associate when and how to submit buy and sell orders for EMSF shares, using several brokerage accounts the associate controlled at multiple broker-dealers, in order to reach the price and liquidity levels Muller wanted.
This manipulative trading activity allegedly distorted the true value of EMSF shares as well as the actual market interest in EMSF and operated as a fraud on the investing public.
According to the complaint, from June until September 2015, Muller received compensation from the associate as well as payments from another entity trading EMSF shares, totaling over $300,000.