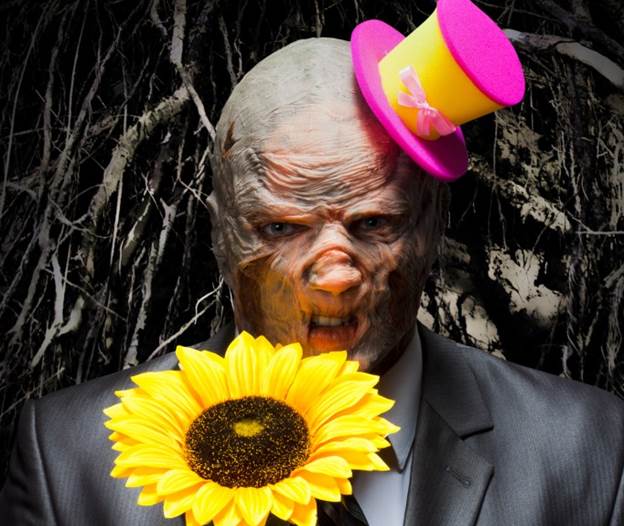 Between January of 2000 and present, the Securities and Exchange Commission (the "SEC") has suspended or halted thousands of publicly traded companies under its highly publicized agenda known as Operation shell Expel.  Many were dormant penny stock issuers suspended to prevent corporate hijackings by fraudsters setting up receivership or custodianship shells.  Others were penny stock issuers engaged in massive pump and dump schemes.  Some of the suspended companies had been dormant for almost a decade.  How did all of these dormant companies manage to continue trading, albeit infrequently, for so long?
Recent cases reflect that many of these shells are under the control of  jammed up government informants (including lawyers) with sealed dockets.  Could there be any other explanation for why the SEC and FBI have taken no action against these participants for their obvious violations of the securities laws? Nevada state court judges have expressed outrage at the practice of creating shells using fraudulent custodianship proceedings and made referrals to the Justice Department, yet the SEC has failed to take any action against the fraudsters involved — many of which have profited handsomely from their illegal activity. Similar inaction on the part of regulators was demonstrated in the recent SEC case against Guy M. Jean Pierre. It was only after the Florida Bar proceeded in a grievance against Jean Pierre surrounding his forgery of hundreds of legal opinions for shell companies, that the SEC pursued that matter.    It is unfathomable that an attorney would be found to have forged hundreds of opinions covering billions of shares of stock yet not be criminally charged.
What the SEC fails to tell the public is that many of the shells they are suspending were put into the market place by government informants.