What Does Regulation S-K Item 101 Require?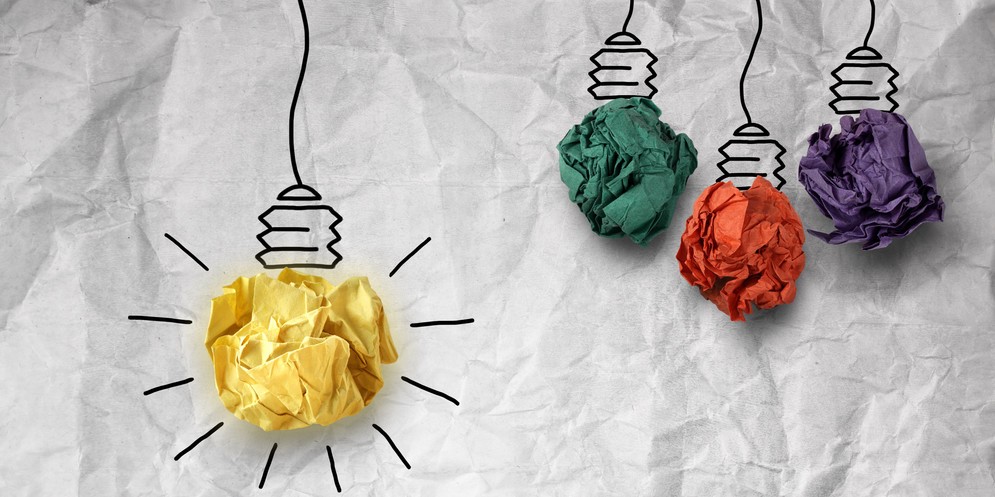 Item 101 of Regulation S-K requires a general description of a company's business operations. Item 101 also requires disclosure as to "the material effects that compliance with federal, state and local provisions… regulating the discharge of materials into the environment, or otherwise relating to the protection of the environment, may have upon the capital expenditures, earnings and competitive position of the company."  This item also may require disclosure as to the anticipated impact of future environmental regulation. It should be noted that Item 101 serves as a checklist of items found to be material under the securities laws. The securities laws require companies to disclose things that are material to investors, which means that there is a substantial likelihood that disclosure would be viewed by the reasonable investor as having significantly altered the total mix of information made available.  The SEC has stated that if there is any doubt to whether something is material or not, it should be resolved in favor of the investor and, thus, disclosed.
The full text of Item 101 is below.
(Item 101) Description of business.