SEC Registration Statement Attorneys l Going Public Lawyers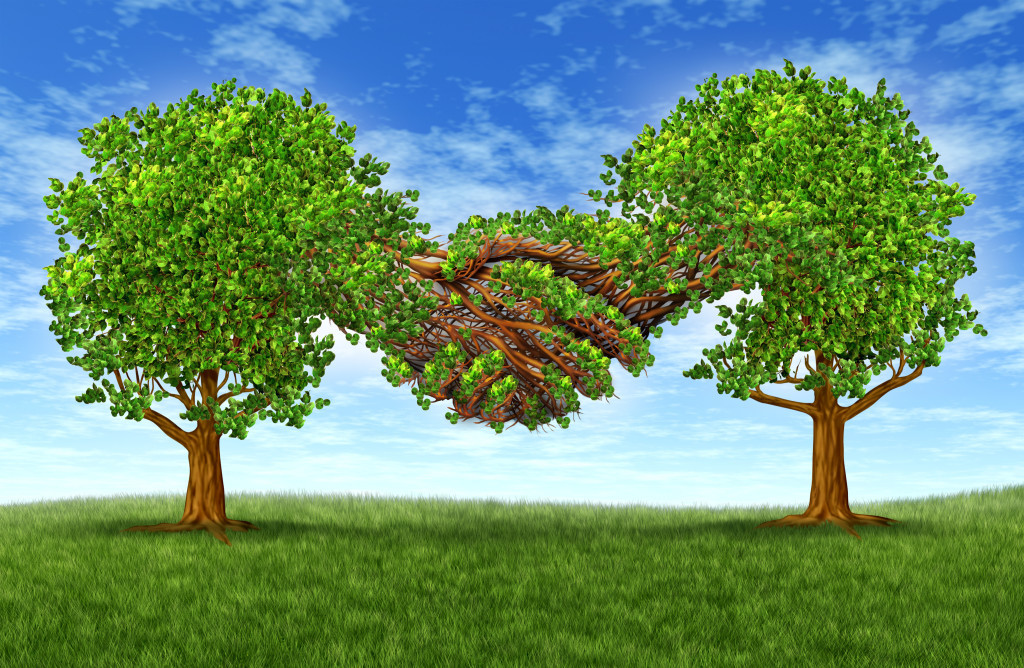 Hamilton & Associates Securities l Form S-1 Registration Statements In Going Public Transactions 
The securities and going public attorneys at Hamilton & Associates Law Group have provided numerous issuers with their going public solution using Form S-1, Form 211 and other methods.  We will design and implement the going public solution that is the best for your company.   Hamilton & Associates Law Group has represented more than 300 market participants in securities law matters and going public transactions providing transparency through Form S-1 Registration Statements and other disclosures. The firm's securities attorneys aggressively represent securities market participants in SEC registration statements, going public and stock exchange listings throughout the U.S. and abroad.
In its capacity as a securities attorney, the firm  prepares SEC disclosure in "going public" matters, periodic and insider reports filed with the SEC, Form S-1 registration statements, direct public offerings, OTC Markets' reporting, proxy and Information statements, private placement memorandums, Rule 144 matters and investor relations compliance.
Ms. Hamilton's services as a securities lawyer include legal matters under the recently enacted Jumpstart our Business Startups Act for Emerging Growth Companies and its impact on direct public offerings and Form S-1 registration Statements. The firm's web sites are located at www.GoPublic101.com and www.Securitieslawyer101.com.
Form S-1 and Securities Registration l Going Public Transactions:
The firm's securities lawyers' experience includes:
• Going Public Transactions
• SEC Registration including Form S-1 Registration Statements
• Initial Public Offerings
• Direct Public Offerings
• Selling Shareholder & Resale Form S-1 Registration Statements
• Domestic & International Stock Exchange Listings
• Analysis of Reverse Merger Transactions & Fraud
• Reverse Merger Due Diligence
• SEC Disclosures & Filings
• Public Company Reporting & Disclosures
• Corporate Hijackings
• Fraudulent Custodianship & Receivership Proceedings
• Preparation on Form 10-K, Form 10-Q & Form 8-K
• Preparation of Form S-1, Form S-8 and Form S-3
• Private Placements & Offering Memorandums
• Regulation S Securities Offerings
• Regulation D, Rule 506, 505 and 504 Exempt Securities Offerings
• Subscription Agreements
• Exempt Securities Transactions
• Amendments to Registration Statement Disclosures and Prospectus Delivery
• Analysis of Short Sale Transactions & Transfer Agent Transactions
• Remedial Securities Offering Disclosures & Rescission Offerings
• Corporate Reorganization & Stock Purchase Agreements
• Super 8-K Reports
• Comprehensive Form 10-K reports
• Financial Statement Analysis & Review
• Internal Investigations
• Shareholder Agreements
• Share Exchange Agreements & Transactions
• Sarbanes-Oxley compliance
Hamilton & Associates represents clients nationwide and frequently travels to meet with clients and its potential clients throughout the United States as well as abroad when required. Please contact us for a free initial consultation at 561-416-8956. More information about the firm's services can be found on the firm's website is https://www.securitieslawyer101.com.