Rule 506-c Accredited Investor Offerings, Regulation D Securities Lawyers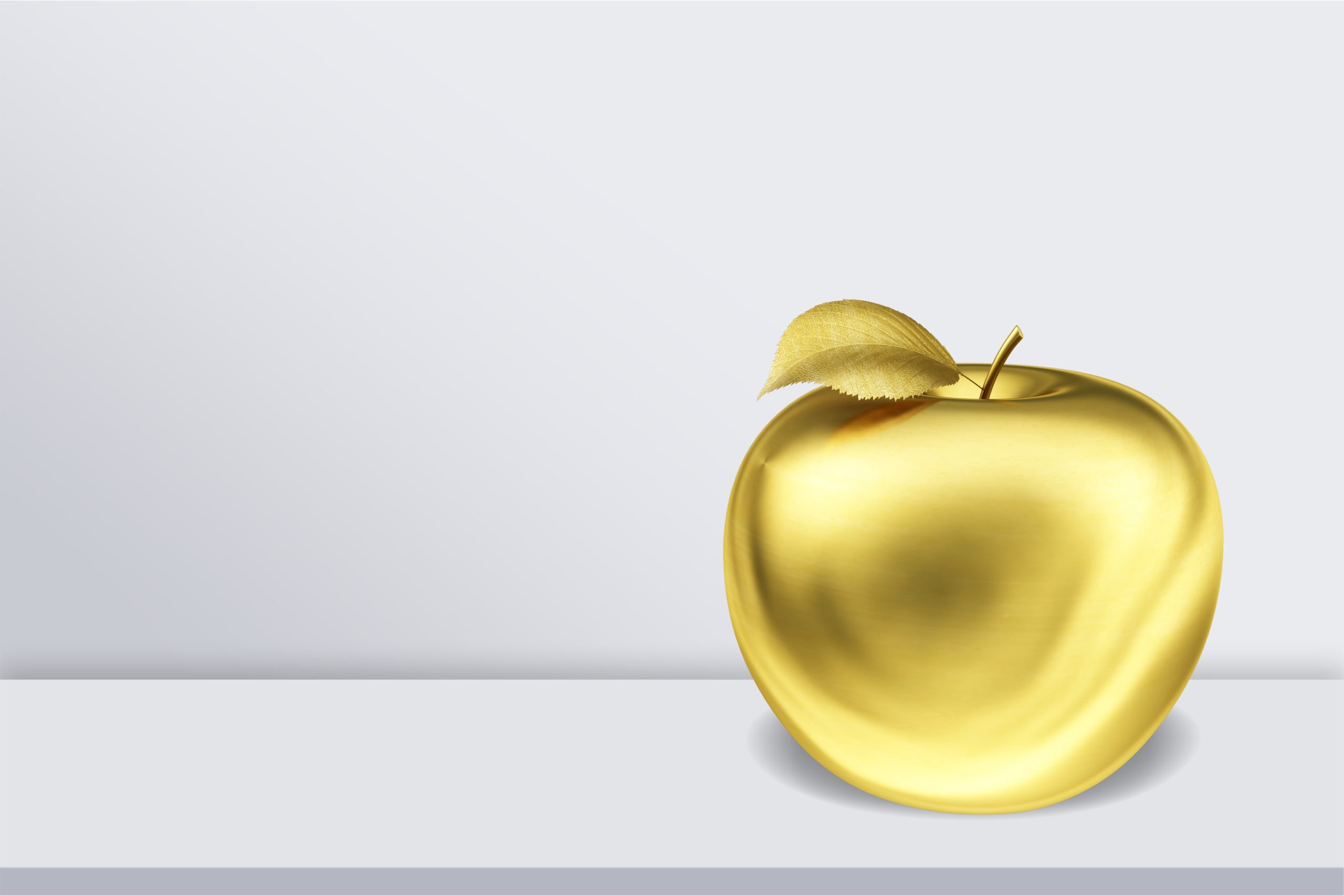 Rule 506(c) of Regulation D – Accredited Investor  Offerings
Rule 506(c) of Regulation D under the Securities Act of 1933, as amended, allows a company to use general solicitation and advertising to raise an unlimited amount of money from accredited investors. Companies can raise the funds themselves or use an intermediary such as an accredited crowdfunding platform.  Some companies may choose to crowdfund their own offering without the use of an intermediary by making their own general solicitation and advertising through their corporate website, social media or online advertising or other methods. But there is a catch companies must follow accredited investor verification procedures to ensure that  all purchasers qualify for that status.  The SEC has suggested several methods for accredited investor verification which can be found at this here. Companies can raise the funds themselves or use broker-dealer or an intermediary such as an accredited crowdfunding platform. 
Companies should remember that the exemptions from SEC registration such as Rule 506(c) do not exempt the issuer from the antifraud provisions or broker dealer registration provisions of federal or state securities laws.  This means that a company can be liable for false or misleading statements, whether oral or written in connection with its offering even if the offering is exempt from registration.  Violations could result in criminal, civil, and administrative proceedings, as well as private litigation and investor rescission rights.
It is advisable for companies to provide prospective purchasers with offering materials drafted with the assistance of counsel, that describe the terms of the company, its operations, management, investment and risks. Providing transparency to investors through complete and accurate disclosures will protect the company and allow investors to make informed investment decisions about the offering.
The Securities and Exchange Commission ("SEC") requires that companies using Rule 506(c) take steps to reasonably verify that all purchasers of securities are accredited investors.  Companies conducting Rule 506(c) offerings often create an opt-in feature on their websites which pre-qualifies accredited investors who seek to view offering materials. Prior to accepting funds from a pre-qualified investor, the company must take additional steps to reasonably verify accredited investor status. This can be done by the company or a verification service if the issuer has a reasonable basis to rely on the third party's verification.
The SEC has provided a nonexclusive list of acceptable verification methods for offerings under Rule 506(c).  One method is to obtain written confirmation from a securities lawyer, registered broker-dealer, an SEC-registered investment adviser or a certified public accountant that such person or entity has taken reasonable steps within the prior ninety days to verify that an investor is an accredited investor.  An issuer's reliance on these third parties satisfies the verification requirement in Rule 506(c).  Under these circumstances, the issuer can rely on the third party verification of accredited investor status. The SEC has stated, that an issuer may also rely on other parties to complete the verification of accredited- investor status, if the third party takes reasonable steps to verify that the investors are accredited investors, and  has determined that such purchasers are, in fact, accredited investors, and the issuer has a reasonable basis to rely upon such verification.
More information about third party verification providers can be found here.
Even though a company may comply with Rule 506(c), it must comply with state blue sky notice filings & fees. Companies should develop compliance procedures prior to their Rule 506(c) offering that address state blue sky filings, due diligence requests from investors, advertisements, search engine optimization and communications with potential investors.  Companies should prepare for a successful offering by developing compliance procedures that address the execution of subscription materials, and delivery and accounting of investor funds and securities.
For more information about Regulation D Rule 506(c), please contact Brenda Hamilton, securities attorney at [email protected].  This information is provided as a general informational service to clients and friends of Hamilton & Associates Law Group and should not be construed as, and does not constitute legal advice on any specific matter, nor does this message create an attorney-client relationship.  Please note that the prior results discussed herein do not guarantee similar outcomes.
Hamilton & Associates | Securities Lawyers
Brenda Hamilton, Securities Attorney
101 Plaza Real South, Suite 202 North
Boca Raton, Florida 33432
Telephone: (561) 416-8956
Facsimile: (561) 416-2855
http:www.SecuritiesLawyer101.com