Ask Securities Lawyer 101 l Form 12b-25 Q & A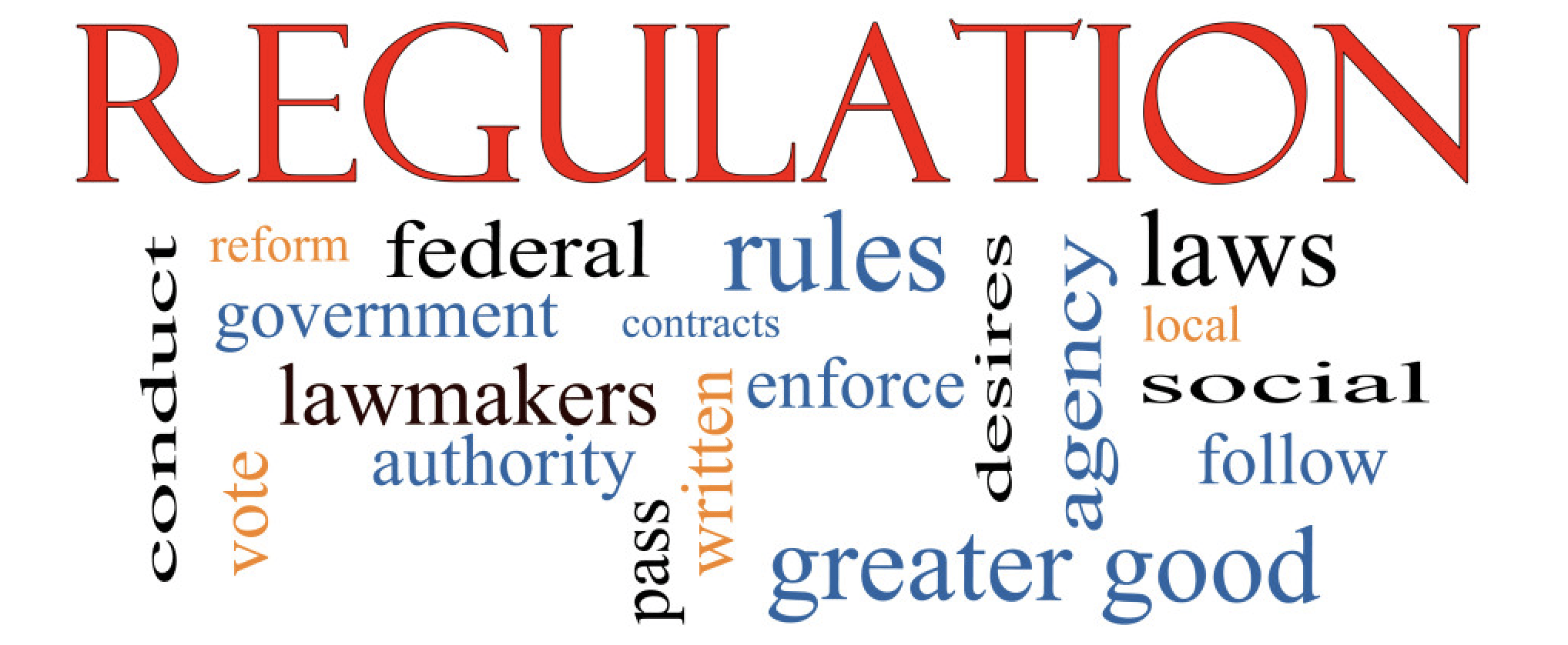 Form 12b-25 provides an extension of public company SEC reporting requirements to certain filers which have difficulty meeting the Securities and Exchange Commission's ("SEC") reporting due dates. Rule 12b-25 adopted by the SEC under the Securities Exchange Act of 1934, provides an extension of the SEC's reporting due dates.  
This blog post contains common questions and our responses to common questions we receive about Rule 12b-25 and extensions of filing due dates of periodic reports.
Q. What should I do if my Company misses the filing due date for a quarterly or annual report?
A. Rule 12b-25 allows a Company that cannot timely file all or any portion of a quarterly report on Form 10-Q, an annual report on Form 10-K and certain other reports to file a Form 12b-25 (informally known as an NT 10-Q, or NT 10-K) with the SEC.
Q. What is the effect of 12b-25 ?
A. Filing a 12b-25 provides the Company with an automatic extension of the due date of its late report.
Q. How many days does the Form 12b-25 extend the due date of the untimely report?
A. Form 12b-25 provides the issuer with 15 additional calendar days to file a late 10-K and five additional calendar days to file a late 10-Q.  Moreover, if the late report is filed within the 15-day or five-day extension period, the report is deemed to have been timely filed.
Q. When is a Form 12b-25 due?
A. The Company must file its Form 12b-25 with the SEC no later than one business day after the due date for the late From 10-Q or 10-K report.
How is the Form 12b-25 filed?
A. The 12b-25 is filed electronically, through the SEC's EDGAR filing system.
Q. What information must be included in the Form 12b-25?
A. The Company must state that the reason it could not make its filing on Form 10-Q or 10-K timely was that the filing could  not be completed "by the registrant without unreasonable effort or expense"; and that it will, in fact, file the report no later than the 15th calendar day following the prescribed due date, in the case of a Form 10-K, or not later than the fifth calendar day following the prescribed due date, in the case of a Form 10-Q.  Additionally, the Company must disclose the reasons for its failure to file in "reasonable detail."
Additionally, Form 12b-25 requires that the company disclose whethre the failure to file a report timely resulted from the inability of any person other than the Company–typically, its independent public accounting firm.
Q. If I could not file my report on time because the Company's auditor could not complete its review, do I need to provide a letter from my auditor?
A.  Yes.  Paragraph (c) of Rule 12b-25 requires the Company to attach to the Form 12b-25 a statement signed by your audtior stating the specific reasons why it was unable to furnish the required opinion, report or certification on time.
Q. If the Company's financial statements will reflect significant changes in operations should it disclose that in the 12b-25?
A. If the Company anticipates that any "significant change in results of operations from the corresponding period of its last fiscal year will be reflected in the earnings statements to be included in the report," then it must disclose the foregoing and include an explanation of the anticipated changes, both narratively and quantitatively.
Q. What kinds of reasons for late filings are acceptable?
A. The SEC does not rule on whether an issuer's stated reasons for a late filing are justifiable or whether the issuer has supplied sufficiently "reasonable" detail of why a report was not timely filed.
Q. Are there negative consequences to filing a Form 12b-25?
A. If the Company complies with Rule 12b-25's requirements then it is deemed to have made its filing timely.
Q. What liabilities attach the use of Form 12b-25?
A. Companies have the same duties to be truthful, to disclose all material facts and to avoid material omissions in their Form 12b-25 as they do in any other filings under the federal securities laws.  Form 12b-25 states that "Intentional misstatements or omissions of fact constitute Federal Criminal Violations. (See 18 U.S.C. 1001.)"
Q. Can a 12b-25 be renewed by a second filing?
A. No.  Companies can use Form 12b-25 one time for each report.  In the absence of extraordinary circumstances, which are determined in the sole discretion of the SEC's staff, no further extensions are available.
Q. What happens if my Company does not file the late report by the extended due date granted by the 12b-25?
A. The SEC could institute an enforcement actions against the Company as a delinquent issuer and/or its officers and directors seeking monetary or other penalties, including revoking the issuer's registration pursuant to Section 12(j) of the Exchange Act.
For further information about 12b-25, please contact Brenda Hamilton, Securities Attorney at 101 Plaza Real S, Suite 202 N, Boca Raton, Florida, (561) 416-8956, by email at [email protected].  This memorandum is provided as a general informational service to clients and friends of Hamilton & Associates Law Group and should not be construed as, and does not constitute, legal and compliance advice on any specific matter, nor does this message create an attorney-client relationship.  For more information concerning the rules and regulations affecting the use of Rule 144, Form 8K, FINRA Rule 6490, Rule 506 private placement offerings, Regulation A, Rule 504 offerings, SEC reporting requirements, SEC registration on Form S-1 and Form 10, Pink Sheet listing, OTCBB and OTCMarkets disclosure requirements, DTC Chills, Global Locks, reverse mergers, public shells, go public direct transactions and direct public offerings please contact Hamilton & Associates at [email protected] or 561-416-8956.  Please note that the prior results discussed herein do not guarantee similar outcomes.
Hamilton & Associates | Securities Lawyers
Brenda Hamilton, Securities Attorney
101 Plaza Real South, Suite 202 North
Boca Raton, Florida 33432
Telephone: (561) 416-8956
Facsimile: (561) 416-2855
https://www.securitieslawyer101.com