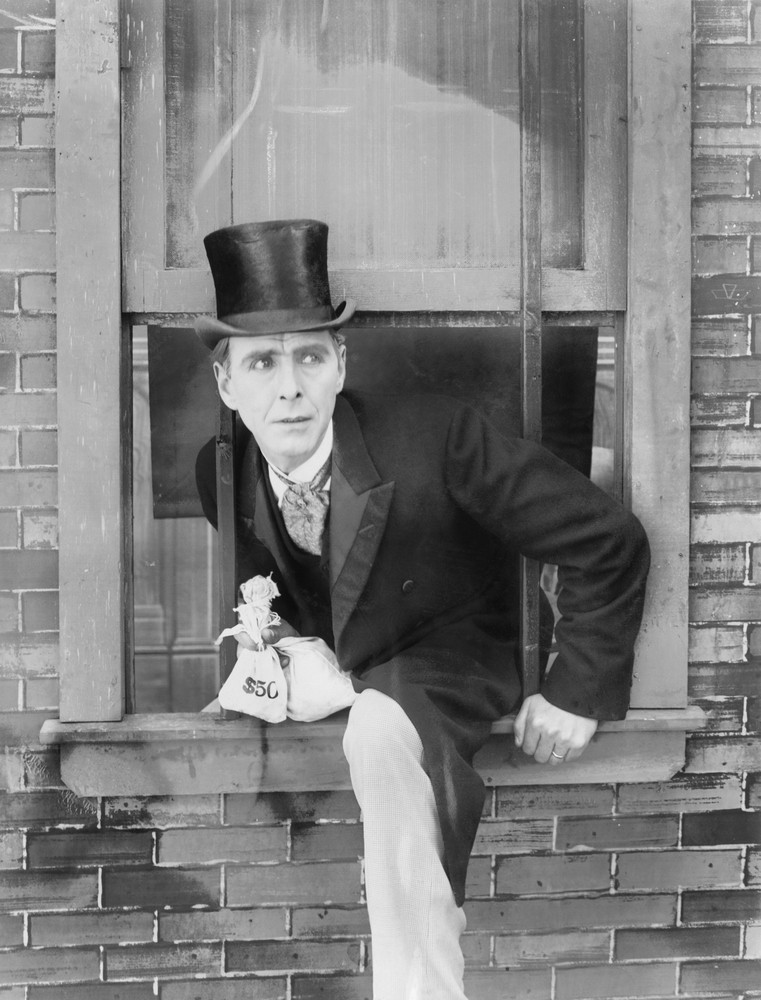 In 2020, the Securities and Exchange Commission (SEC) stepped up its efforts to reel in "toxic lenders": individuals who profit enormously by buying convertible securities in penny stock companies and selling the shares they obtain upon conversion of their promissory notes, warrants or preferred stock. Since those conversions usually take place at a considerable discount to market price, as tranche after tranche is sold, the stock price plummets and shares outstanding soar. Investors flee the staggering dilution, scrambling to get out before a big reverse split becomes inevitable. The companies themselves are doomed unless management can find a way to break the vicious cycle caused by the toxic lenders.
The SEC once had difficulty dealing with toxic lenders. The lenders insisted they were engaged in lawful business. They had contractual relationships with the issuers from whom they purchased notes, and the parties involved were merely acting in accordance with the terms of those contracts, they claimed. For a while, the regulator had some success alleging that in order to sell the stock they obtained through conversion, certain lenders illegally relied on a provision of Regulation D, Rule 504 that granted an exemption from registration under the blue sky laws in force in some states. They sued Edward Bronson and his firm E-Lionheart (d/b/a Fairhills Capital) on those grounds in 2012; in the following year, Curt Kramer and his Mazuma companies agreed to settle a similar action. But Bronson, Kramer, and others like them altered their methods and were soon back in business.
The SEC needed a new approach, and in 2017, it found one. It charged Ibrahim Almagarby and his Microcap Equity Group (MEG) with acting as unregistered dealers. The Securities Exchange Act of 1934 (Exchange Act) defines a dealer as "any person engaged in the business of buying and selling securities for his own account, through a broker or otherwise." That naturally sounds like a description of a normal retail investor, so there's an exception for "traders," who buy and sell for their own accounts, "but not as part of a regular business." Anyone who fits the definition of a "dealer" must register with the SEC and FINRA. Failure to do so constitutes a violation of the securities laws. In 2008, the SEC produced a Guide to Broker-Dealer Registration that clearly explains who may need to register.