Securities & Going Public Blog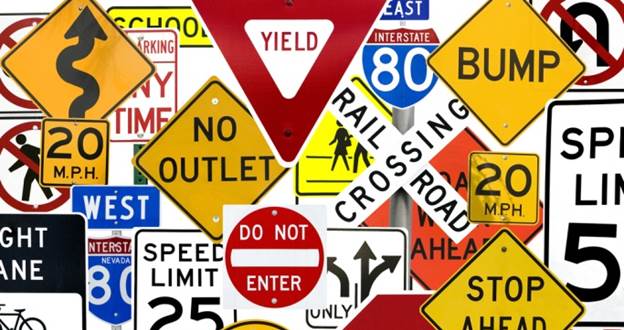 On August 12, the Securities and Exchange Commission (SEC) announced that a former executive at a worldwide software manufacturer has agreed to settle charges that he violated the Foreign Corrupt Practices Act (FCPA) by bribing Panamanian government officials through an intermediary to procure software license sales.
An SEC investigation found that Vicente E. Garcia, the former vice president of global and strategic accounts for SAP SE, orchestrated a scheme that violated the FCPA. According to the allegations, Garcia paid $145,000 in bribes to one government official and promised to pay two others in order to obtain four contracts to sell SAP software to the Panamanian government.
He essentially caused SAP, which is headquartered in Germany and executes most of its sales through a network of worldwide corporate partners, to sell software to a partner in Panama at discounts of up to 82 percent.  Read More