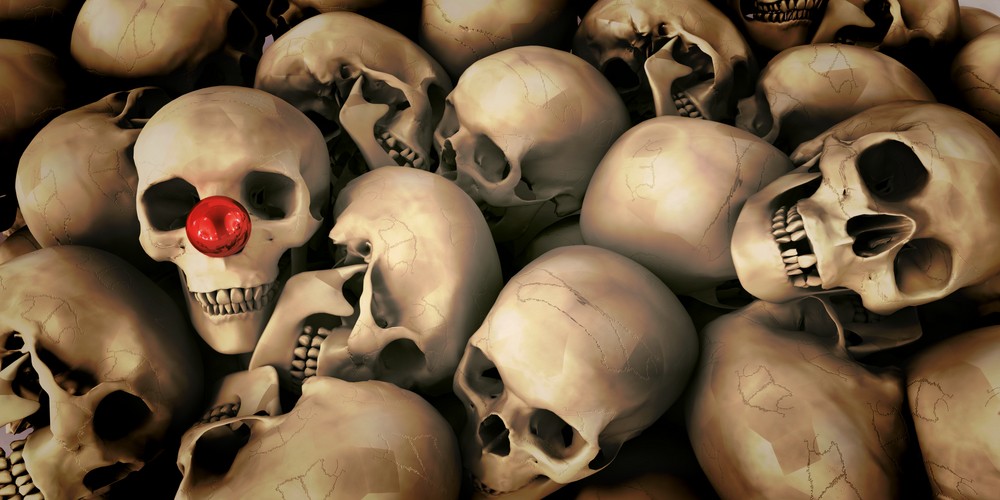 Though nearly two months have passed since compliance with the Securities and Exchange Commission's amended Rule 15c2-11 became mandatory on September 28, 2021, the OTC marketplace is still reeling from the effects of its implementation. The new rule requires all OTC issuers to make "current information" available to investors and the general public. For most, that means qualifying for OTC Markets' Pink Current Info tier, or, at a minimum, its Limited Information tier. 
Results have been dramatic. Thousands of penny stocks have been sent to OTC Markets' "Expert" tier, where they have no published quotations. U.S. broker-dealers are not allowing their customers to purchase them, though liquidating trades are permitted. While this serves to protect genuine investors, as the rule intended, it's a serious obstacle for those penny players interested in the kind of speculation that can result in large gains (or losses). 
Not so long ago, much of that speculation was fueled by "reverse merger plays," in which specialist shell vendors would seek custodianship of public shell companies that had been abandoned by management in their states of incorporation. Once a petition for custodianship had been granted by a local court, control of the shell would pass to the shell vendor. He would then reinstate the company's corporate charter—or, if it had been abandoned many years earlier, "revive" it—and pay delinquent fees to the Secretary of State. He could then present himself to the shell's transfer agent. His ultimate goal would be to find a buyer for the shell. The buyer would be the owner of a private company who wished to take his business public through a reverse merger transaction. 
The amended Rule 15c2-11 has made all that far more difficult to accomplish. One of the objects of the new rule was to reduce the number of shell companies in the OTC market. The SEC has long realized that dormant shells are often purchased by individuals who intend to use them in pump and dump operations or other kinds of manipulative schemes. In the hope of putting a stop to that, the new rule specifies that a shell company can only continue to trade for 18 months following its initial quotation by a market maker. If it is still a shell after that time, it will no longer qualify for public quotation. In other words, OTC shells would be subject to some of the limitations imposed on special purpose acquisition companies (SPACs).
That was very bad news for the shell vendors. Some seem to have digested it and found new ways to make money; others have not. One of the latter is Benjamin Berry, who runs a company called Synergy Management Group. Synergy is, according to its website, located in Chicago and Minneapolis. Berry says of his company: "We are specialists that strive to create value for shareholders of distressed public companies."