On Friday, July 15, 2016, the Securities and Exchange Commission ("SEC") charged two residents of Alpharetta, Georgia, Thomas Conrad, Jr. and his son, Stuart Conrad, and their two unregistered advisory firms, Financial Management Corporation ("FMC") and Financial Management Corporation, S.R.L. ("FMC Uruguay"), with defrauding investors in a $10.7 million hedge fund primarily managed by Thomas Conrad. According to the SEC's complaint, between 2010 and late 2014, Thomas Conrad directed preferential redemptions and other disbursements out of the hedge fund and its feeder funds to himself, Stuart Conrad, their extended family, and certain favored investors, while representing to other investors that redemptions were suspended. Read More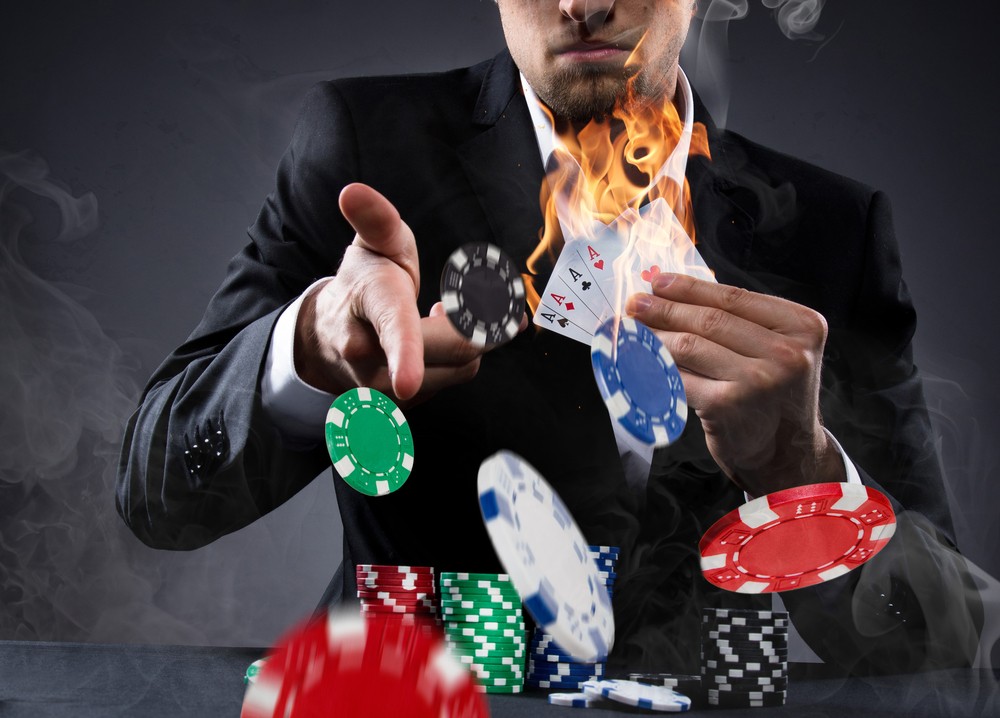 On July 18, 2016, the U.S. District Court for the District of Utah entered final judgments against Tyson D. Williams and Stanley D. Parrish, both of whom were charged by the SEC in 2014 with fraud in connection with the sale of securities by ST Ventures, LLC. Among other remedies, the final judgments ordered the two defendants to pay over $4 million in monetary sanctions. According to the SEC's complaint, Williams and Parrish raised over $7 million from approximately 50 investors through the fraudulent and unregistered sale of securities in ST Ventures, LLC. The complaint alleged Williams and Parrish told investors that ST Ventures would purchase collateralized mortgage obligations (CMOs) and then leverage the CMOs to produce a large return for the investor within 30 to 90 days. Read More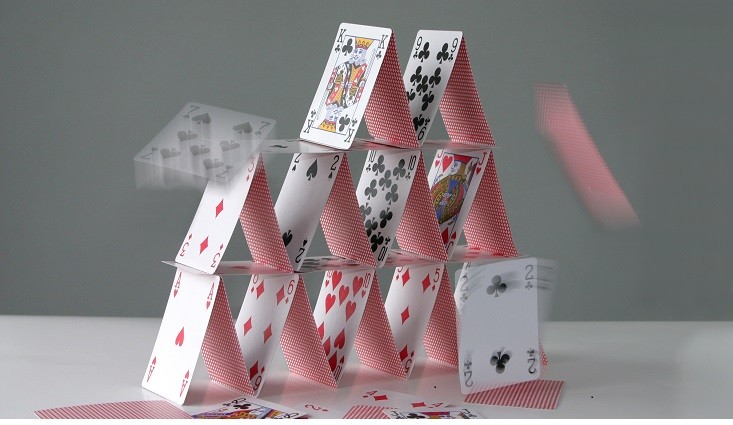 On July 22, 2016, Jeffrey Wilson, the former CEO of Indiana-based Imperial Petroleum, Inc., and a defendant in a SEC civil enforcement action, was found guilty of 19 counts of securities fraud and other violations of federal law on July 20 by a jury in a federal criminal trial in Indianapolis, Indiana. The criminal charges stemmed from Wilson's role in a fraudulent scheme in which Imperial Petroleum's largest subsidiary, E-biofuels LLC, was falsely portrayed as a legitimate biodiesel production company in order to illegally take advantage of valuable government incentives.
Wilson was found guilty of two counts of securities fraud, seven counts of making false statements in required filings with the SEC, five counts of wrongful certification as a corporate officer of annual or quarterly reports filed with the SEC, three counts of making false statements or omitting to state material information to Imperial Petroleum's auditors, and one count of making false statements to government officials. Read More
On July 14, 2016, the Securities and Exchange Commission ("SEC") announced the agenda for its July 19 meeting of its Advisory Committee on Small and Emerging Companies.  The SEC Committee will focus on the first year of Regulation A+, recommendations related to the definition of an "accredited investor," and the Commission's recent proposal to amend the definition of "smaller reporting company." The SEC's meeting on July 19 will begin at 9:30 a.m. at the SEC's headquarters at 100 F Street, N.E., Washington, D.C., and is open to the public.  It will be webcast live on the SEC's website and archived on the website for later viewing.
The committee provides a formal mechanism for the SEC to receive advice and recommendations on privately held small businesses and publicly traded companies with a market capitalization less than $250 million. Members of the public who wish to provide their views on the matters to be considered by the committee may submit comments electronically or on paper.  Electronic submissions should be submitted to the SEC's Internet submission form or by e-mail to rule-comments@sec.gov. Read More

On May 5, 2016, Judge Alvin W. Thompson of the U.S. District Court for the District of Connecticut granted the SEC's motion for an officer and director bar against Joseph F. Apuzzo, former Chief Financial Officer of Terex Corporation. The ruling follows an evidentiary hearing on the Commission's motion and resolves the case against Joseph Apuzzo in its entirety.
Joseph Apuzzo had previously consented, without admitting or denying the allegations in the Commission's complaint, to be permanently enjoined from violations of Sections 10(b) and 13(b)(5) of the Securities and Exchange Act of 1934 ("Exchange Act") and Rules 10b-5 and 13b2-1 thereunder, and from aiding and abetting violation of Sections 13(a) and 13(b)(2)(A) of the Exchange Act and Rule 13a-1 thereunder, and to pay a penalty of $100,000. Read More
 

The SEC announced  fraud charges against 10 individuals involved in schemes to trick investors into buying shares of a particular company stock on May 3rd, 2016.
The schemes were allegedly fraught with cash bribes and other kickbacks to registered representatives and unregistered brokers who solicited investors to buy stock in ForceField Energy Inc. The SEC alleges that investors were unaware those soliciting them were being paid by a ringleader – ForceField's then-chairman of the board Richard St. Julien – to steer them to the stock, and that some of the perpetrators attempted to evade law enforcement by going so far as to communicate with prepaid disposable "burner" phones and encrypted, content-expiring text messages. Read More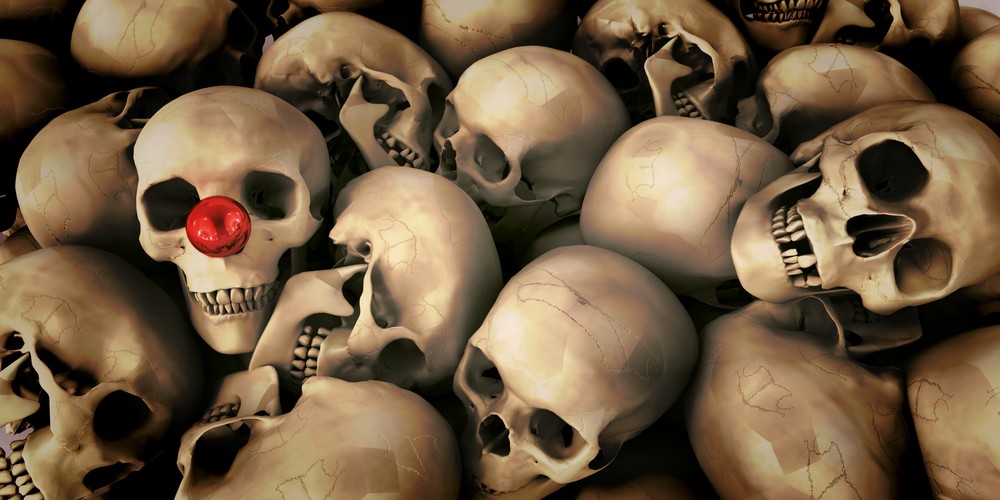 Many penny stocks have bad histories, or are associated with questionable players.  Only last December, convicted felon Edward Durante was civilly and criminally charged in a securities fraud and manipulation scheme he'd embarked upon immediately after leaving prison in 2009.  He managed to escape detection for years by using a number of aliases and variations of his name.  One-time bad actors don't always go that far, though they almost always attempt to conceal their unsavory pasts.
A case in point is William David Jones.  Jones currently works with Kaya Holdings, Inc (KAYS) as a "consultant."  Between 2010 and April 2015, KAYS was Alternative Fuels America, Inc (AFAI), a biofuels company hoping to score in the then-hot alternative energy industry.  Despite the efforts of its CEO Craig Frank, that didn't happen, so in 2014 Frank decided to take the company in a new direction.  The following year, KAYS changed its name and ticker, claiming to be the "first publicly traded seed-to-sale marijuana business."  Frank chose to establish his operation in Oregon, which had recently legalized recreational as well as medical marijuana.  KAYS is by no means the first public pot company—there are at least 300 public entities that deal in marijuana or peripherals like grow equipment or vapes—but it's one of approximately 50 that are Securities and Exchange Commission ("SEC") registrants.  Currently, KAYS has two dispensaries in Oregon, one in Portland, the other in Salem.  They're branded as "Kaya Shacks." Read More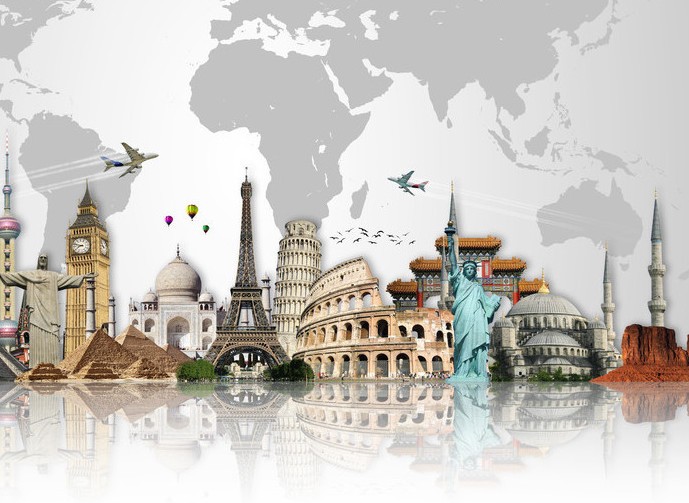 The Securities and Exchange Commission ("SEC") announced that on April 8th the Honorable Paul A. Crotty of the United States District Court for the Southern District of New York entered final judgments on consent against defendants Stephen Shea, the former Chief Operating Officer of Sky Capital LLC a/k/a Granta Capital Group LLC ("Sky Capital"), and three registered representatives ("RRs") at Sky Capital, Adam Harrington Ruckdeschel, Michael Passaro, and Robert Grabowski, permanently enjoining them from violating the antifraud provisions of the federal securities laws. These judgments fully resolve the enforcement action before Judge Crotty as to these defendants.
In its complaint filed on July 8, 2009, the SEC alleged that Shea, Harrington, Passaro, and Grabowski used fraudulent boiler room tactics to raise more than $61 million from investors in two related companies – Sky Capital Holdings Ltd. and Sky Capital Enterprises, Inc. (the "Sky Entities"). The complaint alleged that the defendants orchestrated and participated in the extremely profitable scheme designed to fraudulently induce numerous individuals to invest in the Sky Entities. Read More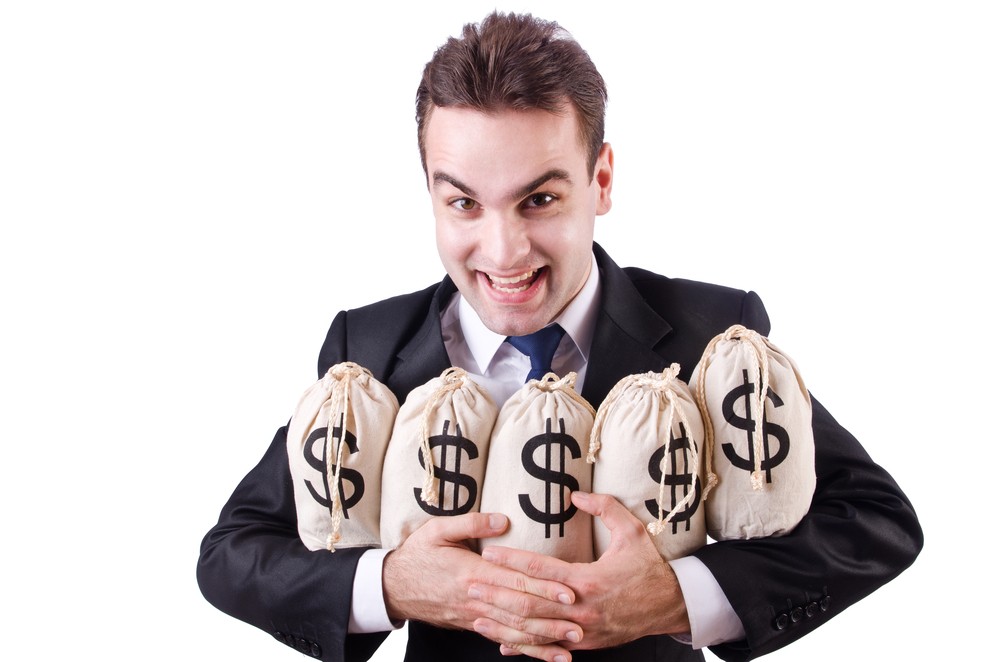 The Securities and Exchange Commission ("SEC") announced today that, on April 11, 2016, a federal court in Philadelphia, Pennsylvania sentenced Michael Donnelly of Lecanto, Florida, to 99 months imprisonment, to be followed by three years of supervised release, and the payment of restitution in the amount of $1.99 million. Donnelly is the former president of Wilmington, Delaware-based Coastal Investment Advisors Inc. and its affiliated broker-dealer. Donnelly pleaded guilty to securities fraud and wire fraud in December 2015.
The SEC charged Donnelly in a parallel action filed in October 2015. According to the SEC's complaint, from 2007 through August 2014, Donnelly took funds from elderly and unsophisticated advisory clients and brokerage customers and, instead of investing the money as promised, used it to pay for his own expenses. Read More