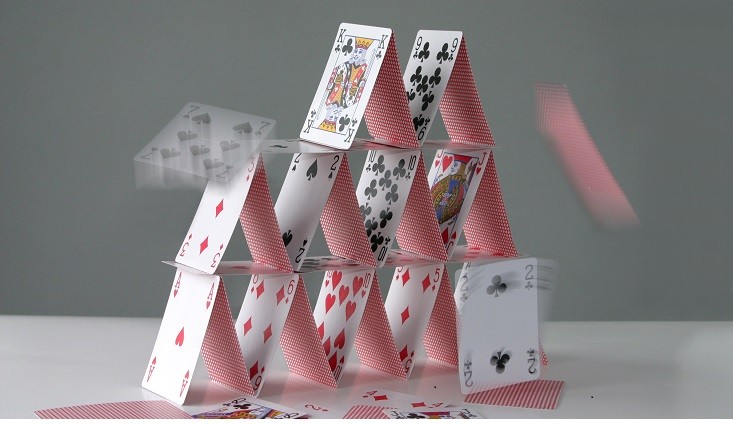 The Securities and Exchange Commission (SEC) obtained an asset freeze and other ancillary relief against Marquis Properties, LLC, and its CEO/President Chad Deucher for orchestrating a $28 million Ponzi scheme that defrauded more than 250 investors throughout the United States. The complaint also names Marquis' Executive Vice President, Richard ("Rick") Clatfelter as a defendant.  Read More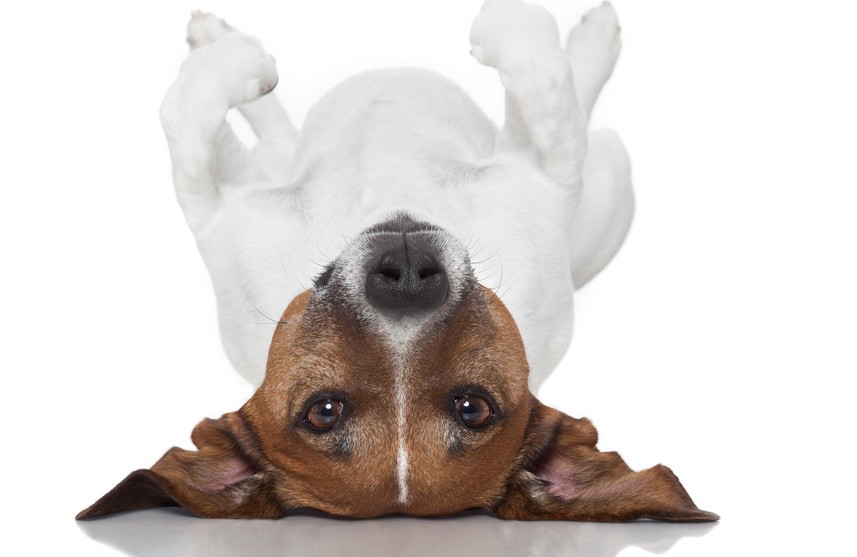 On October 4, 2011, the Securities and Exchange Commission (SEC) filed a complaint in United States District Court for the Northern District of New York charging StratoComm Corporation, its CEO Roger Shearer, and its former Director of Investor Relations, Craig Danzig, with violating the antifraud provisions of the securities laws and with illegally selling securities in unregistered transactions. On October 3, 2011, the SEC filed a complaint in United States District Court for the Southern District of Florida alleging that attorney Stewart Merkin, StratoComm's outside counsel, also committed securities fraud.
The SEC's complaint filed in Albany, New York alleges that StratoComm, acting at Shearer's direction and with Danzig's assistance, issued and distributed public statements falsely portraying the company as actively engaged in the manufacture and sale of telecommunications systems for use in underdeveloped countries, particularly Africa. In reality, the company had no product and no revenue. The SEC's complaint also alleges that StratoComm, Shearer and Danzig sold investors approximately $3 million worth of StratoComm stock in unregistered transactions. Shearer used much of that money for his own purposes, including paying a substantial part of the restitution he owed in connection with his guilty plea in a prior criminal proceeding. Read More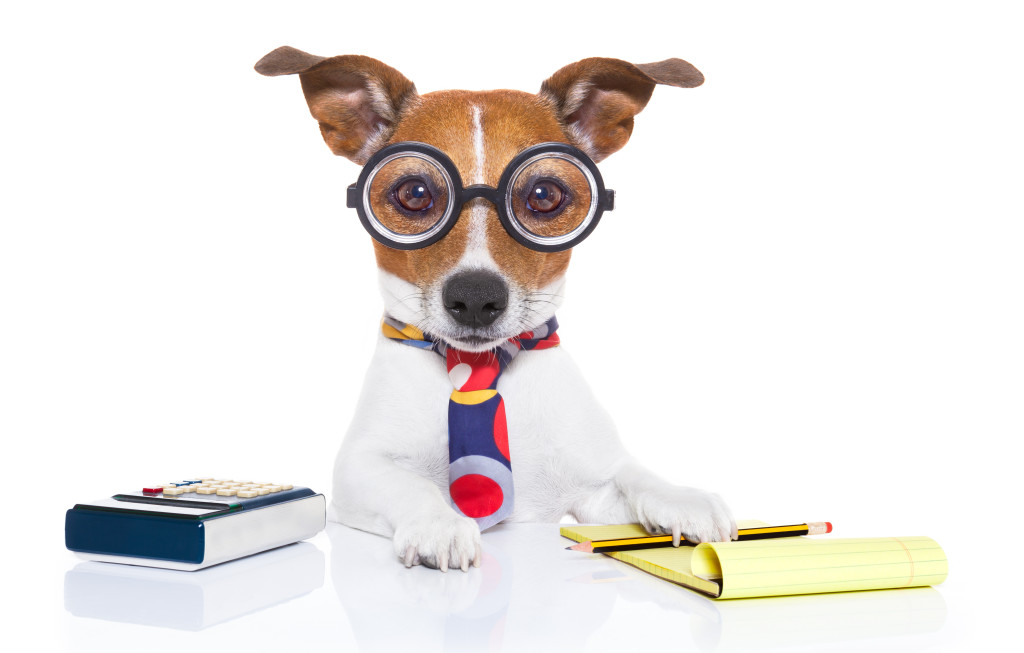 On January 13, 2016, the United States Court of Appeals for the Eleventh Circuit affirmed entry of summary judgment in favor of the Securities and Exchange Commission (SEC) on its claims of securities fraud against defendant Stewart Merkin ("Merkin"), an attorney in Miami, Florida.
The SEC brought a civil action against Merkin on October 3, 2011, alleging violations of Section 10(b) of the Securities Exchange Act of 1934 (the "Exchange Act") and Rule 10b-5 thereunder. The Complaint alleged that on four occasions, Merkin, an experienced attorney, wrote letters falsely stating that his client, StratoComm Corporation ("StratoComm"), was not under investigation for violations of the securities laws. The Complaint further alleged that Merkin knew that his statements were false because, at the time that he wrote each letter, he was representing StratoComm and several individuals in the SEC's investigation into the company's activities. The SEC's Complaint alleged that Merkin authorized his letters to be posted on the website maintained by Pink Sheets LLC (currently OTC Markets Group Inc.) for viewing by the investing public. Read More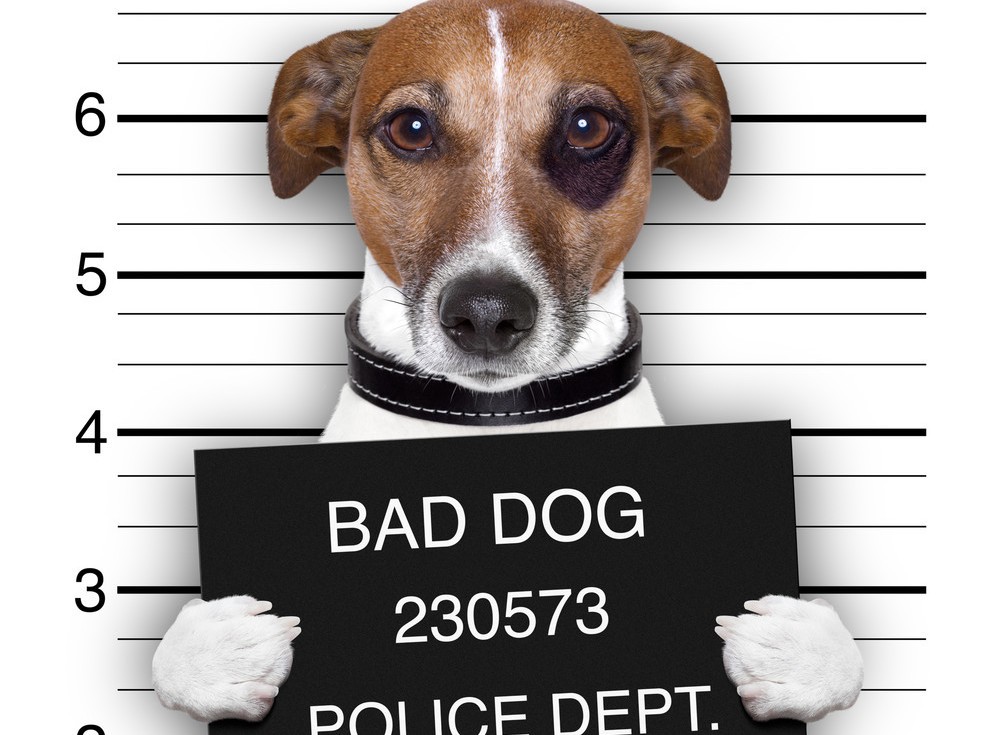 The Securities and Exchange Commission (SEC) announced that Sanderley Rodrigues de Vasconcelos ("Rodrigues") of Davenport, Florida, who is charged with promoting a pyramid scheme, was ordered to jail for civil contempt arising from his repeated violations of Court orders obtained by the SEC in its civil action filed in 2014 against Rodrigues.
On April 15, 2014, the SEC filed an emergency civil action against TelexFree, Inc., Rodrigues and several other defendants and obtained from the U.S. District Court in Boston certain preliminary relief, including an order for an asset freeze for Rodrigues. On June 10, 2015, Rodrigues consented to a Court order requiring him to provide an accounting listing all assets and transactions over $500. On August 12, 2015, the SEC asked the Court to hold Rodrigues in contempt, alleging that Rodrigues had transferred or disposed of assets and had failed to provide the Court-ordered accounting. Read More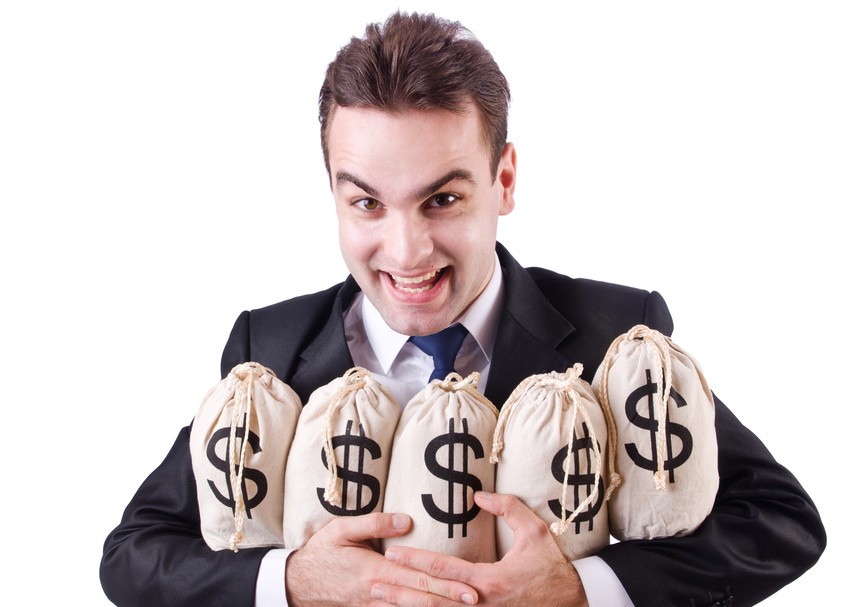 The Securities and Exchange Commission (SEC) filed a complaint in the United States District Court for the Southern District of Florida against Nicholas Toms seeking enforcement of the SEC Order requiring him to pay disgorgement of $85,918, representing profits gained by Toms' conduct described in the SEC Order, prejudgment interest to the date of the SEC Order of $16,853.40, and a civil money penalty of $175,000.
On February 11, 2015 Toms, a resident of Boca Raton, Florida and an attorney licensed to practice law in the State of New York and formerly the CEO and president of DecisionPoint Systems, Inc., from 1981 through 1989 beneficially owned and sold more than 2.3 million shares of the firm's stock. He did this by using his secretary as a nominee for the shares and then making materially false filings with the SEC and certifying to the accuracy of those filings. The Order alleged violations of Exchange Act Section 10(b). Read More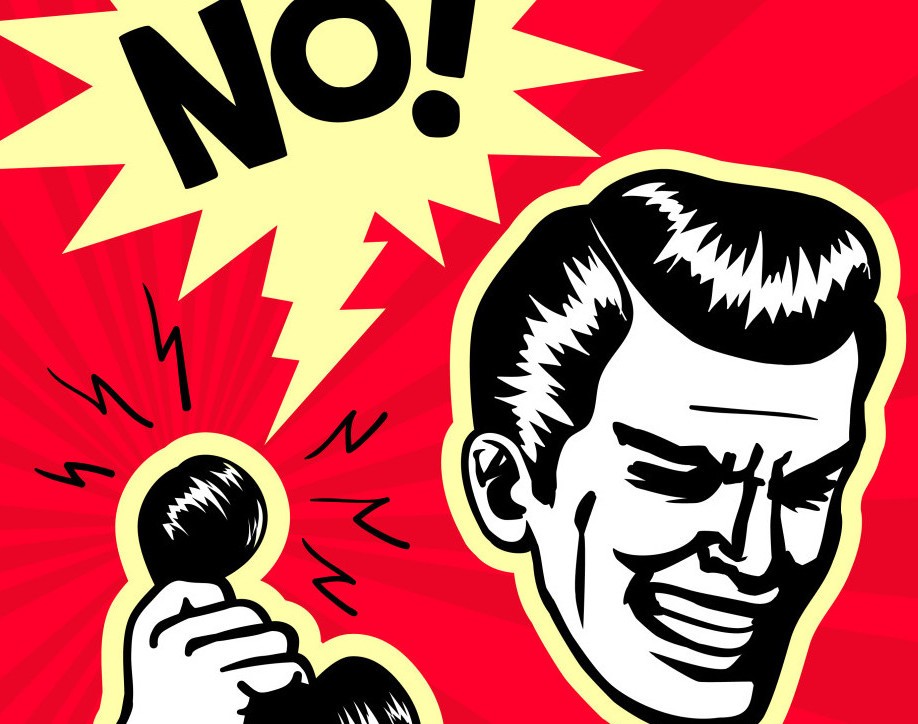 The Securities and Exchange Commission (SEC) announced that the U.S. District Court for the District of Rhode Island denied defendants Anthony Andrade's and Kenneth Rampino's motion to dismiss an SEC insider trading action. The SEC's complaint, filed June 8, 2015, alleges that Andrade, a former bank director at Bancorp Rhode Island, Inc. engaged in insider trading when he illegally tipped three friends and business associates about the bank's potential acquisition by another bank. The complaint also alleges that Rampino engaged in insider trading by purchasing stock based on Andrade's illegal tip.
Defendants Andrade and Rampino challenged the sufficiency of the complaint by claiming that the SEC had not alleged the elements of an insider trading action and in particular, had not alleged that Andrade personally benefitted from providing the tip or that Rampino knew about that benefit. In denying the motion, the Court noted, "[i]t is hard to imagine a case with better alleged circumstantial evidence of insider trading," including allegations that the traders purchased Bancorp RI stock soon after talking with Andrade, and that none of the traders had any legitimate business justification to know about the proposed bank merger. The Court also concluded that the complaint described the type of meaningful and close personal relationship between Andrade and Rampino in which the benefit to Andrade from tipping his friend could be inferred. The Court also found that the complaint sufficiently pled that Rampino knew about the benefit Andrade received, especially in light of the history of personal favors described in the complaint. Read More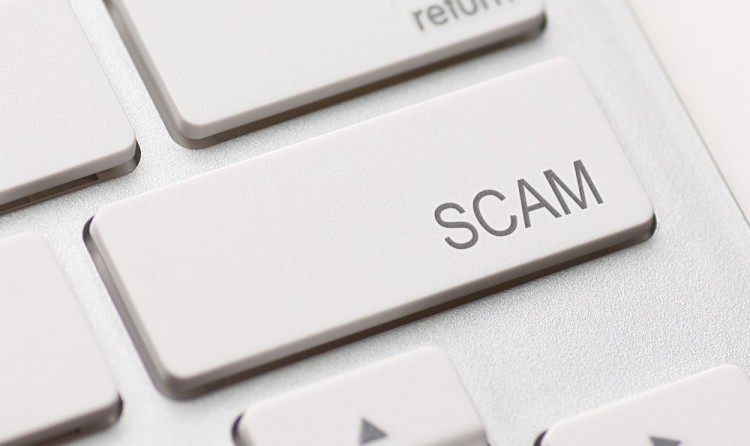 The Securities and Exchange Commission (SEC) filed a complaint against Robert Crowe, a law firm partner who worked as a fundraiser and lobbyist for State Street Bank and Trust Company. The complaint alleges that Crowe participated in a pay-to-play scheme to win contracts to service Ohio pension funds.
The SEC's complaint alleges that Crowe repeatedly caused concealed campaign contributions to be made on behalf of State Street to the Ohio State Treasurer to influence the Treasurer to select and retain State Street to provide securities custody work. Read More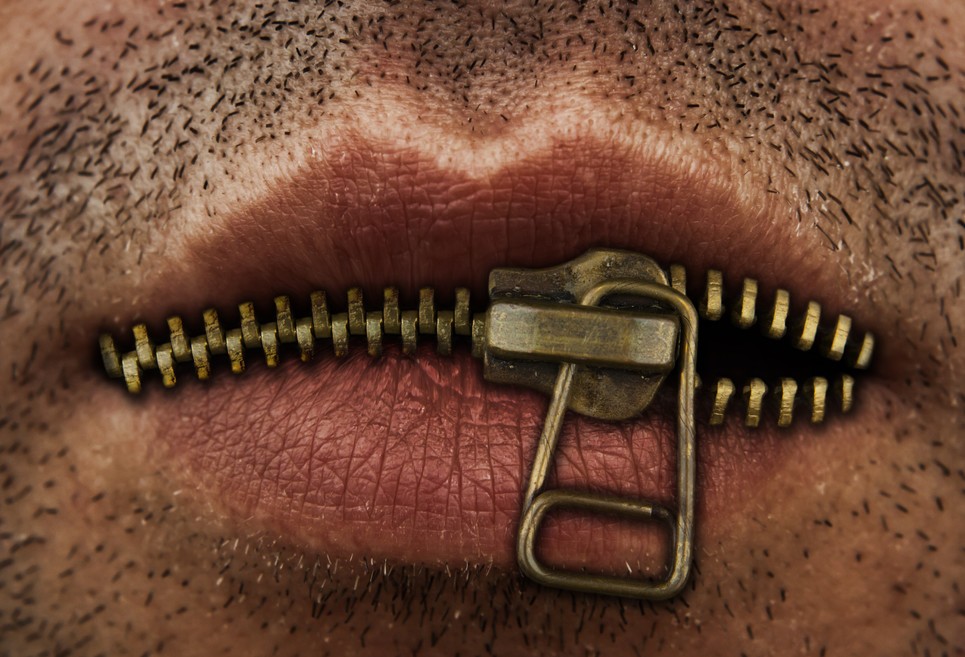 The Securities and Exchange Commission (SEC) obtained a jury verdict in its favor in a federal district court trial in Philadelphia against Nan Huang, who the agency charged with insider trading on information he illegally obtained from his employer Capital One Financial Corporation.
In its complaint filed in Pennsylvania on January 21, 2015, the SEC alleged that Huang worked for Capital One, a large credit card issuer, as a data analyst in the fraud department. While employed there, Huang and another individual searched their employer's nonpublic database that recorded the credit card activity for millions of customers at numerous, predominantly consumer retail corporations. Huang conducted hundreds, if not thousands, of keyword searches of this database. Read More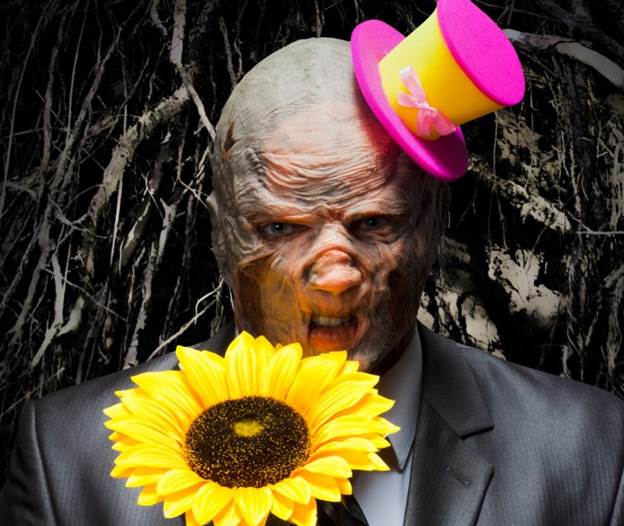 The Securities and Exchange Commission (SEC) announced that on January 8, 2016, the United States District Court for the Southern District of New York entered a judgment against defendant Steven Davis. The judgment resolves all issues of liability against Davis arising from the SEC's filing of a civil complaint against him on March 6, 2014. A permanent injunction against Davis was entered prohibiting him from future violations of certain SEC antifraud provisions of the federal securities laws and bars Davis from serving as an officer or director of a publicly traded company. Read More