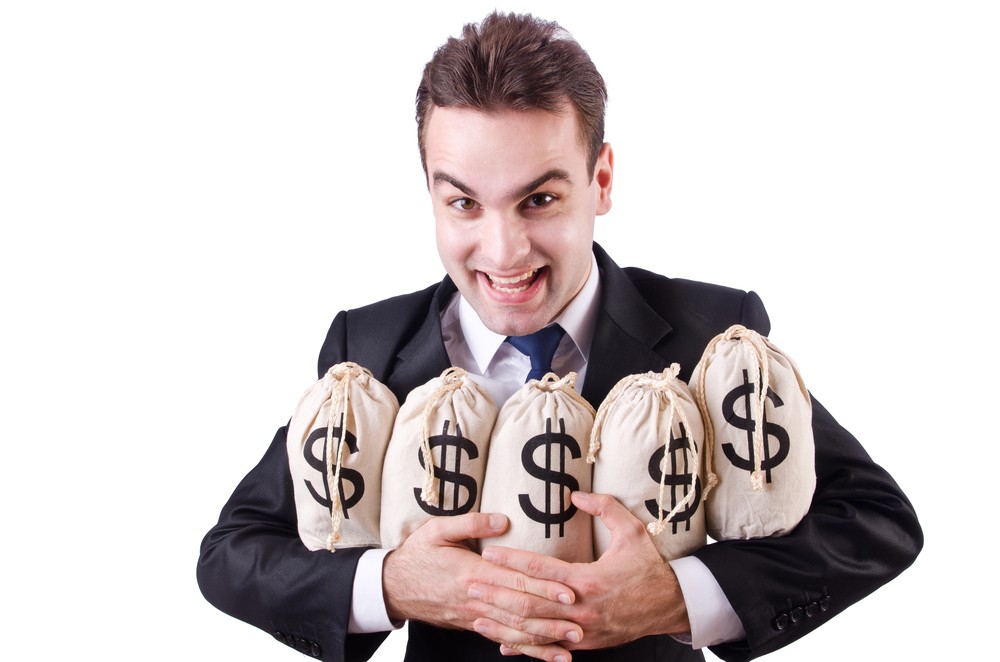 On April 27, 2022, the Securities and Exchange Commission charged Sung Kook (Bill) Hwang, the owner of family office Archegos Capital Management, LP (Archegos), with orchestrating a fraudulent scheme that resulted in billions of dollars in losses. The SEC also charged Archegos's Chief Financial Officer, Patrick Halligan; head trader, William Tomita; and Chief Risk Officer, Scott Becker, for their roles in the fraudulent scheme.
The SEC's complaint alleges that, from at least March 2020 to March 2021, Hwang purchased on margin billions of dollars of total return swaps. These security-based swaps allow investors to take on huge positions in equity securities of companies by posting limited funds upfront. As alleged, Hwang frequently entered into certain of these swaps without any economic purpose other than to artificially and dramatically drive up the prices of the various companies' securities, which induced other investors to purchase those securities at inflated prices.
As a result of Hwang's trading, Archegos allegedly underwent a period of rapid growth, increasing in value from approximately $1.5 billion with $10 billion in exposure in March 2020 to a value of more than $36 billion with $160 billion in exposure at its peak in March 2021.