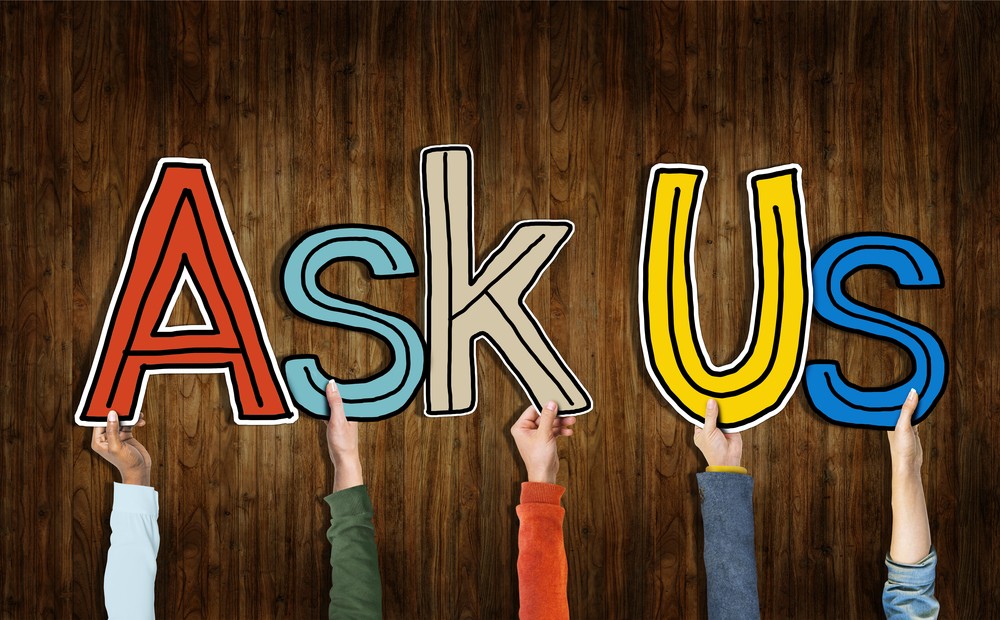 On March 1, 2017, the SEC voted to adopt rule and form amendments that impact SEC Filings. The SEC's new rules make it easier to locate and access exhibits in registration statements such as Form S-1 and periodic reports such as Form 10-K and 10-Q that were originally provided in previous SEC filings.
The amendments will require issuers to include a hyperlink to each exhibit in the filing's exhibit index.  Currently, someone seeking to retrieve and access an exhibit that has been incorporated by reference must review the exhibit index to determine the filing in which the exhibit is included, and then must search through the registrant's filings to locate the relevant filing.  This is time consuming and burdensome particularly where issuers have made filings with the SEC for years.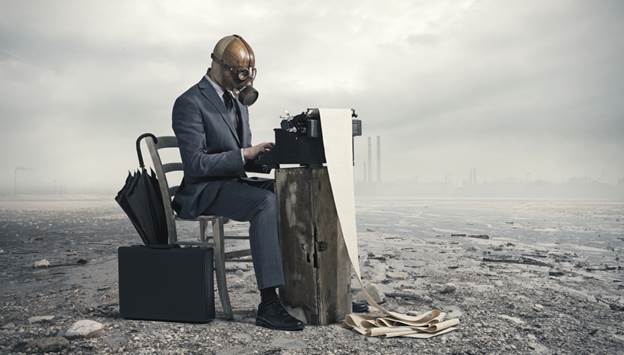 On February 23, 2017 the Securities and Exchange Commission (the "SEC") published information and guidance concerning robo-advisers for investors and the financial services industry on the fast-growing use of robo-advisers, which are registered investment advisers that use computer algorithms to provide investment advisory services online with often limited human interaction.Because of the unique issues raised by robo-advisers, the Commission's Division of Investment Management issued guidance for investment advisers with suggestions on meeting disclosure, suitability and compliance obligations under the Investment Advisers Act of 1940.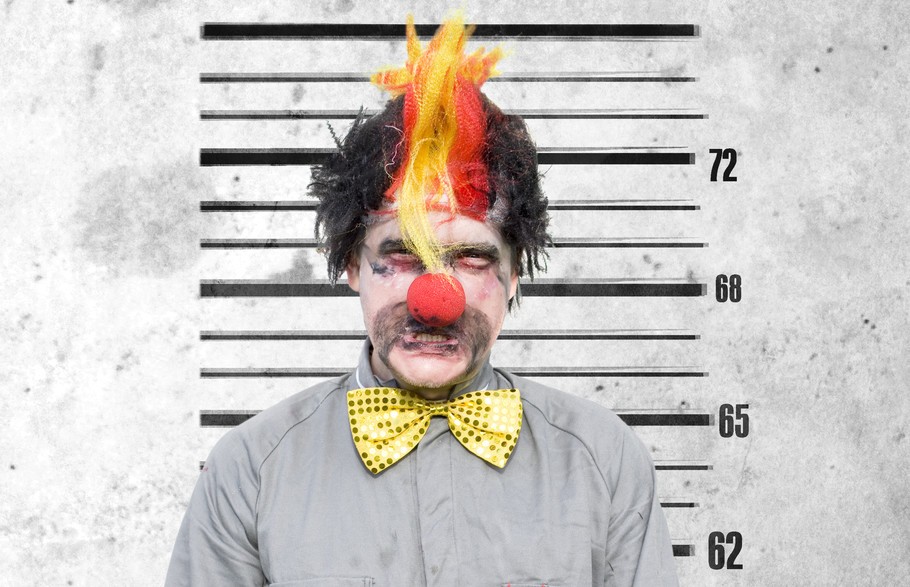 The Securities and Exchange Commission (SEC) on February 14, 2017 announced that James P. Toner Jr, a purported real estate investment manager has agreed to pay more than a half-million dollars to settle charges that he pocketed investor money in an investment scheme.
The SEC alleges that James P. Toner Jr. of Scottsdale, Ariz., siphoned $51,000 from investors who were falsely told that he would personally manage some of the real estate projects in which they were purchasing interests.  The stated purpose of each investor offering was to purchase a residential property in the Phoenix area, renovate that property, and then sell it for a profit.                Read More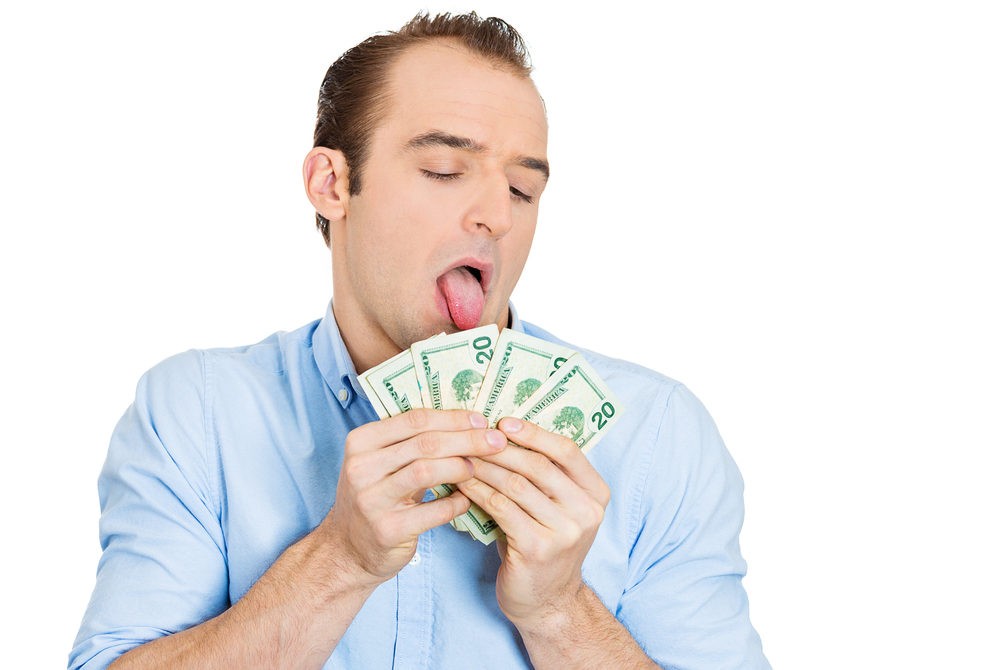 On February 14, 2017, the Securities and Exchange Commission (the "SEC") announced two SEC enforcement actions involving disclosure violations that deprived investors of material information during battles for corporate control of publicly traded companies.
In one case, the SEC's order finds that Texas-based oil refinery company CVR Energy made inadequate disclosures in SEC filings about "success fee" arrangements with two investment banks retained by the company to fend off a hostile takeover bid.  Shareholders were consequently unaware of potential conflicts of interest that stemmed from the fee arrangements, namely that the banks could still earn success fees even if the hostile bidder secured control of the company. CVR Energy agreed to settle the case without admitting or denying the findings in the SEC's order, which notes that the company will not pay a penalty due to its remedial acts and extensive cooperation with the investigation.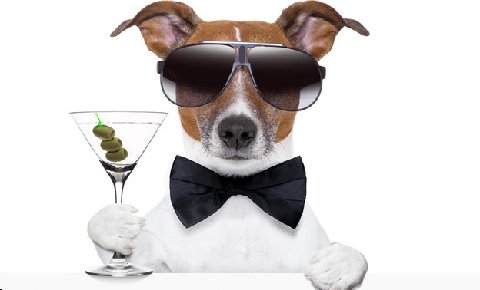 The Securities and Exchange Commission (SEC) on February 3, 2017 charged Barry Connell, an investment adviser representative with stealing approximately $5 million from client accounts by initiating unauthorized wire transfers and issuing checks to third parties to cover personal expenses. According to the SEC allegations,  Barry Connell, who worked in the New Jersey office of a major financial institution, conducted more than 100 unauthorized transactions by using falsified authorization forms misrepresenting that he received verbal requests from the clients.  Connell allegedly used money from client accounts to rent a home in suburban Las Vegas and pay for a country club membership and private jet service. Read More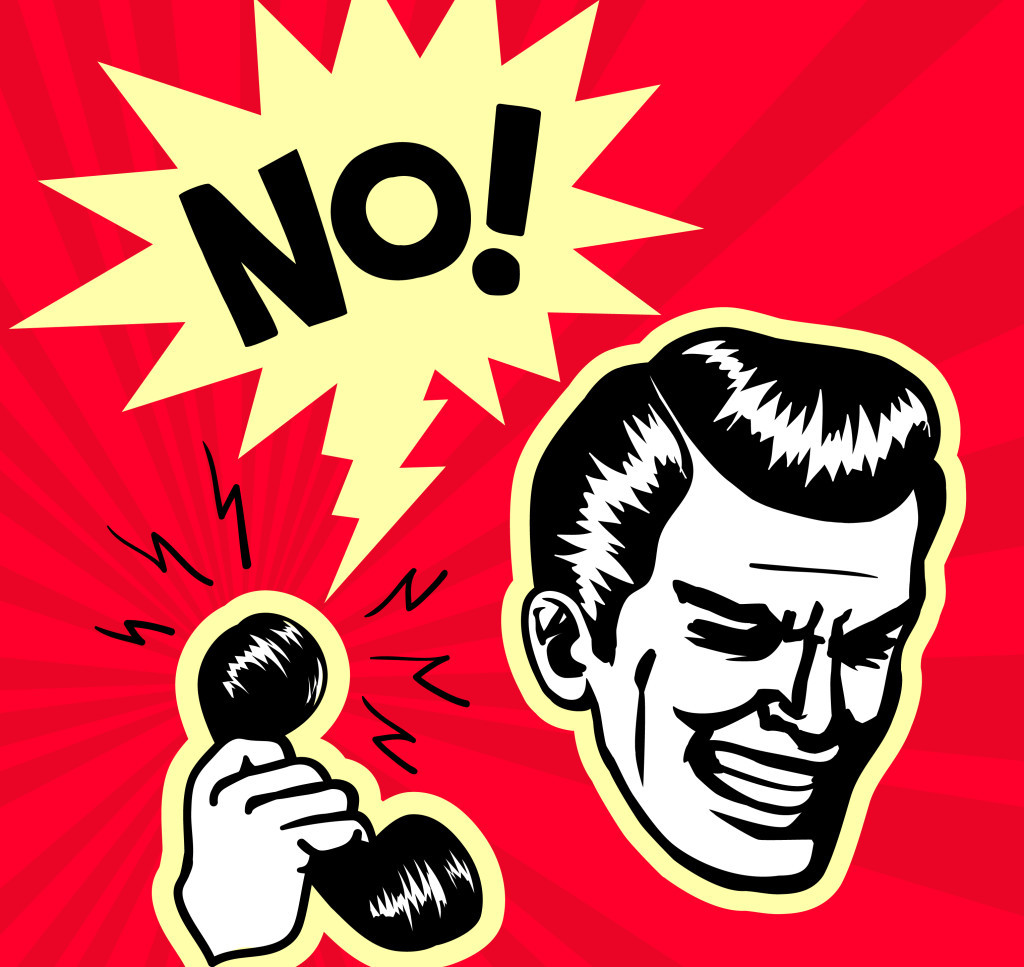 The Securities and Exchange Commission (SEC) on February 13, 2017 announced that Sidoti & Company LLC, a New York-based brokerage firm has agreed to pay a $100,000 penalty to settle charges of compliance and trading surveillance failures.Federal securities laws require firms to enforce policies and procedures to prevent the misuse of material, nonpublic information to which their employees routinely have access.
The SEC's order finds that Sidoti & Company had no written policies or procedures in place from November 2014 to July 2015 as it pertained to those making investment decisions for an affiliated hedge fund that invested in issuers covered by Sidoti's research department and some other issuers for which Sidoti provided investment banking services.  For example, Sidoti maintained a "daily restricted list" of securities restricting personal trading because Sidoti was involved in investment banking or marketing activities or the firm was publishing research on the security.  There were 126 instances from Nov. 3, 2014 to May 5, 2015 when the hedge fund traded in a stock that appeared on the daily restricted list. Read More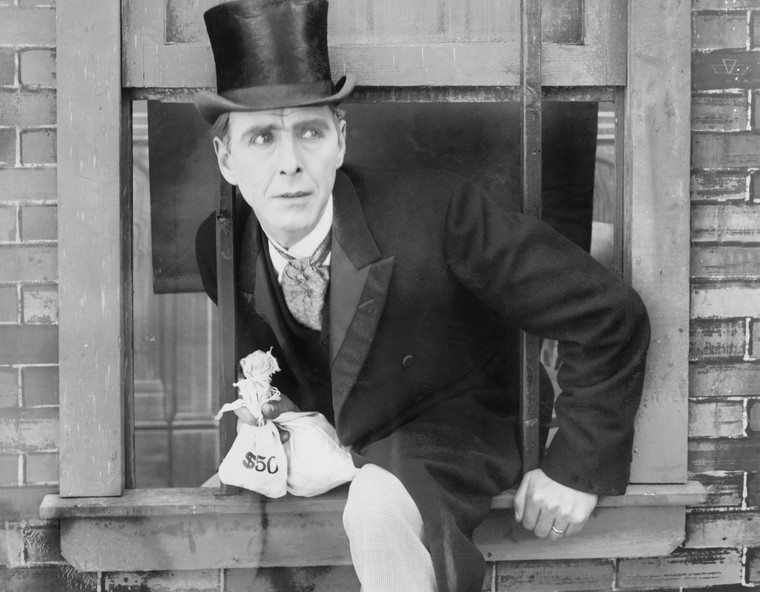 On February 2, 2017 the Securities and Exchange Commission (the "SEC") charged Sentinel Growth Fund Management and its founder Mark J. Varacchi  with stealing money from investors to settle a private lawsuit among other things. The SEC alleges that Sentinel Growth Fund Management and Mark J. Varacchi misrepresented to investors that money they deposited with the firm would be allocated to up-and-coming hedge fund managers for investment purposes.  According to the SEC's complaint, Varacchi and Sentinel Growth Fund Management did not transfer all the money as promised, instead commingling investor assets and manipulating account activity, account balances, and investment returns as part of a scheme to siphon away investor funds. Varacchi and his firm allegedly stole at least $3.95 million from investors, including more than $1 million to settle litigation brought by Varacchi's prior employer.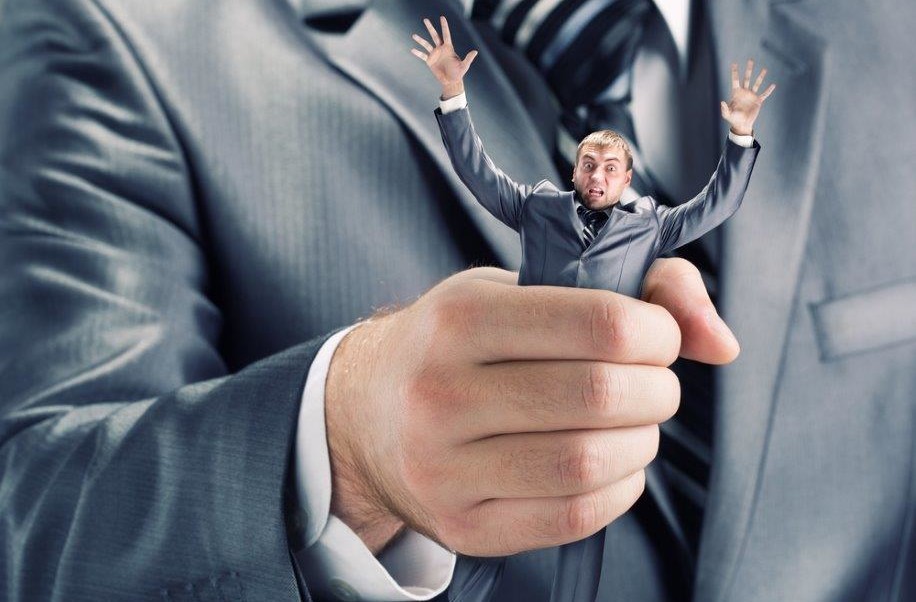 On February 14, 2017, the SEC announced that Morgan Stanley Smith Barney has agreed to pay an $8 million penalty and admit wrongdoing to settle charges related to single inverse ETF investments it recommended to advisory clients.
The SEC's order finds that Morgan Stanley did not adequately implement its policies and procedures to ensure that clients understood the risks involved with purchasing inverse ETFs.  Among the order's findings, Morgan Stanley failed to obtain from several hundred clients a signed client disclosure notice, which stated that single inverse ETFs were typically unsuitable for investors planning to hold them longer than one trading session unless used as part of a trading or hedging strategy.  Morgan Stanley solicited clients to purchase single inverse ETFs in retirement and other accounts, the securities were held long-term, and many of the clients experienced losses.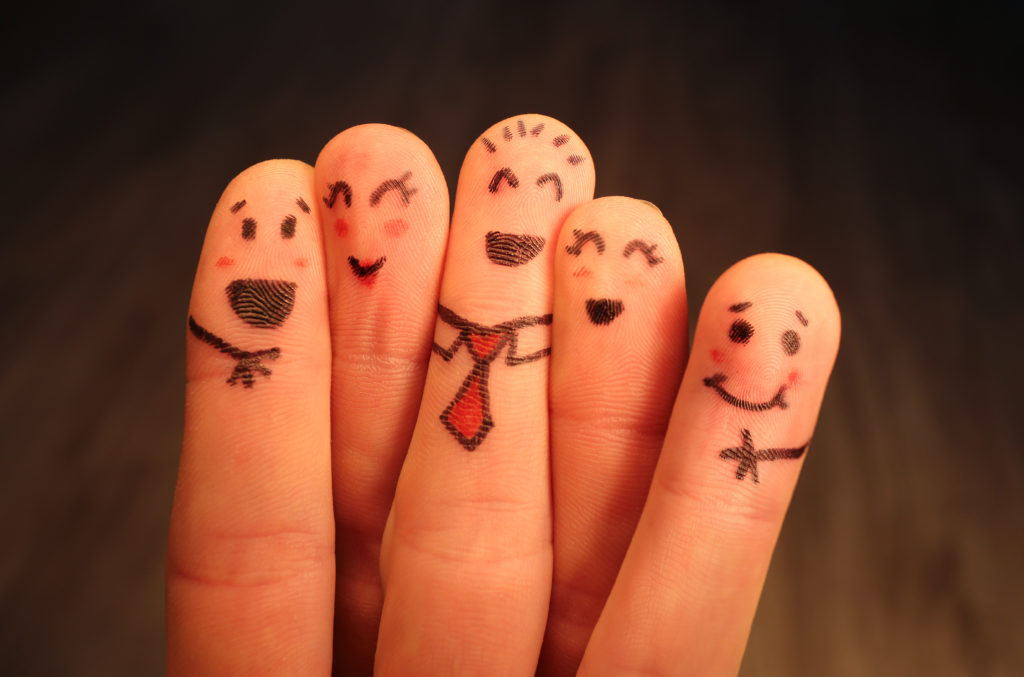 On February 17, 2017 the Securities and Exchange Commission (the "SEC") the North American Securities Administrators Association ("NASAA") signed a crowding funding agreement. The agreement sets forth the rules to facilitate intrastate crowdfunding offerings and regional offerings take effect. The agreement signed by the SEC and NASAA is intended to facilitate the sharing of information to ensure that the new exemptions are serving their intended purpose of facilitating access to capital for small businesses. Under the memorandum of understanding (MOU), federal and state securities regulators will be better able to monitor the effects of the new rules and also guard against fraud.
The MOU was signed by SEC Acting Chairman Michael S. Piwowar and Mike Rothman, Minnesota Commissioner of Commerce and President of NASAA, which represents state securities administrators.
"The agreement not only builds on an already productive relationship between the SEC and state regulators, it also offers additional insights and protections as we help companies grow and create jobs while providing new opportunities to investors," said Acting Chairman Piwowar. Read More