Securities & Going Public Blog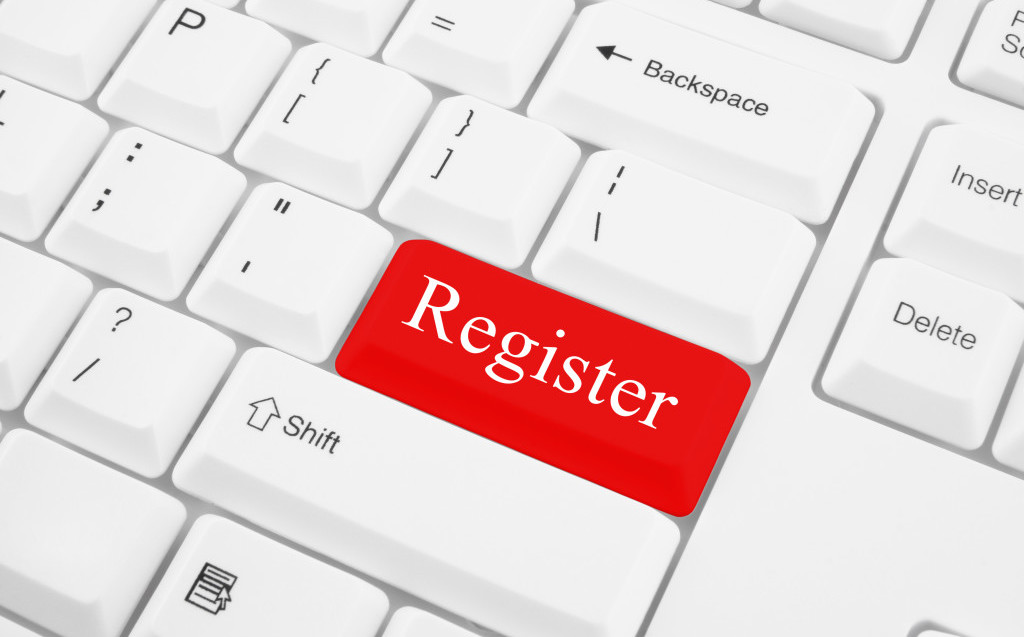 The SEC's EDGAR system is being updated to prepare for Regulation A+. On April 23, 2015, the SEC adopted changes to Volume I and Volume II of the EDGAR Filer Manual. Revisions include:
The revisions to the SEC's EDGAR filer manual reflect recent amendments to Regulation A to accept Regulation A forms including DOS, DOSLTR, 1-A, 1-A/A, 1-A POS, 1-A-W, 1-A-W/A, 253G1, 253G2, 253G3, 253G4, 1-K, 1-K/A, 1-SA, 1-U, 1-U/A, 1-Z, 1-Z/A, 1-Z-W and 1-Z-W/A.
Additionally, an issuer filing on EDGAR for the first time in a going public transaction can select a "Regulation A" offering option on their Form ID to reflect it is submitting the Form ID application for EDGAR access to file Regulation A draft offering statements. Forms submitted pursuant to Regulation A can be accessed at a "File Regulation A Forms" tab.
Issuers filing draft offering statements under Regulation A+  must prepare and submit their draft offering statements using EDGAR form types DOS and DOS/A, and must use the submission type Draft Offering Statement Letter (DOSLTR) to submit correspondence related to their draft offering statements.
Issuers which file confidential draft Regulation A offering statements can publicly file previously submitted drafts by selecting the "Disseminate Draft Offering Statement"  tab on the "File Regulation A Forms" page of the EDGAR website.