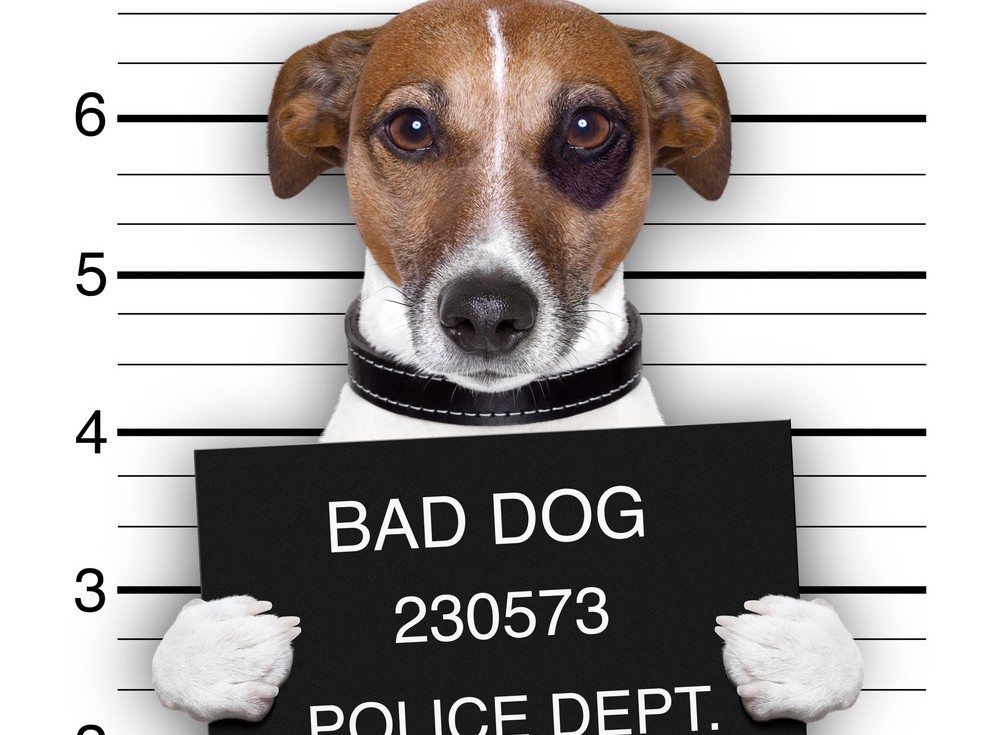 On Wednesday, October 13, 2021, a federal jury in Cheyenne returned guilty verdicts against a Pennsylvania man and two Florida men related to a stock fraud involving NuTech Energy Resources Inc., a company that claimed to operate coalbed-methane wells in Wyoming.
Justin Herman, 50, of Canonsburg, Pennsylvania, and Charles "Chuck" Winters Jr., 61, of Bradenton, Florida, were convicted of fraud and identity theft crimes.
Attorney Ian Horn, 67, of Brandon, Florida, was acquitted of the charged fraud crimes but convicted of making a false statement to the grand jury.
According to court documents and evidence presented at trial, Herman and Winters conspired with Robert "Bob" Mitchell, who pleaded guilty earlier this year, to pump and dump NuTech stock.
In this case, the conspirators bought control of a publicly-traded shell company called EcoEmissions Solutions Inc. and changed the company's name to NuTech Energy Resources, whose stock was sold under the ticker symbol NERG. The conspirators released information online to create a false image for NuTech as a company located in Gillette operating gas wells in Wyoming using patented technology. In reality, NuTech had no business, no revenue, and no paid employees in Wyoming or elsewhere.