Martin Shkreli, who gained infamy in 2015 for buying the drug Daraprim, an antiparasite that costs pennies to make, and raising its price to $750 per pill, then later doing all sorts of crazy things, is back at it again, this time from prison.
According to CNBC, Shkreli "filed suit in federal court in Brooklyn against a Florida man, accusing him of fraudulently inducing Shkreli into signing a promissory note that has left him owing $420,000 to the man's father." Shkreli claims that the man unfairly pressured him into signing the note, and that the note's usurious interest makes it invalid under New York law. But as Debra Guzov, the attorney for the defendant George Yaffe points out, Shkreli's claim is "ironic," because "the note in question was prepared by Martin Shkreli, so he's complaining about a document that he actually drafted." Read More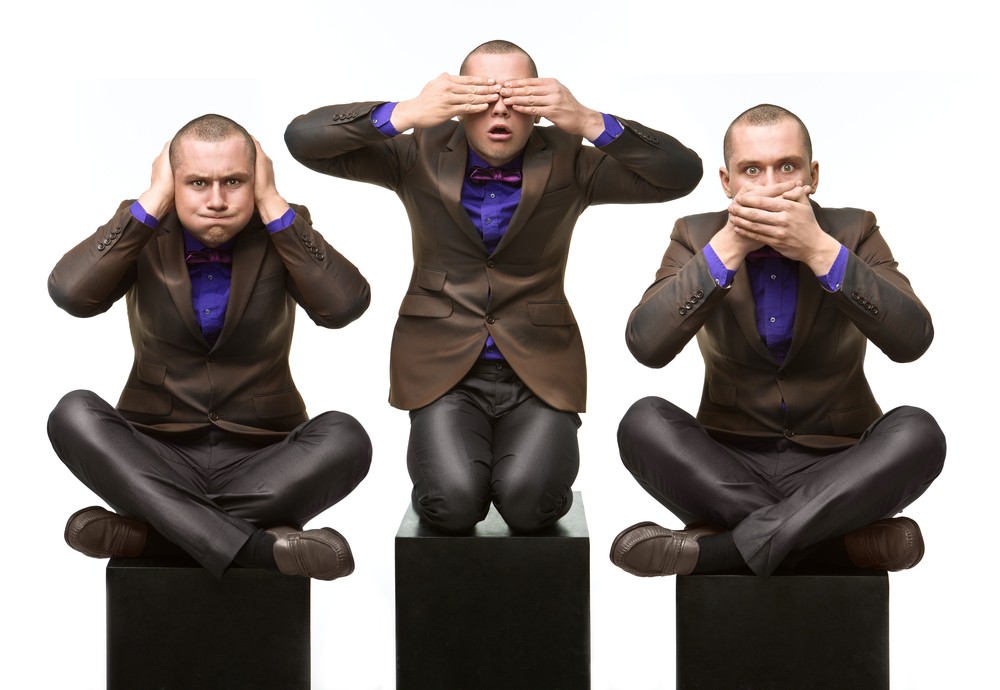 In 1933, while the United States was still reeling from the effects of the market crash of 1929 and the subsequent Great Depression, a new Congress determined to create federal legislation regulating the offer and sale of securities. The result was the Securities Act of 1933 (Securities Act). It was signed into law by Franklin Delano Roosevelt in May of the same year. The purpose of the act was to require companies offering stock to the public to make extensive disclosure of the kind of material information that would enable a potential investor to make an informed decision about a purchase.
Although the Securities and Exchange Commission itself was not founded until June 6, 1934, with the passage of the Securities Exchange Act of 1934 (Exchange Act), from the outset the legislators and their advisers contemplated that all securities offered and sold would have to be registered with a federal authority, or qualify for an exemption from registration. That registration would be accomplished through the filing of a SEC registration statement with the newly-formed SEC. Two types of SEC registration statements were, and still are, available for use by issuers: the Form S-1, created by the Securities Act, and the Form 10, created by the Exchange Act. The Form S-1 registers stock sold in an offering; the Form 10 registers a class of securities. Many companies choose to register stock under the Securities Act because a Form S-1 offering will allow them to raise capital. That is not possible with a Form 10. Whatever choice is made, the Exchange Act mandates the filing of periodic financial statements, with audited annual reports, for all issuers that have registered securities with the agency. Read More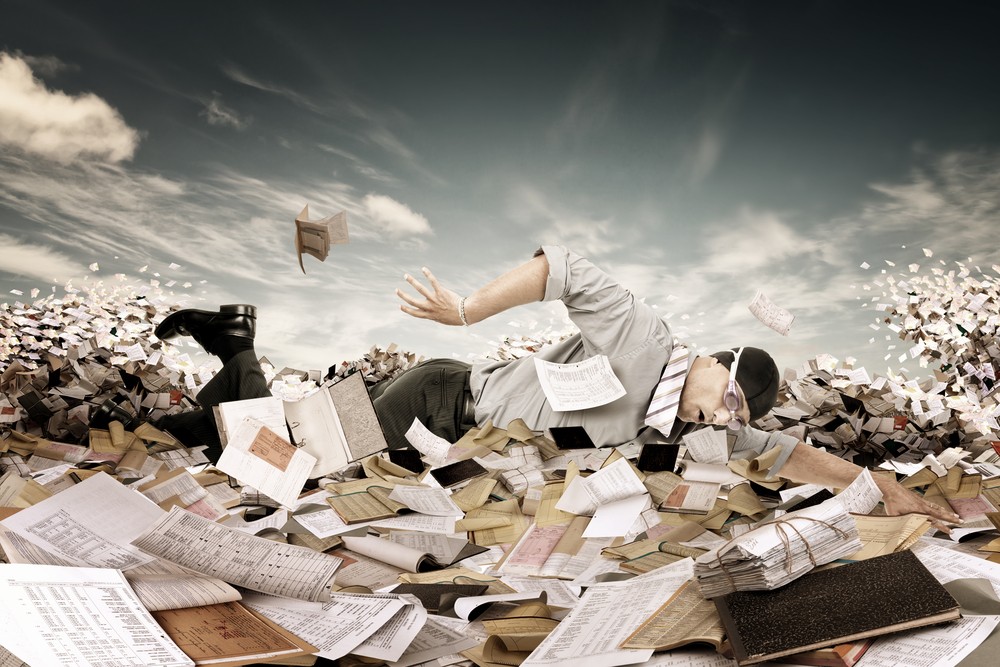 In the wake of the stock market crash of 1929, the public had lost confidence in the entirely unregulated U.S. markets. Congress sought to restore it by creating a regulatory structure. The first step taken was passage of the Securities Act of 1933 ("Securities Act"), which required issuers of securities to provide accurate information about their business, the securities they sold, and the risks involved in investing in those securities.  The following year, the Securities Exchange Act of 1934 ("Exchange Act") was signed into law.  The Exchange Act created the Securities and Exchange Commission ("SEC"), whose mission was and is to protect investors; maintain fair, orderly, and efficient markets; and facilitate capital formation. Read More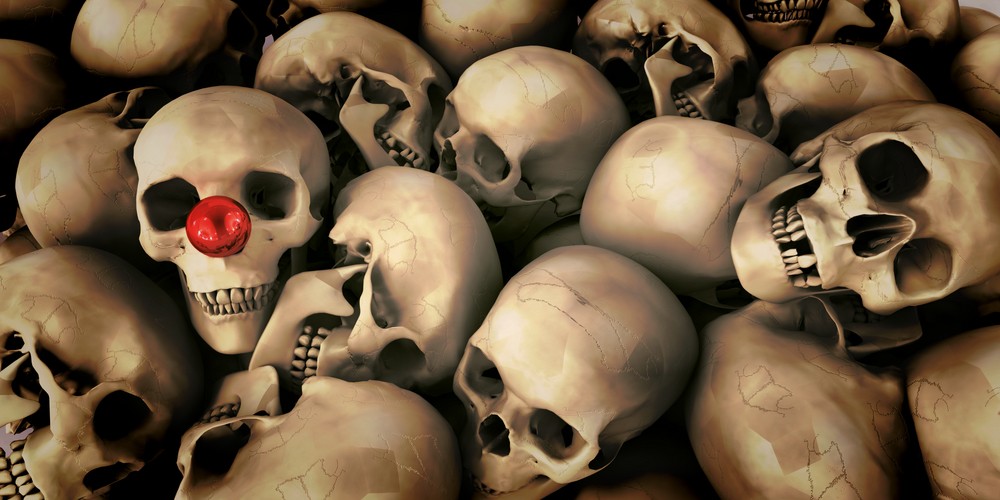 We've written several times about reverse mergers and Operation Shell Expel. Shell Expel is one of the Securities and Exchange Commission's most successful enforcement initiatives to combat the use of shell companies for reverse mergers. Its object is to render useless and worthless dormant shell companies that might otherwise be hijacked, used in reverse mergers, and ultimately pumped and dumped. These companies are a real problem for the agency. If an issuer that's an SEC registrant is abandoned by management, after a couple of years the SEC's Enforcement Division can bring an administrative proceeding to revoke registration. Most targeted companies find they can't really object, and when an initial order becomes effective, the public shell company becomes a private entity.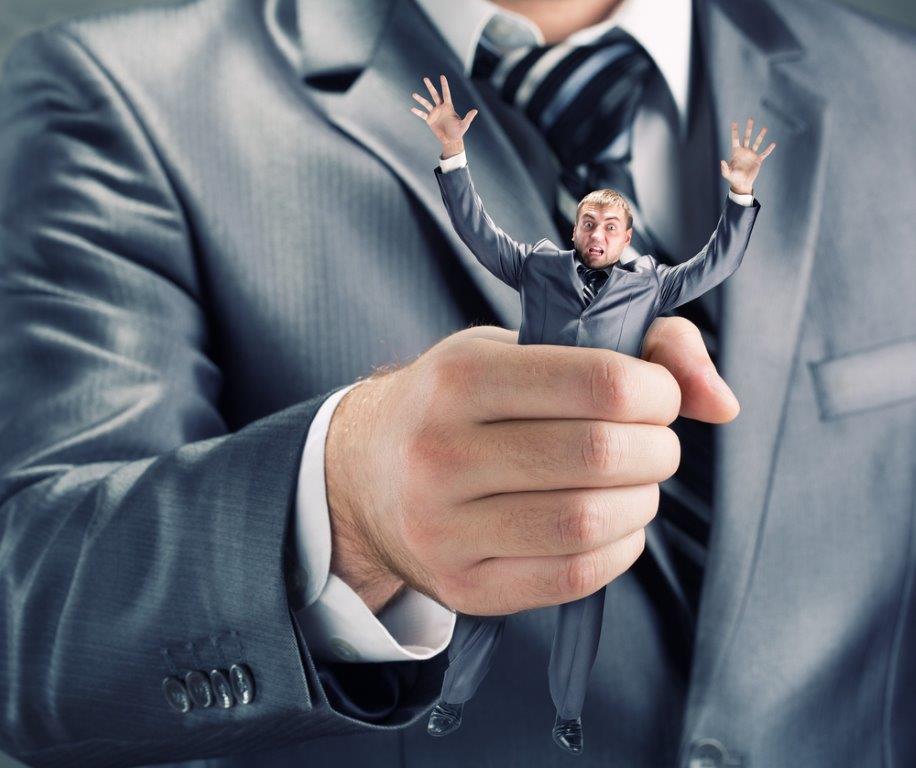 The SEC charged on May 9, 2019, Lloyd Schuman and Dane Janes for insider trading and for repeatedly traded and tipped on confidential information that they obtained through their respective employers.
The SEC's complaint, filed in the U.S. District Court for the Western District of Tennessee, alleges that Lloyd Schuman, of Cordova, Tennessee, learned that his employer, Verso Corporation, had confidential plans to acquire privately-held NewPage Holdings Inc. According to the SEC's Complaint, Lloyd Schuman purchased Verso shares before Verso publicly announced the acquisition. Lloyd Schuman also allegedly tipped a relative, who also purchased Verso shares before the public announcement. Immediately after the announcement, Lloyd Schuman sold all of his Verso shares realizing more than $107,000 in profits. His relative also sold his Verso shares, realizing more than $2,500 in profits. Read More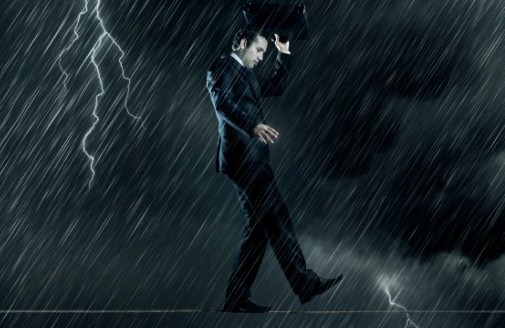 On May 9,2019, the SEC charged Danny Williams, the former President of Quality Companies, LLC, a former subsidiary of Indianapolis-based Celadon Group Inc., with an accounting fraud that allowed Celadon to avoid disclosing substantial losses and misrepresent its financial condition.
According to the SEC's complaint, between mid-2016 and April 2017, Danny Williams, engaged in a scheme to sell used trucks at inflated prices to third parties, in return for buying trucks at comparably inflated prices. This scheme allegedly enabled Celadon to avoid recording losses on the truck sales. The complaint further alleges that, as a result of the scheme, Celadon overstated its pre-tax and net income and earnings per share in its annual report for the period ending June 30, 2016, and in its subsequent public filings for the first two fiscal quarters of 2017. According to the complaint, Danny Williams,aided and abetted Celadon's violations, and lied to Celadon's Board of Directors and auditor about the transactions with the third-party dealers. Read More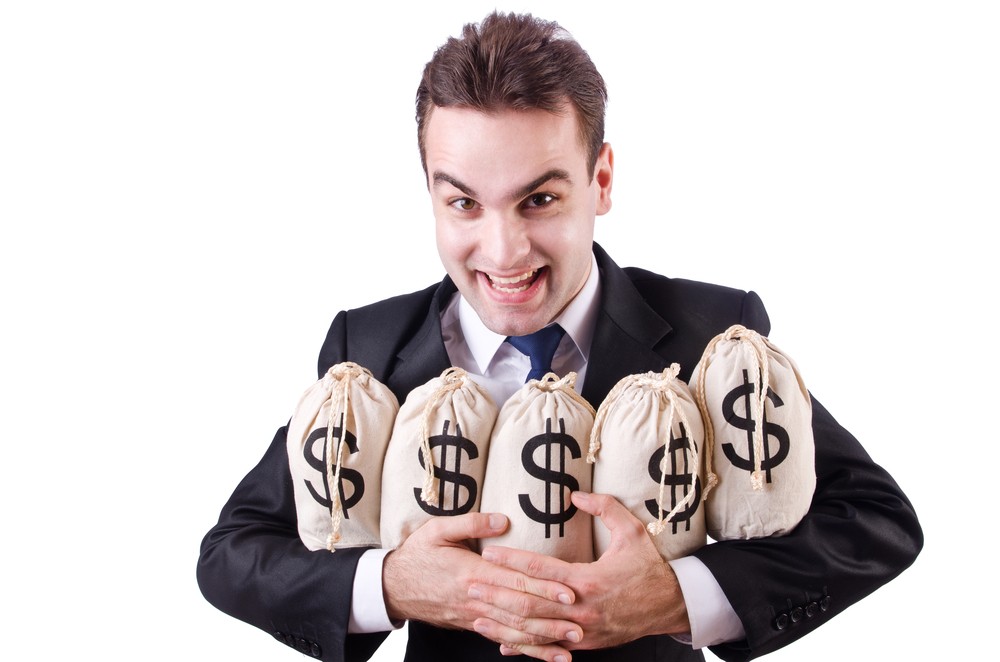 On May 3, 2019, a federal district court entered a final consent judgment against Rocco Roveccio, a broker who was charged with defrauding customers by making unsuitable and unauthorized trades and churning customers' accounts, which enriched the broker at the customers' expense.
The SEC's complaint, filed in the Southern District of New York, alleges that from July 2012 to October 2014, Rocco Roveccio, a New Jersey resident, recommended to seven customers a pattern of high-cost, in-and-out trading without any reasonable basis to believe that his customers could make a profit. Rocco Roveccio's recommendations resulted in losses for the customers and gains for Rocco Roveccio. Rocco Roveccio allegedly also lied to his customers about the potential for the accounts to profit. The complaint also alleges that Rocco Roveccio engaged in unauthorized trading and churning. Read More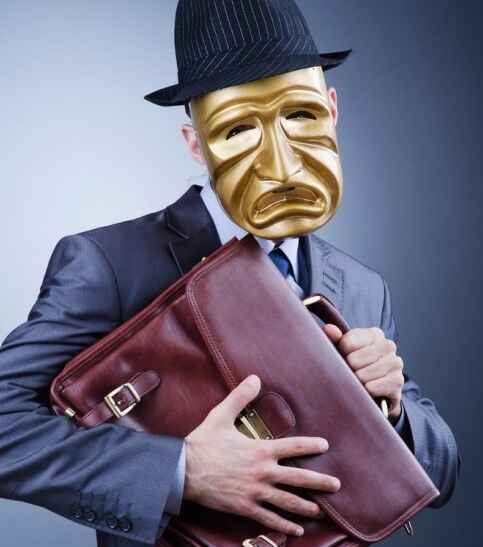 On April 29,2019, the SEC charged James Siniscalchi, a New York City man with continuing a previously charged scheme, stealing millions of dollars from investors who were allegedly falsely promised their funds would be used for the purchase and resale of tickets to Broadway shows and a sporting event.
According to the SEC's complaint, James Siniscalchi, Chief Compliance Officer of a company that claimed to have special access to profitable and highly sought-after event tickets, knowingly misused investor money to benefit himself and his extended family. The SEC alleges that James Siniscalchi and his business partners rebranded businesses formerly run by his cousin, Joseph Meli, who ultimately settled to SEC fraud charges and pled guilty to securities fraud in a parallel criminal action, and that this rebranding was done with Joseph Meli's knowledge and help. Read More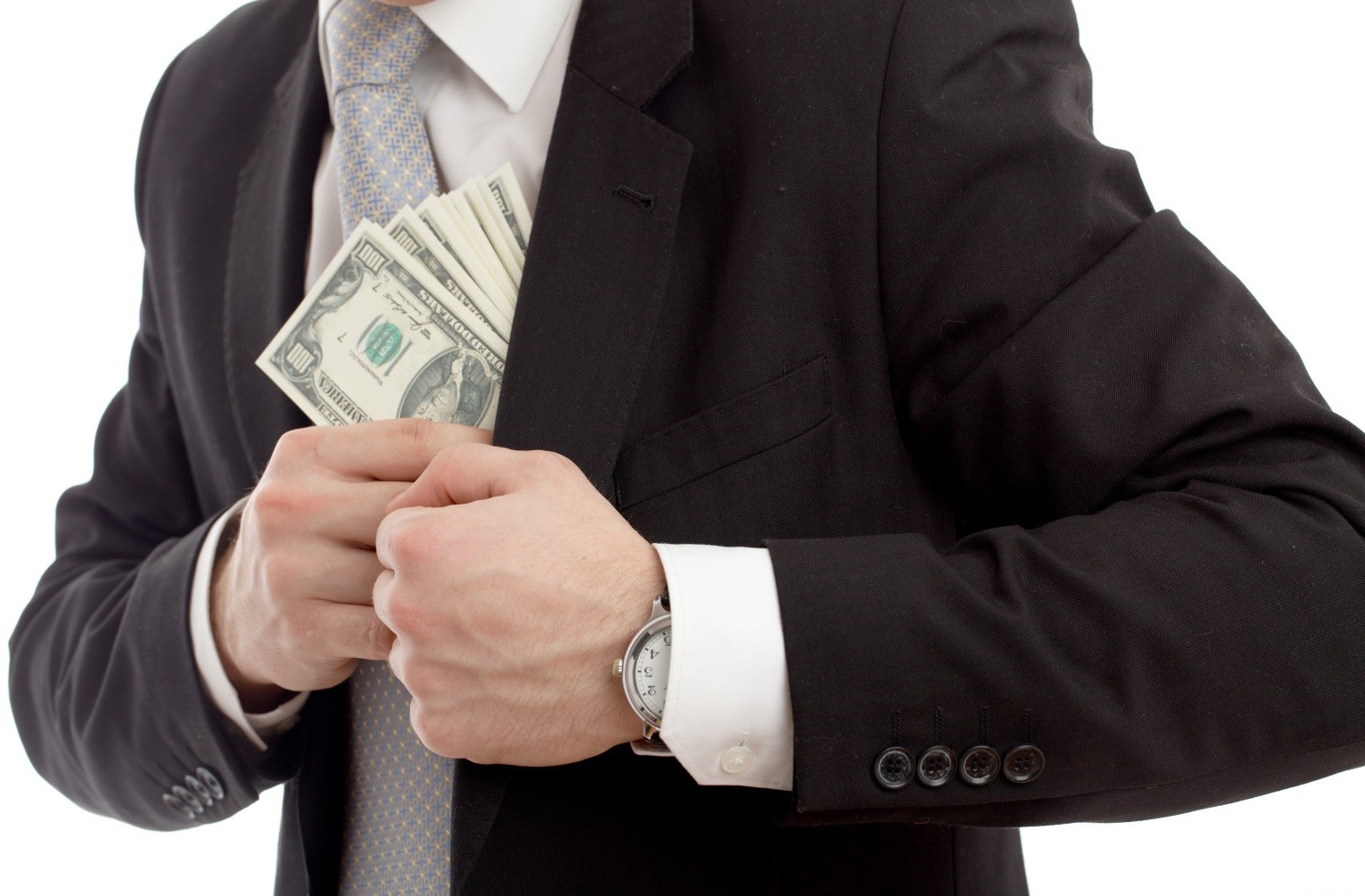 The SEC announced on April 29,2019, the entry of an emergency court order freezing assets related to alleged insider trading that yielded approximately $2.5 million in profits in connection with the April 12, 2019 announcement that oil-and-gas conglomerate Chevron Corporation intended to acquire Anadarko Petroleum Corporation.
The SEC's complaint, which was filed in U.S. District Court for the Southern District of New York, identifies a series of suspicious transactions prior to the announcement that Chevron intends to acquire all of Anadarko's outstanding shares for $65 per share in cash and stock, representing a 38 percent premium over Anadarko's pre-announcement closing price.  The traders, who are currently unknown, allegedly used foreign brokerage accounts in the United Kingdom and Cyprus to purchase out-of-the-money call options through U.S.-based brokerage firms and on U.S.-based exchanges in the days leading up to the announcement.  Following the acquisition announcement, Anadarko's shares rose significantly and the brokerage account customers profited by either selling many of the option contracts at a profit or exercising the options to acquire large positions of Anadarko stock at steep discounts. The court's order freezes the proceeds related to the foreign accounts' trading. Read More