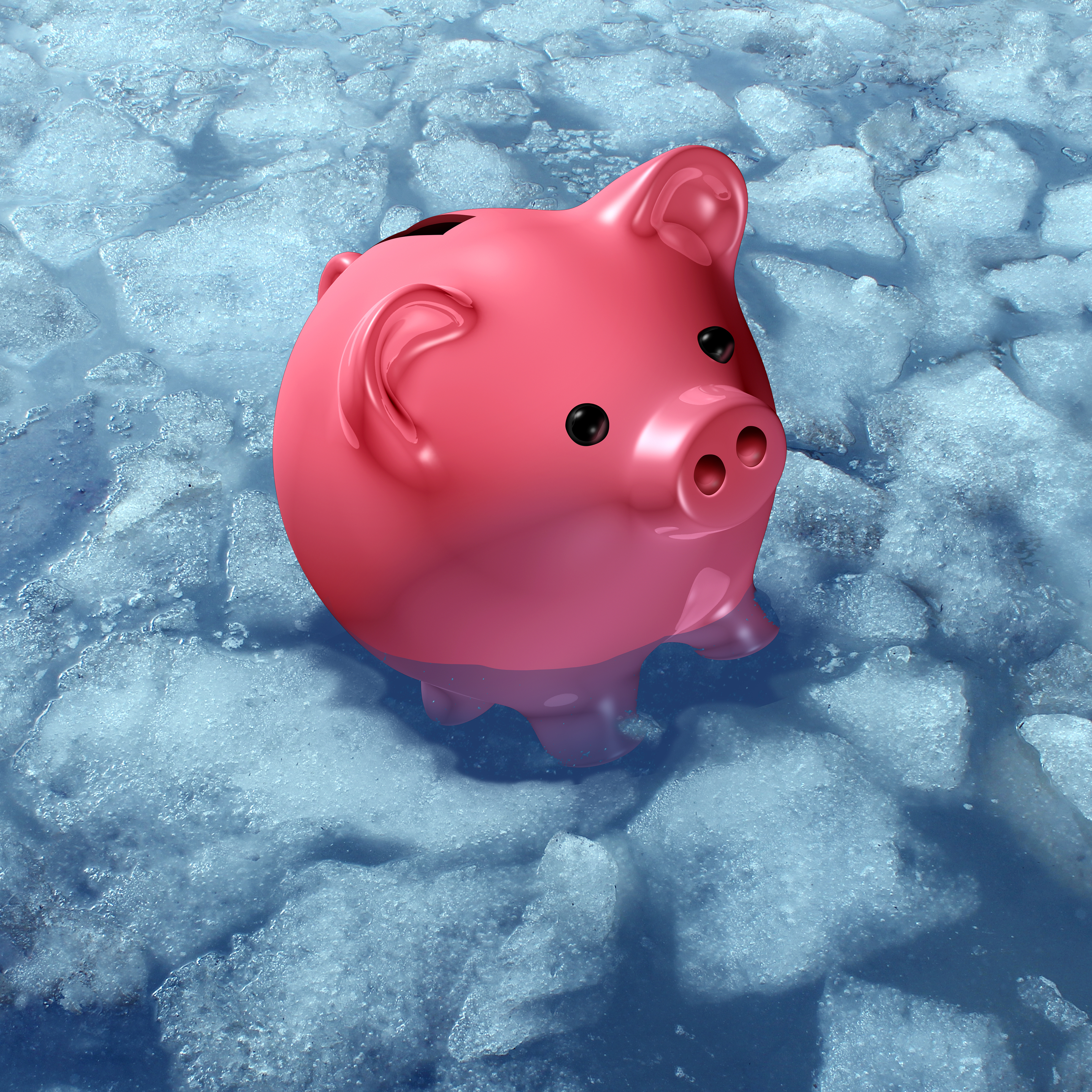 A sometimes overlooked aspect of Regulation A+ is the impact of state blue sky laws on liquidity and resales also known as secondary sales. State blue sky laws are applicable to resales by purchasers in Regulation A Offerings and vary from state to state. From a practical perspective, a company raising capital should consider liquidity for investors and the rules that apply to secondary trading.
The trading of securities of issuers listed on National Securities Exchanges like the NASDAQ Stock Market and the New York Stock Exchange ("NYSE") are exempt from State blue sky laws that govern secondary trading; however, companies on the OTC Markets must comply with state blue sky laws for both their Regulation A+ offering and resales by the purchasers in the offering.
Tier 1 v Tier 2 – Regulation A State Blue Sky Compliance
Regulation A+ includes two offering tiers, each with different characteristics and requirements. Each Regulation A+ tier is treated differently under State blue sky laws.
Tier 1 of Regulation A+ provides an exemption for securities offerings of up to $20 million in a 12-month period, while Tier 2  provides an exemption for securities offerings of up to $50 million in a 12-month period. It should be noted that an issuer offering $20 million or less of securities can elect to proceed under either Tier 1 or  Tier 2 of Regulation A+. Read More