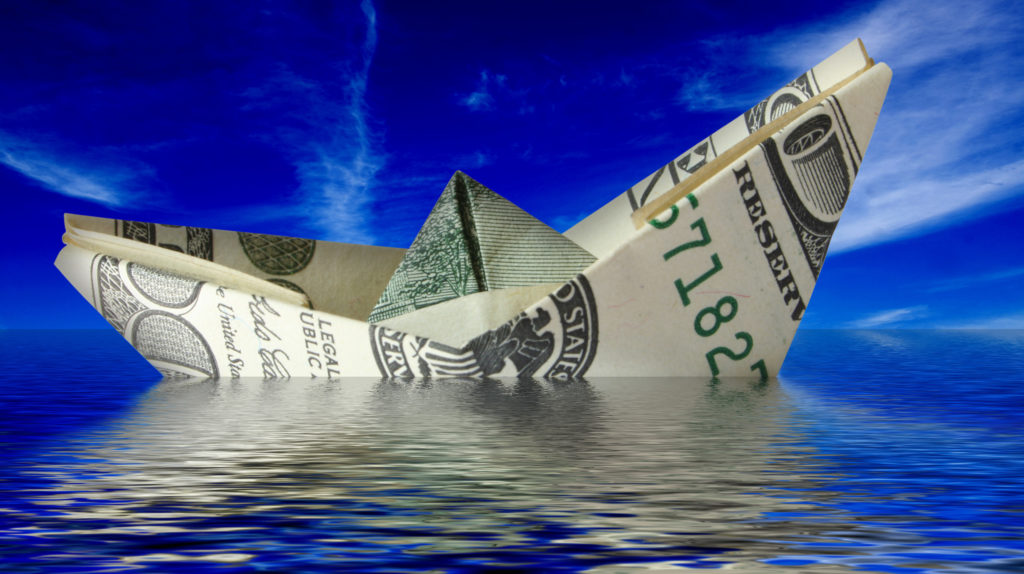 On April 16, 2018, the Securities and Exchange Commission charged Amrit Chahal with orchestrating an investment scheme over several years.
The SEC's complaint alleges that, from at least February 2015, Amrit Chahal, of Fairfax, Va., used his company, Kane Capital Investment Group, LLC, to fraudulently solicit approximately $1.4 million from about 50 individuals, including friends and family members. According to the complaint, Amrit Chahallured investors by falsely claiming to be an experienced and successful trader who could generate above-market returns for clients through a low-risk trading strategy. The SEC alleges that, in reality, Amrit Chahal had substantially no experience working in the financial or securities industry or trading securities on behalf of clients. The complaint further alleges Amrit Chahal initially invested client funds in a variety of investments, but suffered significant trading losses. According to the complaint, instead of disclosing the losses, Amrit Chahal lied to his clients about their investment returns, continued raising funds, then used the money for his personal benefit, including to pay for his luxury car, rent, travel, dining, and other living expenses, and to make Ponzi-like payments to earlier investors. Read More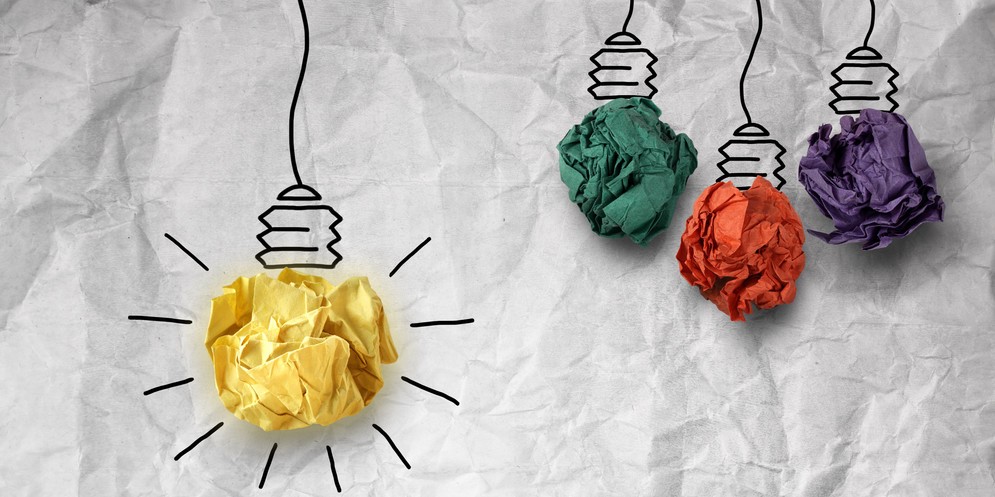 On April 4, 2018, Christopher Lollar has agreed to settle SEC charges that he conducted insider trading ahead of a market-moving announcement about the company's discovery of a significant new oil source.
The SEC alleges in its complaint, filed on November 1, 2017, that Christopher Lollar traded on nonpublic information while working in the company's San Antonio office that was performing the geologic and geophysical work to explore and develop the newly-discovered resource play called Alpine High. Christopher Lollar allegedly conducted trades in Apache shares and call options in the days and weeks leading up to the company's Alpine High announcement on Sept. 7, 2016. The value of Christopher Lollar 's brokerage account skyrocketed approximately 2,700 percent after the announcement, and his alleged profits from insider trading totaled $214,295.07. Read More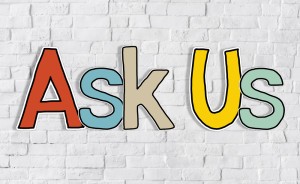 The going public process involves a number of steps that vary depending on the characteristics of the private company wishing to go public, and whether it will become a Securities and Exchange Commission ("SEC") reporting company. Companies seeking public company status must meet certain SEC requirements before its securities can be publicly traded. This applies to reporting and non-reporting issuers. A going public lawyer can assist the issuer in complying with the SEC's requirements.
Shareholder Requirements in Going Public Transactions
The first step in a going public transaction is most often obtaining the number of shareholders required by the Financials Industry Regulatory Authority (FINRA). The shares issued to them must be unrestricted at the time of the filing of the Form 211 with FINRA, so that a public float will exist when the company's stock begins trading.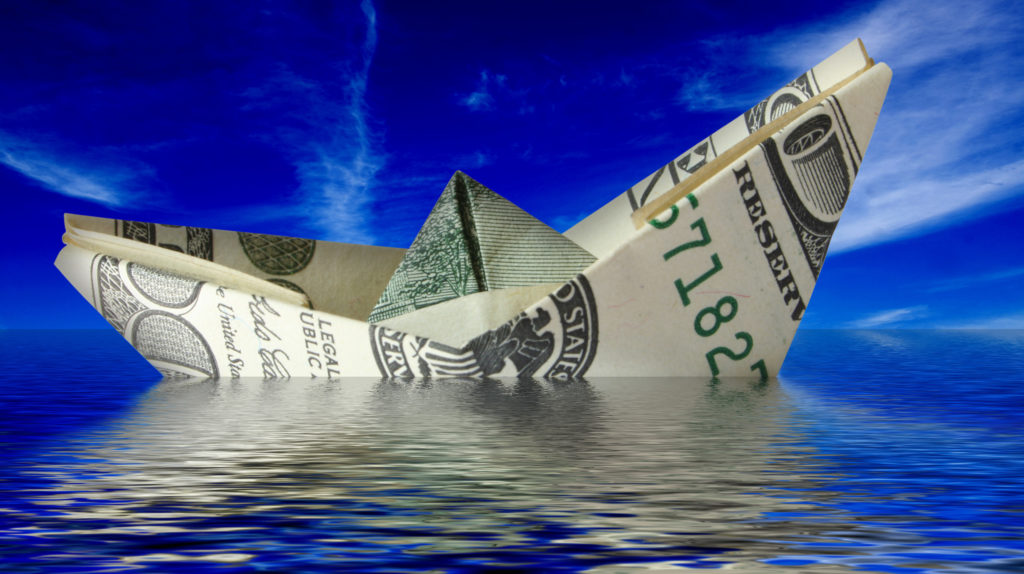 On April 10, 2018, the U.S. District Court for the Western District of Washington entered a final judgment against Vincent Cassano for his role in a fraudulent stock promotion scheme. According to the SEC's complaint, Lidingo Holdings, LLC hired writers like Vincent Cassano to publish hundreds of bullish articles on its clients, which appeared to be independent research pieces but, in fact, were paid advertisements.
The final judgment permanently enjoins Vincent Cassano from violating Sections 17(a) and 17(b) of the Securities Act, and Section 10(b) of the Securities Exchange Act of 1934 and Rule 10b-5 thereunder. Vincent Cassano consented to the entry of the final judgment, and neither admitted nor denied the allegations in the SEC's complaint. Read More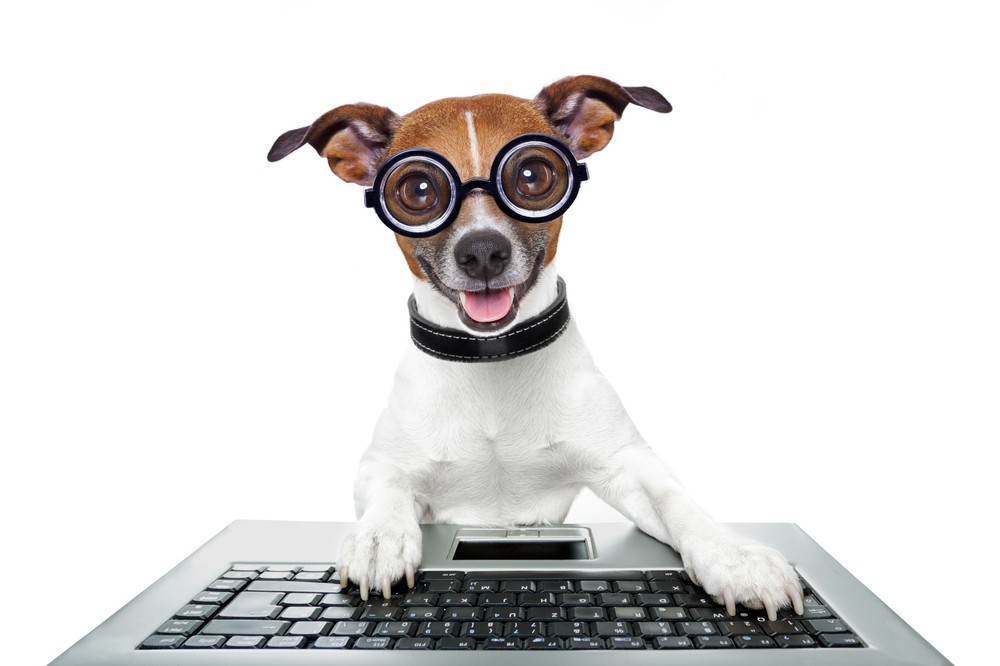 Author: Mitchell Collins
Laws regarding the growing, selling and using of cannabis have been trending toward decriminalization and legalization for years, but the path to full legalization has been long and winding. The subject of cannabis is complicated by a number of factors including its cultural history, diversity of applications, differing state and federal regulations, emerging testing technologies and debated psychoactive, addictive and medical effects. Here's an overview of cannabis law trends and an outlook of things to come.
Ironically enough, American history, and human civilization in general, is marked with the cultivation of cannabis for industrial purposes. The laws of Virginia of 1633 included a stipulation that "every planter as soon as he may, provide seed of flax and hemp and sow the same." George Washington cultivated hemp on all of his farms in Virginia. Hemp is taken from the fibrous parts of the cannabis plant and used for making rope, canvas, fishing nets and other materials. Additionally, the cannabis seeds can be used for making oil, useful for cooking, making paints and burning in lamps. Hemp and hemp-seed oil proved to be vital and profitable commodities in colonial America.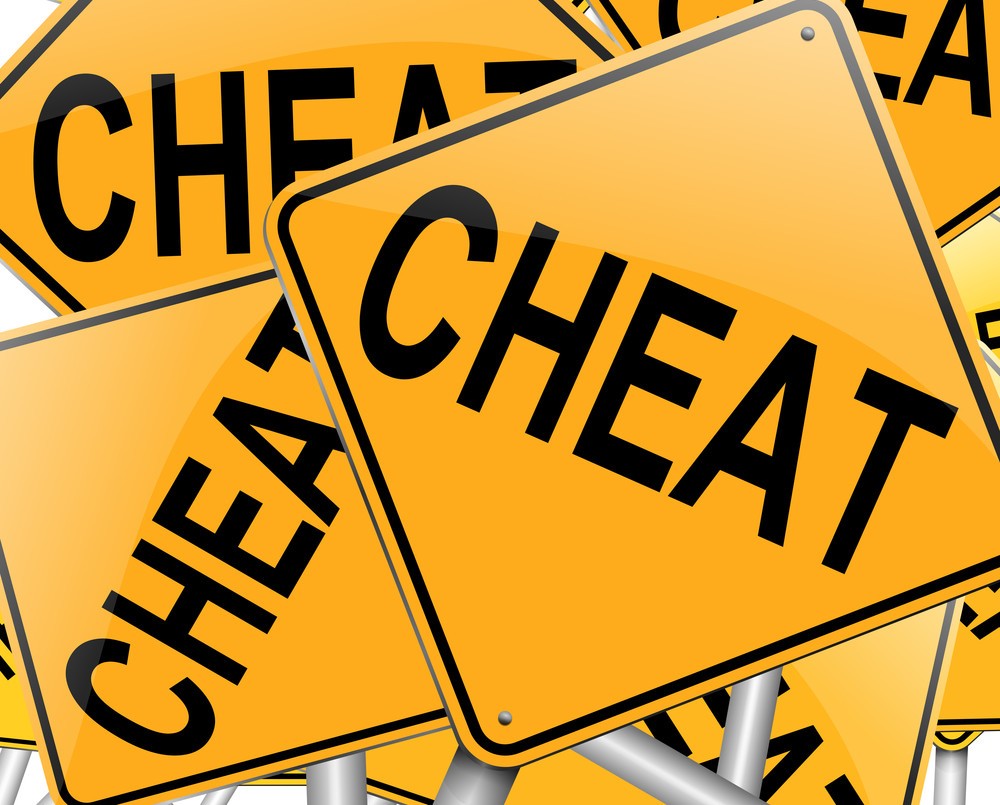 On April 5, 2018, The Securities and Exchange Commission charged Charlie Chen for making an extraordinarily profitable series of unlawful trades in the securities of Massachusetts-based VistaPrint, N.V.
According to the SEC's complaint, Charlie Chen used private information obtained directly or indirectly from a VistaPrint insider to place illegal trades in advance of eight VistaPrint quarterly earnings announcements over a two-year period. Each time, Charlie Chen's trades were consistent with the news – whether good or bad-in VistaPrint's pending earnings announcements. On some occasions, Charlie Chen placed extremely aggressive bets, wagering a substantial portion of his retirement savings on risky VistaPrint options before the company's announcement of disappointing earnings results in April 2014. Charlie Chen generated approximately $390,000 on the April 2014 trade and more than $900,000 in illicit profits over the course of the scheme.
In addition to detailing Charlie Chen's uncannily successful pattern of trading, the SEC also alleges that upon being questioned by the Federal Bureau of Investigation, Charlie Chen claimed that he did not know anyone who worked at VistaPrint and falsely denied having a close relationship with a VistaPrint insider and her husband with whom he had vacationed. Read More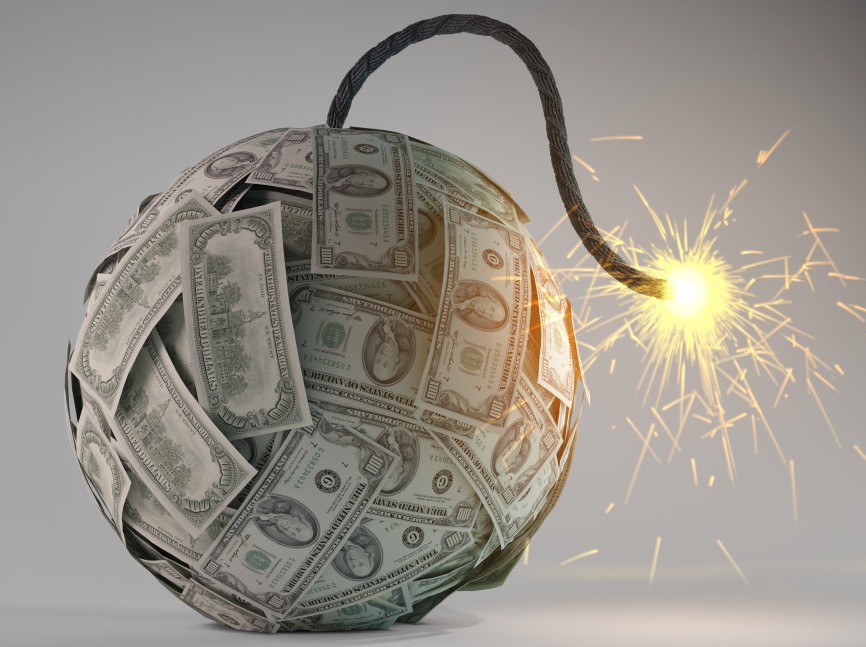 On October 25, 2017, the Securities and Exchange Commission charged Mohammed Rashid, a former senior partner at Apollo Management L.P., with defrauding his fund clients by secretly billing them for approximately $290,000 in personal expenditures, including his family vacations, visits to a hair salon, and purchases of designer clothing and high-end electronics.
The SEC's complaint alleges that Mohammed Rashid falsely claimed that certain individuals accompanied him to dinners to make it appear his various personal expenses had a business purpose, and he doctored a receipt in an effort to justify his purchase of a $3,500 suit for his father as a business expense. Read More