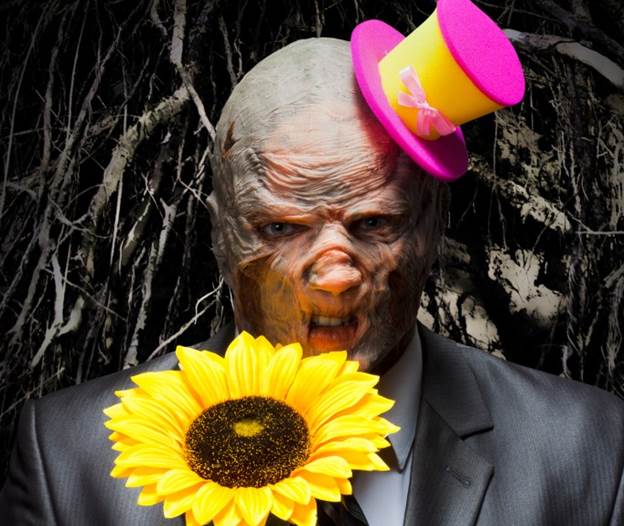 The Securities and Exchange Commission ("SEC") says it doesn't like over-the-counter shell companies, and would like to see them gone from the marketplace.  To that end, its Enforcement Division cooked up an initiative it called  "Operation Shell-Expel".  It began with a bang on May 14, 2012, when the agency coupled an announcement of Shell-Expel with the suspension of trading in the stock of 379 dormant penny companies.  It was, the SEC said, the largest such action in agency history.  What danger did these sorry companies present and if they are so dangerous why are there so many dormant shell companies still out there being fraudulently taken over?
The existence of empty shell companies can be a financial boon to stock manipulators who will pay as much as $750,000 to assume control of the company in order to pump and dump the stock for illegal proceeds to the detriment of investors. But with this trading suspension's obligation to provide updated financial information, these shell companies have been rendered essentially worthless and useless to scam artists.
The shells were "rendered essentially worthless" because the suspension meant they'd be delisted to the Grey Market, the graveyard of bad pennies, in which market makers are forbidden to publish quotes.
Critics of rampant abuse in the OTC market cheered the SEC on, hoping Operation Shell-Expel signaled a new, and far less tolerant, attitude toward dormant shells that were often serially pumped and dumped.  The following June, the agency suspended trading in another 61 issuers, and in February 2014, it followed up by shutting down another 255 shells.  The hammer came down on 128 more in March 2015.  There's been no similar action in 2016.  At the time of the 2015 suspensions, Enforcement director Andrew J. Ceresney remarked, "We are getting increasingly aggressive and adept at ridding the microcap marketplace of dormant shells within a year of the companies becoming inactive."  Many market participants see the SEC's failure to pursue corporate hijackers of dormant shells as one of the greatest enforcement failures of the penny stock markets in the last decade. We have identified hundreds of hijacked tickers and/or companies involving penny stocks with minimal effort yet these companies are illegally acquired and have been used in schemes robbing investors of millions of dollars and eliminating existing stockholders of their holdings.
Read More