Forensic Attorneys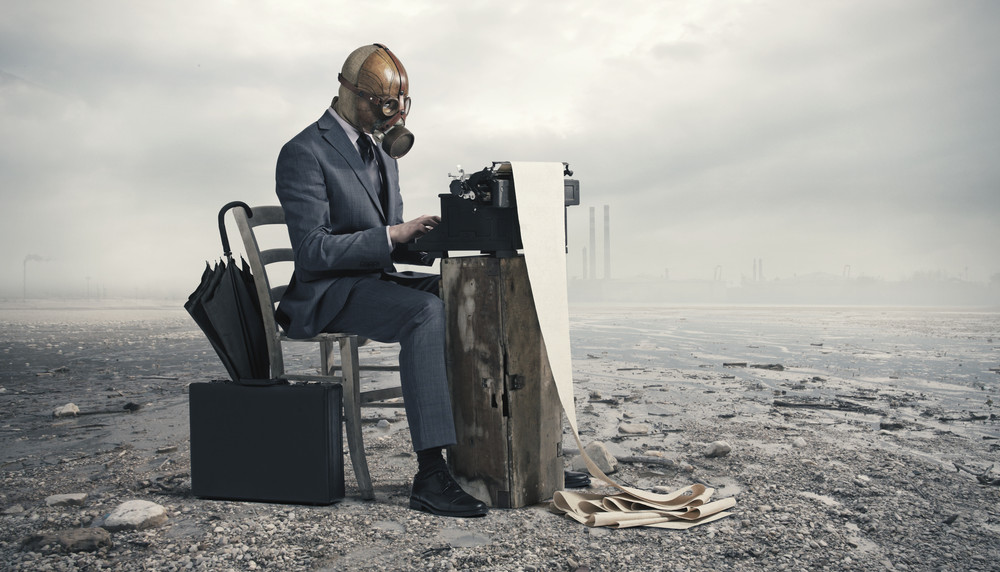 Forensic Law & Dodd Frank 
Since its inception, the Boca Raton, Florida law firm of Hamilton & Associates Law Group, P.A. and its founding Securities Lawyer, Brenda Hamilton has assisted whistleblowers and other clients with forensic analysis of securities transactions including short sales, trading schemes, corporate hijackings involving public companies, domestic and international money laundering matters, shell companies and reverse merger transactions.
The firm's forensic attorneys are recognized for its experience and skill in internal and corporate investigations involving microcap stocks and white collar crime.  Since 2010, the firm has participated in matters involving more than 200 publicly traded corporations with investor losses exceeding an estimated $1,000,000,000.
Pump and dump schemes, false financial statements, Ponzi schemes and other types of white collar crimes cost investors billions of dollars each year.  These schemes are often facilitated through offshore banks and financial institutions.  These types of practices are the target of new civil and criminal rules that provide for bounties of between 10 and 30  percent of any recovery.
For the accused, an effective defense strategy mandates the use of skilled professionals experienced in identifying and analyzing sophisticated white collar crimes.  New laws under the Dodd-Frank Wallstreet Reform and Consumer Protection Act allow whistleblowers to remain anonymous until a bounty is collected.  The firm's forensic attorneys have analyzed multiple related schemes for submission by whistleblowers under civil and criminal bounty programs.
Our Philosophy
We specialize and focus on the identification and analysis of white collar crimes.  For our defense clients, our goal is to mitigate their exposure and liability by identifying and analyzing relevant data and formulating defenses frequently overlooked  by defense attorneys and traditional legal analysis.  We maximize recovery for our clients using state and federal bounty programs and private actions using plaintiff's law firms specializing in investor recovery & class action litigation.
Our Clients
Our Clients include public companies, their shareholders, management & other securities professionals as well as defendants in civil and criminal actions & attorneys who require forensic analysis of complex transactions involving securities crimes domestically and internationally, embezzlement, fraud and corporate identity theft.
Our Techniques
We use unique methods of forensic analysis to identify white collar criminal activity domestically and internationally.  We have developed unique methods of forensic analysis that enable us to effectively identify  & analyze white collar criminal activity which previously would have taken months or even years to identify and analyze.  Our analysis involves a comprehensive review of hardcopy and electronic data including financial statements, EDGAR filings,  banking records, investor relations materials & trading activity,  contracts, invoices and other documents.  The data is summarized into reports which are used to support defenses, causes of action, whistleblower claims, investor  loss analysis as well as damage and business exposure analyses.
Our Process
We use our own non-traditional techniques to identify patterns and variables present in securities frauds and and other white collar criminal activity which enables us to analyze financial crimes spanning multiple industries and countries.  We assist in the creation of analytical summaries and reports from financial statements, edgar filings, brokerage account statements, contracts, invoices, bank statements and other documents to identify and support potential defenses, private causes of action as well as damage and business exposure analysis.  With this information we develop strategies unique to the specifics of each engagement.  Using our own methods, we define the engagement objectives, scope the effort, gather the data, analyze it and report on findings to our clients.
For further information about this securities law blog post, please contact Brenda Hamilton, Securities Attorney at 101 Plaza Real S, Suite 202 N, Boca Raton, Florida, (561) 416-8956, or [email protected].  This information is provided as a general informational service to clients and friends of Hamilton & Associates Law Group and should not be construed as, and does not constitute legal advice on any specific matter, nor does this message create an attorney-client relationship.  Please note that the prior results discussed herein do not guarantee similar outcomes.
Hamilton & Associates | Securities Lawyers
Brenda Hamilton, Securities Attorney
101 Plaza Real South, Suite 202 North
Boca Raton, Florida 33432
Telephone: (561) 416-8956
Facsimile: (561) 416-2855
www.SecuritiesLawyer101.com