SEC Addresses Equity Crowdfunding – Going Public Attorney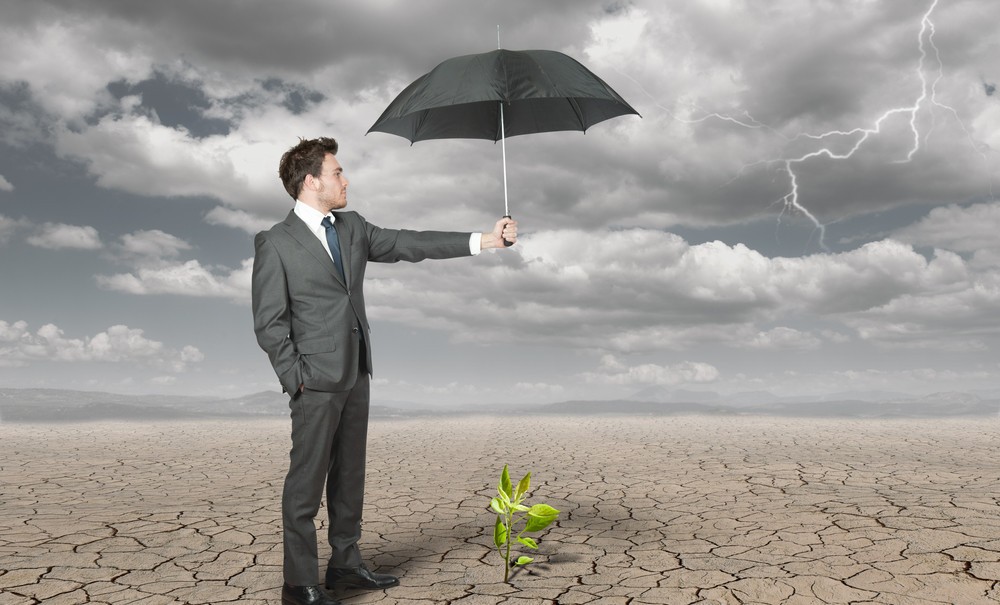 On October 30, 2015, three years after The JOBS Act became law, the Securities and Exchange Commission (SEC) will vote in an Open Meeting to consider whether to:
adopt rules and forms related to the offer and sale of securities through equity crowdfunding as mandated by Title III of the Jump Start Our Business Startups Act.
propose amendments to Intrastate Crowdfunding Exemption (Securities Act Rule 147) and Rule 504 of Regulation D.
The agency initially addressed Title III of the JOBS Act on October 23, 2013, when it posted its proposed Regulation Crowdfunding.  Two years later, the new regulation has still not become effective.  Congress isn't happy.  In July 2015, the House Appropriations Committee urged the SEC to simplify Regulation Crowdfunding and make it effective as soon as possible.  Tomorrow, the matter will finally come to a vote.
One anticipated benefit of Equity Crowdfunding is that companies would be allowed to advertise their offerings and both accredited and non-accredited investors would be allowed to invest but the amounts that non-accredited investors may invest will be limited. A primary concern for small businesses considering Equity Crowdfunding will be whether the compliance costs associated with crowdfunded offerings will outweigh its potential benefits.
The SEC has already finalized two rules under The JOBS Act. Rule 506(c), sometimes called "Equity Crowdfunding," allows companies to engage in general solicitation and advertising of their offerings so long as they verify that sales are only made to accredited investors. Rule 506(c) satisfied the requirements of Title II of the Act.
Regulation A+, which allows an issuer to register up to $50 million of securities using scaled down disclosures on Form 1-A, satisfied the requirements of Title IV.  It was adopted by the SEC in March 2015.  Among other requirements, Regulation A+ offerings are subject to SEC review and must be deemed effective or qualified by the agency's Division of Corporation Finance.
It is difficult to determine if Equity Crowdfunding under Title III will offer benefits not found in the Accredited Crowdfunding exemption or Regulation A+.
One concern for small businesses will be whether the compliance costs associated with crowdfunded offerings will outweigh their potential benefits. This will be determined by:
Whether companies must provide specific disclosures to investors including audited financial statements;
Whether a disclosure document will be subject to SEC review and approval prior to use;
Whether companies conducting equity crowdfunded offerings will be subject to ongoing SEC reporting obligations after their offerings;
What rules will apply to crowdfunding platforms; and
What fees will be charged by crowdfunding platforms.
At the end of the day, observers wonder whether the SEC will be innovative enough to pass workable rules for equity crowdfunding that will provide benefits not offered by Rule 506(c) or Regulation A+.  As Regulation Crowdfunding now stands, compliance would be too complicated and costly for most small companies seeking to raise money.  That was one of Congress's objections when the Appropriations Committee urged the SEC to action last March.
Tomorrow, the Commission is likely to vote in favor of Regulation Crowdfunding.  Shortly thereafter, we should see the new Final Rule.
For further information about this securities law blog post, please contact Brenda Hamilton, Securities Attorney at 101 Plaza Real S, Suite 202 N, Boca Raton, Florida, (561) 416-8956, by email at [email protected] or visit www.securitieslawyer101.com.    Please note that the prior results discussed herein do not guarantee similar outcomes.
Hamilton & Associates | Securities Lawyers
Brenda Hamilton, Securities Attorney
101 Plaza Real South, Suite 202 North
Boca Raton, Florida 33432
Telephone: (561) 416-8956
Facsimile: (561) 416-2855
www.SecuritiesLawyer101.com