SEC Trading Suspensions Under the Securities Exchange Act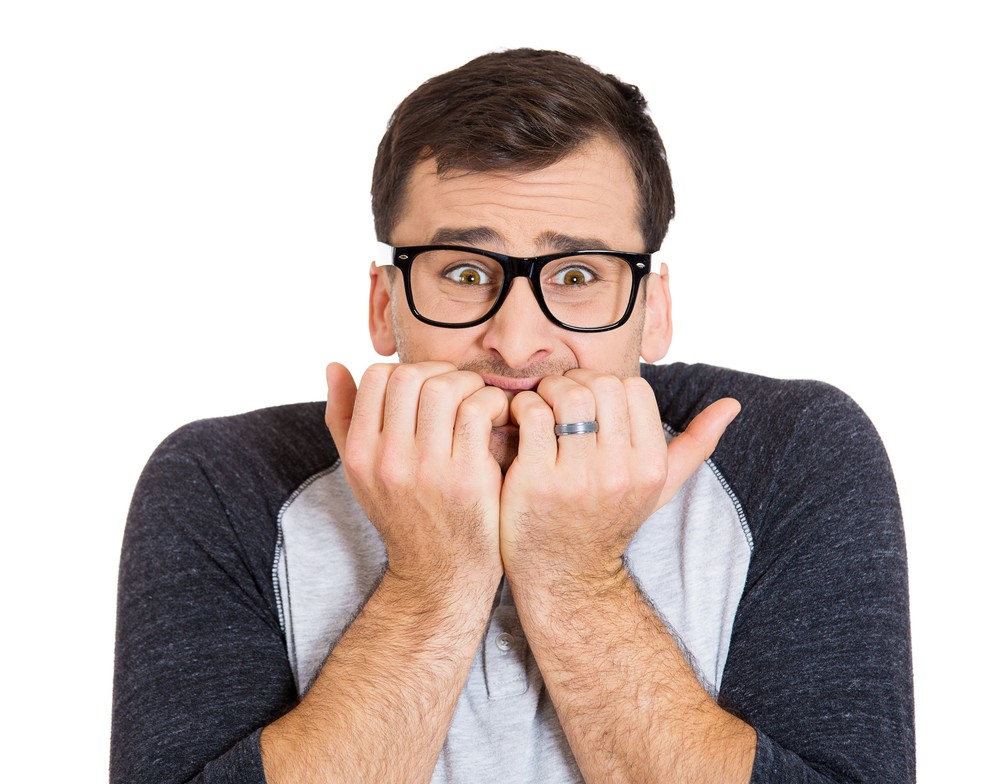 SEC Trading Suspensions under Exchange Act Section 12(k)
Section 12(k)(1)(A) of the Exchange Act, grants the SEC the authority to issue trading suspensions for up to 10 business days if it believes the trading suspension is in the public interest protects investors. When the SEC issues a trading suspension pursuant to Section 12(k), trading in the security is halted for the period set forth in the order which is typically the full 10 days. Once the trading suspension is over, few companies resume normal trading activity.
If issuer's securities are listed on a national securities exchange such as the NYSE or NASDAQ, they will resume trading after the trading suspension ends. For companies quoted on the OTC Markets, resuming trading is not as easy.  OTC Markets issuers must locate a market maker to submit a Form 211 in compliance with FINRA Rule 15c2-11. Few market makers are willing to assume the liability of filing a Form 211 for a company that has been suspended by the SEC.
FINRA Rule 6432
 FINRA Rule 6432 requires that its members demonstrate compliance with Rule 15c2-11 before initiating or resuming a quotation of a security quoted by the OTC Markets unless an exemption is available.
 FINRA Rule 15c2-11
Rule 15c2-11 requires broker-dealers to have a reasonable basis for believing that the information they receive is materially accurate and from a reliable source and requires that broker-dealers review and maintain certain information to provide quotations for a security. Generally, a broker dealer will require, among other things, the following:
Registration Statement, prospectus, circular, and/or annual report;
A detailed description of the issuer's business, products/services offered, assets and sources of revenue;
Description of the company's facilities including the location, square footage and whether owned or leased;
Identification of officers, directors, and holders of more than 5% of the company's securities;
Certificate of Incorporation and bylaws including any amendments;
Current transfer agent generated shareholder list, indicating the name and address of each shareholder, the number of shares owned, date of share ownership, and whether the shares are restricted, control, or free trading;
Agreements creating restrictions, liens or encumbrances on, or relating to, the transfer or voting of shares;
Disclosure of whether the company has entered into any discussions or negotiations concerning a potential merger or acquisition candidate;
Financial statements for the last 2 fiscal years and interim periods; and
Details of all private offerings including who solicited investors, how they were known to the solicitor, and how many individuals were solicited, and who did not purchase.
The SEC is actively suspending trading in stocks of issuers making improper statements, especially if statements concern the COVID-19 pandemic. Issuers quoted on the OTC Markets should adopt compliance programs for their public communications to avoid SEC action. Since the COVID-19  pandemic, the SEC has suspended 32 companies since April 3 of this year, many of  which were in connection with improper statements related to the COVID-19 pandemic.
Issuers should be mindful that any public communications should be true and complete and avoid statements that a reasonable person might find misleading.
This securities law blog post is provided as a general informational service to clients and friends of Hamilton & Associates Law Group and should not be construed as, and does not constitute, legal and compliance advice on any specific matter, nor does this message create an attorney-client relationship. Please note that the prior results discussed herein do not guarantee similar outcomes. For more information about going public with Form S-1, Form F-1 and Regulation A Securities Offerings, Rule 506 and Regulation CF crowdfunding,  sponsoring market makers and Form 211,  dual listings and foreign issuer listings and public company SEC reporting requirements, please contact Hamilton & Associates Law Group.
Hamilton & Associates | Securities Lawyers
Brenda Hamilton, Securities Attorney
101 Plaza Real South, Suite 202 North
Boca Raton, Florida 33432
Telephone: (561) 416-8956
Facsimile: (561) 416-2855
www.SecuritiesLawyer101.com