Public Company SEC Reporting Requirements – Form S-1 Disclosures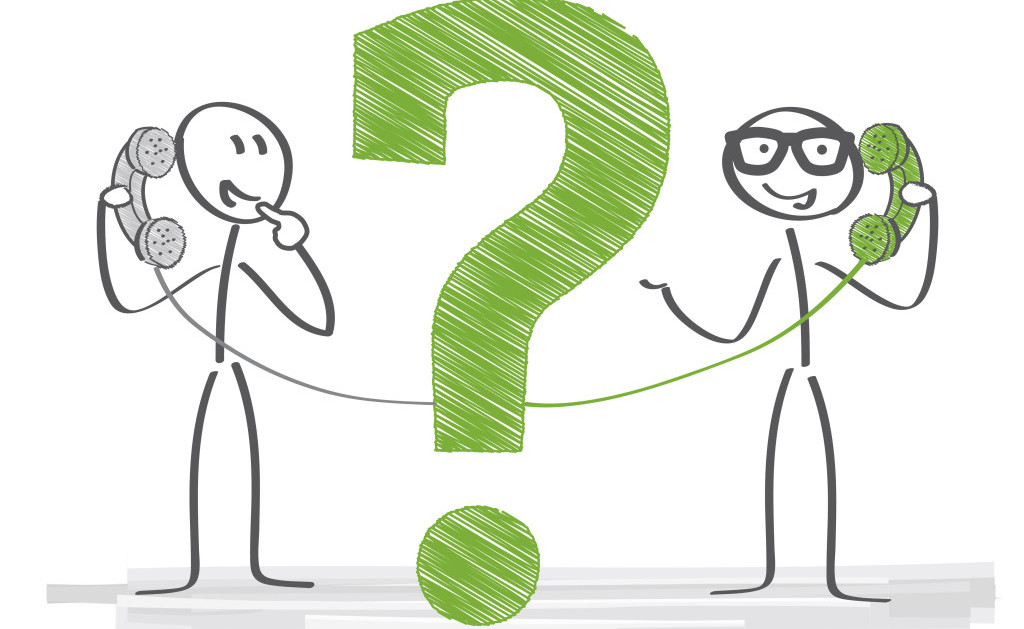 Once the SEC staff declares your company's Securities Act registration statement on Form S-1 effective, the public company becomes subject to the SEC's reporting requirements under the Securities Exchange Act of 1934.  Public company reporting reporting requirements after a Form S-1 is effective require consideration before going public. Public company reporting requirements include aannual reports on Form 10-K, quarterly reports on Form 10-Q and current reports on Form 8-K with the SEC on an ongoing basis.
If a public company qualifies as a "smaller reporting company" or an "emerging growth company," it will be eligible to follow scaled down SEC reporting requirements for its reports.
Once a public company begins compliance with SEC reporting requirements, it will be required to continue reporting unless it satisfies one of the following "thresholds," in which case its filing obligations are suspended:
♦ your company has fewer than 300 shareholders of record of the class of securities offered (1,200 shareholders of record if your company is a bank or bank holding company); or
♦ your company has fewer than 500 shareholders of record of the class of securities offered and less than $10 million in total assets for each of its last three fiscal years.
If the public company is subject to Exchange Act reporting requirements, it must file with the SEC much of the same information about the company as is required in the registration statement for a public offering, described above.
All of this information must be filed electronically with the SEC through its EDGAR system, and will immediately become publicly available upon filing.  Your company's CEO and CFO must certify the financial and certain other information contained in annual reports on Form 10-K and quarterly reports on Form 10-Q.
Your company must file current reports on Form 8-K to report a wide range of specified events, some within four business days after occurrence of the event.  Examples of the events that trigger this requirement are:
♦ entry into and termination of a material definitive agreement (a copy of the agreement must also be publicly filed);
♦ completion of an acquisition or disposition of assets;
♦ notice of a delisting or failure to satisfy a continued listing rule or standard or transfer of listing;
♦unregistered sales of equity securities;
♦ material modifications to rights of security holders;
♦ changes in your company's certifying accountant;
♦ changes in control of the company;
♦ election of directors, appointment of principal officers, and departure of directors and principal officers; and
♦ amendments to charter and bylaws.
Exchange Act registration requirements
Even if the public company has not issued securities under a registration statement declared effective by the SEC staff, it could still become an SEC reporting company.  In general, the public company will be required to file a registration statement under Section 12 of the Exchange Act registering the pertinent class of securities if:
♦ it has more than $10 million in total assets and a class of equity securities, like common stock, that is held of record by either (1) 2,000 or more persons or (2) 500 or more persons who are not accredited investors; or
♦ it lists the securities on a U.S. exchange.
For banks and bank holding companies, the threshold is 2,000 or more holders of record; the separate registration trigger for 500 or more non-accredited holders of record does not apply.
In calculating the number of holders of record for purposes of determining whether Exchange Act registration is required, your company may exclude persons who acquired their securities under an employee compensation plan in a transaction that was exempt from Securities Act registration.  Once the SEC adopts rules to permit crowdfunding as contemplated by the JOBS Act, which we describe in more detail below, your company will also be able to exclude holders of securities issued under the JOBS Act crowdfunding exemption.
For more information about going public, securities law or our other services please contact a Securities Attorney at Hamilton & Associates Law Group, P.A. 01 Plaza Real S, Suite 202 N, Boca Raton, Florida, (561) 416-8956 or by email at [email protected].   This securities law blog post is provided as a general informational service to clients and friends of Hamilton & Associates Law Group and should not be construed as, and does not constitute, legal and compliance advice on any specific matter, nor does this message create an attorney-client relationship. Please note that the prior results discussed herein do not guarantee similar outcomes.
Hamilton & Associates Law Group, P.A provides ongoing corporate and securities counsel to private companies and public companies listed and publicly traded on the NASDAQ Stock Market, the NYSE MKT or over-the-counter market, such as the OTC Pink, OTCQB and OTCQX. For two decades the Firm has served private and public companies and other market participants in corporate law matters, securities law and going public matters. The firm's practice areas include, but are not limited to, forensic law and investigations, SEC investigations and SEC defense, corporate law matters, compliance with the Securities Act of 1933 securities offer and sale and registration statement requirements, including Regulation A/ Regulation A+ , private placement offerings under Regulation D including Rule 504 and Rule 506 and Regulation S and PIPE Transactions as well as registration statements on Forms S-1, Form F-1,  Form S-8 and Form S-4; compliance with the reporting requirements of the Securities Exchange Act of 1934, including Form 8-A and Form 10 registration statements, reporting on Forms 10-Q, Form 10-K and Form 8-K, Form 6-K and SEC Schedule 14CInformation and SEC Schedule 14A Proxy Statements; Regulation A / Regulation A+ offerings; all forms of going public transactions; mergers and acquisitions; applications to and compliance with the corporate governance requirements of national securities exchanges including NASDAQ and NYSE MKT and foreign listings; crowdfunding; corporate; and general contract and business transactions. The firm provides preparation of corporate documents and other transaction documents such as share purchase and exchange agreements, stock purchase agreements, asset purchase agreements and reorganization agreements. The firm prepares the necessary documentation and assists in completing the requirements of federal and state securities laws such as FINRA and DTC for Rule 15c2-11 / Form 211 trading applications, corporate name changes, reverse and forward splits, changes of domicile and other transactions. The firm represents clients in London, Dubai, India, Germany, India and throughout the U.S.