SEC Wins Summary Judgment Against Allen Smith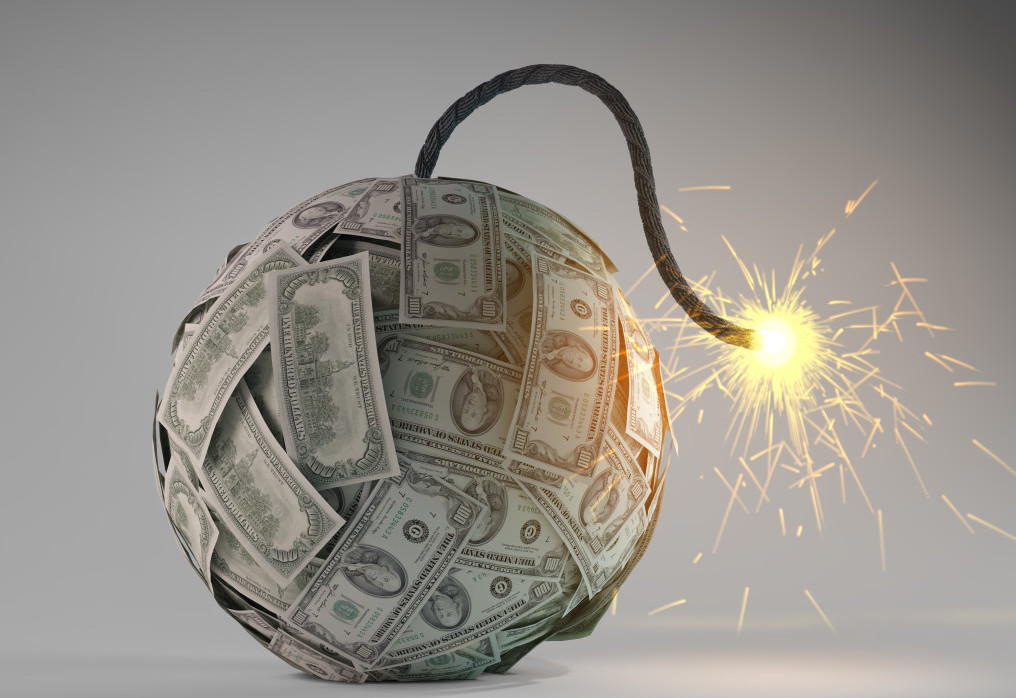 The Securities and Exchange Commission (SEC) announced on October 8, 2015 that Judge Paul Barbadoro of the United States District Court for the District of New Hampshire entered summary judgment in favor of the SEC on its claims against Allen Smith, a Florida lawyer, for his role in an advance fee investment scheme involving prime bank transactions and overseas debt instruments.
On July 2, 2015, the Court discovered that Allen Smith violated the antifraud and securities registration provisions of the federal securities laws. The Court granted the SEC's request for permanent injunctions and disgorgement against Smith, but refused at that time to impose a civil penalty against him. On October 1, 2015, the Court granted the SEC's renewed motion for a civil penalty, ordering Smith to pay a penalty equal to the earnings he made through the investment scheme.
The SEC's complaint and summary judgment motion claimed that, beginning in January 2011 and continuing through December 2011, Allen Smith, leveraging his title and position as an attorney, made several false and misleading statements to investors in connection with a fictitious offering made by Switzerland-based Malom Group AG, including statements concerning Malom's financial strength and history of success. At least three investors entered into transactions with Malom after having received Smith's misstatements about Malom. These investors lost $2.1 million altogether.
The SEC also alleged that Allen Smith helped Malom by allowing it to use his attorney escrow account to obtain about $2.44 million in investor funds as its "paymaster." Smith then followed Malom's instruction to distribute those funds to several individuals with no connection to the contemplated transactions.
Finally, the SEC claimed that Smith offered and sold unregistered securities by, among other actions, making several required certifications regarding Malom to investors as part of a securities offering that was meant to help New Hampshire-based USA Springs, Inc. emerge from bankruptcy. As a result of that fraudulent offering, the federal bankruptcy court for the District of New Hampshire entered a $60 million judgment against Malom in 2012. In re USA Springs, Inc., 1:08-bk-11816 (Bankr. D.N.H.).
The Court's July 2, 2015 summary judgment opinion found that Smith violated Section 17(a) and Section 5 of the Securities Act of 1933, and Section 10(b) of the Securities Exchange Act of 1934 and Rule 10b-5. The Court also granted the following relief against Smith: (1) permanent injunctions against future violations of the securities laws he violated; (2) a permanent injunction prohibiting Smith from participating in, or acting a paymaster in connection with, the issue, offer, or sale of any security, with the exception of purchases or sales made on a national securities exchange; and (3) an order to pay disgorgement of $39,525 in illicit earnings together with prejudgment interest of $3,817.88, for total disgorgement of $43,342.88. On October 1, 2015, the Court also ordered Smith to pay a $43,342.88 civil penalty.
For further information about this securities law blog post, please contact Brenda Hamilton, Securities Attorney at 101 Plaza Real S, Suite 202 N, Boca Raton, Florida, (561) 416-8956, by email at [email protected] or visit www.securitieslawyer101.com.    Please note that the prior results discussed herein do not guarantee similar outcomes.
Hamilton & Associates | Securities Lawyers
Brenda Hamilton, Securities Attorney
101 Plaza Real South, Suite 202 North
Boca Raton, Florida 33432
Telephone: (561) 416-8956
Facsimile: (561) 416-2855
www.SecuritiesLawyer101.com