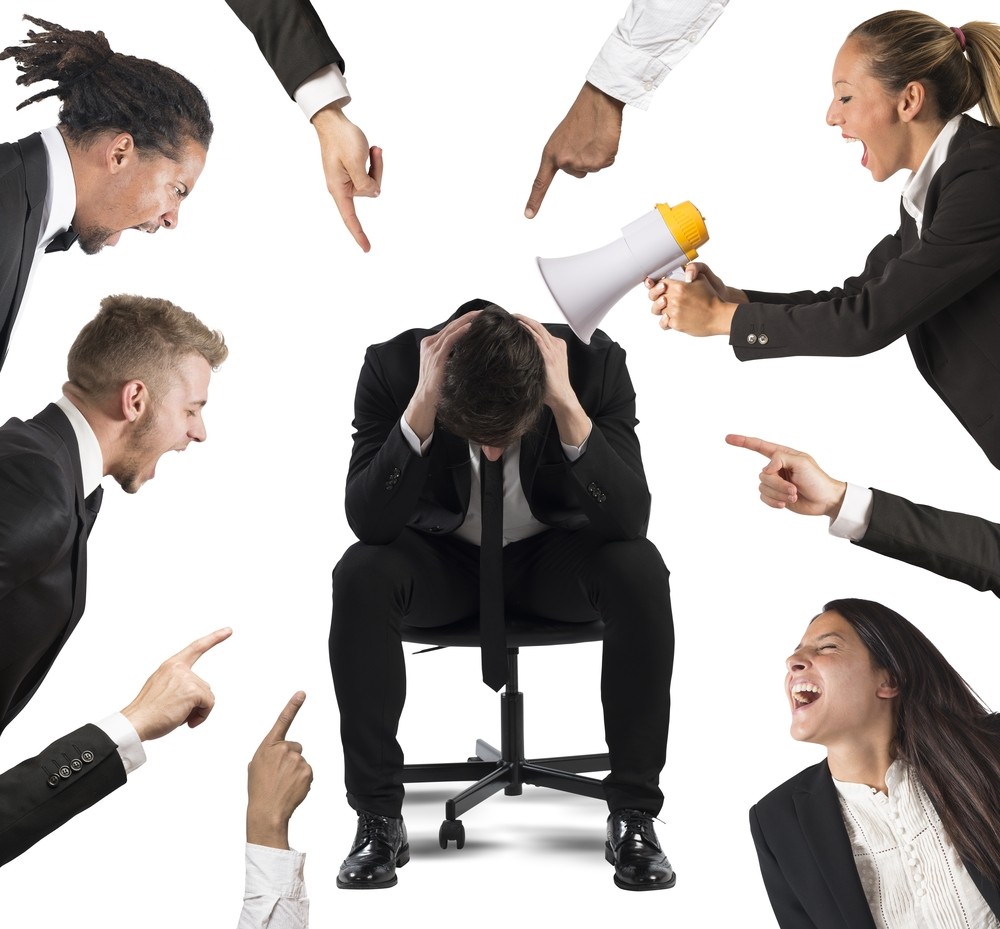 The SEC filed a subpoena enforcement action against NVC Fund LLC and its principal, Frank Ekejija, seeking an order directing them to comply with an investigative subpoena for documents and testimony.
According to the SEC's application, filed on November 30, 2018 in U.S. District Court for the Central District of California, the SEC is investigating whether certain individuals or entities engaged in a potential pump-and-dump scheme in the stock of three penny-stock companies, Cherubim Interests, Inc., PDX Partners, Inc., and Victura Construction Group, Inc. Because the SEC was concerned about the accuracy of the companies' disclosures, the SEC suspended trading in their securities on February 15, 2018 for ten business days. Based on its ongoing investigation, the SEC has reason to believe that each company issued false public statements in January 2018 to "pump" their stock price, claiming that NVC Fund owns "trillions" of dollars in "AAA-rated" assets, and that each company acquired hundreds of millions of dollars of these assets from NVC Fund. After the stock price and trading volume for each company increased as a result of the news, an entity associated with the companies may have "dumped" their overvalued shares for significant profits. Read More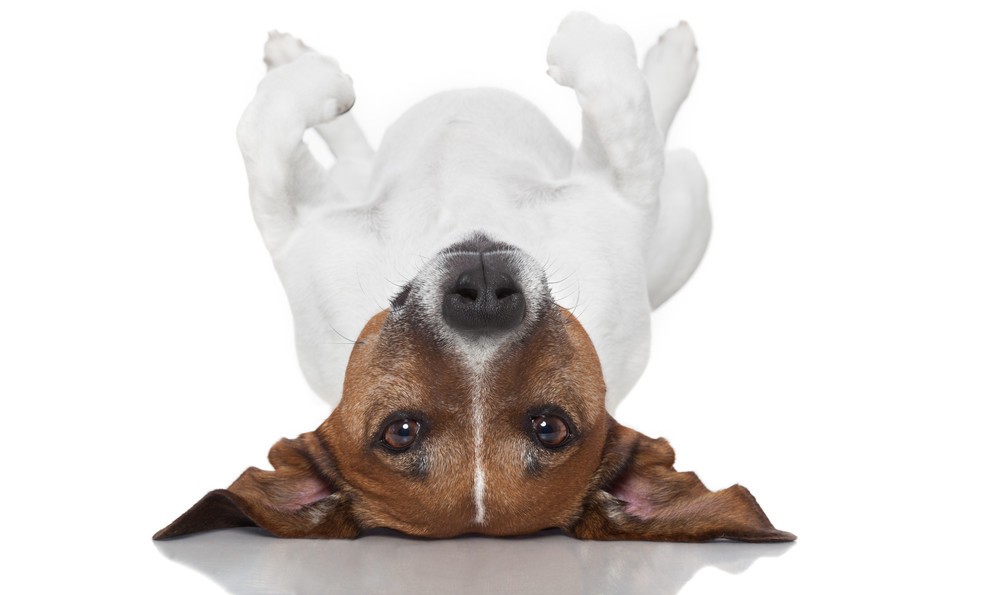 On December 7, 2018, CoinAlpha Advisors LLC  submitted an Offer of Settlement, which the SEC has determined to accept. CoinAlpha Advisors LLC consented to the Cease-and-Desist Proceedings Pursuant to Section 8A of the Securities Act of 1933, Making Findings, and Imposing a Cease-and-Desist Order.
CoinAlpha Advisors LLC is a Delaware limited liability company with its principal place of business in Sunnyvale, California. CoinAlpha Advisors LLC was formed in July 2017 to act as the managing member of and manager to CoinAlpha Falcon LP. They has never been registered with the SEC in any capacity.
CoinAlpha Falcon LP is a Delaware limited partnership with its principal place of business in Sunnyvale, California.They has never been registered with the SEC in any capacity. A total of 22 investors invested a total of $608,491 in CoinAlpha Falcon. In October 2018, after being contacted by the SEC, CoinAlpha Advisors LLC unwound the CoinAlpha Falcon, pursuant to the authority granted in CoinAlpha Falcon's Limited Partnership Agreement. Read More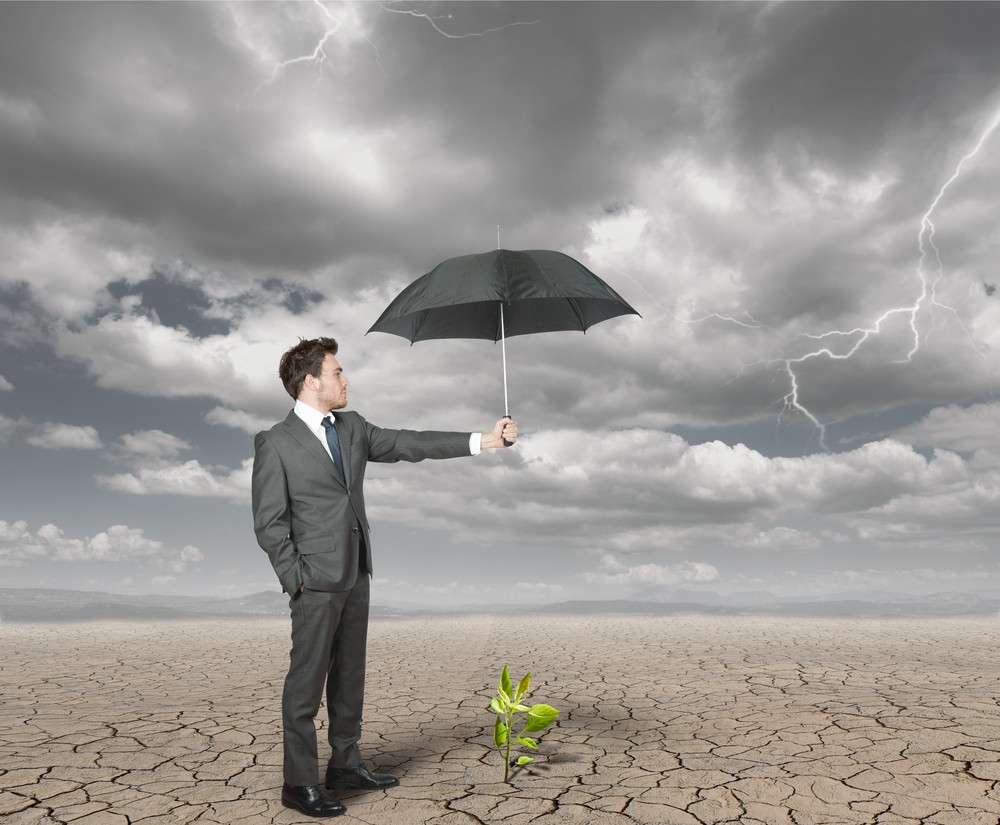 On December 6, 2018, the U.S. District Court for the District of Connecticut entered an order dismissing, with prejudice, the U.S. Securities and Exchange Commission's complaint against Jesse Litvak. The court's order was based on the SEC's motion to dismiss its claims against Jesse Litvak.
Jesse Litvak was also criminally charged by the U.S. Attorney for the District of Connecticut based on the same facts underlying the SEC's action.  Jesse Litvak was twice convicted, in jury trials in March 2014 and January 2017, but those convictions were both overturned by the U.S. Court of Appeals for the Second Circuit, most recently in May 2018.  In July 2018 the U.S. Attorney moved to dismiss its criminal case against Jesse Litvak and the court granted the motion to dismiss on August 1, 2018. Read More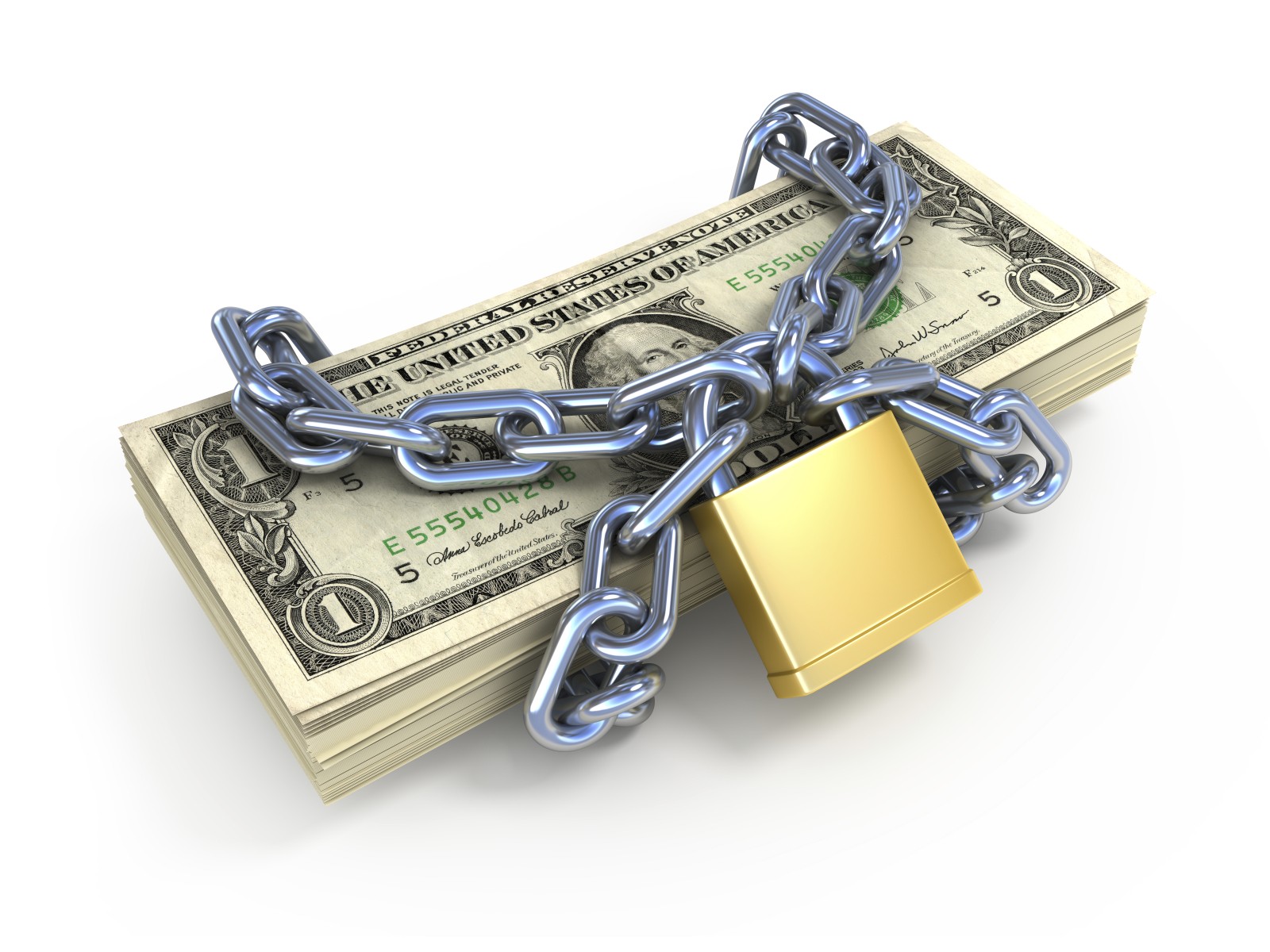 The SEC charged Michael Rothenberg, the founder of San Francisco-based venture capital funds and his investment advisory firm with overcharging investors to fund personal projects, including sending millions of dollars to his own virtual reality production company.
The SEC's complaint alleges that Michael Rothenberg, 34, marketed his advisory firm, Rothenberg Ventures LLC, as uniquely positioned to identify millennial entrepreneurs and invest in "frontier technology" companies. According to SEC filings, Rothenberg's funds had nearly 200 investors and more than $64 million in assets. The SEC's complaint alleges that over a three-year period, Rothenberg and his firm misappropriated millions of dollars from the funds, including an estimated $7 million of excess fees, which Michael Rothenberg used to support personal business ventures he claimed were self-funded and to pay for private parties and events at high-end resorts and Bay Area sporting arenas. Read More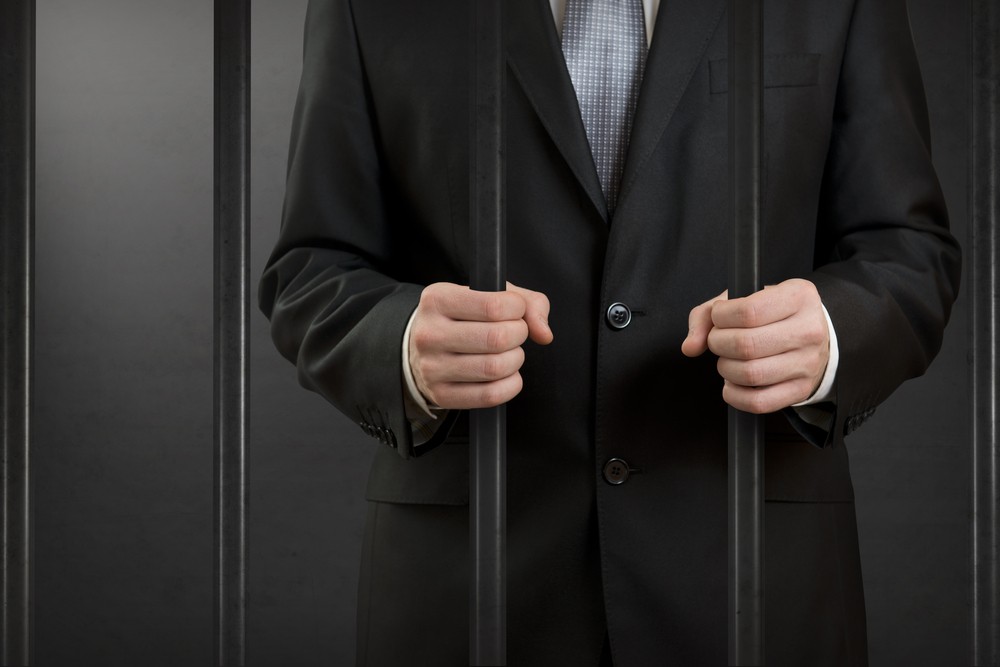 On November 19, 2018, a U.S. District Court for the Central District of California entered final judgments on consent against defendants Edward and Jean Chen, husband and wife, and five entity defendants who had been charged with defrauding Chinese investors in connection with the EB-5 Immigrant Investor Program.
On September 20, 2017, the SEC filed a complaint against Edward and Jean Chen, Home Paradise Investment Center LLC, GH Investment LP, GH Design Group LLC, Golden Galaxy LP, and Mega Home LLC, alleging that the Chens, through the entities they controlled, raised more than $22.5 million from 45 investors in China for the development of an interior design center and an 80-unit condominium building. The complaint alleged that the Chens misappropriated and misused more than $12 million of investors' funds by purchasing residential real estate unrelated to the two EB-5 projects. The SEC's complaint further alleged that the Chens and their companies provided investors a fake lease for the interior design center that replaced the name of the true lessor with a Chen-controlled entity and overstated the true size of the leased space five-fold.  Read More

The SEC announced on December 3,2018 fraud charges against a Florida-based CPA, a former broker, and his spouse, for their roles in a fraudulent scheme involving the creation and sale of a public shell company and false regulatory filings to facilitate the sale.
According to the SEC, David Dreslin and Michael Toups created a shell company, Anglesea Enterprises, Inc., by filing false and misleading registration statements and periodic reports with the SEC, creating a phony business plan, and appointing nominal officers and directors to conceal their control over the company. The goal of the alleged scheme was to sell Anglesea in a reverse merger for profit. The SEC also alleges that Leslie Toups served as Anglesea's majority shareholder and director and signed filings and other documents that contained materially false and misleading statements and omissions over a multiyear period. Read More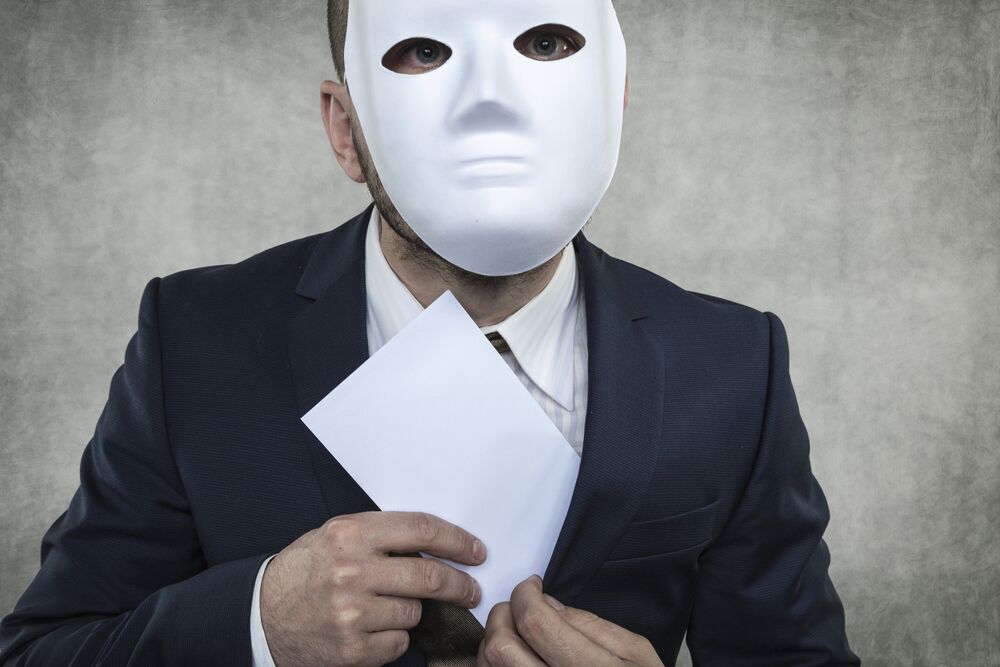 The Securities and Exchange Commission charged a 35-year-old Jared Forrester for his role in a scheme that resulted in the fraudulent offering and sale of at least $15 million of securities to more than 150 investors.
The SEC's complaint alleges that Jared Gabriel Forrester was installed as a figurehead to run Tennessee-based Tennstar Energy Group, Inc., formerly known as Black Gold Resources, Inc. He misled investors by failing to disclose that two convicted felons actually were running the company. Despite having no background in oil drilling or production efforts, Tennstar's website allegedly described Jared Forrester as having "an immense knowledgebase in oil and gas development and how to effectively maximize profits." Tennstar offering materials also allegedly claimed that Jared Forrester "had a multitude of roles within the petroleum industry over the years." The complaint further alleges that Jared Forrester even told one Tennstar investor that he had "worked his way up through the oil fields" and had been in the industry during his "whole adult life." However, Jared Forrester's work history mainly consisted of jobs in hotels and retail furniture sales, as well as a stint as a stock broker trainee. Read More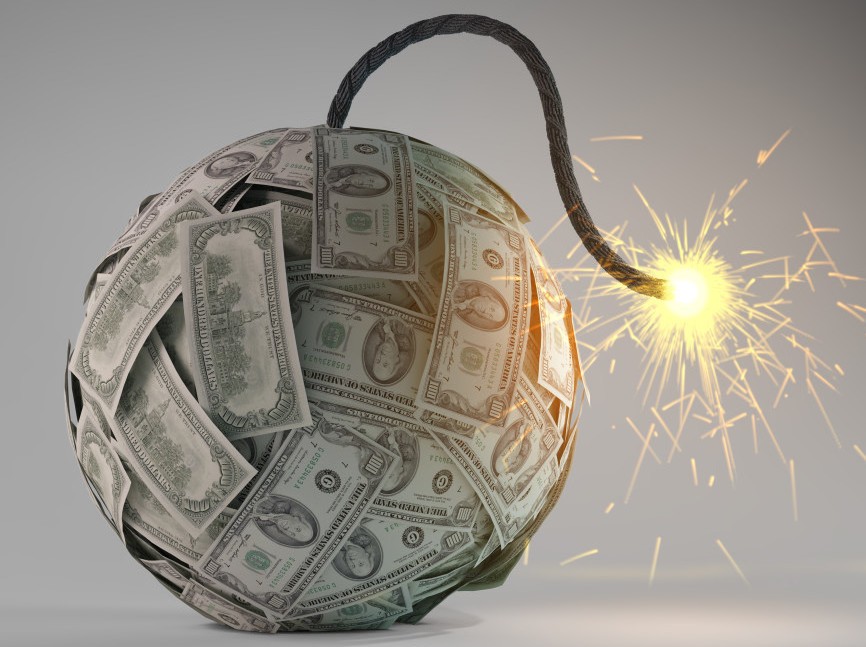 On November 29, 2018, the SEC charged Eric Landis, a self-described penny stock promoter and an entity he controlled with orchestrating a scheme to manipulate trading in at least 97 microcap stocks.
According to the SEC's complaint, Eric Landis falsely claimed to third-party media buyers for microcap companies that he would distribute promotional materials for the stocks via email lists with tens of thousands of subscribers. Yet, in reality, his distribution lists were a sham. To generate trading volume and create the false impression that he was drumming up investor interest, the SEC alleges that Eric Landis traded thousands of microcap shares himself using brokerage accounts in his own name, in the name of an entity he controlled, Ridgeview Capital Partners LLC, and in the names of several third parties. Altogether, the SEC alleges that Eric Landis placed thousands of manipulative trades over three years, including approximately 1,300 "matched trades," which involved simultaneously selling and buying stocks in the microcap companies he was paid to promote. Read More