Form S-1 Registration Statements Going Public NASDAQ NYSE and OTC Markets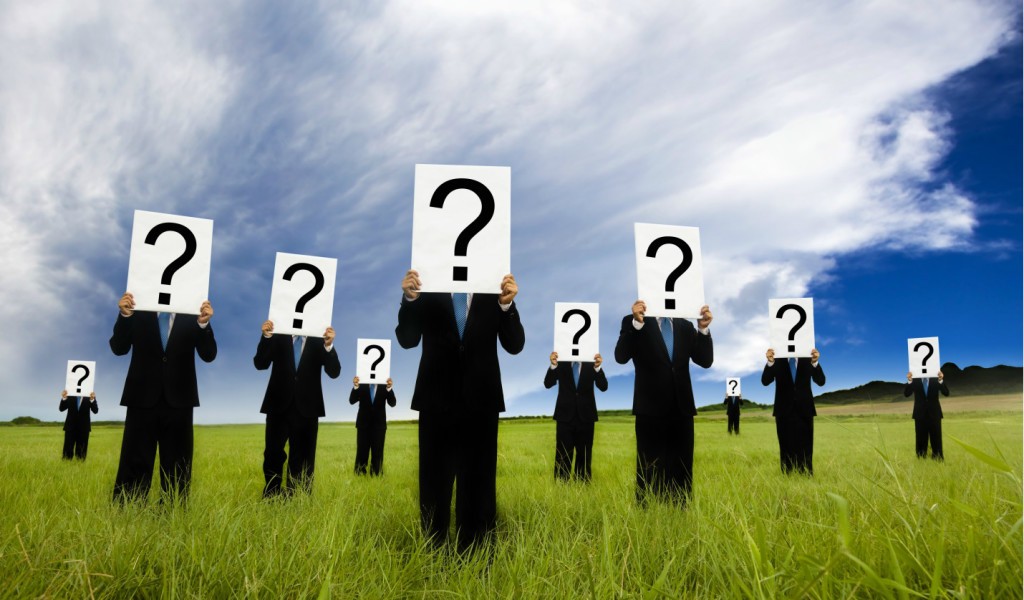 What is a Form S-1 Registration Statement?
A Form S-1 Registration Statement is the most commonly used registration statement form for the offer and sale of securities under the Securities Act of 1933, as amended (the "Securities Act") with the Securities and Exchange Commission ("SEC").  Form S-1 is available here. In addition to the form, companies should consider the General Instructions to Form S-1, Regulation S-K, Regulation S-X and Regulation C when using the form.  
Which Companies Qualify to File Form S-1 Registration Statements?
All issuers qualify to use a Form S-1 Registration Statement to register the offer and sale of securities.  Form S-1 may be used by a U.S. issuer seeking to register an initial public offering ("IPO"), direct public offering ("DPO"), or the resale of shares held by existing selling shareholders. Companies listed or seeking to list on the NASDAQ Stock Exchange, New York Stock Exchange or those quoted or seeking quotation on the OTC Markets may all register securities on Form S-1.
What disclosures are required in a Form S-1 Registration Statement?
A Form S-1 Registration Statement requires expansive disclosures. These disclosures are set forth under the item numbers in Form S-1, which cross-reference to Regulation S-K and Regulation S-X. The Form S-1 Registration Statement consists of two parts:
A prospectus, which is provided to potential investors; and

Supplemental information, which is not provided to investors but is publicly available.
A prospectus contains financial statements and narrative disclosures about the issuer and the securities offering being registered on the Form S-1 Registration Statement.  The prospectus is intended to provide disclosure of all relevant material information necessary for an investor to make an investment decision.  The form and content of the S-1 Registration Statement are similar for an IPO and DPO, with the primary difference being that an IPO includes disclosure of items related to the underwriter in an IPO, which do not apply to direct public offerings.
Are Form S-1 Registration Statements subject to SEC review and comments?
Yes. Form S-1 Registration Statements are subject to review by the SEC's Division of Corporation Finance.  Regardless of whether an issuer goes public using Form S-1 for an IPO or a DPO or files a Form S-2 for selling stockholders, the SEC review process is the same.   Upon filing, the statement is typically reviewed by an SEC staff attorney and an SEC staff accountant to ensure that the issuer has made all required disclosures.  The SEC does not determine the merits of the issuer's business, management, prospects or the securities offering being registered.  The role of the SEC is to determine whether the disclosures comply with securities laws.
Within a month after the filing of an S-1 Registration Statement, the SEC completes its review and comments.  It then sends comments to the issuer and/or its securities attorney concerning the disclosures made.  The issuer must file an amendment to the previously filed S-1 registration statement along with a response letter to the SEC's comments.  SEC comments may be lengthy and complex; the issuer and its securities attorney must compile the original submission with care to avoid unnecessary comments.  
The SEC will review the response letter and the amended S-1 registration statement and will then send additional comments if necessary.  The review of the S-1 Registration continues until the SEC staff is satisfied with the disclosure provided by the issuer.  Once that happens, the SEC will declare the S-1 effective. The S-1 must be declared effective before the issuer or any selling shareholder can sell securities registered in the securities offering.
What is FINRA's Role in a Form S-1 Registration Statement Filing?
The Financial Industry Regulatory Authority ("FINRA") is an industry organization that regulates broker-dealers, trading in equities, corporate bonds, futures and options.  FINRA registers member firms and adopts rules to govern them.  FINRA examines broker-dealers for compliance and may discipline registered representatives or member firms that fail to comply with federal securities laws and FINRA's rules and regulations.
In the S-1 Registration Statement process, FINRA also reviews underwriting arrangements and agreements in securities offerings that are registered with the SEC.  FINRA's review determines if an underwriter's compensation in connection with the securities offering is fair and reasonable.  FINRA must approve the compensation for an underwritten registered offering to be declared effective by FINRA.  FINRA does not review direct public offerings registered on Form S-1 that do not relate to an IPO or underwritten offering. FINRA will review any application on Form 211 submitted by a sponsoring market maker in a going public transaction for issuers seeking quotation on the OTC Markets.
Can a registration statement on Form S-1 be filed with the SEC on a confidential basis?
Yes. A confidential review allows companies to work through SEC comments before their registration statement is publicly available. Section 6(e) of the Securities Act provides this for certain registration statements prepared by Emerging Growth Companies. Further, the SEC's Division of Corporation Finance permits all issuers to submit certain registration statements confidentially. Registration statements submitted for non-public SEC review are draft registration statements. 
Which registration statements may be submitted for confidential SEC staff review?
All companies may submit the following registration statements confidentially to the SEC:
Draft registration statements on Form S-1 for IPOs under the Securities Act;

Draft registration statements registering a class of securities under Section 12(b) of the Securities Exchange Act of 1934; and

Draft registration statements submitted within 12 months after the effective date of one of the registration statements referred to above, not including revisions.
The SEC staff's confidential review of the registration statements is conditioned on the issuer providing a cover letter with the nonpublic submission indicating that the draft registration statement and related revisions will be made public prior to a road show or effectiveness within the time periods required by the Division of Corporation Finance. 
Do draft registration statements on Form S-1 and SEC staff comments remain confidential?
No. All draft registration statements, as amended, and SEC comments and responses become publicly available before the offering is completed. 
---
To speak with a Securities Attorney, please contact Brenda Hamilton at 200 E Palmetto Rd, Suite 103, Boca Raton, Florida, (561) 416-8956, or by email at [email protected]. This securities law blog post is provided as a general informational service to clients and friends of Hamilton & Associates Law Group and should not be construed as and does not constitute legal advice on any specific matter, nor does this message create an attorney-client relationship. Please note that the prior results discussed herein do not guarantee similar outcomes.
Hamilton & Associates | Securities Attorneys
Brenda Hamilton, Securities Attorney
200 E Palmetto Rd, Suite 103
Boca Raton, Florida 33432
Telephone: (561) 416-8956
Facsimile: (561) 416-2855
www.SecuritiesLawyer101.com