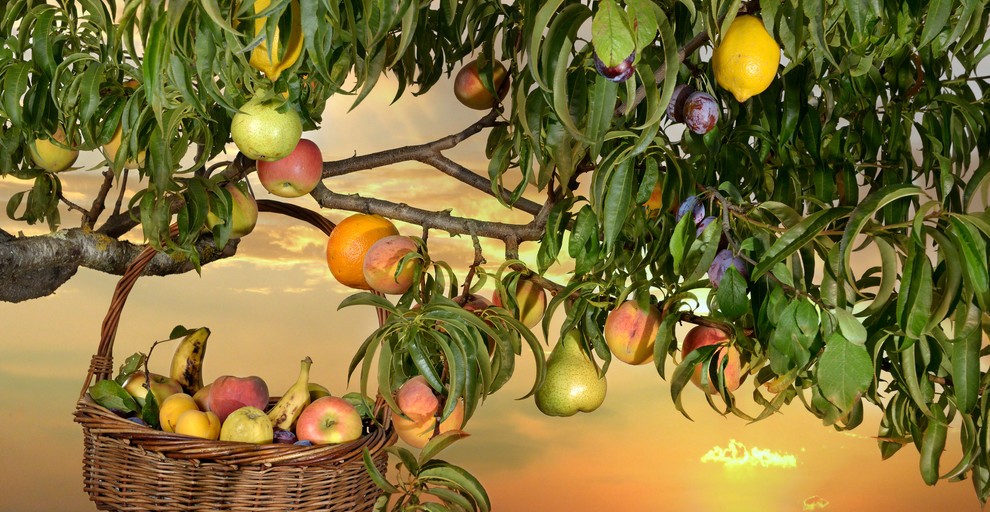 Rule 504 ("Rule 504") of Regulation D of the Securities Act of 1933, as amended (the "Securities Act") provides an exemption from the registration requirements of the federal securities laws which allows issuers to offer and sell up to $1,000,000 of their securities in any 12-month period.  Rule 504 is frequently misused to create illegal free trading shares.
As discussed below, fraudsters attempt to make an "end run" around Rule 504 requirements by improperly relying upon state statutes in Delaware, Wyoming, New York and Texas which have been the subject of various SEC enforcement actions. The abuses surrounding Rule 504 are so widespread that the SEC has brought numerous enforcement actions against attorneys rendering legal opinions. Read More
On August 12, 2012, the SEC proposed amendments to Rule 506 of Regulation D of the Securities Act of 1933, as amended ("Regulation D") that would allow issuers to use general solicitation and advertising in certain private securities offerings. The proposals were mandated by the JOBS Act, and will allow the use of general solicitation and advertising in offerings made pursuant to Rule 506, as long as all purchasers of securities in the offering are accredited investors as defined in Rule 501(a) of Regulation D of the Securities Act.About Rule 506 Offerings. Read More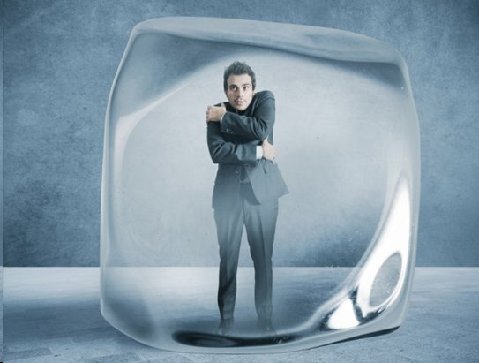 The Depository Trust and Clearing Corporation ("DTCC"), through its subsidiaries, provides clearing, settlement and information services for securities. DTCC's subsidiary, the Depository Trust Company ("DTC") was created to improve efficiencies and reduce risk in the clearance and settlement of securities transactions. Not all securities are eligible to be settled through DTC and issuers must satisfy the criteria set by DTCC to be settled through DTC. All public companies- SEC reporters and non-reporters alike- are subject to these rules. Once they qualify, they must continue to meet DTC standards in order to maintain eligibility. Read More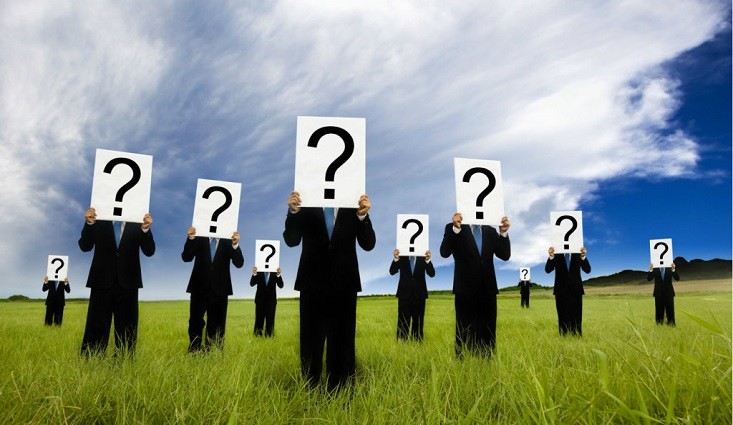 On August 22, 2012, the Securities and Exchange Commission ("SEC") adopted a final rule pursuant to Section 1504 of the Dodd-Frank Wall Street Reform and Consumer Protection Act ("Dodd-Frank") that requires companies engaged in the development of oil, natural gas, or minerals ("Resource Extraction Issuers") to disclose information.   Read More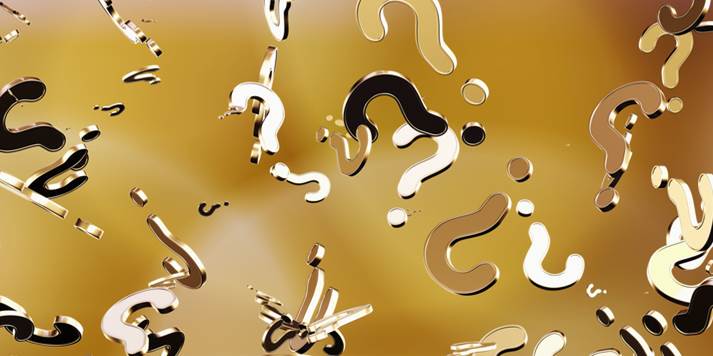 In their SEC filings, in addition to the disclosures required by Regulation S-K and 20F, mining issuers must include the disclosures required by Industry Guide 7. All U.S mining companies that are SEC filers are required to report under its rules.  Although there is widespread discontent with the guide among mining professionals, so far the SEC has been resistant to calls for change. The guide is divided into three sections. The first contains definitions. These definitions include the terms "reserve," "proven (measured) reserves," and "probable (indicated) reserves."   Generally, the SEC prohibits the disclosure of quantitative estimates for all mineral deposits other than proven and probable reserves unless such information is by foreign or state law. Guide 7 also defines the three stages of mining as "exploration," "development" and "production" Read More

A shareholder of any company can own securities and transfer the ownership of those securities. Their ownership is reflected on the issuer's shareholder list. A transfer agent's role is to issue and cancel certificates to reflect changes in ownership of securities and to act as an intermediary for the company.  A registrar's job is to maintain the issuer's register for each issuance, transfer or cancellation. A registrar records  the name, address and tax identification or social security number of each individual and entity holder.  Typically the transfer agent and registrar are the same entity. Read More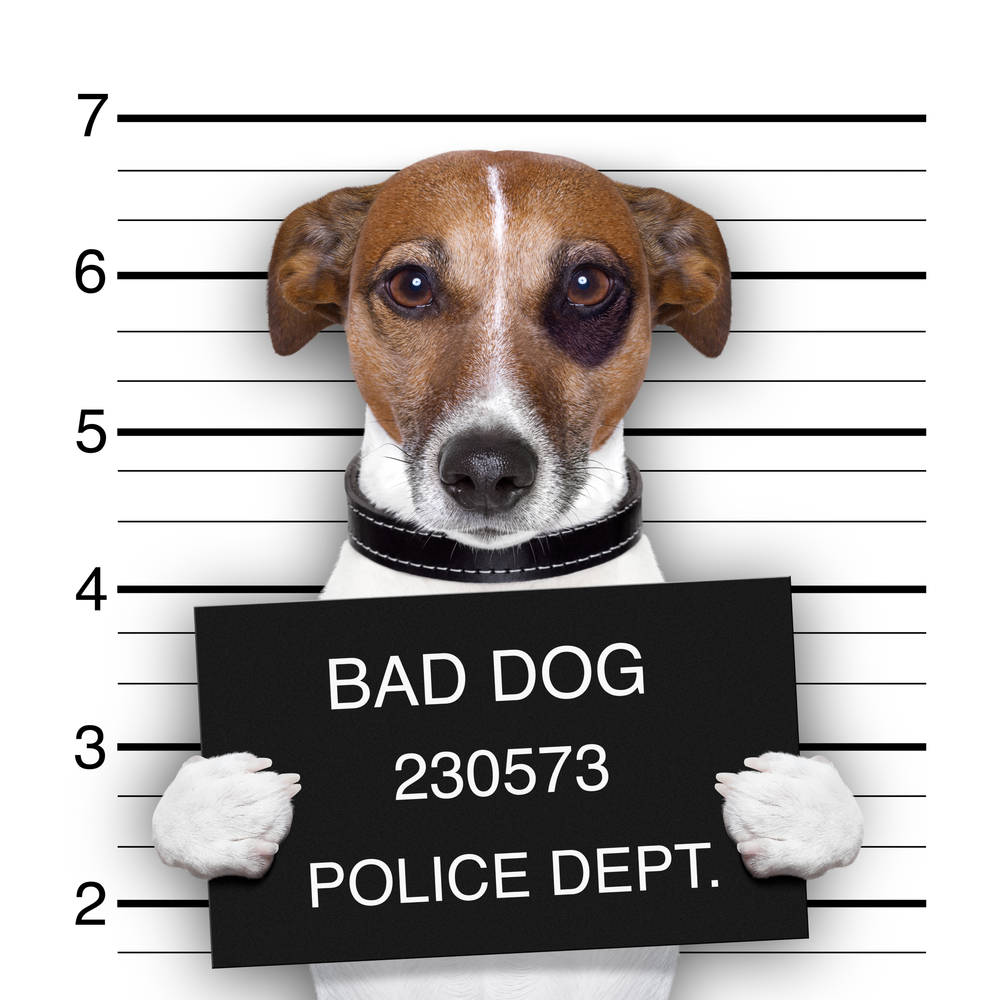 Securities Lawyers Gone Wild Series
In May 2012, Kelly Rogers, a Texas attorney specializing in oil and gas, was indicted by the state for stealing $2.8 million from people he persuaded to invest in a company called Falcon Energy.  He was charged with money laundering, theft of property, and securities fraud. This was not Kelly Rogers' first rodeo.  He was earlier sued for fraud in connection with a Louisiana gas and oil scam; in 2007 he was sanctioned by the SEC for his role in a Ponzi scheme involving high-yield bank debentures that would supposedly yield 25% a month interest.  At that time, Rogers was a managing member of a company called Level Par Investments, which was also a target of the SEC enforcement action.  Ironically, his fellow managers forced him to resign for stealing money from them as well as from investors. Read More
Over a year ago, the Securities and Exchange Commission ("SEC") in an initiative known as Operation Shell-Expel, the Securities and Exchange Commission ("SEC") suspended the trading in 379 shell companies in an effort to prevent the companies from being hijacked by fraudsters and used in reverse mergers scams.  Over the last few weeks, the SEC has suspended an additional 75 issuers. The trading suspensions sent brief shock waves through reverse merger Pennyland. Read More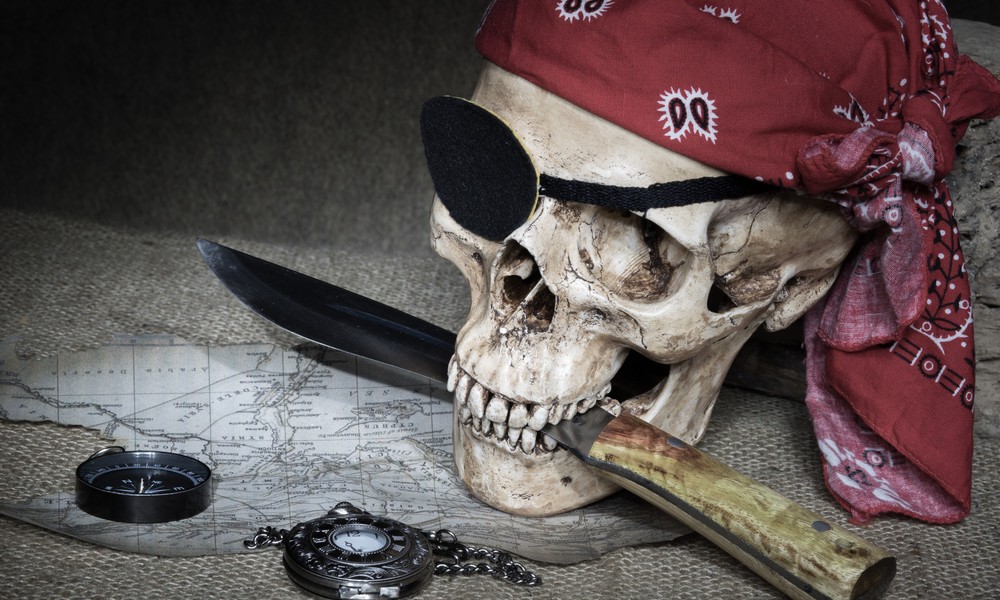 On May 14, 2012, the Securities and Exchange Commission issued trading suspensions of 379 dormant companies.  The SEC's press release explained that the  suspensions were necessary to prevent the dormant companies from being hijacked by fraudsters and used to harm investors through reverse mergers or pump-and-dump schemes.
This move is a highly publicized comprehensive enforcement action ever taken by the agency in a single day.  Observers who check the SEC litigation pages each morning were left open-mouthed at the sight of a very long list of targeted companies.  They ranged from former exchange-listed issues like Cray Computers, Fruehauf Trailer, and Smith Corona-all once household names-to obscure penny stock scams like Firamada Inc., and Stratcomm Media.