FINRA Granted Authority to Initiate Quotation & Trade Halts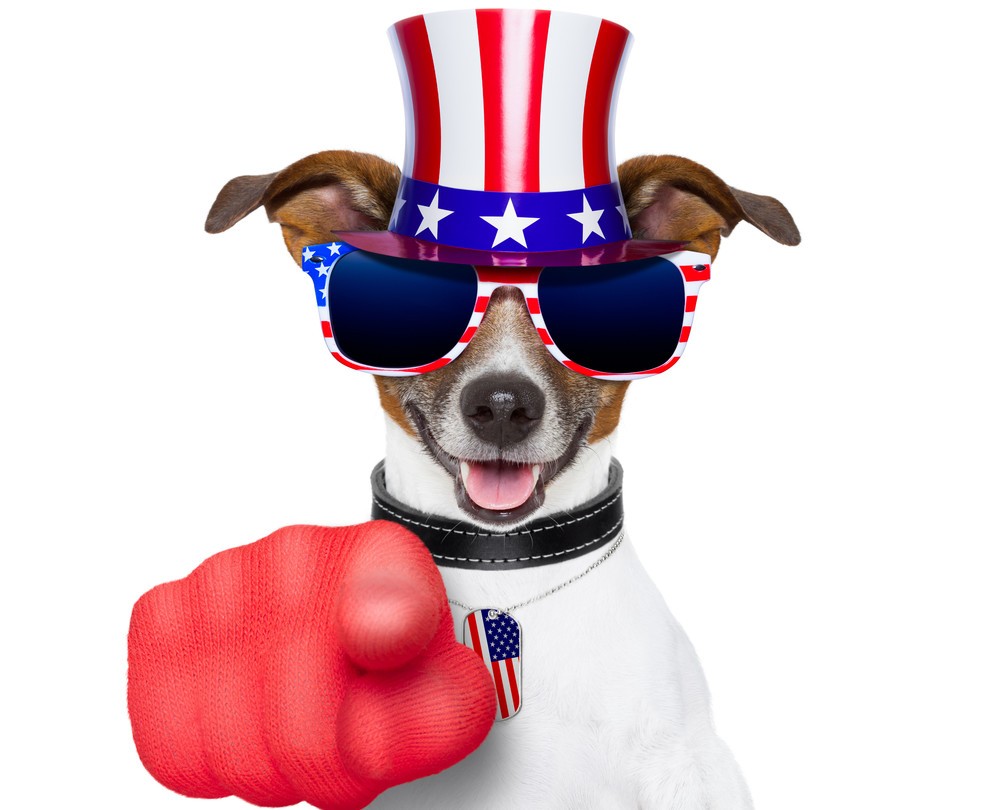 Recent SEC amendments to FINRA Rule 6440, grant authority for FINRA to initiate quotation and trade halts in OTC equity securities when it is deemed necessary to protect investors.   As amended, Rule 6440 grants FINRA the authority to impose foreign regulatory halts, derivative halts and extraordinary halts.
Extraordinary Event Halt
FINRA may halt trading and quotation if FINRA determines that an extraordinary event has occurred or is ongoing that has had a material effect on the market for the OTC equity security or the OTC ADR or has caused or has the potential to cause major disruption to the marketplace or significant uncertainty in the settlement and clearance process.
Foreign Regulatory Halt
Rule 6440, as amended, allows FINRA to halt trading and quotation in OTC equity securities if the OTC equity security or the OTC American Depositary Receipt (ADR) is listed on or registered with a foreign securities exchange or market.
In order for FINRA to halt trading or quotation of a foreign security,  the foreign securities exchange, market, or regulatory authority overseeing the issuer, exchange or market, must have halted trading in the security for regulatory reasons other than a regulatory filing deficiency or an operational issue such as "pending news".
Derivative Halt
Rule 6440, as amended, also allows FINRA to halt trading and quotation in OTC equity  securities if the OTC equity security or the OTC ADR is a derivative or component of a security listed on or registered with a national securities exchange or foreign securities exchange or market (listed security) and the national securities exchange, or foreign securities exchange or market imposes a trading halt in the listed security.
Procedures for Initiating Trading and Quotation Halts
FINRA will initiate quotation and trading halts in the OTC market for an OTC equity security upon notice of foreign regulatory halts or a derivative halt from the the national and foreign securities exchange where the security is listed,  overseeing regulatory authority of the exchange or another reliable third party source.
FINRA Rule 6440(b) as amended, stipulates that FINRA may continue the trade halt in trading and quoting in the OTC market for the OTC equity security as a result of a foreign regulatory halt or derivative halt until FINRA receives notice that trading has resumed in the security on the national or foreign securities exchange on which it is listed or registered, even if the halt is longer than 10 business days.
Further, FINRA may determine to extend an extraordinary event halt that has been initiated pursuant to the rule to continue in effect for subsequent periods of up to 10 business days each, if at the time of any such extension, FINRA finds that the basis for the trade halt still exists and determines that the continuation of the halt beyond the prior 10 business day period is necessary in the public interest and for the protection of investors.
The Rule provides that FINRA will disseminate appropriate notices regarding initiation and expiration of quotation and trade halts under Rule 6440. Notification of all quote and trade halts and resumptions will be posted to the Trade Halt section of FINRA's website.  In its release, FINRA reminded firms that upon issuance of a notice, quotations in any quotation medium and trading by any firm is prohibited as set forth in FINRA Rule 5260.
In contrast to SEC suspensions, which are announced just before the opening bell, FINRA trading halts may be initiated at any time during the trading session.
What This Means for Companies and Investors
FINRA trading halts of OTC securities are, at least so far, quite rare. While at first glance they appear to be more innocuous than SEC suspensions that is not the case. Recently FINRA imposed an extraordinary event halt on Eco-Trade Corp (BOPT). Occurring as it did at around 2:30 in the afternoon, it took traders by surprise. It was extended once past the initial 10-day period.
The effect on the stock was devastating. When the SEC suspends, it offers an explanation. While that explanation may be sketchy—misleading press releases, questions about operations, delinquent filings—it will give investors some idea what problems prompted it.  When FINRA brings an extraordinary event halt, it explains nothing, at the time the halt begins, or when it is lifted. BOPT resumed trading a month ago; shareholders are still in the dark about the specific reasons for the action.
As with an SEC suspension, when FINRA issues trade halts, the security of concern loses compliance with Rule 15c2-11.  It will begin trading again on the Grey Market, where market makers cannot make a market, and cannot publish quotations.  Stock price will drop, and the issue will quickly become illiquid.  The only remedy is to find a sponsoring market maker willing to file a Form 211 with FINRA.  Once submitted, the form must be approved by the regulator.  The process can take months, or longer.  Companies whose stocks are suspended by the SEC almost never succeed in returning to normal trading.
While it is too early to say whether the fate of stocks halted by FINRA will be similar, BOPT, an SEC filer, is still on the Grey market.  The company says it's in discussion with a potential sponsoring market maker.  Meanwhile, the stock, which was trading at $0.043 the moment it was halted, last closed at $0.012.
For further information about FINRA Rule 6440 and trading halts and suspension, please contact Brenda Hamilton, Securities Attorney at 101 Plaza Real S, Suite 201 S, Boca Raton, Florida, (561) 416-8956, by email at [email protected].
This memorandum is provided as a general informational service to clients and friends of Hamilton & Associates Law Group and should not be construed as, and does not constitute, legal and compliance advice on any specific matter, nor does this message create an attorney-client relationship. For more information concerning the rules and regulations affecting the use of Rule 144, Form 8K, FINRA Rule 6490, Rule 506 private placement offerings, Regulation A, Rule 504 offerings, SEC reporting requirements, SEC registration on Form S-1 and Form 10, Pink Sheet listing, OTCBB and OTCMarkets disclosure requirements, DTC Chills, Global Locks, reverse mergers, public shells, go public direct transactions and direct public offerings please contact Hamilton and Associates at (561) 416-8956 or [email protected]. Please note that the prior results discussed herein do not guarantee similar outcomes.
Hamilton & Associates Securities Lawyers
Brenda Hamilton, Securities Attorney
101 Plaza Real South, Suite 201 South
Boca Raton, Florida 33432
Telephone: (561) 416-8956
facsimile: (561) 416-2855
www.SecuritiesLawyer101.com