Attorney Kenneth Eade Barred By SEC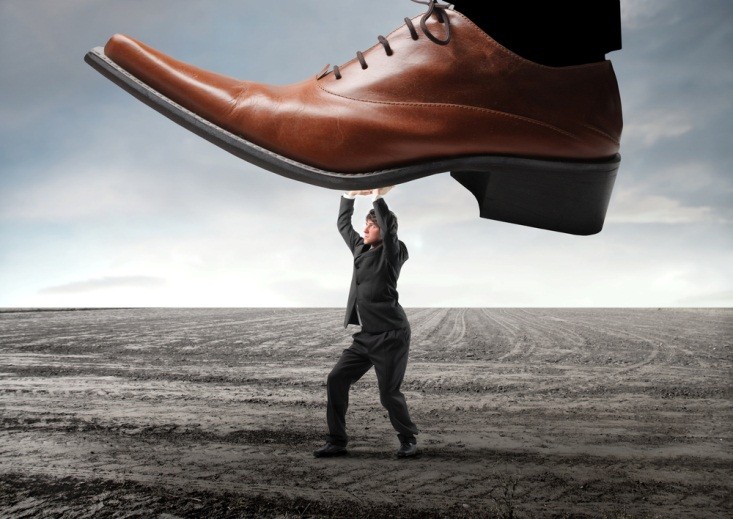 Securities Lawyers Gone Wild Series
On October 28, 2014, the Securities and Exchange Commission ("SEC") announced the settlement of an administrative proceeding brought by the agency against Kenneth Eade, a securities attorney licensed to practice in California, but living in Paris, France.  By agreeing to the suspension, Eade accepted a suspension from practicing law before the SEC for a period of five years.  "Practicing" comprehends preparing and submitting filings to the SEC, representing clients in SEC enforcement actions, and more.  When the suspension ends, Eade may request permission to resume practicing and appearing before the SEC.
Eade's suspension was prompted by an earlier enforcement action against him.  The complaint in the relative lawsuit was filed in June 2012.  In it, the SEC charged that Eade, as corporate counsel and a major shareholder of Gold Standard Mining Corporation (now J.D. Hutt Corp.; JABA), aided and abetted the company's violation of securities laws and drafted false and misleading periodic filings that were filed with the SEC, omitting some material facts and misrepresenting others.  Eade eventually settled, agreeing to pay considerable fines and disgorgement.
Eade has a long record of disciplinary action with the State Bar of California. According to their records, Eade was suspended from practice 12 times, an unusually high number.  In 2011 he brought an absurd "basher" lawsuit against the Investor's Hub online financial forum and a number of its members, initially announcing that he sought $400 million in damages.  IHub responded with an anti-SLAPP action that eventually prevailed, and Eade was required to pay the defendant's legal costs.  Eade never obtained the real names and locations of the "bashers" he sued as John and Jane Does, though he did manage to misidentify two of them along the way.
More recently, the SEC charged one of Eade's long-time clients, Izak Zirk de Maison, also known as Izak Zirk Engelbrecht, for his role in a pump and dump scheme involving a California penny stock company.  De Maison was simultaneously arrested and charged with securities fraud and conspiracy to commit wire fraud by the FBI and the U.S. Attorney's Office for the Northern District of Ohio.
Eade is now writing nonfiction books about bees, and novels about spies.  Perhaps he's wise to embark upon a new career.
For further information about this article, please contact Brenda Hamilton, Securities Attorney at 101 Plaza Real S, Suite 202N, Boca Raton, Florida, (561) 416-8956, [email protected] or visit www.securitieslawyer101.com.  This memorandum is provided as a general informational service to clients and friends of Hamilton & Associates Law Group and should not be construed as, and does not constitute, legal advice on any specific matter, nor does this message create an attorney-client relationship.  Please note that the prior results discussed herein do not guarantee similar outcomes.
Hamilton & Associates | Securities Lawyers
Brenda Hamilton, Securities Attorney
101 Plaza Real South, Suite 202 North
Boca Raton, Florida 33432
Telephone: (561) 416-8956
Facsimile: (561) 416-2855
www.SecuritiesLawyer101.com