Regulation S-K Item 507 – Going Public Attorneys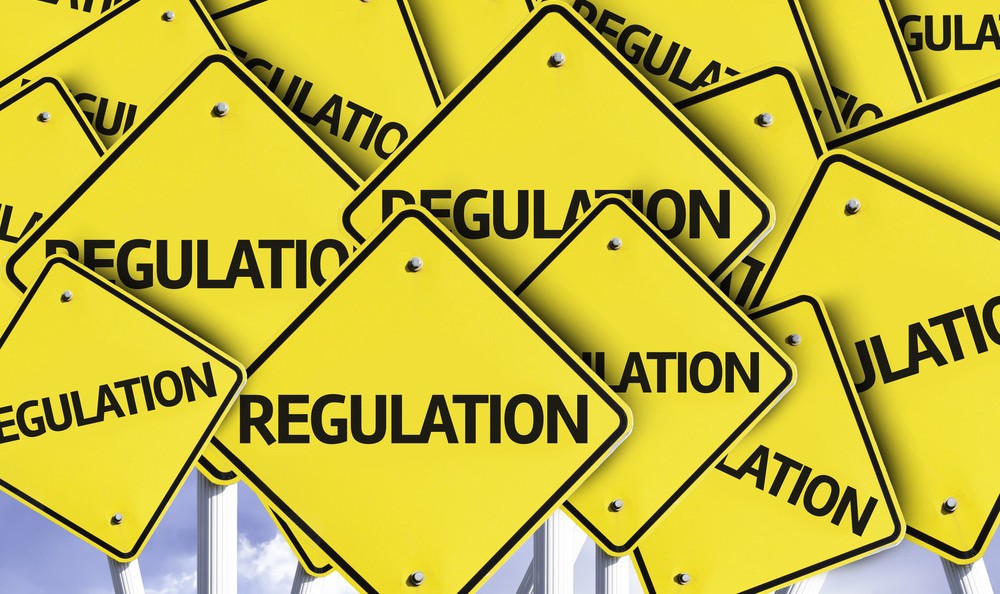 Issuers filing registration statements on Form S-1 must provide the  Information required by Item 507 of Regulation S-K. Selling security holder disclosures are required in registration statements that register shares on behalf of existing stockholders. This type of registration statement is known as a secondary registration statement. An issuer can file a registration statement to cover shares it intends to publicly sell and simultaneously register shares that are held held by its existing stockholders known as the selling security holders.  The requirements of Item 507 selling stock holder disclosures are set forth below.
Regulation S-K Item 507 — Selling Security Holders
If any of the securities to be registered are to be offered for the account of security holders, name each such security holder, indicate the nature of any position, office, or other material relationship which the selling security holder has had within the past three years with the registrant or any of its predecessors or affiliates, and state the amount of securities of the class owned by such security holder prior to the offering, the amount to be offered for the security holder's account, the amount and (if one percent or more) the percentage of the class to be owned by such security holder after completion of the offering.
---