Whistleblowers Gone Wild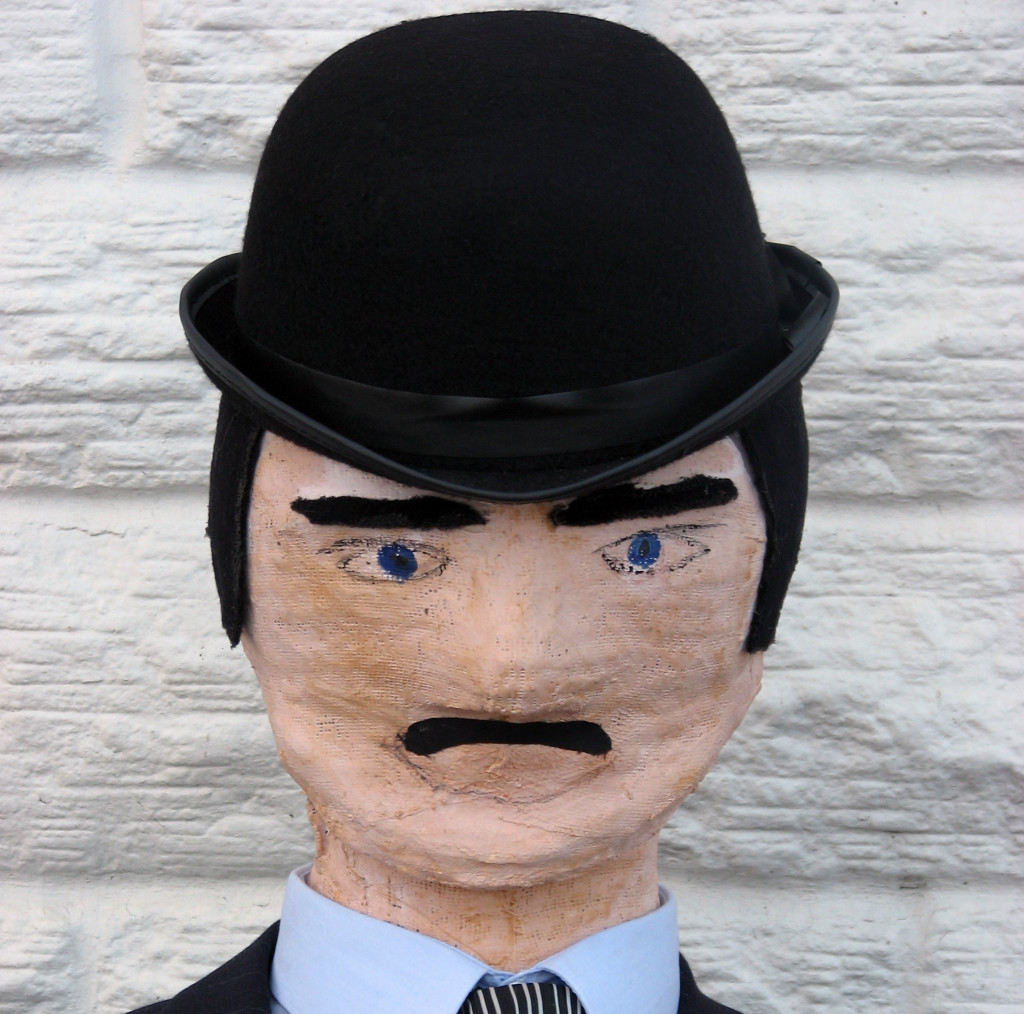 Nearly everyone believes the Securities and Exchange Commission's Whistleblower Program under the Dodd Frank Act is a good idea.  By the agency's account, a considerable number of fraudulent schemes have been exposed, and devious perpetrators brought to justice thanks to tips sent in by people who believe they possess information that could help stop crime. Unfortunately, not all tips received are reliable, and not all would-be whistleblowers are credible.  The SEC recently disclosed a long-running problem it had with an individual who filed a very large number of complaints—and tried to claim monetary awards for—a wide variety of cases brought against individuals and entities for which he provided no useful information.
Over a two year period, the Whistleblower Gone Wild sent in requests for awards in 143 cases.  No award was ever granted.  In some cases, the Whistleblower requested reconsideration.  In its release on the subject, the SEC points out that if:
 In your whistleblower submission, your other dealings with the Commission, or your dealings with another authority in connection with a related action, you [i] knowingly and willfully make any false, fictitious, or fraudulent statements or representations, or [ii] use any false writing or document knowing that it contains fictitious, or fraudulent statement or entry with intent to mislead or otherwise hinder the Commission or another authority, …
You are not eligible for an award.  Evidently the Whistleblower Gone Wild—whose name is redacted, so we'll use "WGW"–met those criteria in spades.  The Claims Review Staff found that all but one of the complaints filed by WGW "lack even a superficial factual nexus to the covered actions" for which an award was requested.  Moreover, many of WGW's statements were "vague, unsupported, and utterly incredible."  Worse yet, WGW refused to withdraw his claims or change his behavior, "in spite of repeated requests and explanations by the Office of the Whistleblower."  With the patience of saints, staffers at the Office "made it clear that repeatedly filing claims for whistleblower awards that have no relation to the facts in the underlying matter will not result in an award under the whistleblower program." 
The CRS pointed out that WGW's bizarre behavior damaged legitimate whistleblowers by "delaying the Commission's ability to finalize meritorious awards to other claimants and consuming significant staff resources."  In the end, exasperated staffers decided that, should the Commission agree, any future claims submitted by WGW would be summarily rejected.
Judging from the list of actions for which WGW requested awards, there was almost nothing he didn't try to claim he had useful information about.  The cases range from high profile litigations like the one involving Canadian Conrad Black to relatively obscure litigation against Marco Glisson, a former autoworker who acted as an unlicensed broker in connection with the CMKM Diamonds penny stock scam.  Disappointingly, WGW's "utterly incredible" supporting statements have been redacted in the CRS's notice.  They were very likely hilarious.
As funny as this story is, it should be remembered that the Whistleblower Program is useful to the SEC when appropriately used.  The agency encourages members of the public to send in tips and to apply for awards.
Just don't make things up or throw spaghetti on the wall.  This type of activity is clearly not appreciated.
For further information about this blog post, please contact Brenda Hamilton, Securities Attorney at 101 Plaza Real S, Suite 202 N, Boca Raton, Florida, (561) 416-8956, [email protected] or visit www.securitieslawyer101.com. This memorandum is provided as a general informational service to clients and friends of Hamilton & Associates Law Group and should not be construed as, and does not constitute, legal and compliance advice on any specific matter, nor does this message create an attorney-client relationship. FPlease note that the prior results discussed herein do not guarantee similar outcomes.
Hamilton & Associates | Securities Lawyers
Brenda Hamilton, Securities Attorney
101 Plaza Real South, Suite 202 North
Boca Raton, Florida 33432
Telephone: (561) 416-8956
Facsimile: (561) 416-2855
www.SecuritiesLawyer101.com