Cannabis Law Trends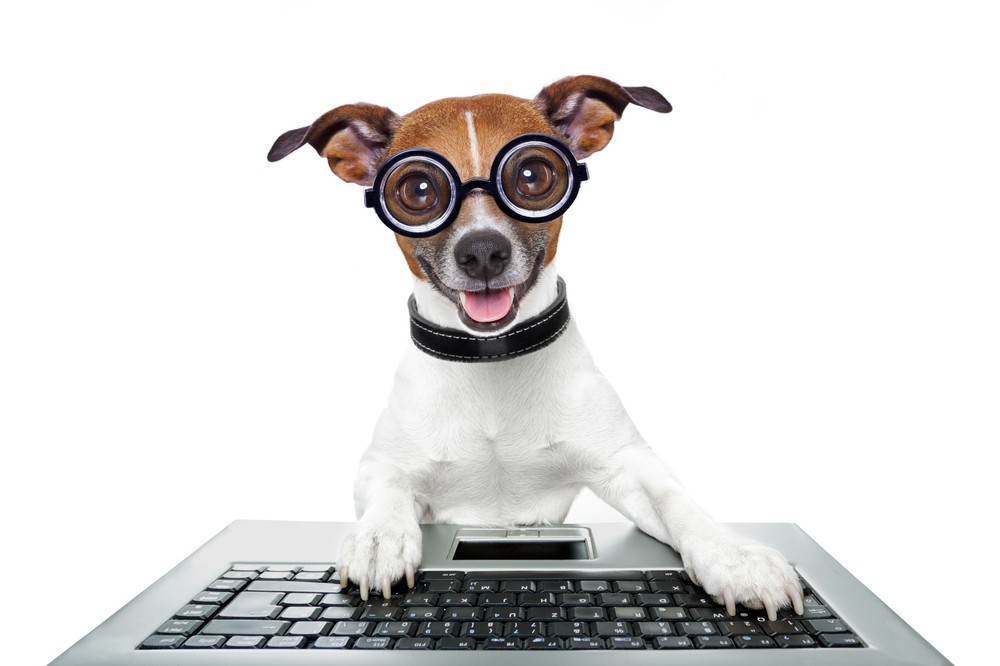 Author: Mitchell Collins
Laws regarding the growing, selling and using of cannabis have been trending toward decriminalization and legalization for years, but the path to full legalization has been long and winding. The subject of cannabis is complicated by a number of factors including its cultural history, diversity of applications, differing state and federal regulations, emerging testing technologies and debated psychoactive, addictive and medical effects. Here's an overview of cannabis law trends and an outlook of things to come.
Ironically enough, American history, and human civilization in general, is marked with the cultivation of cannabis for industrial purposes. The laws of Virginia of 1633 included a stipulation that "every planter as soon as he may, provide seed of flax and hemp and sow the same." George Washington cultivated hemp on all of his farms in Virginia. Hemp is taken from the fibrous parts of the cannabis plant and used for making rope, canvas, fishing nets and other materials. Additionally, the cannabis seeds can be used for making oil, useful for cooking, making paints and burning in lamps. Hemp and hemp-seed oil proved to be vital and profitable commodities in colonial America.
By and large, colonial Americans weren't smoking the dried flower buds of the cannabis plant, known widely as marijuana. That came later, and in 1934, the Federal Bureau of Narcotics lobbied for passage of the Uniform State Narcotic Drug Act. Backed by a propaganda campaign decrying marijuana as a cause of temporary insanity leading to violent crime, the act passed into law. The film Reefer Madness followed in 1936, which was rediscovered in the 1970's and celebrated as a prime example of anti-marijuana propaganda and bad film making. In 1937, Congress passed the Marijuana Tax Act to curtail the growing and using of the cannabis plant, supported by industrial giants like Andrew Mellon, Randolph Hearst and the Du Pont family, representing the hemp alternatives of lumber, paper pulp (newspaper) and synthetic fiber, respectively.
By the 1930's, medical use of cannabis was already widely practiced, stocked by retail pharmacies and prescribed by doctors. The American Medical Association (AMA) opposed the Marijuana Tax Act. The AMA rejected the claims that marijuana was addictive, leading to violence and overdose, but the bill passed anyway.
In 1970, Congress passed the Controlled Substances Act, classifying marijuana as a schedule I controlled substance, meaning that it has a high potential for abuse with no accepted or safe medical use, and this law is still in force today.
States, however, have been steadily moving toward legalization. A few states, such as Oregon beginning in 1973, have decriminalized marijuana for years. In 1996, California was the first state to legalize medical cannabis, followed by over a dozen other states. Now, a total of eight states have passed laws legalizing personal possession and consumption for any reason, including recreational use. Within the states, municipalities are constantly changing their laws, some of them restricting more relaxed statewide laws.
Under Obama, marijuana enforcement policies at the federal were relaxed, but in early 2018, Attorney General Jeff Sessions rescinded that guidance, empowering federal prosecutors to go after marijuana businesses operating legally under their respective state laws. Perhaps feeling the pressure of the trend toward legalization, Jeff Session clarified recently that the feds won't be prosecuting small marijuana cases.
Also at the federal level, Kentucky Republican Mitch McConnell is introducing a bill to remove hemp from the controlled substance list. Calling it the Hemp Farming Act of 2018, McConnell's reasoning hearkens back to the colonial era. He said, "Imagine, instead of pink fiberglass, we could use Kentucky grown, environmentally sustainable hemp to insulate our houses. This represents just one many uses that Kentuckians are finding for this versatile crop." Cannabis advocates are also hoping that McConnell's legislation will allow for the use of cannabis oil for medical purposes.
Voters, lawmakers, law enforcement and judges must take into account the wide diversity of cannabis applications. Hemp, hemp-seed oil, medical marijuana and recreational marijuana all figure into the policy-making decisions.
As the momentum toward legalization continues, and the social acceptance of recreational marijuana use grows to resemble alcohol use, secondary concerns over safety and enforcement are arising. DUIs are a major concern. "DUI means driving under the influence of any substance that can affect your nervous system and your driving, including marijuana," says Jason Hennessey, marketing consultant for law firms that handle drunk driving accidents.
A few factors complicate the DUI scenario for marijuana versus the typical alcohol-related infractions. While alcohol levels of a drunk driver can be detected using a simple and reliable test for blood-alcohol-content, no such reliable tests exist for marijuana. The technologies for marijuana detection, whether through blood tests or breathalyzers, are still under development. Additionally, cannabinoids stay in the body for weeks or even months after consumption, stored up in fat cells, and get slowly released at detectable levels well after all the psychoactive effects have ended mere hours after consumption. That means that any tests for these substances can produce false-positives.
Law enforcement is still coming up to speed on their policies and methods for detection. In the meantime, marijuana users and lawyers are largely in the dark. This is uncharted territory. And while the states differ in marijuana laws and enforcement policies, interstate travel adds another complicating factor.
The trend in cannabis law is more decriminalization and more legalization, but the route getting there is twisty, with setbacks and delays. Expect more states to fully legalize cannabis use, and for the federal government to make provisions for hemp products and medicine, eventually leading to full legalization. On the DUI front, testing technologies and enforcement policies are largely unknown at this point, but standards will surely come with time. With legalization, commerce will open up as well, with new products using hemp and cannabinoids. Eventually, commerce will drive new laws for international trade, opening up opportunities for cannabis import and export, bringing the nation right back to where it began during the colonial age, growing and exporting cannabis products.
For more information about going public, securities law or our other services please contact a Securities Attorney at Hamilton & Associates Law Group, P.A. 01 Plaza Real S, Suite 202 N, Boca Raton, Florida, (561) 416-8956 or by email at [email protected].   This securities law blog post is provided as a general informational service to clients and friends of Hamilton & Associates Law Group and should not be construed as, and does not constitute, legal and compliance advice on any specific matter, nor does this message create an attorney-client relationship. Please note that the prior results discussed herein do not guarantee similar outcomes.
Hamilton & Associates Law Group, P.A provides ongoing corporate and securities counsel to private companies and public companies listed and publicly traded on the NASDAQ Stock Market, the NYSE MKT or over-the-counter market, such as the OTC Pink, OTCQB and OTCQX. For two decades the Firm has served private and public companies and other market participants in corporate lawmatters, securities law and going public matters. The firm's practice areas include, but are not limited to, forensic law and investigations, SEC investigations and SEC defense, corporate law matters, compliance with the Securities Act of 1933 securities offer and sale and registration statement requirements, including Regulation A / Regulation A+ , private placement offerings under Regulation D including Rule 504 and Rule 506 and Regulation S and PIPE Transactions as well as registration statements on Forms S-1, Form F-1,  Form S-8 and Form S-4; compliance with the reporting requirements of the Securities Exchange Act of 1934, including Form 8-A and Form 10registration statements, reporting on Forms 10-Q, Form 10-K and Form 8-K, Form 6-K and SEC Schedule 14C Information and SEC Schedule 14A Proxy Statements; Regulation A / Regulation A+offerings; all forms of going public transactions; mergers and acquisitions; applications to and compliance with the corporate governance requirements of national securities exchanges including NASDAQ and NYSE MKT and foreign listings; crowdfunding; corporate; and general contract and business transactions. The firm provides preparation of corporate documents and other transaction documents such as share purchase and exchange agreements, stock purchase agreements, asset purchase agreements and reorganization agreements. The firm prepares the necessary documentation and assists in completing the requirements of federal and state securities laws such as FINRA and DTC for Rule 15c2-11 / Form 211 trading applications, corporate name changes, reverse and forward splits, changes of domicile and other transactions. The firm represents clients in London, Dubai, India, Germany, India and throughout the U.S.