Form S-1 Summary Information- Securities Attorney 101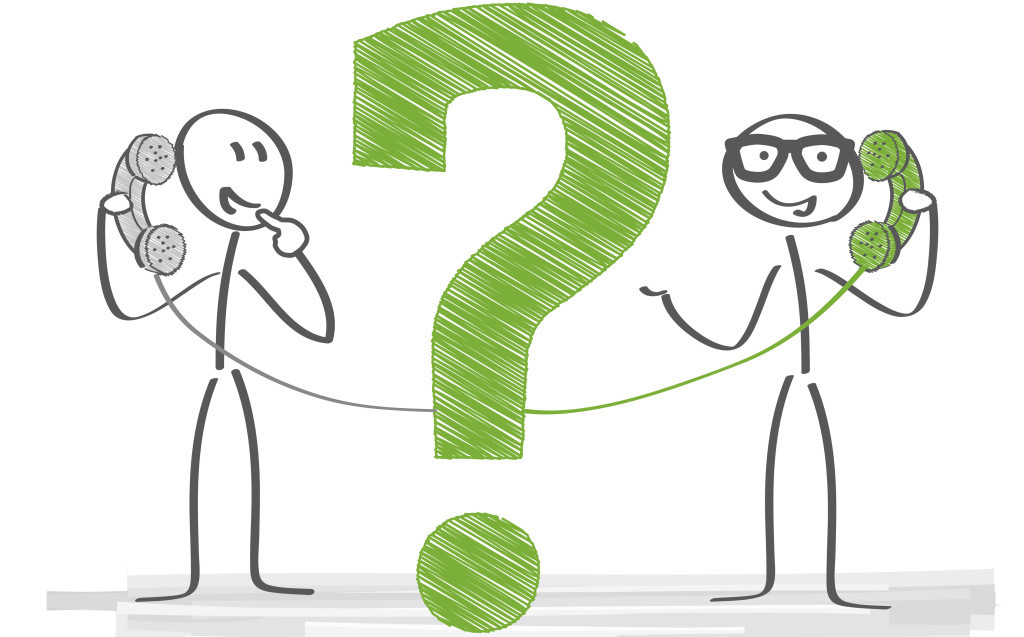 Form S-1 is the most commonly used registration statement statement filing with the Securities and Exchange Commission ("SEC"). This blog post addresses the summary information section of Form S-1. The requirements of the section are located in Items 501 and 502 of Regulation S-K.  The goal of the summary section of Form S-1 is to highlight selected information that is presented in greater detail elsewhere in the registration statement.
The S-1 summary does not contain all of the information required under the specific headings addressed. As such, the Form S-1 summary section should reference the sections summarized. The section includes summaries of  Business, Securities, Risk Factors, Management's Discussion and Analysis of Financial Condition and Results of Operations, Financial Statements and other material information.
Items 501 and 502 require the following be summarized:
Quantity and price of shares being registered for sale on the Form S-1;
Offering commissions and expenses of the registration statement;
Existence and non-existence of a public trading market for the securities being registered;
Risk Factors associated with the issuer's business, securities and plan of operations; and
Date of the prospectus.
The summary information section of the Form S-1 should be provided in plain English and should include the following:
Corporate and organizational history of the issuer;
Positive and negative disclosure of the issuer's business and the offering being registered;
Any prior name changes resulting from reorganizations such as mergers or acquisitions;
A description of the Products or services to be offered;
Revenue information, and if the issues does not have revenue, a description of the steps to be taken to generate revenue;
Disclosure of any going concern opinions; and
Summary financial statements that include the major line items of the issuer's balance sheet and income statement.