SEC Settles Claims Against James V. Mazzo Former Chairman/CEO of Advanced Medical Optics, Inc.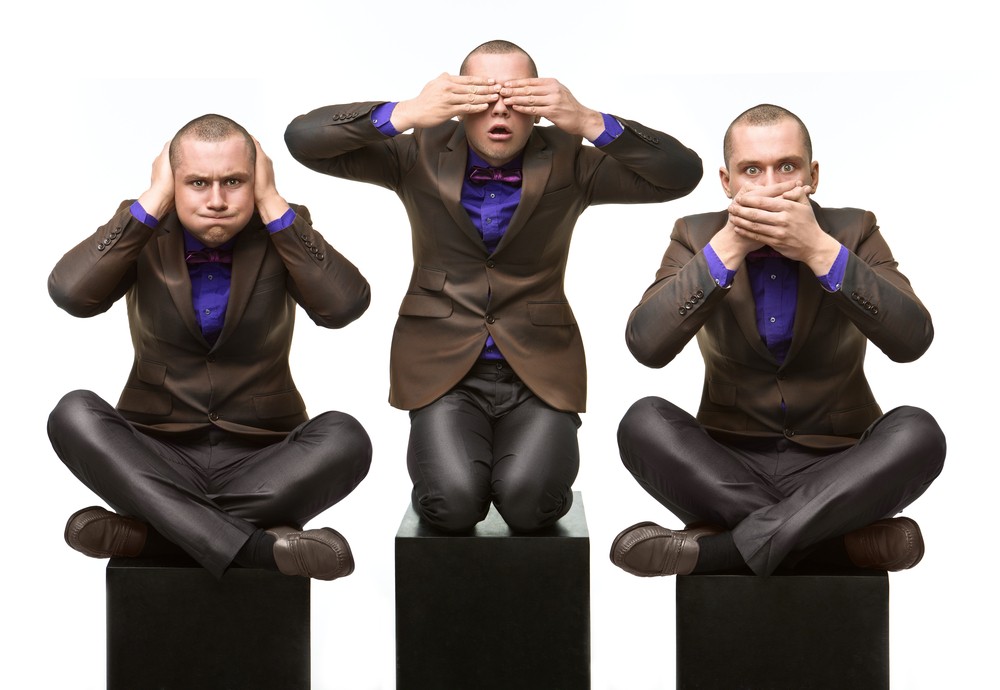 The SEC announced on November 14, 2018, that it has agreed to resolve its insider trading claims against James Mazzo, the former Chairman and Chief Executive Officer of Advanced Medical Optics, Inc.for allegedly tipping information about his company's acquisition to his close personal friend, former professional baseball player Douglas V. DeCinces.
The SEC's complaint alleged that in October 2008 James Mazzo executed a nondisclosure agreement with Abbott Laboratories, Inc., as Abbott explored a potential acquisition of Advanced Medical Optics. Talks between Advanced Medical Optics and Abbott Laboratories progressed over the ensuing months. James Mazzo provided Douglas DeCinces with material, nonpublic information about the acquisition on multiple occasions. The complaint further alleges that Douglas DeCinces bought between Advanced Medical Optics securities numerous times after communicating with James Mazzo about the progress of the merger talks. Douglas DeCinces also allegedly tipped five of his friends, including a former Baltimore Orioles teammate and a businessman, David L. Parker. Douglas DeCinces's trading resulted in over $1.3 million in alleged ill-gotten gains, and the tippees obtained another $1 million in ill-gotten gains.
Without admitting or denying the allegations, James Mazzo agreed to a final judgment that includes a permanent injunction from violations of the antifraud and tender offer provisions of the Exchange Act, orders James Mazzo to pay a civil penalty in the amount of $1.5 million, and imposes a five-year officer-and-director bar. The settlement is subject to final approval by the court.
Douglas DeCinces and four of his tippees already settled the Commission's insider trading claims against them. The Commission's litigation against David Parker is continuing.
Hamilton & Associates Law Group, P.A provides ongoing corporate and securities counsel to private companies and public companies listed and publicly traded on the Frankfurt Stock Exchange, London Stock Exchange, NASDAQ Stock Market, the NYSE MKT and OTC Markets. For two decades the Firm has served private and public companies and other market participants in SEC reporting requirements, corporate law matters, securities law and going public matters. The firm's practice areas include, but are not limited to, forensic law and investigations, SEC investigations and SEC defense, corporate law matters, compliance with the Securities Act of 1933 securities offer and sale and registration statement requirements, including Regulation A/ Regulation A+ , private placement offerings under Regulation D including Rule 504 and Rule 506 and Regulation S and PIPE Transactions as well as registration statements on Forms S-1, Form F-1, Form S-8 and Form S-4; compliance with the reporting requirements of the Securities Exchange Act of 1934, including Form 8-A and Form 10 registration statements, reporting on Forms 10-Q, Form 10-K and Form 8-K, Form 6-K and SEC Schedule 14C Information and SEC Schedule 14A Proxy Statements; Regulation A / Regulation A+ offerings; all forms of going public transactions; mergers and acquisitions; applications to and compliance with the corporate governance requirements of national securities exchanges including NASDAQ and NYSE MKT and foreign listings; crowdfunding; corporate; and general contract and business transactions. The firm provides preparation of corporate documents and other transaction documents such as share purchase and exchange agreements, stock purchase agreements, asset purchase agreements and reorganization agreements. The firm prepares the necessary documentation and assists in completing the requirements of federal and state securities laws such as FINRA and DTC for Rule 15c2-11 / Form 211 trading applications, corporate name changes, reverse and forward splits, changes of domicile and other transactions. The firm represents clients in London, Dubai, India, Germany, India, France, Israel, Canada and throughout the U.S.