SEC Updates List of Firms Using Inaccurate Information to Solicit Investors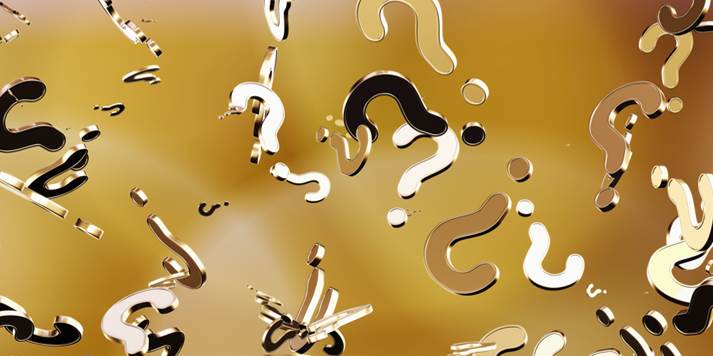 The Securities and Exchange Commission announced on Aug. 6, 2018 that it has updated its list of unregistered firms that use misleading information to primarily solicit non-U.S. investors, adding 16 soliciting entities, four impersonators of genuine firms, and nine bogus regulators.
The updates by the SEC Division of Enforcement's Office of Market Intelligence, in coordination with the SEC's Office of Investor Education and Advocacy and the Office of International Affairs, are part of the agency's continuing effort to protect retail investors.
The SEC's list of soliciting entities that have been the subject of investor complaints, known as the Public Alert: Unregistered Soliciting Entities (PAUSE) list, enables investors to better inform themselves and avoid being a victim of fraud. The latest additions are firms that the SEC staff found were providing inaccurate information about their affiliation, location, or registration. Under U.S. securities laws, firms that solicit investors generally are required to register with the SEC and meet minimum financial standards and disclosure, reporting, and record keeping requirements.
"While SEC registration is no guarantee against fraud or mismanagement, it does bring a higher level of security and accountability to protect the public," said Jennifer Diamantis, Chief of the SEC's Office of Market Intelligence. "Investors should proceed with caution if any unregistered entity attempts to solicit them."
In addition to alerting investors to firms falsely claiming to be registered, the PAUSE list flags those impersonating registered securities firms and bogus "regulators" who falsely claim to be government agencies or affiliates. Inclusion on the PAUSE list does not mean the SEC has found violations of U.S. federal securities laws or made a judgment about the merits of any securities being offered.
How to protect yourself:
Before you invest, the SEC strongly encourages you to check the background of anyone selling you an investment using the free and simple search tool on Investor.gov. Always verify that the seller is currently licensed or registered. This is a great first step toward protecting your money.
For more information, explore these resources:
Ask Questions
Visit Investor.gov for tips on investing wisely and avoiding fraud
https://www.sec.gov/news/press-release/2018-149
For more information about going public and Regulation A+, securities law or our other services please contact Hamilton & Associates Law Group, P.A. 01 Plaza Real S, Suite 202 N, Boca Raton, Florida, (561) 416-8956 or by email at [email protected].   This securities law blog post is provided as a general informational service to clients and friends of Hamilton & Associates Law Group and should not be construed as, and does not constitute, legal and compliance advice on any specific matter, nor does this message create an attorney-client relationship. Please note that the prior results discussed herein do not guarantee similar outcomes. Hamilton & Associates Law Group, P.A provides ongoing corporate and securities counsel to private companies and public companies listed and publicly traded on the NASDAQ Stock Market, the NYSE MKT or over-the-counter market, such as the OTC Pink, OTCQB and OTCQX. For two decades the Firm has served private and public companies and other market participants in corporate law matters, securities law and going public matters. The firm's practice areas include, but are not limited to, forensic law and investigations, SEC investigations and SEC defense, corporate law matters, compliance with the Securities Act of 1933 securities offer and sale and registration statement requirements, including Regulation A/ Regulation A+ , private placement offerings under Regulation D including Rule 504 and Rule 506 and Regulation S and PIPE Transactions as well as registration statements on Forms S-1, Form F-1,  Form S-8 and Form S-4; compliance with the reporting requirements of the Securities Exchange Act of 1934, including Form 8-A and Form 10 registration statements,  reporting on Forms 10-Q, Form 10-K and Form 8-K, Form 6-K and SEC Schedule 14CInformation and SEC Schedule 14A Proxy Statements; Regulation A / Regulation A+ offerings; all forms of going public transactions; mergers and acquisitions; applications to and compliance with the corporate governance requirements of national securities exchanges including NASDAQ and the New York Stock Exchange (NYSE) and foreign listings; crowdfunding; corporate; and general contract and business transactions. The firm provides preparation of corporate documents and other transaction documents such as share purchase and exchange agreements, stock purchase agreements, asset purchase agreements and reorganization agreements. The firm prepares the necessary documentation and assists in completing the requirements of federal and state securities laws such as SEC, FINRA and DTC for Rule 15c2-11..