Whistleblower Receives Award of Approximately $1.5 Million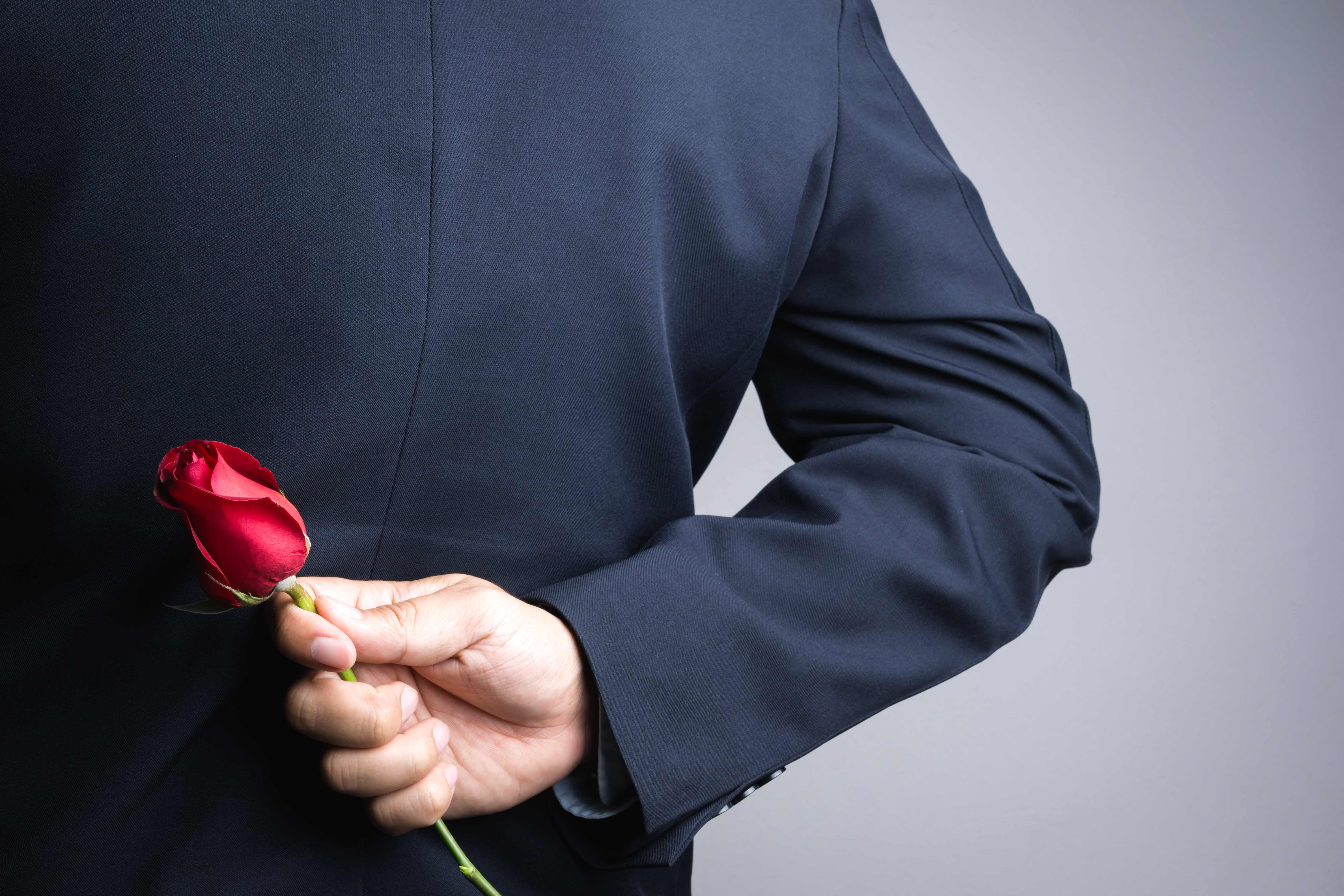 The Securities and Exchange Commission announced that a whistleblower has earned an award of more than $1.5 million.  The whistleblower provided the SEC with vital information and ongoing assistance that proved important to the overall success of an enforcement action.  However, the SEC's order notes that the award was reduced because the whistleblower did not promptly report the misconduct and benefited financially during the delay.
"This award reflects the value of the information while underscoring the need for individuals to come forward without delay so that our enforcement staff may quickly leverage the information and prevent further investor harm," said Jane Norberg, Chief of the SEC's Office of the Whistleblower. "This is especially critical and, as is the case here, may result in an award reduction where an individual provided valuable information but it came after receiving a benefit from the wrongdoing."
The SEC's whistleblower program has now awarded approximately $322 million to 58 individuals since issuing its first award in 2012.  In that time, more than $1.6 billion in monetary sanctions have been ordered against wrongdoers based on actionable information received by whistleblowers.
Whistleblowers may be eligible for an award when they voluntarily provide the SEC with original, timely, and credible information that leads to a successful enforcement action.  Whistleblower awards can range from 10 percent to 30 percent of the money collected when the monetary sanctions exceed $1 million.  All payments are made out of an investor protection fund established by Congress that is financed entirely through monetary sanctions paid to the SEC by securities law violators. No money has been taken or withheld from harmed investors to pay whistleblower awards.
By law, the SEC protects the confidentiality of whistleblowers and does not disclose information that might directly or indirectly reveal a whistleblower's identity.
For more information about the whistleblower program and how to report a tip, visit www.sec.gov/whistleblower.
https://www.sec.gov/news/press-release/2018-194
This securities law blog post is provided as a general informational service to clients and friends of Hamilton & Associates Law Group and should not be construed as, and does not constitute, legal and compliance advice on any specific matter, nor does this message create an attorney-client relationship. Please note that the prior results discussed herein do not guarantee similar outcomes.
Hamilton & Associates Law Group, P.A provides ongoing corporate and securities counsel to private companies and public companies listed and publicly traded on the Frankfurt Stock Exchange, London Stock Exchange, NASDAQ Stock Market, the NYSE MKT and OTC Markets. For two decades the Firm has served private and public companies and other market participants in corporate law matters, securities law and going public matters. The firm's practice areas include, but are not limited to, forensic law and investigations, SEC investigations and SEC defense, corporate law matters, compliance with the Securities Act of 1933 securities offer and sale and registration statement requirements, including Regulation A/ Regulation A+ , private placement offerings under Regulation D including Rule 504 and Rule 506 and Regulation S and PIPE Transactions as well as registration statements on Forms S-1, Form F-1, Form S-8 and Form S-4; compliance with the reporting requirements of the Securities Exchange Act of 1934, including Form 8-A and Form 10 registration statements, reporting on Forms 10-Q, Form 10-K and Form 8-K, Form 6-K and SEC Schedule 14CInformation and SEC Schedule 14A Proxy Statements; Regulation A / Regulation A+ offerings; all forms of going public transactions; mergers and acquisitions; applications to and compliance with the corporate governance requirements of national securities exchanges including NASDAQ and NYSE MKT and foreign listings; crowdfunding; corporate; and general contract and business transactions. The firm provides preparation of corporate documents and other transaction documents such as share purchase and exchange agreements, stock purchase agreements, asset purchase agreements and reorganization agreements. The firm prepares the necessary documentation and assists in completing the requirements of federal and state securities laws such as FINRA and DTC for Rule 15c2-11 / Form 211 trading applications, corporate name changes, reverse and forward splits, changes of domicile and other transactions. The firm represents clients in London, Dubai, India, Germany, India, France, Israel, Canada and throughout the U.S.