SEC Adopts New Rule to Modernize Regulation of Exchange-Traded Funds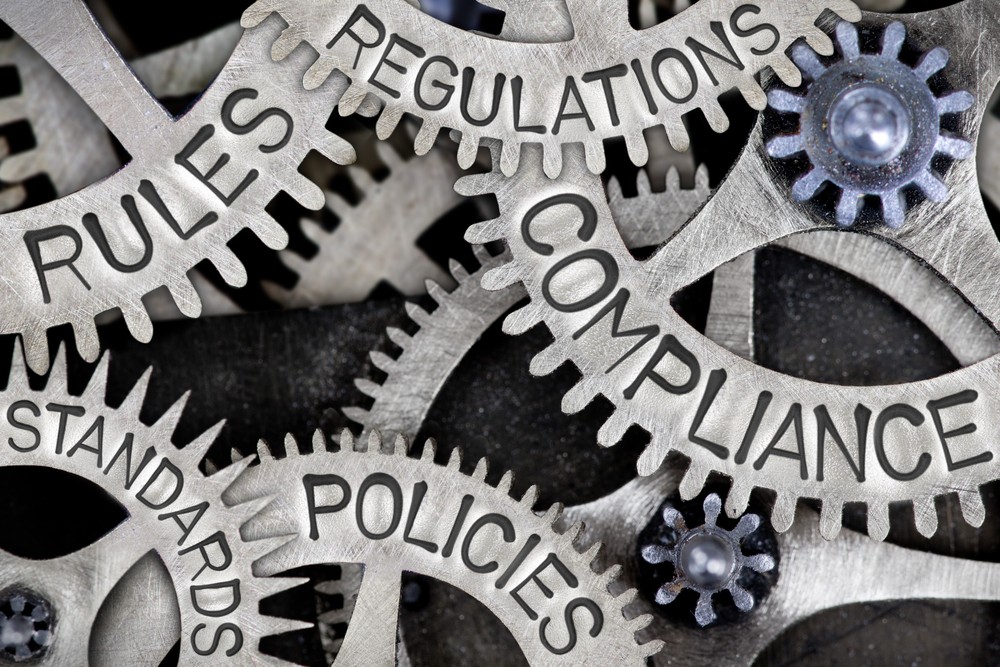 In addition to their new rule allowing companies to "test the water", the SEC has announced another new rule regarding Exchange-Traded Funds (ETFs). The SEC says they are modernizing the regulation of ETFs "by establishing a clear and consistent framework for the vast majority of ETFs operating today."
Rule 6c-11 "will permit ETFs that satisfy certain conditions to operate within the scope of the Investment Company Act of 1940 (the "Act"), and come directly to market without the cost and delay of obtaining an exemptive order.  This should facilitate greater competition and innovation in the ETF marketplace by lowering barriers to entry.  The actions announced today will replace hundreds of individualized exemptive orders with a single rule.  The rule's standardized conditions are designed to level the playing field among most ETFs and protect ETF investors, while disclosure amendments adopted by the Commission will provide investors who purchase and sell ETF shares on the secondary market with new information.  In addition, the Commission voted to issue an exemptive order that further harmonizes related relief from certain provisions of the Securities Exchange Act of 1934 (the "Exchange Act")."
Rule 6c-11 does provide conditions however, in order for it to be relied on. These include:
Transparency.  Under rule 6c-11, an ETF will be required to provide daily portfolio transparency on its website.
Custom basket policies and procedures.  An ETF relying on rule 6c-11 will be permitted to use baskets that do not reflect a pro-rata representation of the fund's portfolio or that differ from the initial basket used in transactions on the same business day ("custom baskets") if the ETF adopts written policies and procedures setting forth detailed parameters for the construction and acceptance of custom baskets that are in the best interests of the ETF and its shareholders.  The rule also will require an ETF to comply with certain recordkeeping requirements.
Website disclosure.  The rule will require an ETF to disclose certain information on its website, including historical information regarding premiums and discounts and bid-ask spread information.  These disclosures are intended to inform investors about the costs of investing in ETFs and the efficiency of an ETF's arbitrage process.
The SEC has also granted rescissions, amendments, and exemptive relief to parties who have recently been affected by the previous ETF rules.
This securities law blog post is provided as a general informational service to clients and friends of Hamilton & Associates Law Group and should not be construed as, and does not constitute, legal and compliance advice on any specific matter, nor does this message create an attorney-client relationship. To read more, click here. Please note that the prior results discussed herein do not guarantee similar outcomes. Hamilton & Associates Law Group, P.A provides ongoing corporate and securities counsel to private companies and public companies listed and publicly traded on the Frankfurt Stock Exchange, London Stock Exchange, NASDAQ Stock Market, the NYSE MKT and OTC Markets. The firm's services include SEC reporting requirements, corporate law matters, securities law and going public matters.