SEC Charges ICO Rating with Failing to Disclose it was Paid to Tout Digital Assets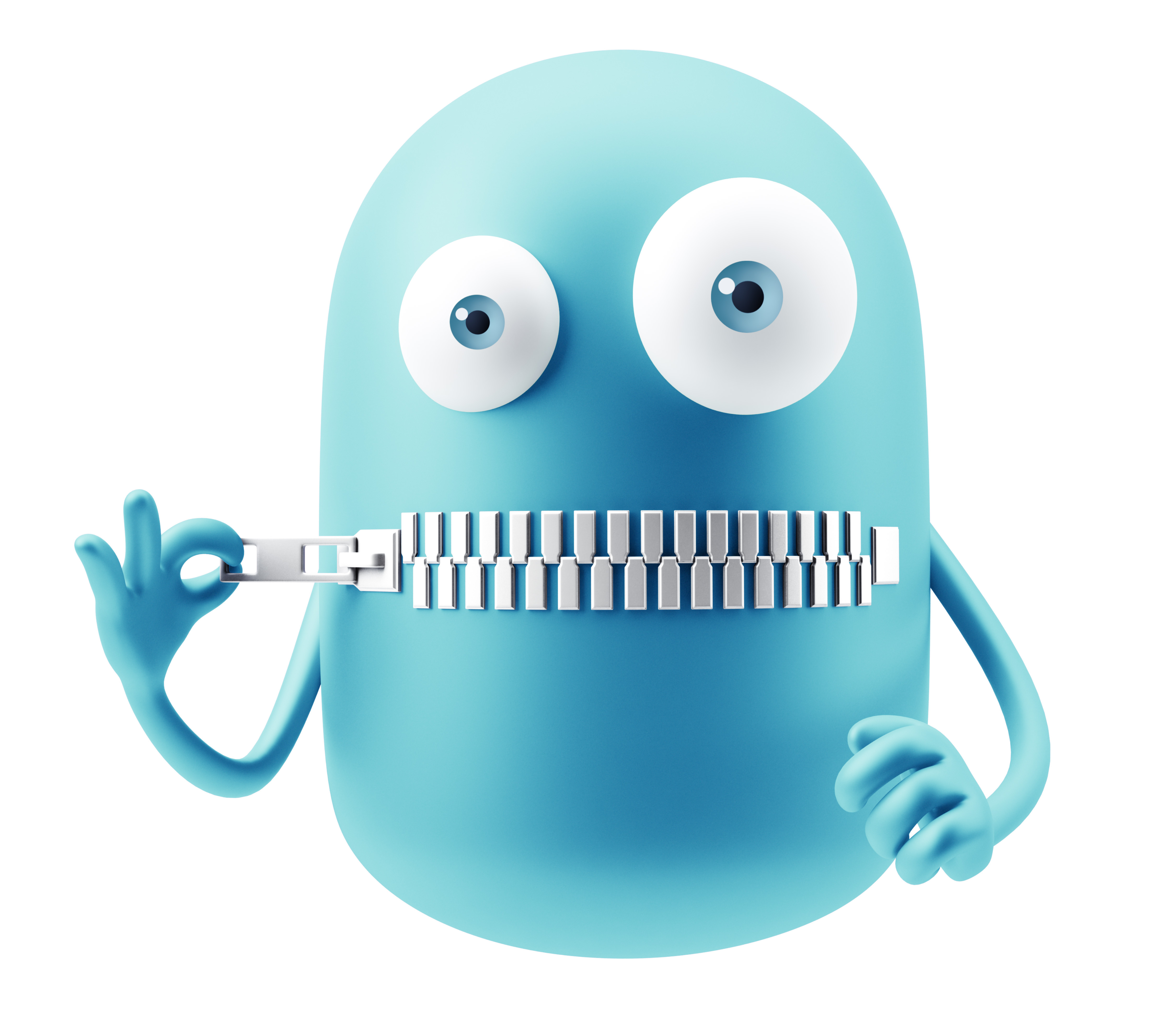 The Russian entity ICO Rating is an online presence that shares information about ICOs (initial coin offerings), which have grown alongside the rapid rise of cryptocurrency in the past few years. ICO Rating settled with the SEC for an amount exceeding $250,000 because they did not disclose that they were being paid by the very same ICO issuers that they were claiming to have "independently researched."
In their press release, the SEC wrote "ICO Rating billed itself as "a rating agency that issues independent analytical research," and stated that its mission is "to help the market achieve the necessary standards of quality, transparency and reliability." However, ICO Rating failed to disclose that it was paid by certain issuers whose ICO offerings it rated."
This is unfortunate because the world of ICOs is already rife with fraud. Scammers see ICOs as a means to capitalize off an industry that has recently seen a huge rise in interest because of the boom of Bitcoin and other cryptocurrencies. Further, Blockchain and cryptocurrencies are complicated topics that many might not fully understand before rushing to get in on what they believe could be a highly profitable investment. Here, we see that potential investors cannot just be on the lookout for fraud from the companies holding the ICOs, but also from any sources of information that they may find on the internet. For this reason, it is best to find multiple sources of information regarding any ICO you may be interested in, and to look into those sources of information as well.
ICOs that are not fraudulent, or get-rich-quick schemes, can still have the potential to be great opportunities for investors and companies alike. ICOs can give startups the opportunity to generate funds and publicity that they may otherwise not be able to obtain through traditional methods. This can drive innovation and encourage exciting new projects.
One prominent example of a successful ICO is that of Ethereum. According to its website, "Ethereum is a global, open-source platform for decentralized applications. On Ethereum, you can write code that controls digital value, runs exactly as programmed, and is accessible anywhere in the world." During their ICO, Ethereum was able to raise $18 million, which has helped it grow into a platform that many new businesses now use. Even well-established companies like JP Morgan are using Ethereum's platform. The ICO also worked out really well for its initial investors. If you had invested in Ethereum during their ICO, you would have seen a huge return on investment, as the Ether coin initially went for around $0.40 and eventually went as high as $1300 before returning to the $169 that it stands at at the time of this blog post.
The cases of extreme successes and fraud illustrate the need for trustworthy advice in regards to ICOs, Blockchains, and cryptocurrencies.
If you and your company have any questions regarding the legal requirements of ICOs and cryptocurrencies, please contact Brenda Hamilton, Securities Lawyer, at (561) 416-8956 or by email at [email protected]. This securities law blog post is provided as a general informational service to clients and friends of Hamilton & Associates Law Group. This information should not be construed as, and does not constitute, legal advice on any specific matter.