USDA Releases Draft of Interim Final Rule on Hempmaking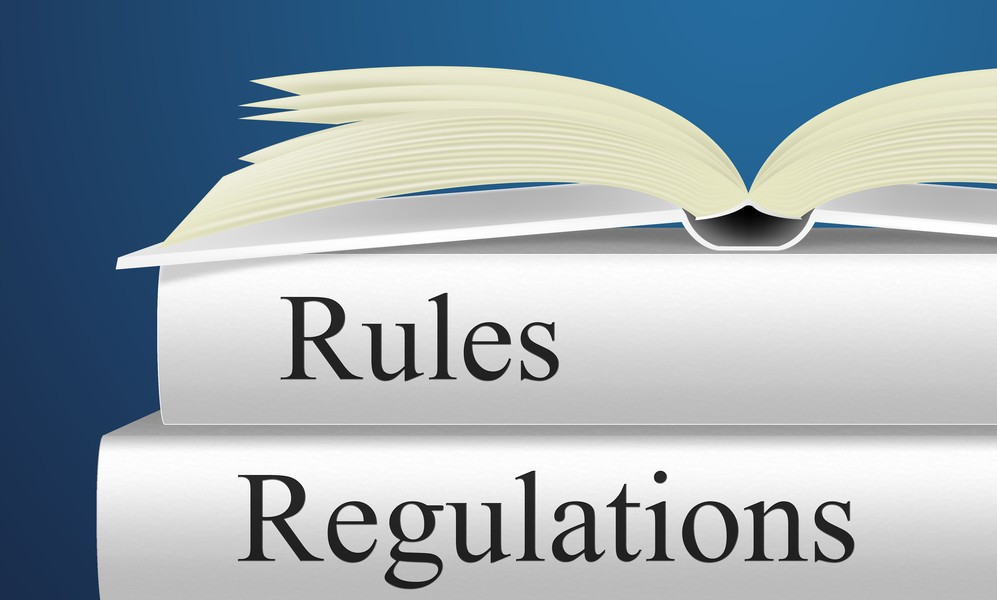 On December 20, 2018, the 2018 Farm Bill was signed into law by the federal government. The 2018 Farm Bill "requires USDA to promulgate regulations and guidelines to establish and administer a program for the production of hemp in the United States." As they write in the draft, the USDA is "issuing this interim final rule to establish the domestic hemp production program and to facilitate the production of hemp." Further, the rule is supposed to expand production and sales of domestic hemp, benefiting both U.S. producers and consumers. 
If a State or Indian Tribes wants to have primary regulatory authority over the production of hemp in that State or territory of that Indian Tribe they may submit, for the approval of the Secretary, a plan concerning the monitoring and regulation of such hemp production. State or Tribal plans must be submitted to USDA and approved prior to their implementation. Any State or Tribe is allowed to implement stronger regulations than those put forth in the 2018 Farm Bill. Plants that have more than 0.3% concentration of THC are considered marijuana and cannot be considered as hemp for use in the creation of products. Non-compliant plants must be discarded properly by companies growing hemp for industrial purposes.
All hemp producers who are not covered by an approved State or Tribal plan, are subject to the USDA's regulation, and must get licensed with the agency. The USDA requires that all samples tested for THC concentration levels be conducted in DEA registered laboratories. Laboratories must also be registered with the DEA in order to handle CSA (Controlled Substances Act) and DEA regulations. Any products over 0.3% THC are by definition marijuana, and therefore a controlled substance. The DEA registration requirements verify a laboratory's ability to properly handle controlled substances. Marijuana will be collected by the DEA for destruction.
The USDA estimates that the annual burden for reporting and recordkeeping for all respondents will be $989,634. The USDA's study is unsure if demand for hemp will meet the increasingly large supply. "From 2017 to 2018, acreage planted for hemp tripled, reaching 77,844 acres. Hemp planted acreage in 2018 was eight times the acreage planted just two year prior in 2016. Acreage in 2019 is expected to at least double from 2018." The three states of Colorado, Kentucky, and Oregon, account for 47 percent of planted acreage and 45 percent of producer licenses nationwide. The USDA predicts that there will be 3,244 new producers of hemp in 2019, bringing their estimated total hemp producers to 6,787 in the U.S. Sales of hemp-based products are expected to increase 15 percent from 2018 to 2019, 14 percent to 2020, 19 percent in 2021, and 16 percent in 2022. The USDA also points out that while currently the Hemp Business Journal estimates that there are no prohibitions on adding CBD to consumer products, the FDA has yet to provide regulatory clarity on this issue.
If you are approved for a USDA license, their Federal Plan requires the license to be renewed every three years. The USDA believes the net benefit to its Rule will be a loss of $4 million in 2020, but a benefit of $23 million in 2021, and a benefit of $49 million in 2022.
You can access the 161 page draft on the USDA's website.
This securities law blog post is provided as a general informational service to clients and friends of Hamilton & Associates Law Group and should not be construed as, and does not constitute legal advice on any specific matter, nor does this message create an attorney-client relationship.  Please note that the prior results discussed herein do not guarantee similar outcomes.