SEC Charges Simon Piers Thurlow, Roger Leon Fidler, Richard Oravec, Bradley Fidler, Bryce Emory Boucher, Joseph D. Jordan in Illegal Microcap Offering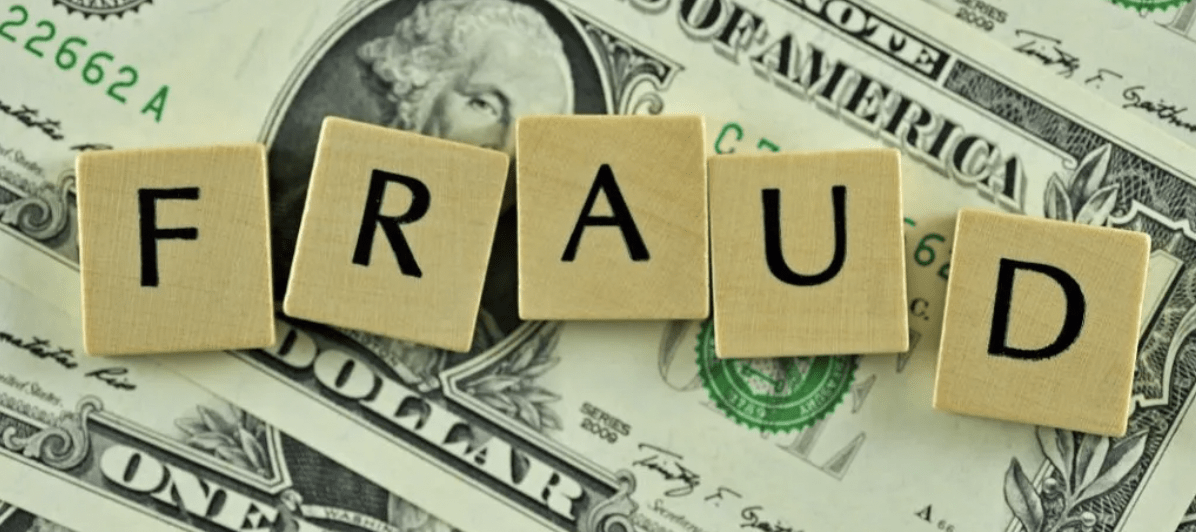 On September 15, 2021, the Securities and Exchange Commission (the "SEC") charged Simon Piers Thurlow, Richard Oravec, Bryce Emory Boucher, attorney Roger Leon Fidler, and his son, Bradley Fidler, for fraud and illegally offering unregistered securities. The SEC also charged Joseph D. Jordan and his company, Western Bankers Capital Inc., with illegally offering unregistered securities.
According to the SEC's complaint, in 2016, Roger Fidler, Thurlow, and Oravec engineered a reverse merger between Dolat Ventures, Inc. (DOLV) and a Chinese company that purportedly manufactured electric cars and batteries and then undertook a fraudulent scheme to create false and backdated documents to make it appear that shares could be immediately sold to the investing public without filing the required registration statements with the SEC. 
Following the merger, DOLV became JB&ZJMY Holding Company, Inc (JBZY).
Between March and December 2017, Thurlow's associates, Boucher and Jordan (through Western Bankers Capital), allegedly purchased tranches of the convertible debt, converted the debt to DOLV shares, and sold the shares to the public without filing the required registration statements.
In addition, Thurlow and Fidler arranged for Fidler's son, Bradley, to purchase DOLV debt, convert the debt to shares, and sell them to investors without filing the required registration statements. The proceeds from the unregistered offerings was approximately $5.7 million, approximately $1.9 million of which were funneled back to Thurlow, Fidler, Oravec, or others related to them.
The SEC further alleges that, in order to ensure that DOLV's transfer agent and the brokerage firm used by Boucher and Bradley Fidler would permit the transfer and sale of the shares, the defendants obtained opinion letters from attorneys that the conversions and sale of shares would not violate the law. Thurlow, the Fidlers, Oravec, and Boucher allegedly provided false and misleading information and documents to the attorneys in order to obtain the opinion letters.
The SEC's complaint, filed in federal district court in Manhattan, alleges that Thurlow, the Fidlers, Oravec, and Boucher violated the antifraud provisions of Section 17(a) of the Securities Act of 1933 and Section 10(b) of the Securities Exchange Act of 1934 and Rule 10b-5 thereunder, and with aiding and abetting each other's violations. The complaint also charges all the defendants with violating the prohibitions of Sections 5(a) and (c) of the Securities Act against the offer and sale of unregistered securities. The complaint seeks permanent injunctive relief, disgorgement of ill-gotten gains, civil monetary penalties, and a penny-stock bar against each defendant.
In a separate administrative cease-and-desist proceeding, the SEC also charged attorney Charles Parkinson Lloyd with violating the securities registration provisions of Sections 5(a) and (c) of the Securities Act for issuing opinion letters despite several red flags in the transaction documents that signaled an illegal offering-including indicia that the documents were forged or not accurately dated and that the accompanying representations by the sellers were false. Without admitting or denying the SEC's findings, Lloyd agreed to a cease-and-desist order, disgorgement of $3,150 and prejudgment interest of $501, and a civil monetary penalty of $40,000.
---
To speak with a Securities Attorney, please contact Brenda Hamilton at 200 E Palmetto Rd, Suite 103, Boca Raton, Florida, (561) 416-8956, or by email at [email protected]. This securities law blog post is provided as a general informational service to clients and friends of Hamilton & Associates Law Group and should not be construed as and does not constitute legal advice on any specific matter, nor does this message create an attorney-client relationship. Please note that the prior results discussed herein do not guarantee similar outcomes.
Hamilton & Associates | Securities Attorneys
Brenda Hamilton, Securities Attorney
200 E Palmetto Rd, Suite 103
Boca Raton, Florida 33432
Telephone: (561) 416-8956
Facsimile: (561) 416-2855
www.SecuritiesLawyer101.com