Gerald Shaw, a Disbarred Attorney and Convicted Felon, Arrested For Involvement In Multi-Million-Dollar Fraud Scheme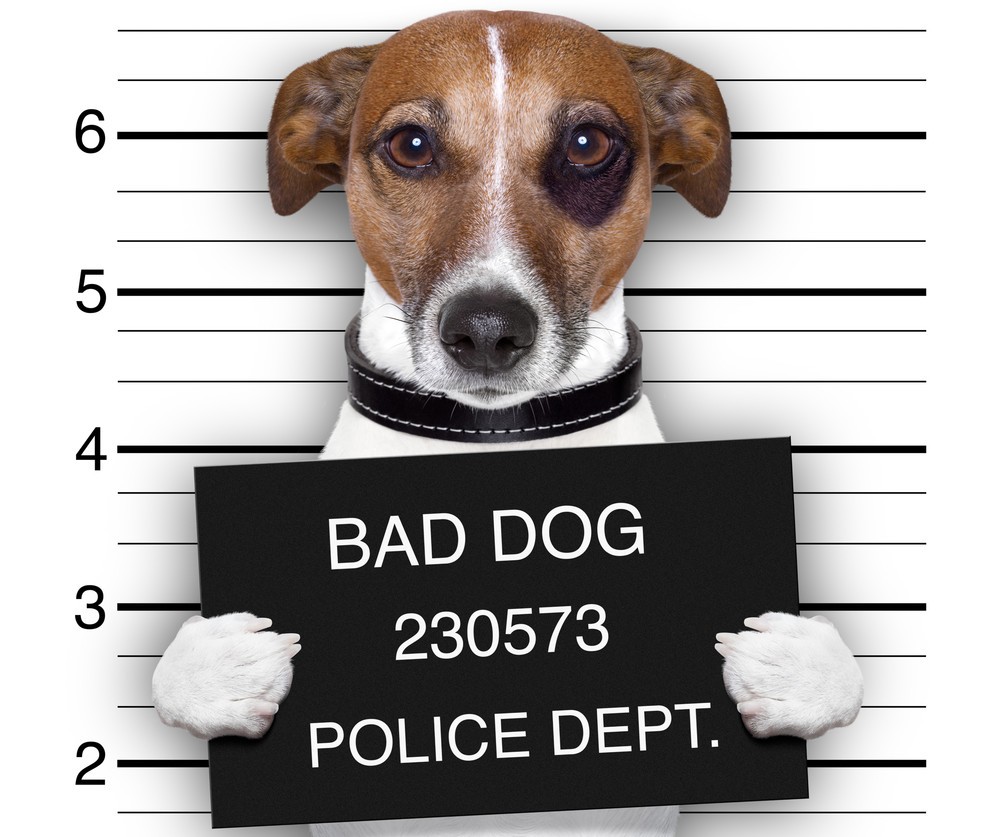 On Thursday, April 20, 2023, Damian Williams, the United States Attorney for the Southern District of New York, Michael J. Driscoll, the Assistant Director in Charge of the New York Field Office of the Federal Bureau of Investigation ("FBI"), and Ivan J. Arvelo, the Special Agent in Charge of the New York Field Office of Homeland Security Investigations ("HSI"), announced the arrest of GERALD SHAW, a convicted felon and disbarred attorney, in connection with his involvement in a multi-million-dollar fraud scheme.  SHAW was arrested in Claremont, California.
SHAW is accused of serving as the purported "Chief Compliance Officer" for a purported financial institution, Dominion Bank and Trust Company Limited ("Dominion Bank"), which claimed to be able to extend financing for small businesses but, in fact, operated an advance fee fraud scheme.  
According to the allegations in the Complaint, from its formation in or about late 2015 until in or about July 2020, Dominion Bank (along with its affiliates) was a purported financial institution that claimed to be able to extend and facilitate financing for small businesses in exchange for an advanced fee or deposit.  In fact, Dominion Bank operated an advance fee fraud scheme (the "Scheme"). 
As part of the fraud, Scheme members instructed victims to wire tens or hundreds of thousands of dollars to Dominion Bank as a deposit or servicing fee for future financing or credit based on representations that Dominion Bank could provide such services.  Those representations were false.  In fact, no financing existed; the victims did not receive the promised credit; and the victims were generally unable to get their money back, as Dominion Bank typically did not return funds to victims but, instead, kept victims' money and, in some instances, even responded to refund requests by sending invoices for additional amounts.  
Dominion Bank defrauded at least approximately 60 victims in total (individual and corporate) out of more than approximately $4 million. 
One way that Dominion Bank defrauded victims was by issuing them worthless financial instruments — such as a standby letter of credit ("SBLC") — in exchange for large upfront payments.  An SBLC is a legal document between a bank and its client, in which the bank vouches for the client's creditworthiness and also becomes the guarantor, i.e., the bank promises that, if its client cannot meet its obligations, the bank will do so.  Among other things, Dominion Bank lacked the assets necessary to issue such financial instruments. 
According to several victims of the Scheme, other financial institutions have described SBLCs issued by Dominion Bank as being worthless.  As one victim explained, a potential counterparty described Dominion Bank's SBLC as a "worthless piece of paper."  Another individual explained that a potential counterparty described Dominion Bank's $4 million SBLC as not "worth the paper it's printed on."
From at least in or about October 2016 through in or about April 2020, Dominion Bank's Chief Compliance Officer was SHAW.  In that role, SHAW's responsibilities included drafting various documents, including SBLCs, that were sent to victims in exchange for payments from the victims.  In June 2018, SHAW sent an email to two Dominion Bank officers in which SHAW acknowledged that Dominion Bank lacked funds.  SHAW wrote that Dominion Bank was "20 weeks behind" in paying SHAW's "$500 a week salary," and SHAW added that "On several occasions, I have indicated to you that I know Dominion does not have the money to pay my $500 a week [salary]."  Nonetheless, SHAW continued his involvement in the Scheme thereafter, despite his awareness that Dominion Bank was selling worthless financial instruments because it lacked the assets and ability to back up its representations.  For instance, in December 2018, SHAW was involved in Dominion Bank's issuance or sale of an approximately $50 million financial instrument and an approximately $25 million financial instrument.  In each instance, Dominion Bank represented, as guarantor, that it had assets sufficient to cover each financial instrument when it did not.
Criminal records show that SHAW previously pleaded guilty to wire fraud in July 2010 for his role in a high-yield investment fraud scheme and was sentenced to 70 months in prison.  Prior to that, SHAW was an attorney licensed to practice law in the State of California.  Shaw was disbarred in 2011.
SHAW, 75, of Claremont, California, is charged with one count of conspiracy to commit wire fraud and one count of wire fraud, each of which carries a maximum potential prison sentence of 20 years. 
---
To speak with a Securities Attorney, please contact Brenda Hamilton at 200 E Palmetto Rd, Suite 103, Boca Raton, Florida, (561) 416-8956, or by email at [email protected]. This securities law blog post is provided as a general informational service to clients and friends of Hamilton & Associates Law Group and should not be construed as and does not constitute legal advice on any specific matter, nor does this message create an attorney-client relationship. Please note that the prior results discussed herein do not guarantee similar outcomes.
Hamilton & Associates | Securities Attorneys
Brenda Hamilton, Securities Attorney
200 E Palmetto Rd, Suite 103
Boca Raton, Florida 33432
Telephone: (561) 416-8956
Facsimile: (561) 416-2855
www.SecuritiesLawyer101.com