Gonzalo Ortiz Sentenced to 30 Months' Imprisonment for Defrauding Investor and Lying about his Trading Experience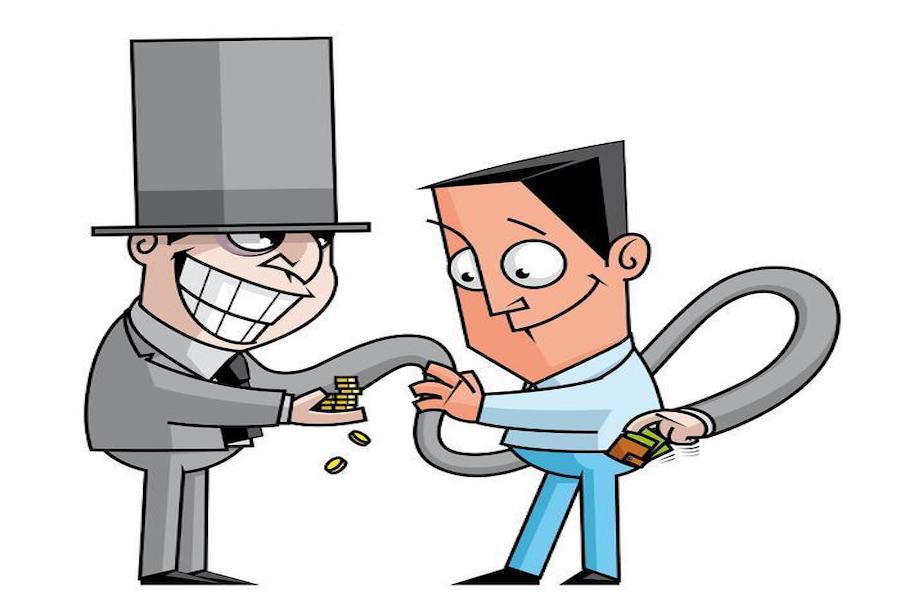 Gonzalo Ortiz was sentenced on February 2, 2023, in federal court in Brooklyn to 30 months in prison for defrauding an investor of nearly $600,000 by making false representations about his trading expertise and the profitability of various investments.  The Court also ordered Ortiz to pay $224,500 in restitution to the victim and imposed two years of supervised release to follow his custodial sentence.  In November 2021, Ortiz pleaded guilty to one count of investment advisor fraud.
The Indictment describes how between approximately April 2015 and May 2017, Ortiz falsely represented himself to an investor (the "Victim") as a successful investment adviser who had made profits for other individuals by trading stocks on their behalf.  Ortiz convinced the Victim to allow him to invest the Victim's money, promising significant returns.  Based on those misrepresentations, the Victim made successive investments with Ortiz over a period of years. 
During this time, Ortiz falsely told the Victim that the investments were profitable and sent the Victim a false account statement to support these claims.  In reality, Ortiz made poor trading decisions that resulted in the loss of a portion of the Victim's money, and also stole some of the Victim's money for himself, siphoning off portions of the investments to pay for personal expenses, including clothing, food and car payments. 
Ortiz controlled nearly $600,000 of the Victim's money, stole approximately $224,500 for himself, and lost a significant amount of the Victim's money to unprofitable trades.
Basic Information about Investment Advisors
An investment adviser is an individual or company who is paid for providing advice about securities to their clients.  Unlike a "broker", an investment advisor advises clients on their securities investments and in many cases manages their investment portfolios for them. Common names for investment advisers include asset managers, investment counselors, investment managers, portfolio managers, and wealth managers. 
All investment advisors should be registered with either the Securities and Exchange Commission (the "SEC") or a state securities regulator. The SEC regulates investment advisers who manage $110 million or more in client assets, while state securities regulators have jurisdiction over advisers who manage up to $100 million. 
You can get background information on both SEC- and state-registered investment advisers by using FINRA BrokerCheck or by visiting the SEC's Investment Adviser Public Disclosure database.
---
To speak with a Securities Attorney, please contact Brenda Hamilton at 200 E Palmetto Rd, Suite 103, Boca Raton, Florida, (561) 416-8956, or by email at [email protected]. This securities law blog post is provided as a general informational service to clients and friends of Hamilton & Associates Law Group and should not be construed as and does not constitute legal advice on any specific matter, nor does this message create an attorney-client relationship. Please note that the prior results discussed herein do not guarantee similar outcomes.
Hamilton & Associates | Securities Attorneys
Brenda Hamilton, Securities Attorney
200 E Palmetto Rd, Suite 103
Boca Raton, Florida 33432
Telephone: (561) 416-8956
Facsimile: (561) 416-2855
www.SecuritiesLawyer101.com