A New Crowdfunding Watchdog in Massachusetts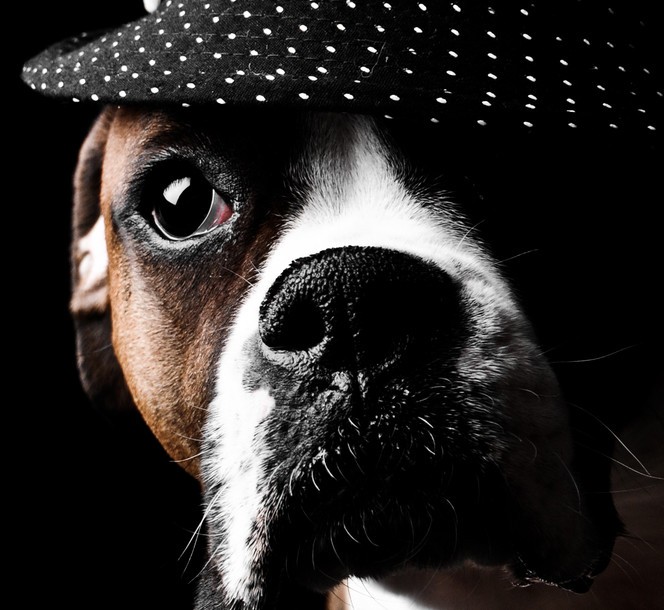 Consumer watchdogs and the Securities and Exchange Commission ("SEC") as well are aware that certain provisions of the new Rule 506 created in connection with the JOBS Act could encourage fraud if not effectively policed, resulting in significant losses for non-accredited investors who choose to participate in 506 offerings.
These provisions include those making advertising and general solicitation permissible, and those allowing "crowdfunding" initiatives.
Crowdfunding is a relatively new word used to describe fundraising efforts to which large numbers of people contribute relatively small sums of money. It's been successful in filling the coffers for disaster relief organizations and political campaigns, but until the JOBS Act was signed into law, public startup companies have been forbidden to use it. The SEC has yet to complete its crowdfunding rules, but that's likely to be accomplished in the near future.
On July 10, 2013, the SEC completed its rules allowing general solicitation and advertising in Rule 506 securities offerings.  These changes become effective in September.
Galvin's I-Crowd
All this has some state securities regulators planning ahead. Recently, Massachusetts Secretary of State William F. Galvin announced the formation of the Internet Crowdfunding and Offerings Watch Department, or "I-Crowd" for short. Its brief will be to track how issuers use general solicitation to market offerings, and monitor equity crowdfunding portals raising money in the Bay State. The new unit will be staffed by securities attorneys and IT personnel.
Its duties will include:
• Gathering data about the types and quantity of public advertising used for unregistered offerings;
• Tracking how issuers use the new rules that allow general solicitation and advertising of non-public offerings;
• Monitoring portals raising money in the Commonwealth;
• Collecting data about the types of offerings presented under the new rules;
• Compiling information on how issuers verify whether investors are qualified to purchase such offerings and evaluating those procedures;
• Detecting fraudulent offerings early, in order to protect investors; and
• Referring cases for enforcement action when potential fraud is detected.
Though crowdfunding techniques can't yet be used in connection with securities offerings, there are already more than 8,000 web domains using "crowdfunding" in their names, 2,000 of which contained some content. That number is likely to increase. Some regulatory actions have already been taken by the SEC and by state securities regulators, and more are expected once the new rules are in place.
Galvin said: "The JOBS Act may accomplish its intended purposes of allowing small businesses to raise capital and create jobs, and I hope it does. But it also sets in motion a much easier path for shady operators and outright crooks."
No doubt Galvin's I-Crowd will not stand alone; other state securities regulators are bound to follow suit, forming their own oversight agencies.
Companies considering the use of crowdfunding in connection with a going public transaction or a subsequent offering should consult a qualified securities attorney who can help them gain an understanding of the rules and regulations involved. It is critically important to avoid violations that could result in SEC enforcement actions or state disciplinary proceedings.
For further information about this securities law blog post, please contact Brenda Hamilton, Securities Attorney at 101 Plaza Real S, Suite 202 N, Boca Raton, Florida, (561) 416-8956, by email at [email protected] or visit www.securitieslawyer101.com.   This securities law blog post is provided as a general informational service to clients and friends of Hamilton & Associates Law Group and should not be construed as, and does not constitute, legal and compliance advice on any specific matter, nor does this message create an attorney-client relationship. Please note that the prior results discussed herein do not guarantee similar outcomes.
Hamilton & Associates | Securities Lawyers
Brenda Hamilton, Securities Attorney
101 Plaza Real South, Suite 202 North
Boca Raton, Florida 33432
Telephone: (561) 416-8956
Facsimile: (561) 416-2855
www.SecuritiesLawyer101.com