OTCQX Eliminates Penny Stocks l Securities Lawyer 101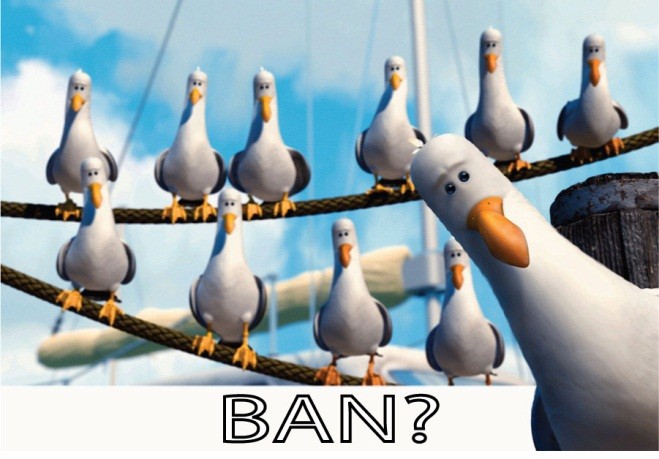 The OTCMarkets describes its OTCQX marketplace as the premier tier of the U.S. Over-the-Counter (OTC) markets, providing investors with an objective measure to ide3ntify exceptional OTC-traded companies.  The OTCQX U.S. is designated by the OTCMarkets as the market place for young, high growth  companies that want to develop their operations and investor base in a cost-effective manner. To qualify for the OTCQX, U.S., public companies must meet higher financial standards than for the OTCQB and the OTCPinks, be current in their disclosure, and be sponsored by a professional third-party adviser. 
Similarly, the OTCMarkets OTCQX International tier is designated as the marketplace for global companies listed on a qualified international stock exchange that are looking to efficiently grow their U.S. shareholder base.  According to the OTCMarkets, a majority of the 376 companies currently quoted on OTCQX are not penny stocks. 
The New OTCQX Rules l Elimination of Penny Stocks
On April 22, 2013, the OTC Markets Group amended its OTCQX rules for both U.S. and International cmpanies.  The most significant change to the OTCQX rules eliminates the admission of penny stocks to the OTCQX tier. This change only applies to initial eligibility criteria for companies seeking to be quoted by the OTCQX.
The change does not apply to the continued qualification requirements of the OTCQX and the rule will not affect any company currently trading on OTCQX.
 About Penny Stocks l OTCQX
Generally speaking, Penny stocks are stocks that do not have at least one of the following:
♦ $5 bid price,
♦ $2mm net tangible assets, or
♦ $6mm revenue each of the preceding 3 years.
Eliminating the acceptance of penny stocks to the OTCQX will create a clearer distinction between the high quality companies on the OTCQX and the lower priced securities quoted on the OTCQB and OTC Pink tierss, where penny stocks are the norm.
OTCQX Rules for U.S. Companies
♦ To be eligible to join OTCQX, a company must have common stock that meets any available exemption from the definition of a "Penny Stock" under Rule 3a51-1 under the Securities Exchange Act of 1934.
♦ Seasoned issuers that complete a reverse stock split may now qualify for OTCQX under the bid price requirement if they maintain a minimum bid price for 5 consecutive trading days immediately preceding the Company's application for OTCQX, compared to the 90 days previously required.
♦ OTC Markets Group will consider acceptance of Acquisition Companies if the issuer satisfies the eligibility criteria of the OTCQX U.S tier and has $25 million in net tangible assets; $10 million in market value of its publicly traded securities; a minimum bid price of $5.00; and is an SEC reporting issuer,
OTCQX Rules for International Companies
♦ To be eligible to join OTCQX, a company must have common stock that meets any available exemption from the definition of a "Penny Stock" under Rule 3a51-1 under the Securities Exchange Act of 1934.
♦ If a company does not currently trade on a Qualified Foreign Exchange, the OTC Markets Group may grant eligibility for OTCQX International and require Personal Information Forms for each Executive Officer, Director, and beneficial owner of 10% or more of a class of the Company's securities.
OTCMarkets did not explain its reasons for amending its listing requirements, except to say that "the most significant change aligns the initial eligibility requirements for both U.S. and international companies with the SEC's 'penny stock rules.'"
For further information about this securities law blog post, please contact Brenda Hamilton, Securities Attorney at 101 Plaza Real S, Suite 202 N, Boca Raton, Florida, (561) 416-8956, by email at [email protected] or visit www.securitieslawyer101.com.   This securities law blog post is provided as a general informational service to clients and friends of Hamilton & Associates Law Group and should not be construed as, and does not constitute, legal and compliance advice on any specific matter, nor does this message create an attorney-client relationship. Please note that the prior results discussed herein do not guarantee similar outcomes.
Hamilton & Associates | Securities Lawyers
Brenda Hamilton, Securities Attorney
101 Plaza Real South, Suite 202 North
Boca Raton, Florida 33432
Telephone: (561) 416-8956
Facsimile: (561) 416-2855
www.SecuritiesLawyer101.com