SEC Revokes Registration of 8 Issuers to Prevent Corporate Hijackings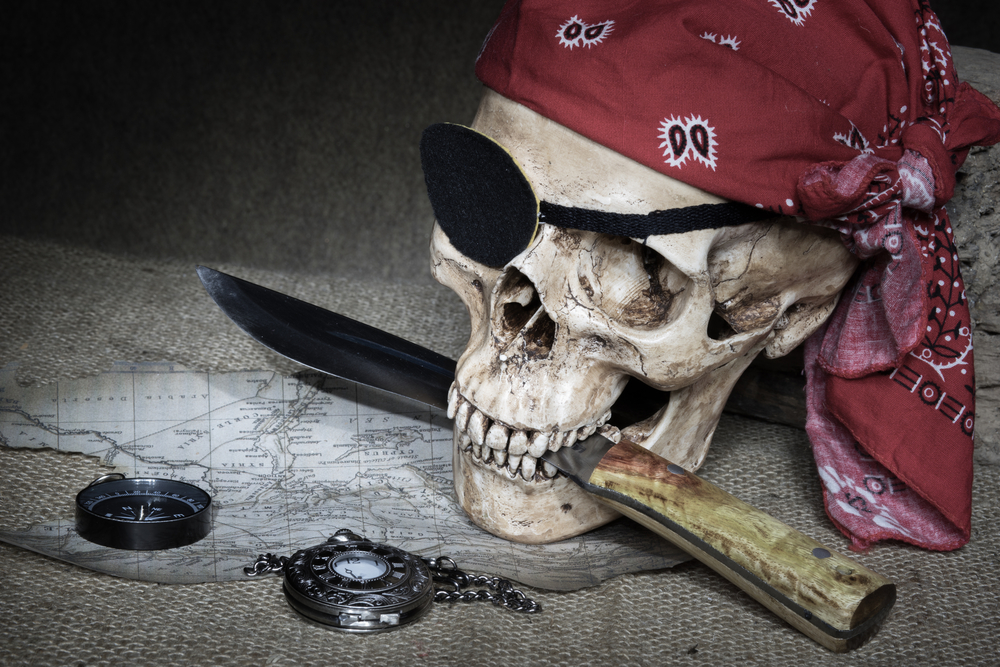 On June 17, 2013, the Securities and Exchange Commission ("SEC") revoked the registrations of the securities of Avani International Group, Inc. (AVIT), Birch Mountain Resources Ltd. (BHMNF), Capital Reserve Canada Ltd. (CRSVF), Dynasty Gaming Inc. (n/k/a Blue Zen Memorial Parks, Inc., DNYFF), IXI Mobile Inc. (IXMO), Millennium Energy Corp. (MLME), Shannon International, Inc. (SHIR), and Welwind Energy International Corporation (WWEI).
The companies themselves are of no particular interest; all were dormant, and had stopped filing required financial reports with the SEC between 2006 and 2010.
An Order Instituting Proceedings was invoked on May 15, 2013, demanding that the companies respond within ten days.  None did, and so registration was revoked by default.
SEC Response to Hijacking Problem
In the last two years, the SEC has been aggressively pursuing dormant microcap companies, not because they are guilty of any particular securities crime or violation, but because they can easily become vehicles for corporate hijackers to take over in pump and dump schemes involving reverse mergers with public shell companies.  If an issuer is fully reporting, the SEC acts to revoke its SEC registration; if they are not an SEC reporting issuer, the SEC orders a ten day trading suspension, which triggers their removal to the illiquid Grey Market.  The Grey Market is a the graveyard of the over-the-counter market; stocks assigned to it are generally not attractive to corporate hijackers seeking reverse merger candidates because of the almost impossible task involved in restoring the company to normal trading.  As for reporting dormant shells, once a stock's SEC registration is revoked, its securities cannot trade at all even on the OTCMarkets, and its ticker symbol is deleted by FINRA.
In May 2012, the SEC suspended trading in 379 companies; in early June 2013, they brought a similar action against 61 companies in connection with Operation Shell Expel.  Operation Shell Expel was designed to eliminate corporate hijackings of dormant public shells for reverse merger transactions.
Typically, corporate hijackers target dorman public shell companies that are in default in their state of incorporation, or whose corporate status has been revoked.  It's common for fraudsters to use state custodianship or receivership proceedings to reinstate the company to active corporate status by making false and fraudulent representations to a local state court judge in pleadings–made under the penalties of perjury.  Once that object is achieved, the hijacker—who is frequently a dishonest transfer agent or attorney—will appoint himself or his agents as officers and directors of the public shell.  He or she will then inform the company's transfer agent that a change in control has occurred, and may begin submitting financial reports and other filings to FINRA, the OTCMarkets or even the SEC.
What usually comes next is a vigorous promotion, in which the stock will be pumped and subsequently dumped.  Insiders and sometimes the hijackers, who may by then have issued large amounts of stock to themselves and their nominees, will profit handsomely.
Actions to revoke revocation, and even simple trading suspensions, are effective and inexpensive ways for the SEC to stop potential hijackers from having their way with dormant companies.  People considering an investment in a microcap stock should make an effort to determine that the company has active corporate status in its home state, and that it has not been recently reinstated and undergone a change in control.
For further information about this securities law blog post, please contact Brenda Hamilton, Securities Attorney at 101 Plaza Real S, Suite 202 N, Boca Raton, Florida, (561) 416-8956, by email at [email protected] or visit www.securitieslawyer101.com.   This securities law blog post is provided as a general informational service to clients and friends of Hamilton & Associates Law Group and should not be construed as, and does not constitute, legal and compliance advice on any specific matter, nor does this message create an attorney-client relationship. Please note that the prior results discussed herein do not guarantee similar outcomes.
Hamilton & Associates | Securities Lawyers
Brenda Hamilton, Securities Attorney
101 Plaza Real South, Suite 202 North
Boca Raton, Florida 33432
Telephone: (561) 416-8956
Facsimile: (561) 416-2855
www.SecuritiesLawyer101.com