SEC Short Sale Alert l Trading to Conceal Failures to Deliver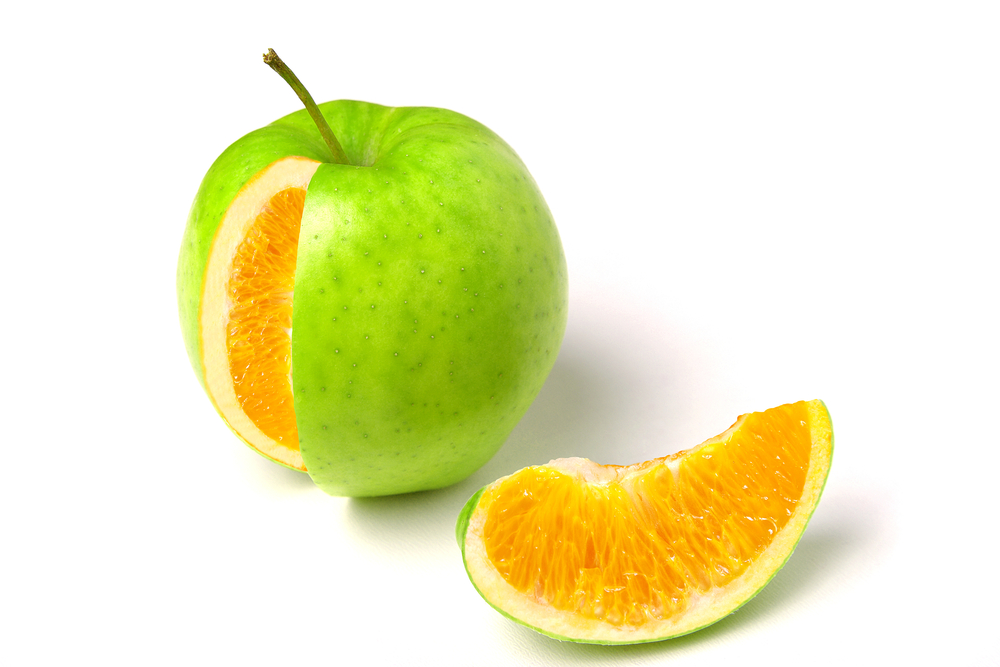 On August 9, 2013, the SEC's Office of Compliance Inspections and Examinations issued a Risk Alert concerning certain trading activity being used to circumvent Regulation SHO's close-out requirements for short sales. The SEC observed that some short sellers create the false impression of compliance with Regulation SHO's "close-out requirement" when "failures to deliver" occur.
In a short sale, the seller sells a security it does not have at the time of the sale. The seller profits when the price of the security declines by purchasing it at a lower price than they sold it for in a short sale.
The short seller profits even more if it engages in trading activity that creates the false appearance that their short position was closed out to avoid the cost of purchasing a security to cover.  These bogus close-outs violate Regulation SHO which requires that trades settle within the time frame allowed by the rule.
Locate and Close-out Requirements
Regulation SHO requires short sellers who fail to deliver securities after the required settlement date to close out their position immediately, unless they are a market maker.    The "locate" requirement of Regulation SHO requires broker-dealers to have  reasonable grounds to believe that the security can be borrowed so that it can be delivered on the date delivery is due before effecting a short sale order. Regulation SHO's close-out provisions apply to all equity securities including OTC Pink Sheet issuers.
FINRA Rule 4320 expands Regulation SHO's close-out provisions to OTC Pink Sheet issuers and other non-reporting issuers. The close-out requirements of Regulation SHO require broker-dealers to close-out all failures to deliver that exist in threshold securities for thirteen consecutive settlement days by purchasing securities of like kind and quantity.
Reset Transactions
The activity that prompted the SEC's Risk Alert generally involves hard to borrow securities in which the Put/Call Parity is imbalanced.  If a market maker does not deliver shares when he needs to, but instead engages in a second transaction to give the appearance of satisfying the close-out requirements while maintaining the original short position, he will be deemed not to have closed out the position at all.  This is called a "reset transaction."  Reset transactions are usually accomplished through the use of a buy-write trade, but may also employ a married put, and may incorporate the use of short-term FLEX options.
The SEC's Renewed Interest in Short Sale Transactions
The SEC's interest in these types of Reg SHO violations is illustrated by two recent enforcement actions.  The first, from April, 2013 was brought against optionsXpress, owned by Charles Schwab.  According to the SEC, the firm had "engaged in… sham reset transactions in a number of securities, resulting in continuous failures to deliver."
Robert Khuzami, the SEC's head of Enforcement, said, "Feldman and optionsXpress used sham reset transactions to avoid, sometimes for months, compliance with Reg SHO's stock delivery requirements.  In effect, they 'kited' shares of stock, thus depriving buyers of the benefit of their bargain – prompt delivery of their shares."
In early June, the agency brought an administrative proceeding against the Chicago Board Options Exchange and its subsidiary C2 Options Exchange for regulatory oversight violations involving reset transactions, saying the exchanges failed to enforce the close-out rule because staff did not understand it, and its investigators had never received formal training in the rule.
In a statement, the SEC noted further that "CBOE failed to provide information to SEC staff when requested, and went so far as to assist the member firm [presumably OptionsXpress, though it was not named] by providing information for its Wells submission to the SEC. The CBOE actually edited the firm's draft submission, and some of the information and edits provided by CBOE were inaccurate and misleading."
The CBOE agreed to pay a $6 million fine and implement new measures designed to prevent a recurrence of the violations.
Short Sale Red Flags Identified by the SEC
The SEC's Risk Alert identified certain red flags of illegal short sale activity.  These include:
● Trading exclusively or excessively in hard-to-borrow securities or threshold list securities, or in near-term listed options on such securities
● Large short positions in hard-to-borrow securities or threshold list securities
● Large failure to deliver positions in an account, often in multiple securities
● Continuous failure to deliver positions
● Using buy-writes, married puts, or both, particularly deep in-the-money buy-writes or married puts, to satisfy the close-out requirement
● Using buy-writes with little to no open interest aside from that trader's activity, resulting in all or nearly all of the call options being assigned
● Trading in customizable FLEX options in hard-to-borrow securities or threshold list securities, particularly very short-term FLEX options
● Purported market makers trading in hard-to-borrow or threshold list securities claiming the exception from the locate requirement of Regulation SHO; often these traders do not make markets in these securities, but instead make trades only to take advantage of the option mispricing
● Multiple large trades with the same trader acting as a contra party in several hard-to-borrow or threshold list securities; often traders assist each other to avoid having to deliver shares
For further information about this securities law blog post, please contact Brenda Hamilton, Securities Attorney at 101 Plaza Real S, Suite 202 N, Boca Raton, Florida, (561) 416-8956, by email at [email protected] or visit www.securitieslawyer101.com.   This securities law blog post is provided as a general informational service to clients and friends of Hamilton & Associates Law Group and should not be construed as, and does not constitute, legal and compliance advice on any specific matter, nor does this message create an attorney-client relationship. Please note that the prior results discussed herein do not guarantee similar outcomes.
Hamilton & Associates | Securities Lawyers
Brenda Hamilton, Securities Attorney
101 Plaza Real South, Suite 202 North
Boca Raton, Florida 33432
Telephone: (561) 416-8956
Facsimile: (561) 416-2855
www.SecuritiesLawyer101.com