170 Issuers Use Rule 506(c) For Offerings – Going Public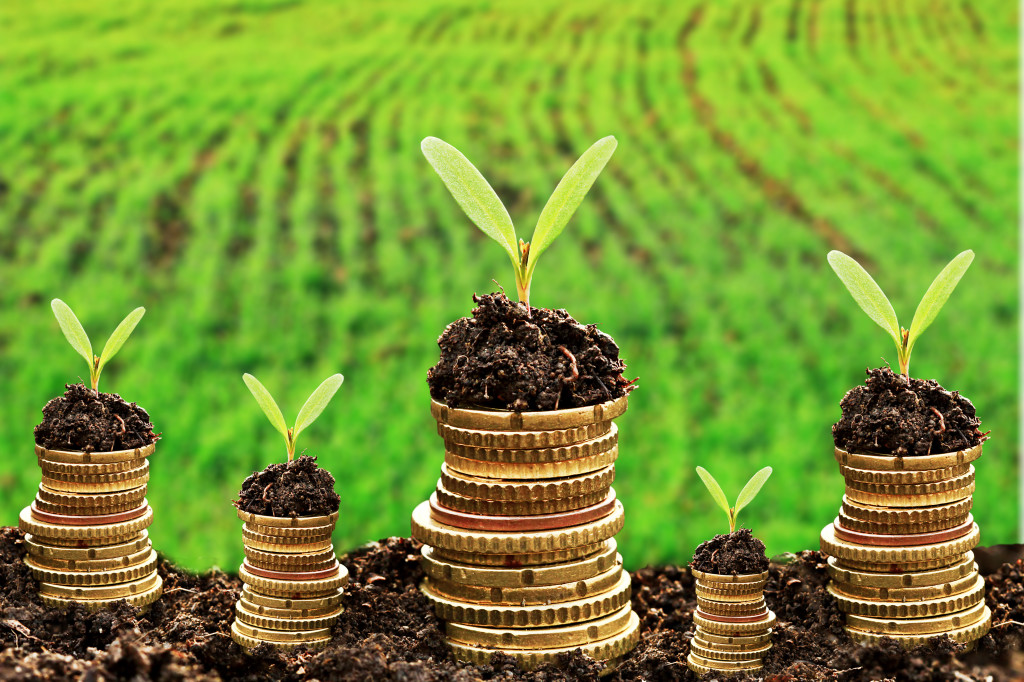 On October 30, 2013, Keith Higgins, the newly appointed Director of the Securities and Exchange Commission's Division of Corporate Finance, provided some useful information about the number of issuers relying upon new Rule 506(c) of the JOBS Act in his recent speech to the U.S. Senate Committee on Banking, Housing, and Urban Affairs Subcommittee on Securities, Insurance, and Investment
According to Higgins, since the effectiveness of Rule 506(c) on September 23, 2013, more than 170 issuers have relied upon the rule.
506(c) implements the end of the ban on general solicitation and advertising in unregistered offerings conducted under Rule 506 of Regulation D.
The initial information did not distinguish between private companies using Rule 506 in going public transactions and public companies.
Higgins stated, "As of October 18, 2013, there have been 170 new offerings made in reliance on the new Rule 506 exemption that became effective on September 23, 2013, with approximately $911 million in total amount sold in these offerings. In addition, 44 offerings that commenced in 2013, but before the effective date of the new Rule 506 exemption, were subsequently converted to offerings relying on the new exemption. Since the new rules became effective, the average offering size for Rule 506(c) offerings was $6.1 million, as compared to $22.8 million for Rule 506(b) offerings; the median offering size for Rule 506(c) offerings was $1.3 million, as compared to $1.8 million for Rule 506(b) offerings."
Private placement offerings under Rule 506 are a cost effective and relatively quick way for private companies to raise capital prior to their going public transactions. According to the Securities and Exchange Commission (the "SEC") .Rule 506 is the relied upon by issuers more than any other exemption from registration. Recently approved Rule 506(c) fundamentally changes the way unregistered offerings may be conducted. While the rule imposes stringent requirements, these requirements are manageable for issuers putting effective compliance strategies into place.
Effective on September 23, 2013, issuers became eligible to use general solicitation and advertising in Rule 506 (c) offerings made to accredited investors, making it easier for issuers to raise capital and obtain the necessary shareholder base for their going public transaction.
About Rule 506(c)
The JOBS Act eliminated the prior prohibition against general solicitation and advertising in Rule 506(c) securities offerings, provided that the securities offered are sold only to accredited investors; however, the issuer is required to take "reasonable steps" to verify that all investors are accredited. After September 23, 2013, Rule 506 offerings conducted without general solicitation are conducted pursuant to Rule 506(b).
Rule 506(c) will allow issuers to sell securities to an unlimited number of accredited investors. Rule 506 does not limit the amount that can be raised and it is available to all issuers regardless of whether they are reporting with the SEC. It is also available to both domestic and foreign issuers. Securities sold in Rule 506(c) offerings are restricted securities.
While companies relying upon the Rule 506 exemption do not have to register their securities, they must file a Form D with the SEC. This includes issuers conducting offerings under Rule 506(c). In these offerings, Form D requirements have been expanded to include among other things, disclosure of whether general solicitation and/or advertising is used in the offering. The Form D must be filed within 15 days after the first sale.
For further information about this securities law blog post, please contact Brenda Hamilton, Securities Attorney at 101 Plaza Real S, Suite 202 N, Boca Raton, Florida, (561) 416-8956, by email at [email protected] or visit  www.securitieslawyer101.com.   This securities law blog post is provided as a general informational service to clients and friends of Hamilton & Associates Law Group and should not be construed as, and does not constitute, legal and compliance advice on any specific matter, nor does this message create an attorney-client relationship. Please note that the prior results discussed herein do not guarantee similar outcomes.
Hamilton & Associates | Securities Lawyers
Brenda Hamilton, Securities Attorney
101 Plaza Real South, Suite 202 North
Boca Raton, Florida 33432
Telephone: (561) 416-8956
Facsimile: (561) 416-2855
www.SecuritiesLawyer101.com
Securities Law Blog, Brenda Hamilton Securities Lawyer, Brenda Hamilton Securities Attorney, Going Public Lawyer, Going Public Attorney, Registration Statement, Registration Statement Lawyer, Registration Statement Attorney, Go Public, Going Public, Form S-1, Form S-1 Lawyer, Form S-1 Attorney, Crowfund, Crowdfund Lawyer, Crowdfund Attorney, Regulation A, Rule 506, Private Placement, Reverse Merger, Reverse Merger Lawyer, Reverse Merger Attorney