SEC Charges Laidlaw and Its CEO for Securities Violations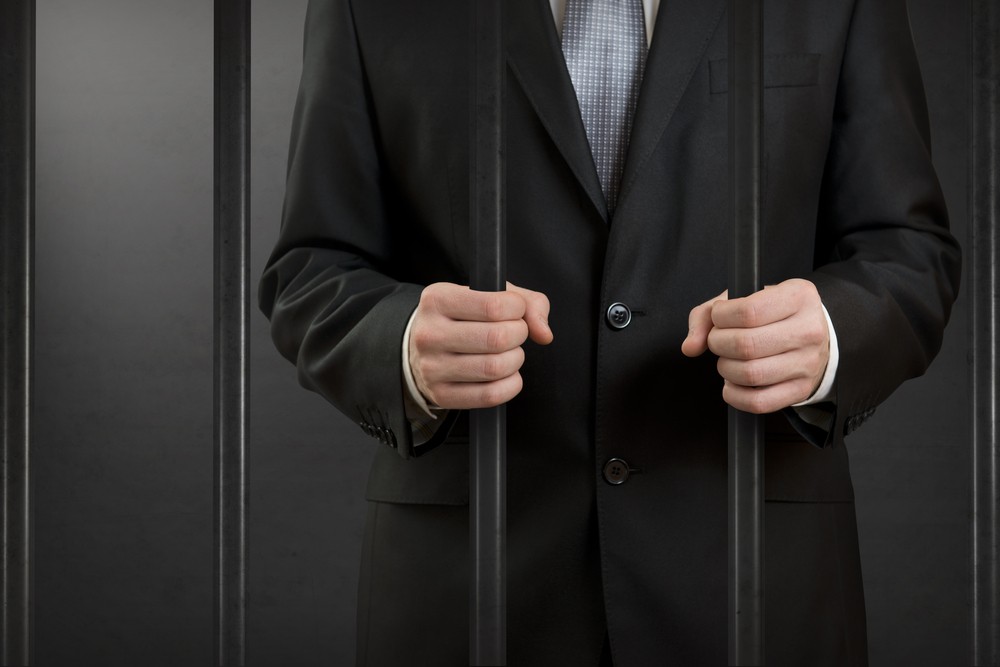 On June 5, 2013, the Securities and Exchange Commission (the "SEC") charged penny stock issuer, Laidlaw Energy Group.   According to the SEC charges, Laidlaw and its CEO, Michael B. Bartoszek sold more than two billion unregistered and non-exempt shares of Laidlaw's common stock in 35 issuances to three commonly controlled buyers at heavily discounted prices. Laidlaw received $1.2 million in proceeds.
Laidlaw is purportedly a developer of facilities that generate electricity from wood biomass.  According to the SEC, Laidlaw's sole source of income was the illegal offering proceeds.  According to the SEC charges, Laidlaw failed to disclose to investors that it had issued the large blocks of unrestricted shares to the three buyers or that it relied on the proceeds to fund all of its operations.
The SEC had previously suspended Laidlaw's common shares in June 2011 in a sweep targeting a number of companies.
 "Registration violations are often at the core of microcap fraud and we will vigorously pursue these violations wherever we find them." said Andrew M. Calamari, Director of the SEC's New York Regional Office.
The SEC's charges accuses Bartoszek of selling more than 100 million shares of Laidlaw common stock from December 2009 to June 2011, and profiting personally in the amount of more than $318,000. During the time he made these sales, Bartoszek was in possession of material, non-public information about Laidlaw's poor financial condition, the illegal sale of more 80 percent of Laidlaw's stock, and adverse developments involving Laidlaw's business prospects. As a result of the volume of Bartoszek's sales and the lack of current, publicly available information about the company, these sales also violated the registration requirements of the federal securities laws.
The SEC charges include that Laidlaw and Bartoszek made subsequent false statements about the ownership of Laidlaw shares in SEC filings to register certain common stock following the trading suspension. Laidlaw and Bartoszek misled investors to believe that the purchasers of the two billion unregistered shares had acquired them to hold as an investment in the company. The filings falsely represented that these purchasers were the current "beneficial owners" of more than 80 percent of Laidlaw's common stock, an assertion that only could have been true if the purchasers had not sold any of that stock. In fact, as Laidlaw and Bartoszek knew, the purchasers had long ago dumped all of their holdings.
The SEC's complaint charges Laidlaw and Bartoszek with violations of Sections 5(a) and 5(c) of the Securities Act of 1933 and Section 10(b) of the Securities Exchange Act of 1934. The complaint also charges Bartoszek with violations of Section 17(a) of the Securities Act and secondary liability under Sections 20(a) and 20(e) of the Exchange Act for Laidlaw's violation of Section 10(b) of the Exchange Act and Rule 10b-5. The SEC seeks disgorgement plus prejudgment interest, financial penalties, and injunctive relief, and is seeking penny stock and officer and director bars against Bartoszek.
Back in June 2011, Bartoszek protested that the suspension was an incomprehensible mistake, and promised shareholders to get the company back on track quickly.  That was not to be.  Like all suspended stocks, LLEG was relegated to the Grey Market when the suspension ended, and it has traded there ever since.  Bartoszek did go the extra mile—or set a new record for chutzpah—by filing a Form 10 with the SEC in January 2012 in an effort to register the company's stock.  For reasons not made entirely clear, he withdrew the Form 10 and filed a Form S-1 to register an offering.  After lengthy correspondence and many amendments, the agency declared the S-1 effective in August 2012.
Laidlaw may have thought it was finally in the clear.  But it found itself unable to obtain FINRA's approval of a Form 211, and so was unable to escape the Greys.  Finally, perhaps aware that the SEC was still after them, management ceased filing periodic reports in October.
As time passes after the end of an SEC suspension, investors often make the mistake of thinking the agency has lost interest in investigating "their" company.  As the story of Laidlaw illustrates, that is not necessarily true.  The SEC charges were filed against the company and Bartoszek almost two years to the day after the suspension.
 For further information about the SEC Enforcement process, please contact Brenda Hamilton, Securities Attorney at 101 Plaza Real S, Suite 201 S, Boca Raton Florida, (561) 416-8956, by email at [email protected].
This memorandum is provided as a general informational service to clients and friends of Hamilton & Associates Law Group and should not be construed as, and does not constitute, legal and compliance advice on any specific matter, nor does this message create an attorney-client relationship. For more information concerning the rules and regulations affecting the use of Rule 144, Form 8K, FINRA Rule 6490, Rule 506 private placement offerings, Regulation A, Rule 504 offerings, SEC reporting requirements, SEC registration on Form S-1 and Form 10, Pink Sheet listing, OTCBB and OTCMarkets disclosure requirements, DTC Chills, Global Locks, reverse mergers, public shells, go public direct transactions and direct public offerings please contact Hamilton and Associates at (561) 416-8956 or [email protected]. Please note that the prior results discussed herein do not guarantee similar outcomes.
Hamilton & Associates
Brenda Hamilton, Securities Attorney
101 Plaza Real South, Suite 201 South
Boca Raton, Florida 33432
Telephone: (561) 416-8956
Facsimile: (561) 416-2855
www.SecuritiesLawyer101.com