Bank Secrecy 101 By: Brenda Hamilton, Attorney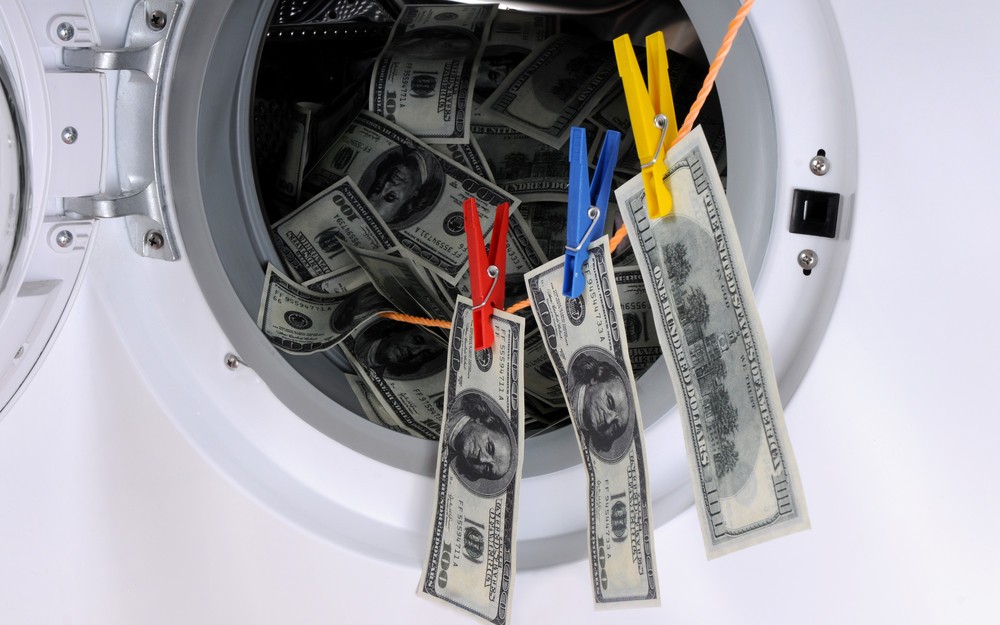 Securities Lawyer 101 Blog
Posted By: Brenda Hamilton Attorney
The Bank Secrecy Act ("BSA") requires financial institutions in the United States to assist U.S. government agencies to detect and prevent money laundering activity. The Act's regulations apply to broker-dealers as well as to banks and other depository institutions. The BSA, also called the Currency and Foreign Transactions Reporting Act, was passed by Congress in 1970. Most people know that it requires the reporting of cash purchases of negotiable instruments greater than $10,000, but are unaware that its mandate is much broader, and that its implementation is entrusted to a number of government agencies and financial institutions.
These agencies include the Treasury Department's FinCEN, the Securities and Exchange Commission ("SEC"), and the Financial Industry Regulatory Authority ("FINRA").
For the past decade and more, organized crime within the U.S. and international criminal enterprises have made liberal use of our markets to launder their dirty money.  Microcap stocks trading over-the-counter have proved to be particularly convenient vehicles for these operations.
The Bank Secrecy Act requires brokers-dealers to, among other things, develop and implement compliance programs.  FINRA Rule 3310 sets forth minimum standards required for broker-dealers to comply with the Bank Secrecy Act's requirements.  Member firms must:
• establish and implement policies and procedures that can be reasonably expected to detect and cause the reporting of suspicious transactions that could potentially involve money laundering activity;
•  establish and implement policies, procedures, and internal controls reasonably designed to achieve compliance with the Bank Secrecy Act;
•  undergo compliance testing annually and testing must be performed by independent member personnel or qualified outside party.  For firms that do not execute transactions with customers or otherwise hold customer accounts or act as an introducing broker with respect to customer accounts, independent testing is required every two years;
•  designate and provide FINRA with the name, title, mailing address, e-mail address, telephone number, and facsimile number of the person or persons  associated with the firm are responsible for implementing and monitoring the day-to-day operations and internal controls of the firm's Bank Secrecy Act compliance program.
Firms must review and, if necessary, update the information regarding a change to its Bank Secrecy Act compliance person within 30 days following the change and verify such information within 17 business days after the end of each calendar year.
Rule 3310 requires that broker-dealers develop and implement a written Bank Secrecy Act compliance program.  The program must be reasonably designed to achieve and monitor the firm's ongoing compliance with the requirements of the Bank Secrecy Act Rules.
The broker-dealer's compliance program will be monitored by FINRA and by the SEC.  The SEC's Office of Compliance Inspections and Examinations conducts yearly examinations of broker-dealers, transfer agents, investment advisers, investment companies, the national securities exchanges, clearing agencies, among others.
This year, one of the exam's priorities will be "to review clearing and introducing firms to assess anti-money laundering ("AML") programs.  The staff will also conduct examination of the AML programs of proprietary trading firms that allow customers direct access to the markets from higher risk jurisdictions."
Criminals work tirelessly to find new ways of thwarting the anti-money laundering efforts mandated by the Bank Secrecy Act.  It's up to the SEC, FINRA, and FinCEN to detect illegal activities and, when possible, to bring the culprits to justice.
For further information about this securities law blog post, please contact Brenda Hamilton, Securities Attorney at 101 Plaza Real S, Suite 202 N, Boca Raton, Florida, (561) 416-8956, by email at [email protected] or visit  www.securitieslawyer101.com.  This securities law blog post is provided as a general informational service to clients and friends of Hamilton & Associates Law Group and should not be construed as, and does not constitute, legal and compliance advice on any specific matter, nor does this message create an attorney-client relationship.  Please note that the prior results discussed herein do not guarantee similar outcomes.
Hamilton & Associates | Securities Lawyers
Brenda Hamilton, Securities Attorney
101 Plaza Real South, Suite 202 North
Boca Raton, Florida 33432
Telephone: (561) 416-8956
Facsimile: (561) 416-2855
www.SecuritiesLawyer101.com