Form 8-K Disclosure of Shareholder Meetings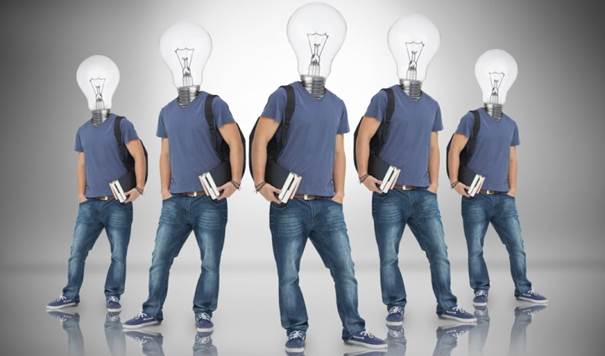 Companies with a class of securities registered under the Securities Exchange Act of 1934, as amended are required to file periodic reports with the Securities and Exchange Commission ("SEC").  These reports include annual reports on Form 10-K, quarterly reports on Form 10-Q and current information reports on Form 8-K.   Under Item 5.07 of Form 8-K, issuers must disclose the results of a shareholder vote within four business days after the meeting at which the vote was held or the action was taken by written consent.  If voting results are preliminary, the company is required to file an amended Form 8-K to disclose the final voting results within four days after the final results are known.
Form 8-K Item 5.07must include the following disclosures:
• The date of the shareholder meeting and whether it was an annual or special meeting
• Whether the meeting involved the election of directors and if so, the identity of each director elected at the meeting
• A brief description of each matter voted upon at the shareholder meeting
• The number of shareholder votes cast for, against or withheld on the matter voted upon
• The total number of abstentions and broker non-votes
• A separate tabulation with respect to each nominee for office
• A description of the terms of any settlement between the registrant and any other participant which terminates any solicitation, including the cost or anticipated cost to the company.
Item 5.07 of Form 8-K also requires issuers disclose, within 150 days after a nonbinding shareholder vote on how frequently the say-on-pay vote should occur (but no later than 60 days prior to the deadline for submission of shareholder proposals), how frequently the issuer will conduct its say-on-pay vote given the results of a shareholder frequency vote.  The disclosure should be included in an amendment to the Current Report on Form 8-K that initially announced the shareholder frequency vote results.
A company may disclose the decision about the frequency of the say-on-pay advisory vote in an annual report on Form 10-K or quarterly report on Form 10-Q rather than pursuant to Item 5.07 of Form 8-K.
For more information about Current Reports on Form 8-K, please contact Hamilton & Associates Law Group, at 561-416-8956 or [email protected].  This securities law blog post is provided as a general informational service to clients and friends of Hamilton & Associates Law Group and should not be construed as, and does not constitute legal advice on any specific matter, nor does this message create an attorney-client relationship.  Please note that the prior results discussed herein do not guarantee similar outcomes.
Hamilton & Associates | Securities Lawyer
Brenda Hamilton, Securities Attorney
101 Plaza Real South, Suite 202 North
Boca Raton, Florida 33432
Telephone: (561) 416-8956
Facsimile: (561) 416-2855
www.SecuritiesLawyer101.com
Form 8-K, Shareholder Voting, Shareholder Vote, Current Report on Form 8-K, Say-on-Pay, Form 10-K, Form 10-Q