Investor Relations Providers Indicted For Growlife and Hemp, Inc. Pumps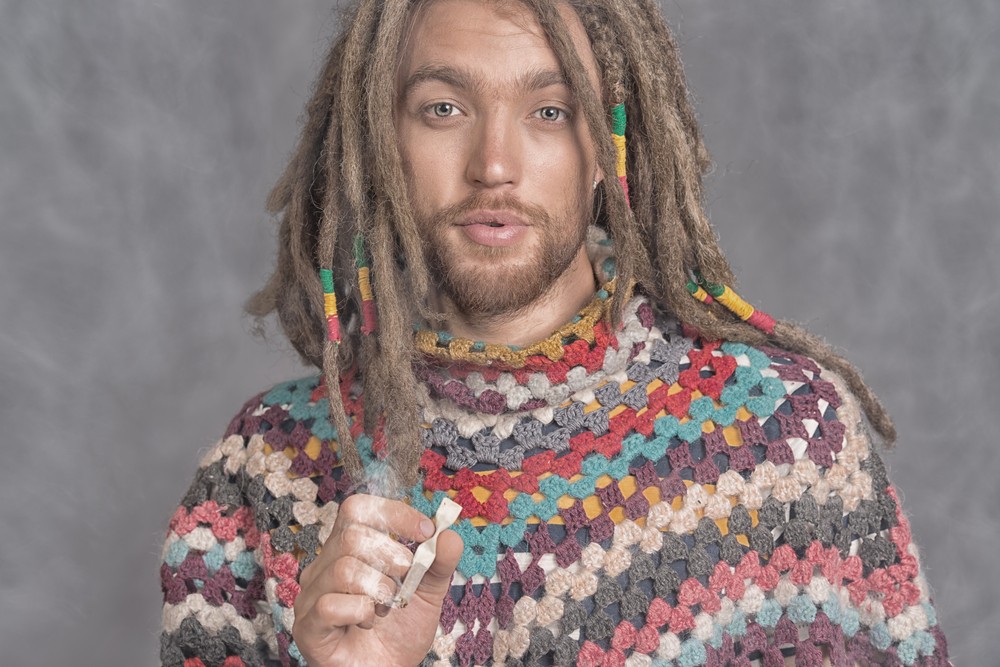 Three investor relations providers have been indicted for manipulating the securities of several microcap companies, including two marijuana-related stocks, Growlife and Hemp, Inc. According to the allegations, the four promoters bought inexpensive shares of thinly traded penny stock companies on the open market and conducted pre-arranged, manipulative matched orders and wash trades to create the illusion of an active market in these stocks.
They then sold their shares in coordination with aggressive promotional campaigns that urged investors to buy the stocks because the prices were on the verge of rising substantially.  However, these companies had little to no business operations at the time.
The promoters reaped more than $2.5 million in illegal profits through their schemes.
Two of the companies manipulated in this case – GrowLife Inc. and Hemp Inc. – claim to be related to the medical marijuana industry.  The SEC has issued an investor alert warning about possible scams involving marijuana-related investments, noting that fraudsters often exploit the latest growth industries to lure investors into stock manipulation schemes.  Other schemes by these four promoters involved an oil-and-gas company – Riverdale Oil and Gas Corporation – and three other microcap stocks, ISM International, Allied Products Corp, and Aden Solutions.
"Our Microcap Fraud Task Force is taking direct aim at abusive practices and serial violators within the microcap markets like these four promoters seeking to exploit retail investors for personal gain," said Michael Paley, co-chair of the SEC's Microcap Fraud Task Force.  "In this case, we meticulously reviewed trading records and developed the evidence necessary to connect these four promoters and their coordinated trading efforts."
The SEC's complaint filed in federal court in Tacoma, Wash., charges the following individuals:
Alexander Hawatmeh, a stock promoter who lives in Vancouver, Wash.
Alexander Hawatmeh, a member of Worthmore Investments LLC, which owns a stock promotion website called stockhaven.com.  He formerly lived in Vancouver and currently resides in Lincoln City, Oregon.
Christopher Mrowca, a stock promoter who operates Money Runners Group LLC, which has an affiliated stock promotion website called MoneyRunnersGroup.com.  He lives in Bradenton, Fla.
Tovy Pustovit, who owns a stock promotion website called Explosive Alerts.  He also lives in Vancouver.
The U.S. Attorney's Office for the Western District of Washington announced criminal charges against Galas, Hawatmeh, and Mrowca.
According to the SEC's complaint, GrowLife Inc. was part of a broader online promotion of several marijuana-related stocks in early 2014.  Mrowca specifically promoted GrowLife through his Money Runners Group website and predicted that the stock price would nearly double.  Mrowca, Galas, and Hawatmeh meanwhile engaged in manipulative trading designed to increase the price and volume of GrowLife stock, and they later sold their shares for illicit profits.
Similarly, the SEC alleges that Hawatmeh, Galas, and Mrowca bought and sold approximately 41.7 million shares of Hemp Inc. in January and February 2014 while the stock was actively promoted on the Internet.  For example, one Internet tout on February 6 claimed that Hemp could reach "a REAL Possible Gain of OVER 2900%."  During the promotion, Hawatmeh, Mrowca, and Galas engaged in manipulative wash trades and matched orders to manipulate Hemp's common stock before selling their shares for illegal gains.
"This was a carefully planned operation by Galas, Hawatmeh, Mrowca, and Pustovit to distort the performance of specific penny stocks as they were simultaneously promoted through social media and the Internet.  As the companies' stock prices increased, these four promoters opportunistically dumped their shares for illicit gains," said Amelia A. Cottrell, associate director in the SEC's New York Regional Office.
The SEC's complaint charges Galas, Hawatmeh, Mrowca and Pustovit with violating antifraud provisions of the federal securities laws.  The SEC seeks temporary, preliminary, and permanent injunctions along with an emergency asset freeze, disgorgement, prejudgment interest, financial penalties, and orders barring the promoters from participating in a penny stock offering.
The SEC's complaint names Nadia Hawatmeh as a relief defendant for the purposes of recovering ill-gotten gains in her brokerage account, which was used by the promoters to conduct some of their manipulative trades.
For further information about this securities law blog post, please contact Brenda Hamilton, Securities Attorney at 101 Plaza Real S, Suite 202 N, Boca Raton, Florida, (561) 416-8956, by email at [email protected] or visit www.securitieslawyer101.com.   This securities law blog post is provided as a general informational service to clients and friends of Hamilton & Associates Law Group and should not be construed as, and does not constitute, legal and compliance advice on any specific matter, nor does this message create an attorney-client relationship. Please note that the prior results discussed herein do not guarantee similar outcomes.
Hamilton & Associates | Securities Lawyers
Brenda Hamilton, Securities Attorney
101 Plaza Real South, Suite 202 North
Boca Raton, Florida 33432
Telephone: (561) 416-8956
Facsimile: (561) 416-2855
www.SecuritiesLawyer101.com