Kevin McKnight and Company He Promoted Charged With Fraud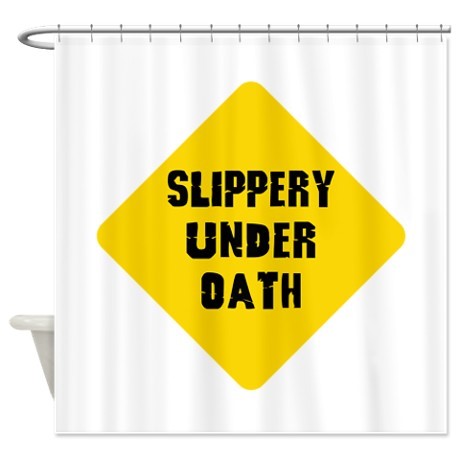 On August 4, 2014, the Securities and Exchange Commission ("SEC") announced an administrative proceeding against Kevin McKnight and his investor relations firm Undiscovered Equities for violations of Section 17(b) of the Securities Act of 1933, as amended (the "Securities Act"). 
McKnight, like many investor relations providers, offered a boilerplate disclaimer which failed to comply with the requirements of 17(b).  While McKnight's website disclaimer disclosed he was paid, message board posts did not and his website further failed to disclose the specific amount of his compensation, an absolute requirement of Section 17(b).  It is not enough for an investor relations firm to disclose merely that it has been compensated; it must also disclose the amount and kind of remuneration.
McKnight's misdeeds had to do with the work he performed for a company called Houston American Energy Corp. ("HUSA") and its CEO John F. Terwilliger.
In late 2009, Houston American entered into a farmout agreement with a South Korean conglomerate that owned oil and gas concessions in Colombia.  HUSA's obligations under the agreement required an almost immediate outlay of $5 million.  Unfortunately the company did not have $5 million in cash and its total assets were worth only $5.8 million. The company needed to raise money, and so Terwilliger prepared an investor presentation, explaining, among many other things, that the "acquisition of the interest in the CPO-4 Block… was a transitional moment for Houston America."
According to the SEC, the presentation was inaccurate and misleading, and included a reserve estimate that had never been suggested by the South Korean firm.
The presentation complete, Houston American decided to hire McKnight's Undiscovered Equities to "create more investor awareness."  McKnight was paid $20,000 a month for at least six months.  Beginning in November 2009, he began posting promotional articles at his website, and included HUSA in his list of "Top Picks for 2010."
Using all the misinformation it had created, Houston American succeeded in raising about $13 million in a December 2009 private placement.
In early 2010, an independent research analyst published a report based on the lies Terwilliger and his associates at HUSA had cooked up.  With each iteration, the story became more "exciting," and as it made the rounds, investors bought.  Terwilliger later testified that he had tripled the South Korean firm's estimates to conform to his "hopes," rather than to the facts.  By the spring of 2010, the stock's price had risen from $4 a share to over $20 a share.
In early 2013, HUSA gave up the farmout agreement.  It had spent over $20 million funding the project without producing any oil at all.  That did not dissuade Terwilliger from paying himself very generous bonuses between 2010 and 2012.
The SEC seeks a civil penalty and disgorgement from Terwilliger and Houston American, and is considering an officer-director ban.  It also seeks to enjoin McKnight from any future violations of Section 17(b), and will consider whether he and Undiscovered Equities should pay a civil penalty and/or disgorgement.
Houston American is, and was at the time the alleged offenses occurred, listed on the NYSE MKT (formerly Amex), but it began its life as a public company on the OTC.  When push came to shove, Terwilliger apparently returned to his roots, behaving like the worst kind of penny stock CEO.
For further information about this securities law blog post, please contact Brenda Hamilton, Securities Attorney at 101 Plaza Real S, Suite 202 N, Boca Raton, Florida, (561) 416-8956, by email at [email protected] or visit  www.securitieslawyer101.com.   This securities law blog post is provided as a general informational service to clients and friends of Hamilton & Associates Law Group and should not be construed as, and does not constitute, legal and compliance advice on any specific matter, nor does this message create an attorney-client relationship. Please note that the prior results discussed herein do not guarantee similar outcomes.
Hamilton & Associates | Securities Lawyers
Brenda Hamilton, Securities Attorney
101 Plaza Real South, Suite 202 North
Boca Raton, Florida 33432
Telephone: (561) 416-8956
Facsimile: (561) 416-2855
www.SecuritiesLawyer101.com