David Kevin Lewis Sentenced to 30 Years for Oil and Gas Fraud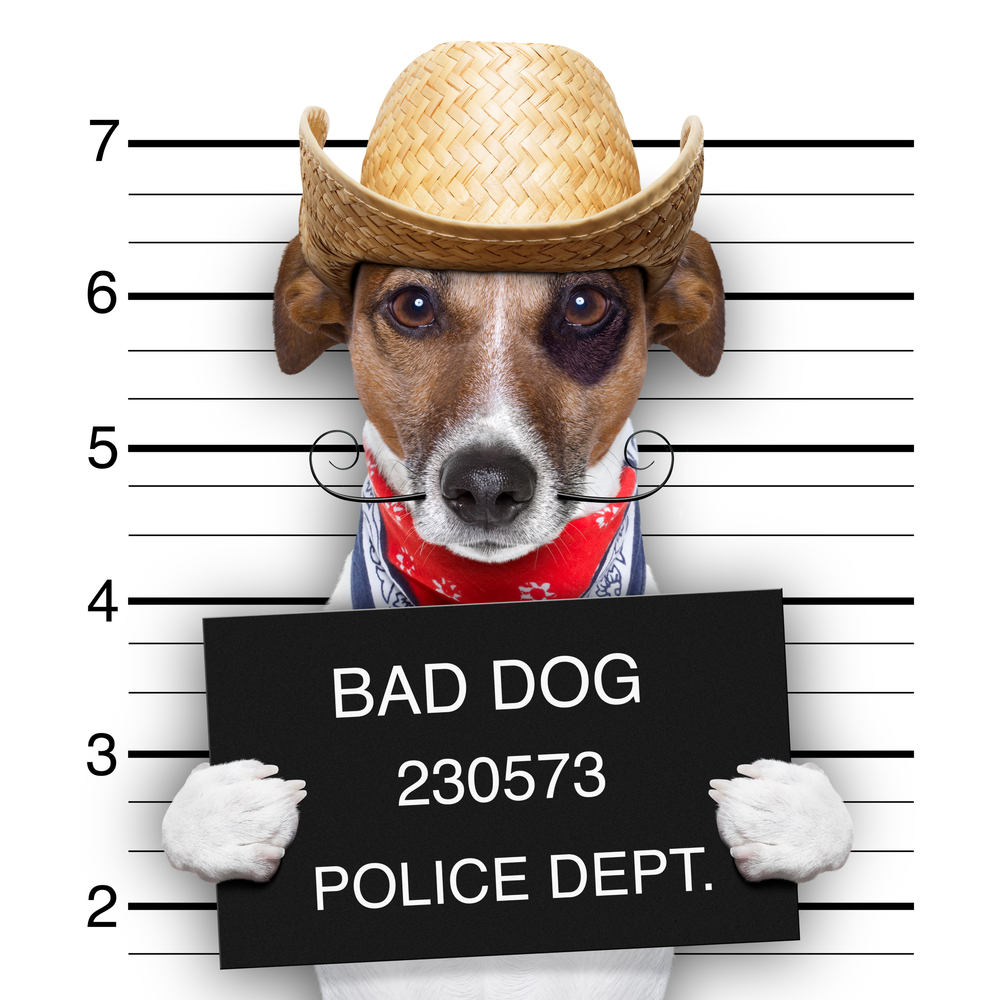 On January 24, 2014, a Texas court sentenced David Kevin Lewis, 52, to 30 years in federal prison for 23 counts of securities fraud and conspiracy and ordered to pay approximately $2.5 million in restitution, following his conviction.
Lewis was the chairman and director of field operations of Always Consulting, Inc., an oil and gas well company in Richardson, Texas. Bruce Kyle Griffith, 59, of Dallas, and Thomas Alden Markham, Jr., 63, of Plano, Texas, each pleaded guilty to their roles and were sentenced in December 2013 to 100 months and 21 months, respectively. Griffith, who was the president and CEO of Always Consulting, pleaded guilty to one count of conspiracy to commit securities fraud and one count of securities fraud.
Markham was Always Consulting's chief geologist. He pleaded guilty to one count of misprision of a felony. Griffith was ordered to pay approximately $2.5 million in restitution and Markham was ordered to pay approximately $1.5 million in restitution.
According to the charges, Lewis, Griffith and Markham conspired to obtain money and property by making untrue statements and omitting material facts to defraud investors, who purchased interests in well program units, representing fractional, undivided interests in oil, gas or other mineral rights and investment contracts. All failed to disclose prior felony convictions.
They sent investment documents and monthly investment newsletters from Always Consulting to induce investors to invest money and purchase interests in the Rattlesnake Springs Drilling Program and other oil and gas drilling programs.
They also used sales persons to solicit investors. The sales persons were provided with scripts, pitches and talking points all touting the investment and designed to make prospective investors believe that the oil and gas programs were potentially profitable investments when they were not.
According to the government, the defendants misapplied and converted investor proceeds from one drilling program, the Rattlesnake Springs Program for their own use.
According to the charges, the offering materials failed to disclose that investor funds from the Rattlesnake project were being comingled with funds from other projects and were being used to pay operating expenses of other drilling programs. Additionally, most of Rattlesnake's investor funds had been misapplied and diverted and were no longer available to drill its wells as represented to invesorts.
The offering memorandum identified Lewis and Griffith as registered operators in Texas and Oklahoma, but omitted that they were not registered to sell securities in Texas. They also represented that Lewis had 25 years' experience in finance, investing and the oil and gas industry, but failed to disclose Lewis was a convicted felon, having been convicted in 2000 of securities fraud and conspiracy to commit mail fraud, in connection with oil and gas offerings.
The offering memorandum touted Griffith's 20 years' experience in the oil and gas industry but failed to disclose he was convicted of bank robbery in 1994 and conspiracy to possess and utter counterfeit federal reserve notes in 1989.
The Offering materials also touted that Markham had more than 30 years in the oil and gas industry as a geologist, supervisor and manager. The materials also failed to disclose he was convicted of mail fraud in 2000 in connection with another oil and gas offering,. In connection with his sentence, Markham was ordered to pay nearly $400,000 in restitution to defrauded investors.
For further information about this securities law blog post, please contact Brenda Hamilton, Securities Attorney at 101 Plaza Real S, Suite 202 N, Boca Raton, Florida, (561) 416-8956, by email at [email protected] or visit www.securitieslawyer101.com.   This securities law blog post is provided as a general informational service to clients and friends of Hamilton & Associates Law Group and should not be construed as, and does not constitute, legal and compliance advice on any specific matter, nor does this message create an attorney-client relationship. Please note that the prior results discussed herein do not guarantee similar outcomes.
Hamilton & Associates | Securities Lawyers
Brenda Hamilton, Securities Attorney
101 Plaza Real South, Suite 202 North
Boca Raton, Florida 33432
Telephone: (561) 416-8956
Facsimile: (561) 416-2855
www.SecuritiesLawyer101.com