Officer and Director Disclosure of Background Matters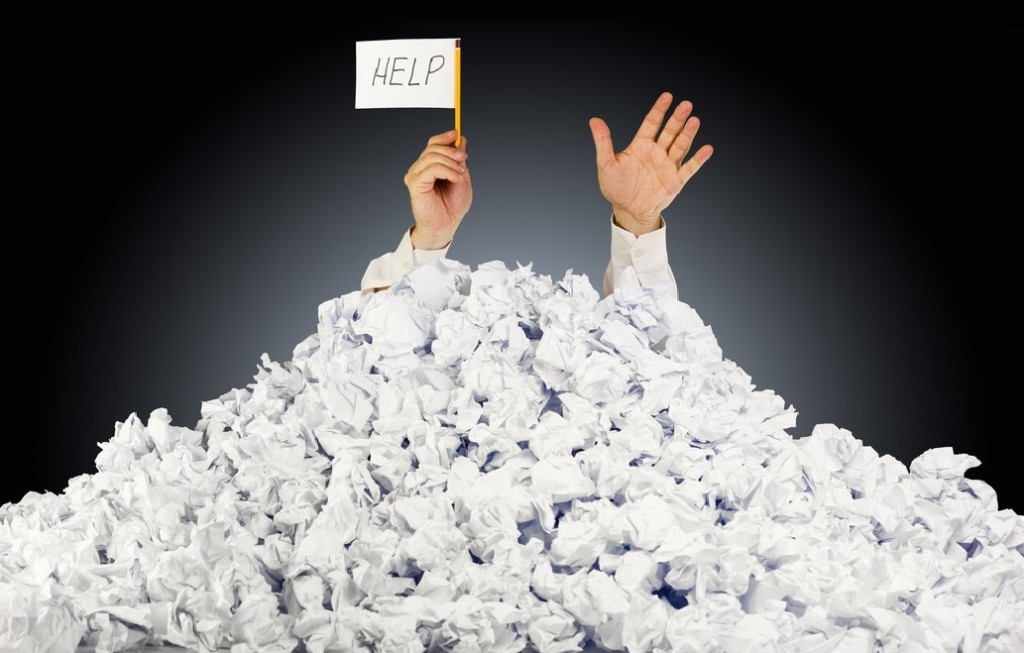 The securities laws require that public companies provide disclosure about the backgrounds of its officers and directors and describe certain material information that is "material to an evaluation of the ability or integrity of any director, person nominated to become a director or executive officer of the company.  Additionally, companies must consider their obligation to disclose material information to investors.  For purposes of disclosure, Regulation S-K serves as a guide to the minimum disclosure that is required. The question of whether a matter is material begins with an assessment of whether, under all of the facts and circumstances, there is "a substantial likelihood that the . . . fact would have been viewed by the reasonable investor as having significantly altered the 'total mix' of information made available."
In some circumstances, background disclosures are required beyond the time periods set forth in Regulation S-K where an individual has multiple background disclosure matters. Non-disclosure of multiple background events have been the subject of both civil and criminal enforcement actions.
The duty of a public company to provide officer and director disclosures arises from:
(i) the obligation of the issuer to provide information in an SEC filing or report such as a periodic report, a registration statement for a securities offering, or a proxy statement;
(ii) a regulatory requirement to disclose certain specific events as they occur;
(iii) a fiduciary obligation in the context of trading in the company's securities; or
(iv) a selective disclosure or intended selective disclosure to the investment community or a shareholder that triggers an obligation to disclose to the market generally.
Although there is no general duty to continuously update prior communications on a subject upon the discovery or development of new material facts, the issuer is obligated to update communications when the securities laws require the filing of a periodic report, current report, proxy solicitation, or registration statement.
In these circumstances,  the public company must determine if it should make disclosure to ensure that prior communications are not materially inaccurate, incomplete, or misleading.  When a public company makes disclosures to the public,  it has a duty to ensure the disclosures are complete and accurate.
Item 401(f) of Regulation S-K sets forth the specific officer and director disclosures required for legal proceedings occurring within the prior ten years. Public companies and those seeking to go public should keep in mind that the Item 401(f) sets forth the minimum disclosure requirements and as such, disclosure may be required for legal matters if the matter is material to investors.
Item 401(f) requires disclosure of legal proceedings involving:
(i)   any judicial or administrative order, judgment decree, or finding (not subsequently reversed, suspended or vacated) relating to an alleged violation of:
• federal or state securities or commodities laws;
• financial institution or insurance laws or regulations (including any injunction, order or disgorgement or restitution, civil money penalty or cease-and-desist order, or removal or prohibition order); or include the
• laws or regulations prohibiting mail or wire fraud or fraud in connection with any business entity; or
(ii) any disciplinary sanctions or orders (not subsequently reversed, suspended or vacated) imposed by a self-regulatory organization, registered entity, or equivalent entity that has disciplinary authority over its members.
The rule requires disclosure of alleged violations and settlements with government entities, but not to settlements of civil proceedings among private parties.
Courts have found that disclosure of legal proceedings was required even when such matters were outside the scope of the rule. These include where an officer or director has been involved in multiple regulatory proceedings related to the offer and sale of securities involving allegations of fraud.  Public companies should ensure that they disclose all material information falling outside the scope of Item 401(f) to ensure compliance with the SEC's disclosure requirements.
For further information about this securities law blog post, please contact Brenda Hamilton, Securities Attorney at 101 Plaza Real S, Suite 202 N, Boca Raton, Florida, (561) 416-8956, by email at [email protected] or visit www.securitieslawyer101.com.   This securities law blog post is provided as a general informational service to clients and friends of Hamilton & Associates Law Group and should not be construed as, and does not constitute, legal and compliance advice on any specific matter, nor does this message create an attorney-client relationship.  Please note that the prior results discussed herein do not guarantee similar outcomes.
Hamilton & Associates | Securities Lawyers
Brenda Hamilton, Securities Attorney
101 Plaza Real South, Suite 202 North
Boca Raton, Florida 33432
Telephone: (561) 416-8956
Facsimile: (561) 416-2855
www.SecuritiesLawyer101.com